What's new in August
August 10, 2016 - 3 minutes read

Multi Transfer campaigns
Did you find our Voice Broadcasting transfer options limiting? We've removed those restrictions allowing you to add multiple transfer options for a campaign. Choose between 0-9 as your transfer options. The actions you can set for each number are as before: Transfer the call, Play an audio file, Record a message or move the contact to DNC lists.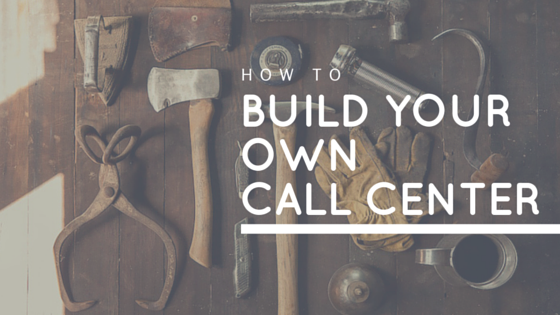 Download our eBook today!
To help you get started with building your own agent interface to CallHub, we've written an eBook that will take you through all the steps of building it using CallHub APIs. Get all of CallHub's features like analytics, list management. volunteer management and more. You will also get a link to download a complete Call Center application written in Javascript.
We are a Technology partner of OSDI
We've been talking to the folks at OSDI ( open Supporter ) for a while about standards in integration among political campaign and non-profit related products. We are a big proponent of integration between services and we have integrated with a number of other services like NationBuilder, Action Network, Salesforce and more. CallHub is now a Technology partner of OSDI. We are proud to be doing our part to help OSDI set standards in integration between political campaigning tools.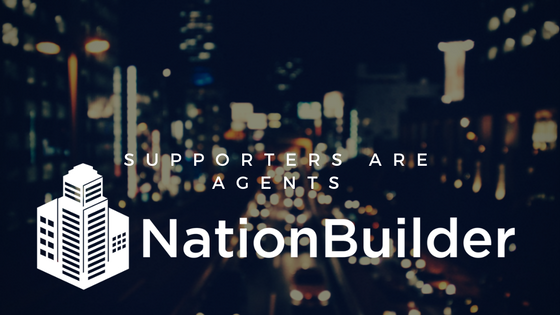 Agents on CallHub are now NationBuilder supporters
CallHub's integration with NationBuilder has just gotten stronger. Now that a volunteer can create an account on their own and join a campaign, we figured it would be helpful to include them into NationBuilder. All new volunteer sign ups will now become NationBuilder supports. You can then communicate with these supporters over email reminding them of any phone banking campaigns they signed to volunteer for.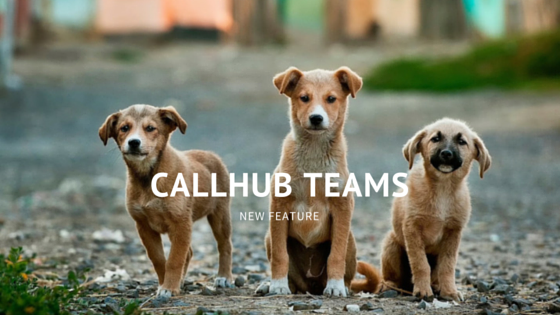 CallHub Teams for Volunteer Management
We've removed the dependency of you assigning agents to campaigns! CallHub Teams lets you group volunteers together as a team and then assign that team to a campaign. A volunteer who signs up can choose their team and they will instantly be a part of your campaign!
Taking your phone banking campaign to the next level is operationally hard. With our open API's you can create custom web forms that let volunteers register for campaigns and instantly phone bank for you.
Call Center
,
Multi transfer
,
NationBuilder
,
Newsletter
,
OSDI
,
Volunteer Registration