As part of our big feature, CallHub Campaign analytics, here we have the agent activity dashboard.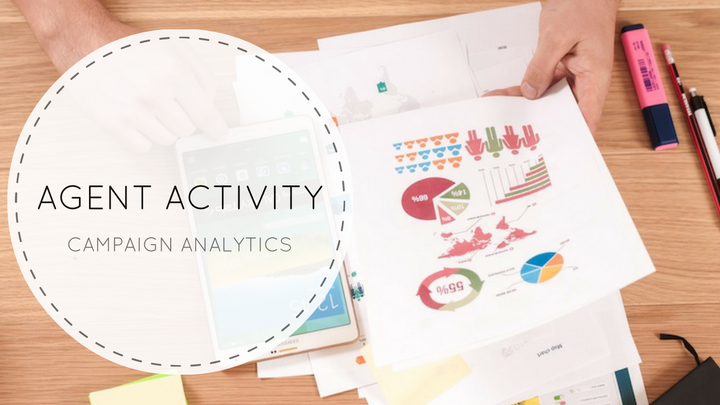 Agent Activity
Keep a track on how many agents sign into your campaign and the days on which they do sign in. For a volunteer driven phone banking campaign, understanding the working patterns of your volunteers will help you plan your campaign better.
Insights from your Agent Activity dashboard
Distributed demographically wide campaigns
Volunteer driven Phone banking campaigns grow and spread independent of where the campaign is centered. This organic growth leads to campaigns with teams of volunteers organising their own phone banking parties. As a campaign manager, you have a goal to achieve. Reach out a certain number of people within a time period. This graph helps you understand, across all your campaigns, when volunteers are the most active or least active. This information helps you plan motivating messages for days on which support is low or make sure your credits are available on high activity days. What else do you learn from this graph? Let us know!
Efficient campaign staffing
If you are running a call center, this graph shows you historically how your agents are performing on a daily, weekly and monthly basis. Use it to track overall performance and keep your team on path. If you've considered external influences affecting your campaign, use the graph to validate your hunches.
We'd love to know how you use this data. Let us know in the chat window to the right.