CallHub vs. Hustle vs. ThruTalk
Stop paying more to make calls and send texts at slower speeds and more legal complications. Organize more successful campaigns with a powerful all-in-one communication platform at an affordable price.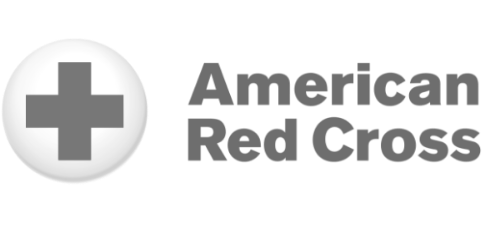 Send more texts and make more calls at lower costs
On average, people who switch to CallHub save almost 50% on their texting and calling bills while saving time and resources thanks to our more advanced features.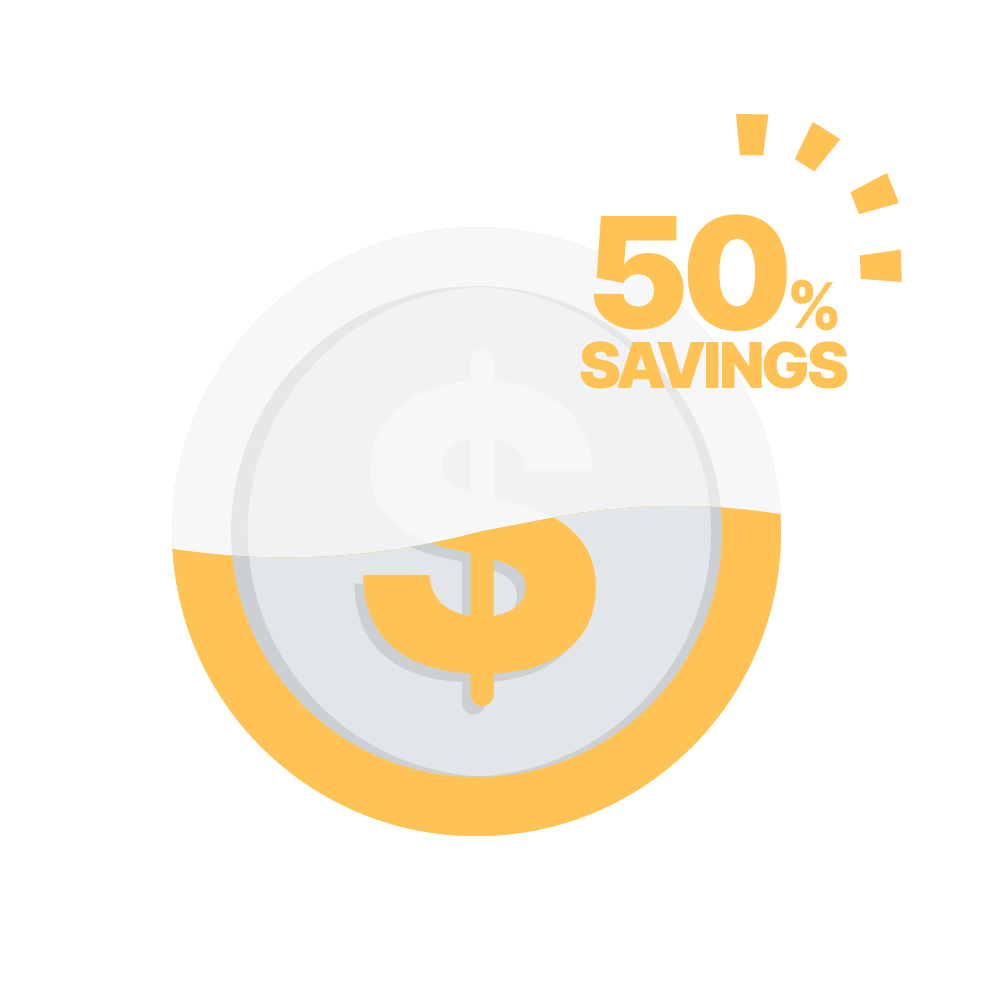 "CallHub has become my go-to platform for affordable phone canvassing campaigns, voice broadcasts and text message blasts. In particular, text message blasts are the single most useful tool for volunteer mobilization that I have used in recent years."
 – Jordan Bober, Director of Development and Election Readiness, Green Party of Prince Edward Island
STAY COMPLIANT IN YOUR OUTREACH
Reach more people with no legal worries
Compliance is at the core of CallHub. Our platform is always updated as per the latest regulations.
Focus on expanding your outreach while we take care of all the legal worries.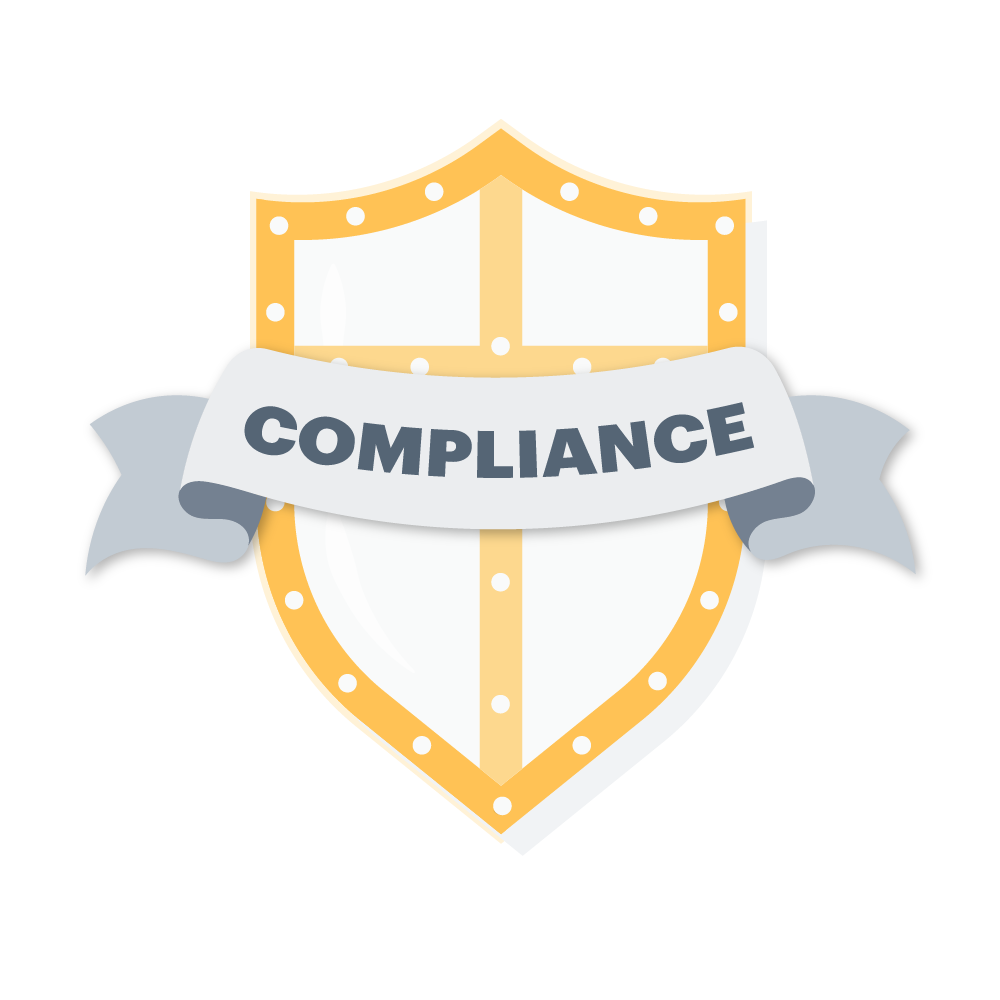 Compliance Comparison
CallHub
Hustle
ThruTalk

Updated TCPA Compliance (post-

Facebook vs Drugid)

Yes!

No

No

Clickers to initiate calls

(that don't matter anymore)

No

No

Yes

"Selectors" to make calls

(that are required)

Yes!

No

No

Fast P2P to legally send initial P2P messages at once

Yes!

No

No

Legally send automatic texts based on call results

Yes!

No

No

Scrub TCPA case filers from lists

Yes!

No

No

Rent caller ID numbers in the platform

Yes!

Yes

No

Dynamic Caller ID to automatically match target state code

Yes!

No

No

Sync "Wrong Number" to VAN instead of Refused for WN responses

Yes!

No

No (sends RF)

Spam Shield – Automatically replace numbers marked spam

Yes!

No

No
"I remember the first time I showed someone CallHub in action. It was election day for a governor's race where we had remote volunteers in three locations who sent out a million text messages and engaged 75,000 people."
– Barbara Nelson
Ready to switch to CallHub?
Sign up now to save big and improve your outreach.
BUILD A STRONG VOLUNTEER BASE
Onboard more quality volunteers with less hassle
Volunteers and agents are essential to the success of any campaign. And onboarding them shouldn't be hard. A complex onboarding process will just put off volunteers and destroy morale and turnout.
With CallHub, that's not something you need to worry about. You can onboard volunteers with a simple, customizable sign up form in minutes. Add them one by one to the platform or in bulk using our API or Zapier.
You have complete control over the volunteer experience. Not just with onboarding, but even when they are part of your campaign.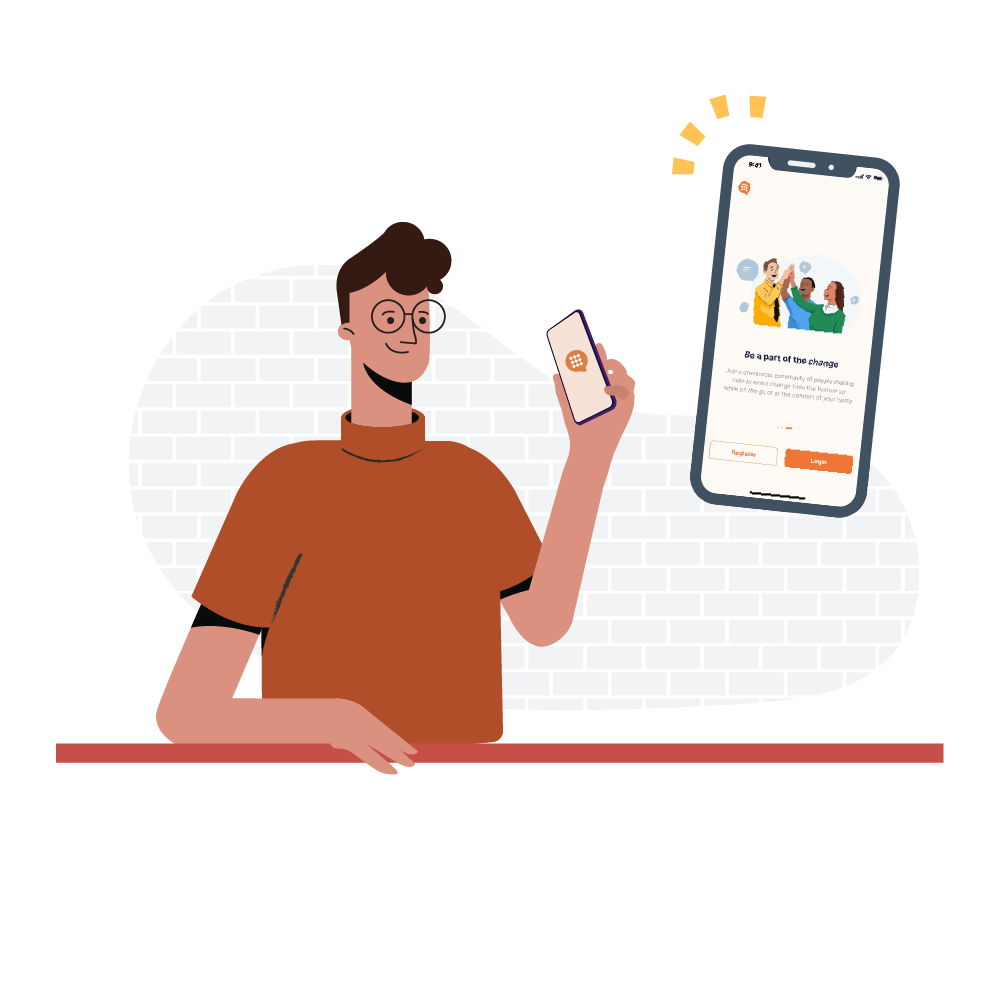 Volunteer Onboarding Comparison
"I was able to have my volunteers who are located all over the city, assist when they could from the ease of their own homes, saving them 4 hours in travel time every day."
– Amanda C, City Council Candidate
AUTOMATE MANUAL AND REPETITIVE TASKS
Take more action while spending less admin time
Your time is too valuable to be spent on repetitive tasks that could be handled with automation.
CallHub's advanced features save you hours every week so you can focus on things that matter. Unlike other tools, CallHub's admin tools are accessible on the same dashboard and reflect changes in real time, removing the delays and possible human error.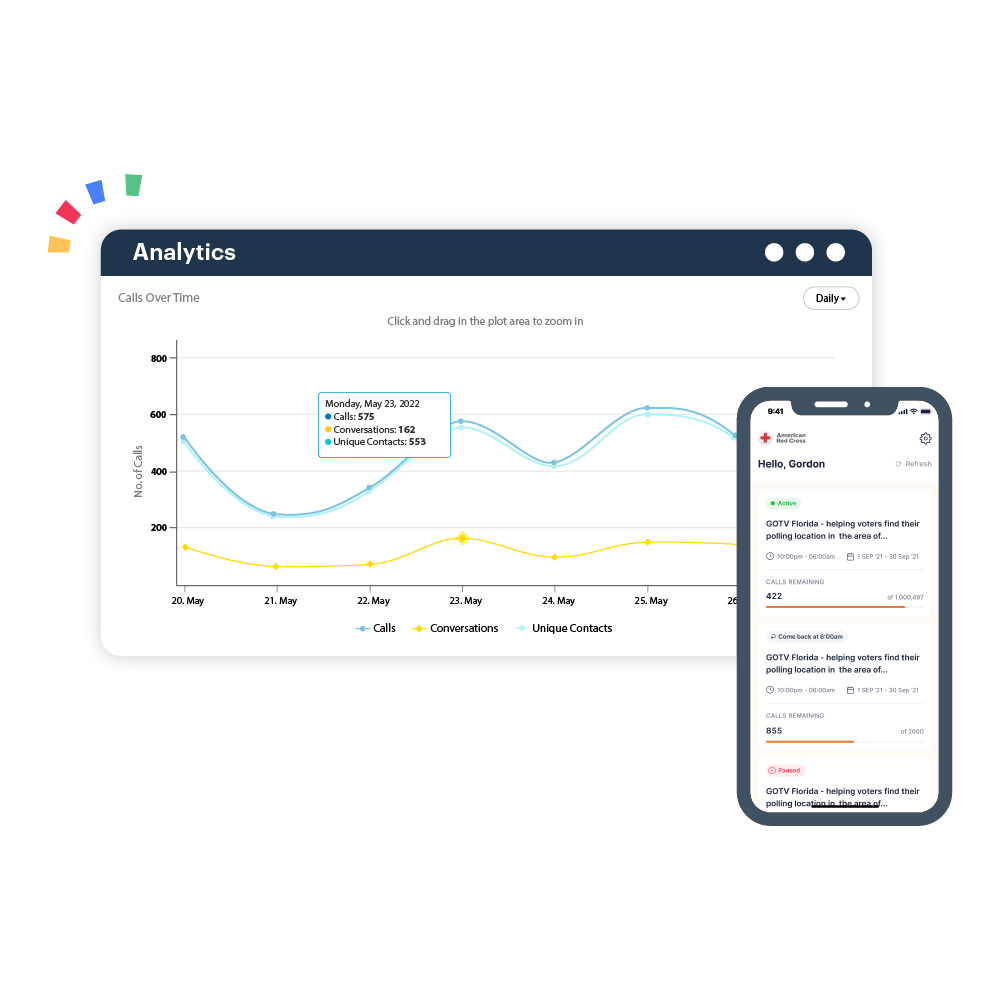 Advanced Admin Features Comparison
"I must say CallHub is very easy to use. I've run several call campaigns with much success and been able to reach over a thousand contacts in less than a week which would have taken much longer without CallHub."
– Allen Dawson, Founder, Lead Leopard Consulting
COMPLETE CONTROL FOR SECURITY
Have more control with less restrictions
Come what may, you shouldn't have to compromise on the security and privacy of your data. However, your tool shouldn't cost you speed and efficiency for security either.
With CallHub's intuitive options, you get more control over creating a setup that is secure and works fast for you and your volunteers.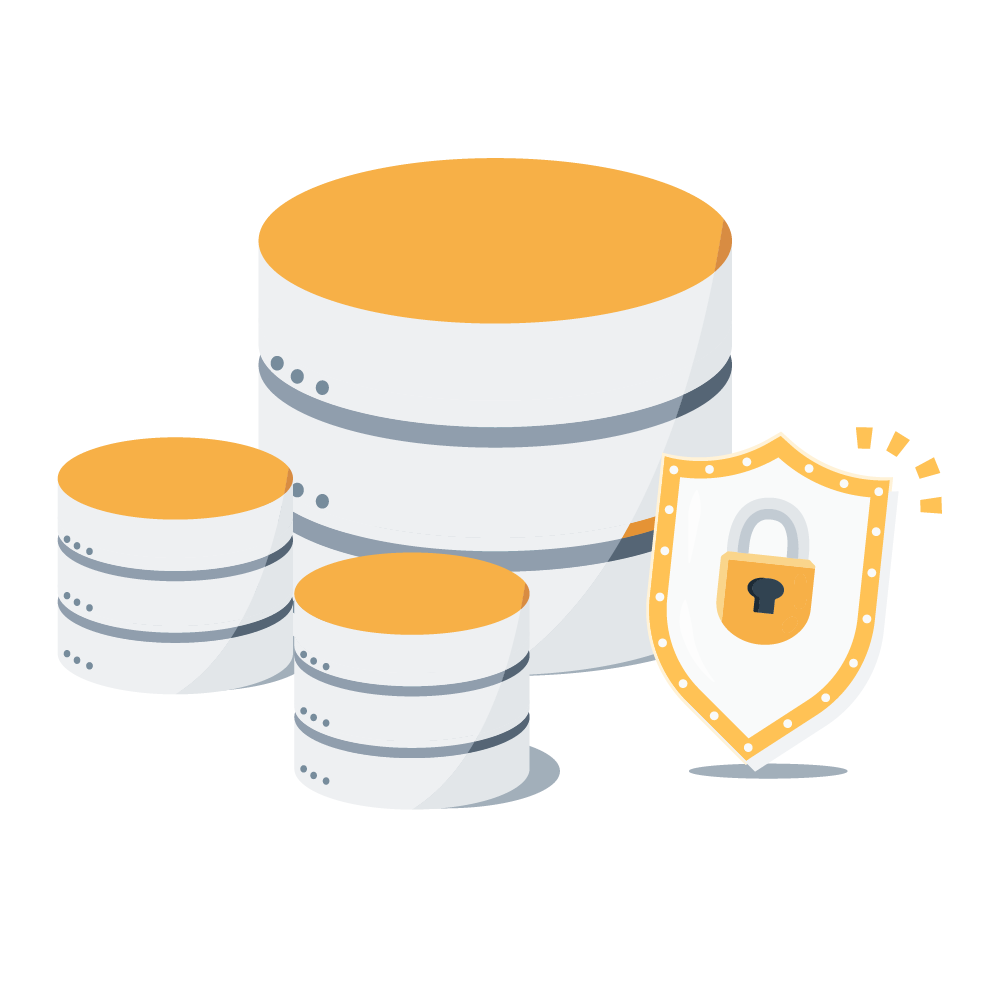 Ready to switch to CallHub?
Sign up now to save big and improve your outreach.
Other reasons why you should move to CallHub
The CallHub support team works round the clock to solve your queries promptly.
We're available over chat, emails, and phone calls at all times.
94% Customer Satisfaction score
Less than 3 hours first response time on average
Available 24X7
"What I really enjoyed was the relation we had. Every time anything had to be improved, we had a great correspondence with the CallHub team and they were very reactive; so every time we felt there was need to improve the tool to change something, they developed it quite quickly. It was very interesting, very stimulating, because we could go further every time we had what appeared to be an issue about CallHub."
– Anthony Samama, Digital and Innovation Manager, Nicolas Sarkozy Presidential Primary
"We can make calls at about 5x the rate that we would with a manual dialer, getting through a list of 100 calls in just over an hour. This has been a huge capacity saver in our organization."
– Amanda Destefano, Leadership Organizer, United Workers
Scalability and reliability
Whether you're a team of 5 or 5000, CallHub is built to handle organizations of all sizes.
Our systems are battle tested in previous election cycles and capable of handling campaigns of substantial scale.
System capable of sending over 50 million texts/day
Over 99% uptime
Get started for Free Today
Sign up now and take a risk-free trial. No credit card required.