Data driven campaign analysis
October 13, 2016 - 2 minutes read
While running large campaign, patterns in call times, duration etc can tell you a lot about the health of your campaign. Campaign managers struggle to keep track of calls, record progress and create detailed reports. This is where analytics comes in; with a simple intuitive layout that makes sense of all the complex data for you. Every detail of your campaign is recorded and plotted for you. Giving you the chance to monitor and thus optimise your campaign for maximum efficiency.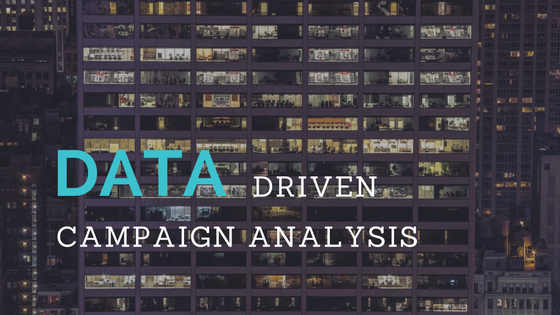 CallHub Dashboard
CallHub's dashboard give you a complete view of the calls being made at the time and in the past.  You are presented with the simplest most valid data that includes graphs, detailed reports, call statistics and general campaign statistics.
Graphs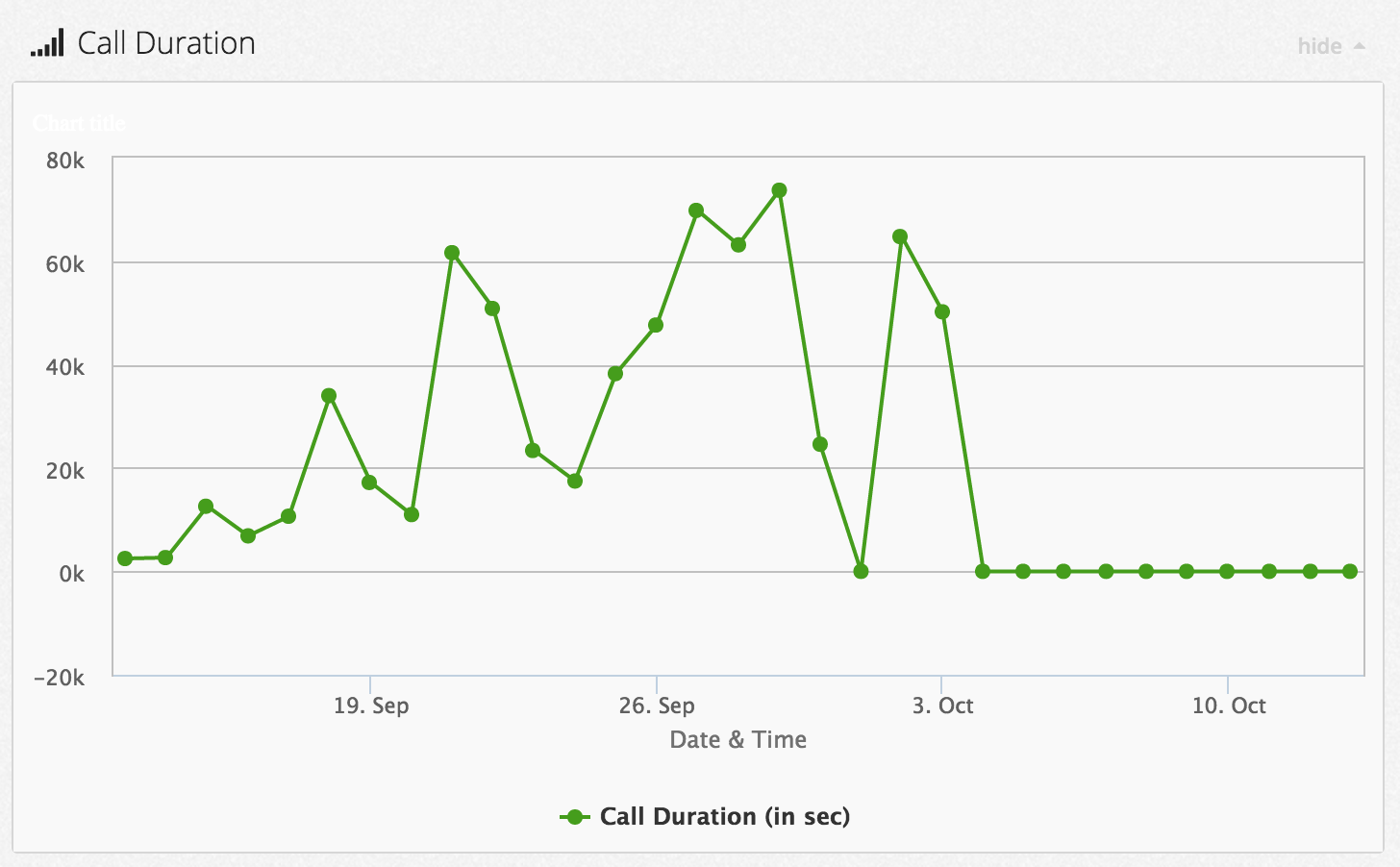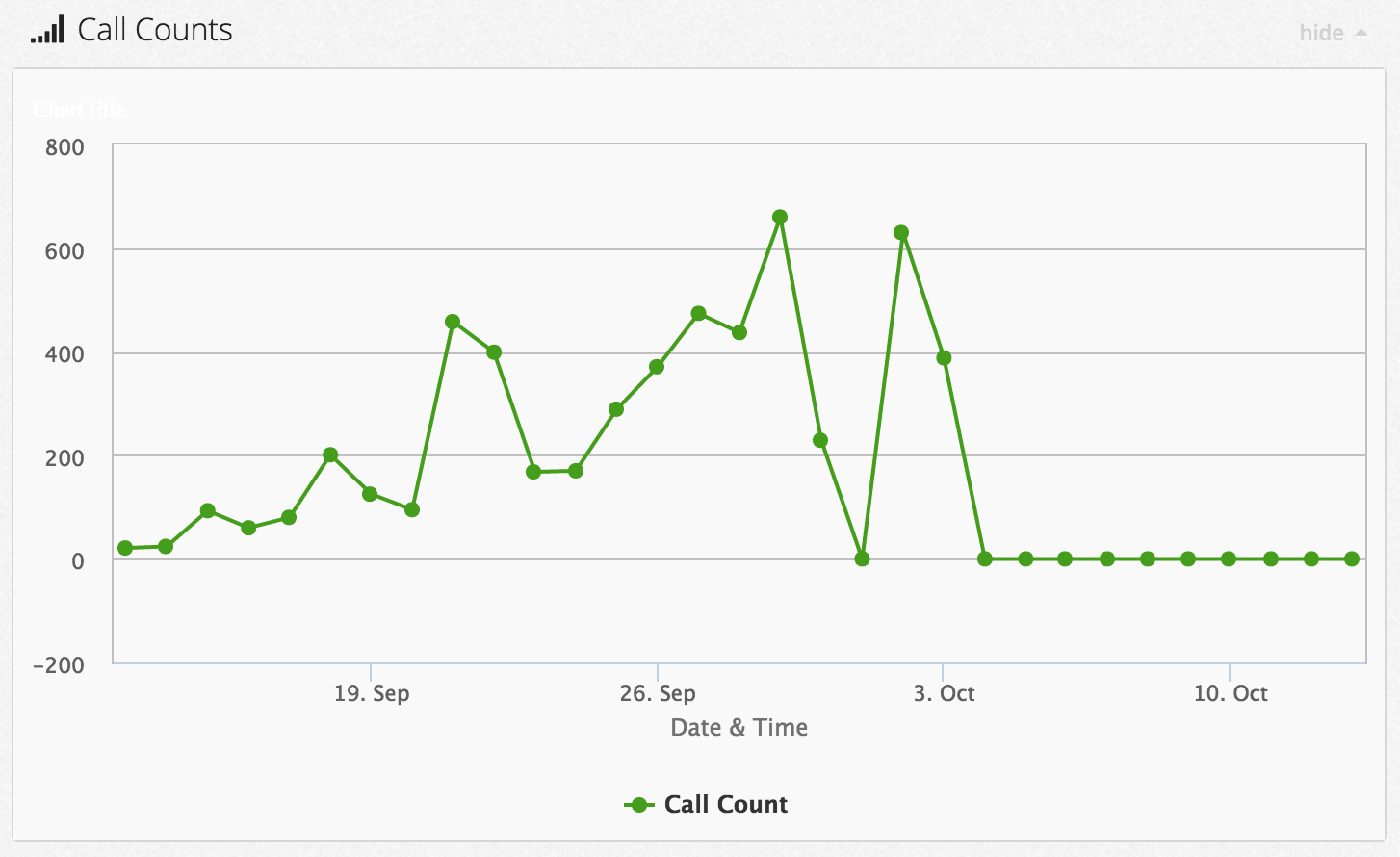 The two graphs on the dashboard plot the call duration and the call count respectively over a customisable time period. The graphs offer real time view of data allowing campaign managers to monitor all calls and Voice Broadcasts that are currently happening, across campaigns or for selected campaigns.
How will data help my campaign?
Measure agent productivity
Campaign managers can easily work out when their agents are most productive by comparing the graphs for call duration and call counts measured over a full day.
Measure user engagement across time periods
If the call durations have dipped over the last hour or maybe your "NOANSWER"s are high during the afternoon; these problems are easy identified through the statistics on your dashboard. Leveraging these stats, campaign calling schedules can be optimised for maximum user engagement.
Custom phonebooks from filtered results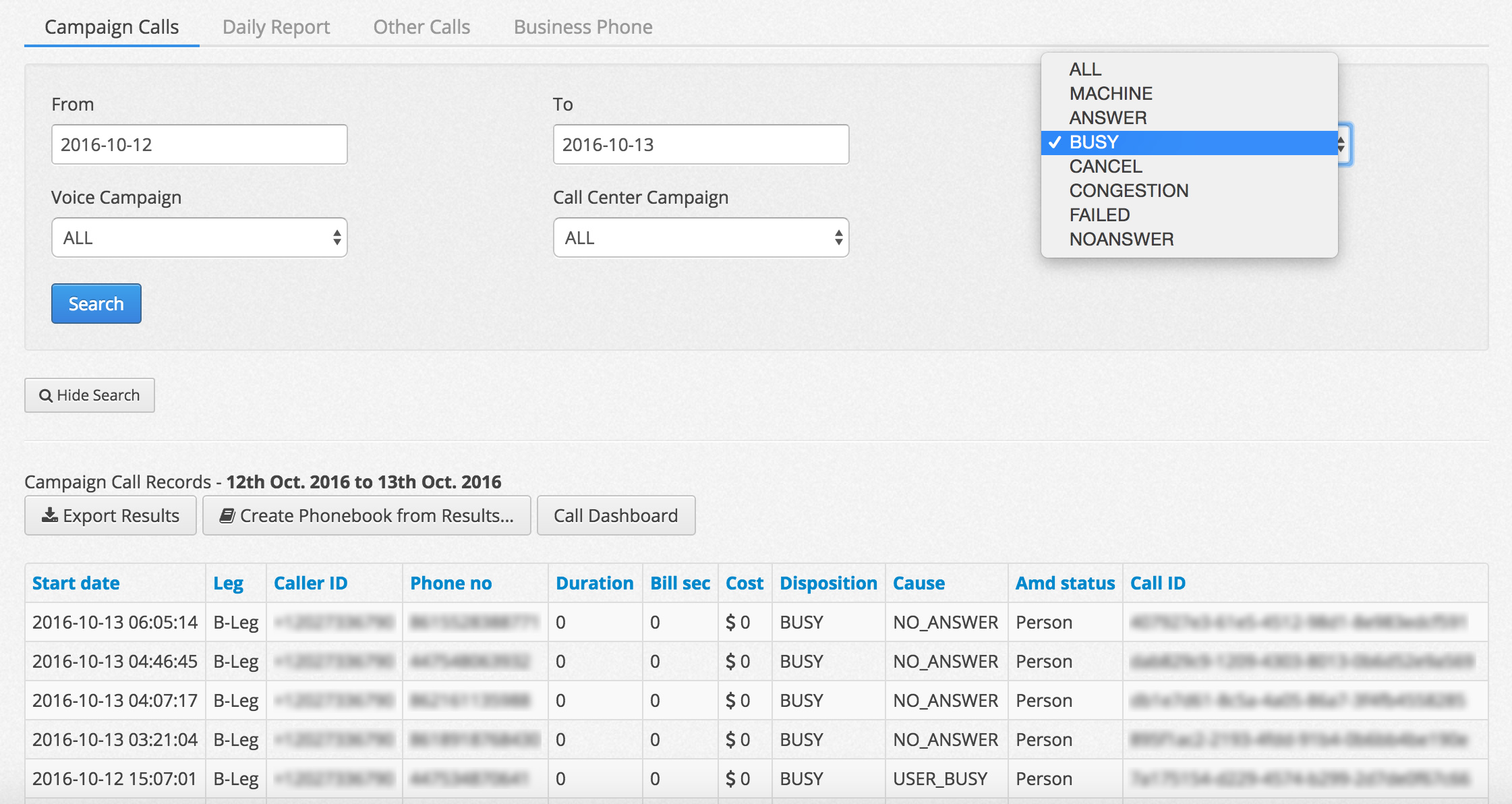 You needn't worry about manually setting up phonebooks for people who could not be reached. The CallHub dashboard has custom filter options that allow you to create new phonebooks with ease.

Detailed call reports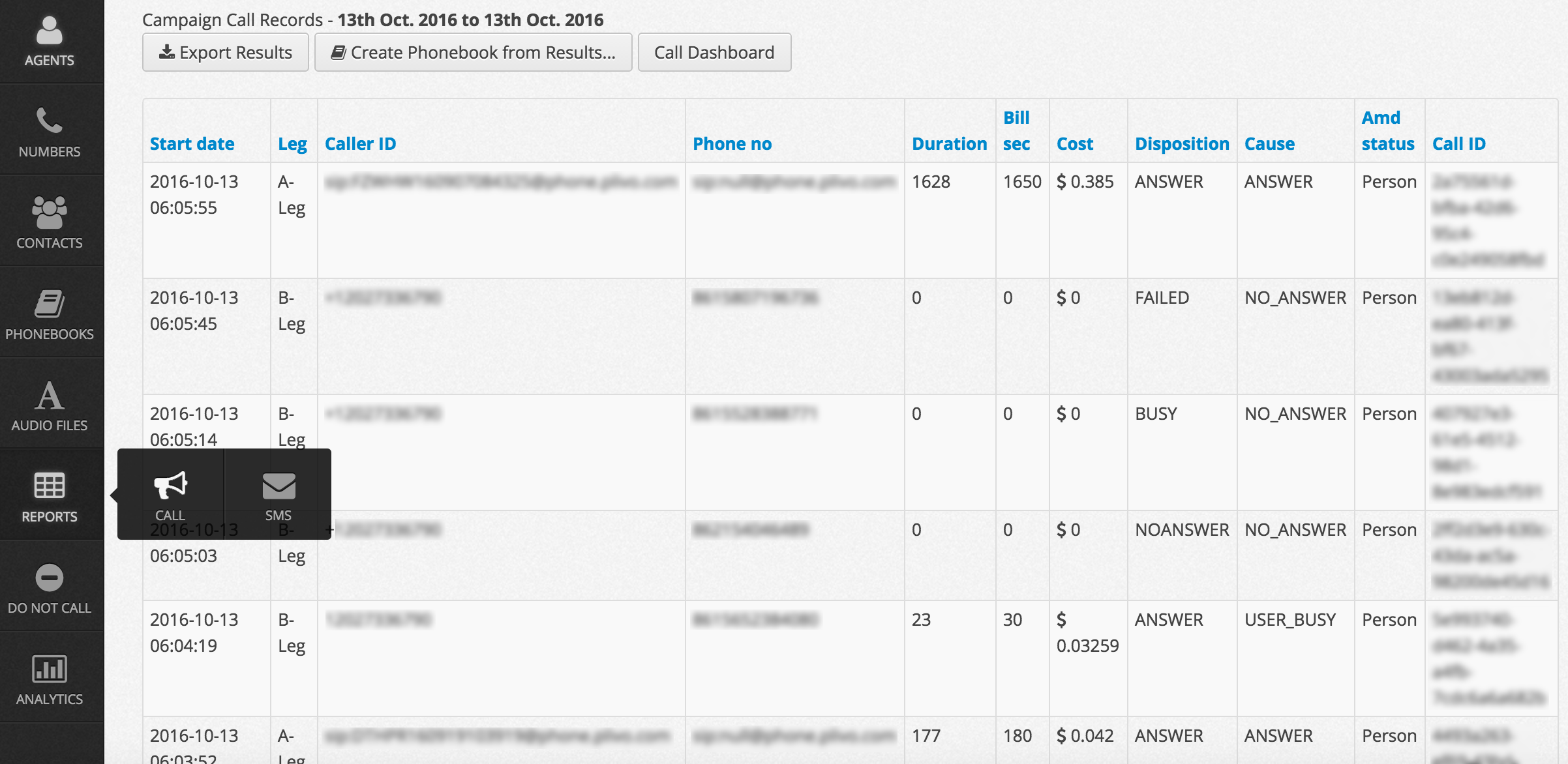 All the calls you make become part of a detailed report that has been tailored for each individual campaign. The call duration, time, date, disposition are all part of the report that is made available to you for download.
Tags:
analytics
,
Call Center
,
Dashboard
,
New features
,
Newsletter