Get your volunteer sign up forms
July 14, 2016 - 2 minutes read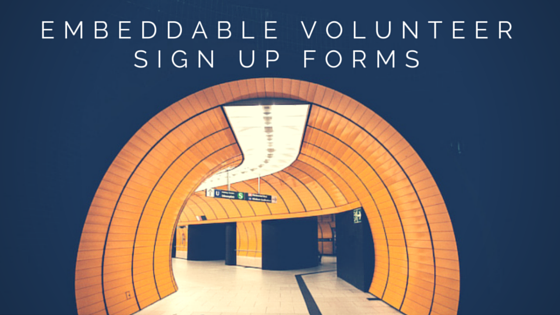 If you can't be fussed with APIs, HTML and JS then this is for you. We've created a form that lets people register for phone banking campaigns that you run on CallHub. You can insert this form into any web page that have access to.
Where do i find the code?
Login to your account and go to your account settings. You will find the embed code under the Embeddable Forms tab. Copy this code and paste it into your html page. This code is unique to you. No matter where the form is embedded, volunteed registrations through this form will be added to your account.
Choose Teams
Have you learnt of CallHub Teams for Volunteer management? It's our new feature that lets you group your agents together into teams. You can then assign these teams to a campaign instead of individual volunteers. Our embeddable form lets the volunteer choose their team before registering. That way they can be a part of a campaign that they feel they would fit and you as the manager don't need to waste time assigning agents to campaigns. Once the volunteer registers, they can login into the agent console and immediately join a campaign that you've assigned to their team!
Embed into NationBuilder
This agent form can be easily added to any NationBuilder page. Just copy the embed code and paste in into your new NationBuilder page. You will have a working volunteer registration form in seconds.
Tags:
Phone Banking
,
Sign up forms
,
Volunteer Registration