How To Successfully Market A Nonprofit Event (on a tight budget)
March 6, 2019 - 10 minutes read
Organizing a great event is not easy. Just because you have invited people, doesn't mean that they will actually attend it. In fact, without a proper event marketing plan, your impeccably planned event will totally fail – simply because you would not have enough participants.
But promoting your event can often leave you and your budget winded. And you often end up thinking "How do I make the most of my event promotion on a tight budget?"
Read on to learn some of the top event nonprofit marketing strategies and tools you can use to create a buzz and increase attendance at your next event.
Pre-Event Marketing: What You Should Do
Before you jump right into promoting your event, it's important to define your objectives and be clear about the end results. i.e. What do you want to achieve? For some of you, it may be spurring ticket sales while it's creating a buzz for others. For most, it's both.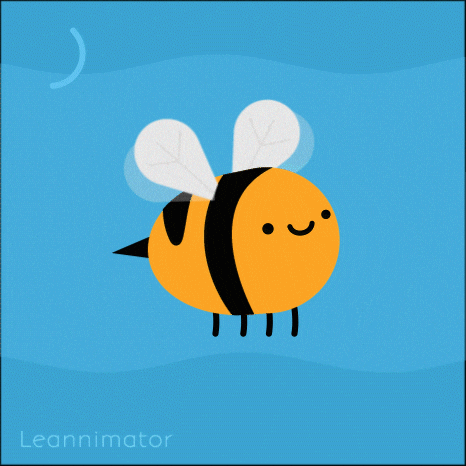 To ensure that the event plan is successful, here are three things you need to do:
Set goals in advance: give you a clear picture of your long-term vision.
Make sure these goals are clear across teams: reduces duplicated work and everyone will be on the same page.
Track results: Will tell you what you could have done better.
This way you'll know what's working and can make changes accordingly.
Once you have your goals and measurement tools in place, it's time to dive right into your marketing plan. The best way to go about it is with a multi-faceted approach.
Email marketing
The first rule of email marketing is email segmentation. With different types of emails being sent out to different audiences, i.e., first-time attendees, regular event goers, major donors, etc.
The benefit is better click-through rates and open rates, decrease in unsubscribe rates, and saves your team time which can be directed towards other marketing efforts.
Next, you need to track your emails. This gives you direct insight into how many people on your list are engaging with your email and interested in learning more about the event.
When you have all the numbers you can then decide to send more targeted emails to get these attendees to your event.
Text messaging is your best friend
Angela, Pamela, Sandra or Rita, or whomever your best friend is, when it comes to marketing your event, you've got a new best friend and her name is text messages.
Personal texts work wonders when it comes to promotion. It helps you achieve two things 1) sell more tickets,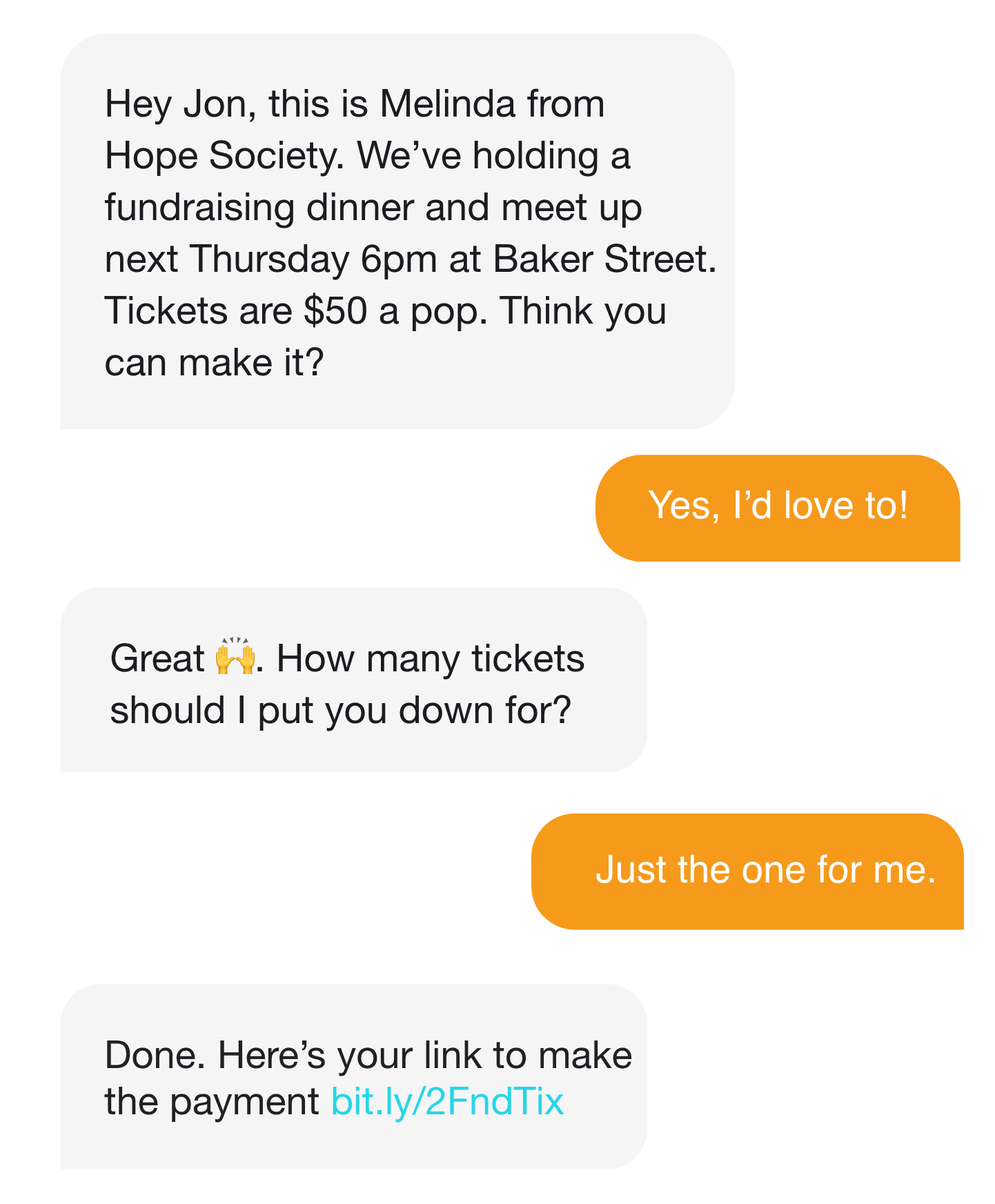 2) and hype your event by adding mystery to it. When you tempt attendees it makes them want to come and find out more. So, if there's a big reveal or even small details that are sure to impress, hint toward them in your promotion.
Think of some intriguing words to drive people to attend your event. It's all about giving people an incentive. This is what you're text messages must aim to do.
Take advantage of Google Grants
Every year, Google provides eligible nonprofits $10,000 in Google AdWords.
What does this mean? You can use it to bid on keywords your prospects are searching for and place your website link on top of the search engine page results.

Even better, you can set geotargeted ads to show people in the local community so that the chances of them attending is higher.
Secure a higher rank in search results
For most events, google search drives about 5-10% of ticket sales. These sales aren't automatic. You have to get strategic about search engine optimization to get it. Here, are three things that you can do right now:
Make sure to include your event name, a keyword, and the city in your title tag.
Your H1 (Headline) should include your event name (again!).
Give proper location information. Consider embedding a Google map of your event location. This will help Google understand it's local.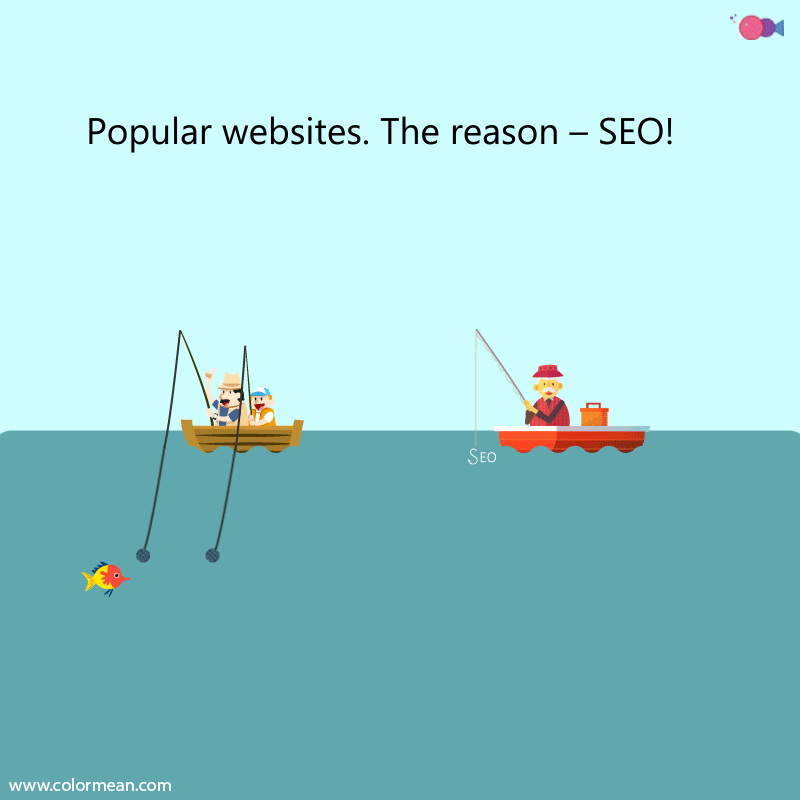 Adding the event as a post on your Google My Business Page
An optimized Google My Business page helps Google understand more about your event: who you are, what your event is about, where you're located at, and what your website is.
The more Google knows about you, the more types of searches your event appears in. This helps Google match your event with other types of search queries, the most important being Google's 3-Pack.
To make the most of GMB, you should do these three things:
Complete your event information (Follow the SEO tips mentioned above) and add a description. This increases your search engine ranking.
Upload more and better images. This increases the chance of people coming to your event by 42%.
Upload videos. There is no better way to attract, engage, and communicate with attendees than through video.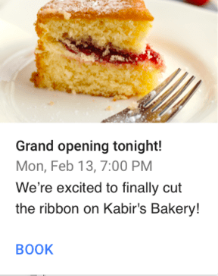 Social media
Social media should be used to further online engagement. You need to have a dedicated hashtag for your event and use it for all social media promotions.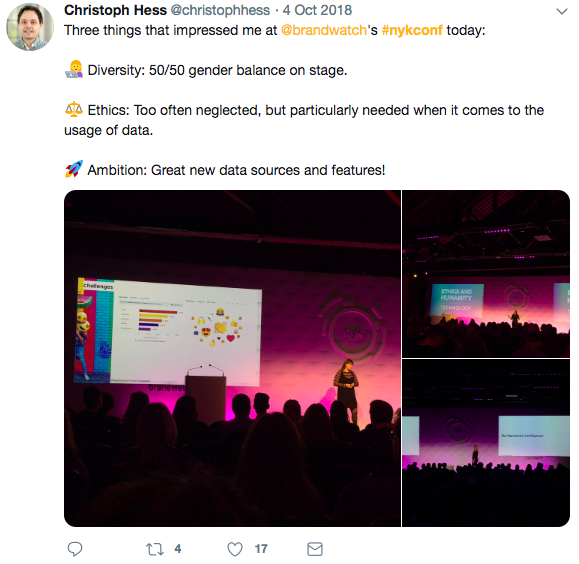 Since most of your attendees are on Facebook, this becomes an important channel to drive them to take an action. You can create local Facebook groups and events to engage attendees in a single neighborhood to attend your event.
This way, interested attendees can invite their friends and family members. Thus, increases your attendee base.

Marketing During The Event
The big day is here. All your pre-event marketing efforts have worked. Now, you've got a venue full of excited attendees. But this doesn't mean your work stops here.
It's crucial to maintain the buzz and keep it live and relevant.
When you focus on promotions during the event, you also end up engaging people who can't make it to your event but are still interested in what's happening. This way, you'll end up motivating them to attend your next event.
There are a number of ways to do this.
Live tweets and Live stream
Have a team of volunteers or staff members dedicated to tweeting or live streaming the happenings of your event on Facebook, Twitter or Instagram. They must act as the eyes and ears your event and report back using your social media handle. Also, encourage your audience to do the same using your dedicated hashtag.

Live blog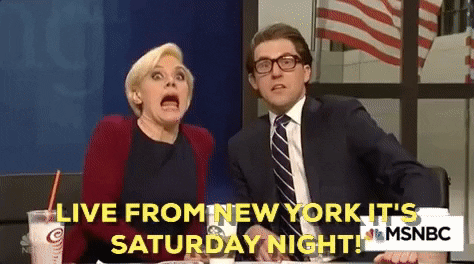 This helps you garner the attention of both the people attending your event and the ones who couldn't make it. If you're going to use this strategy, you must focus on your event as a whole, connected sessions, a single presentation (the highlight of your event), and behind the scenes look your event.
Post-Event Marketing
Your event is over and attendees had a good time. But your work is still not done. It's important to close your event in the right fashion to be successful for future events.
What you should do is conduct a post-event survey to find out what went right and what went wrong. This also helps in keeping your attendees engaged after your event.
Post-event survey
This kind of survey can be conducted at the event after the final session has ended or in a follow-up email or text message the following day.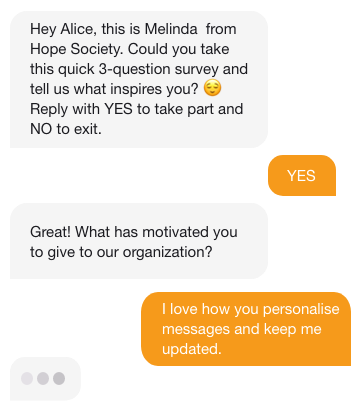 Encourage attendees to give honest feedback and take actionable steps based on their responses.
Marketing a nonprofit event is an enormous task. It requires you to think strategically and make use of multiple disciplines. But if you follow the steps above and break your event into three part, you'll be a few steps closer to hosting a highly successful event.
Tags:
event marketing