Automated Phone Calls and Texts for Debt Collection
CallHub's debt collection software for collection agencies lets you get live leads for your campaigns, send informational updates to debtors and sync all campaign data to your CRM.
Simply sign up, upload your debtor list and start your calling or texting campaign.
Pay only for texts and calls that go out, or choose a subscription plan for extra features.
One place for all communications
Calling and texting tools for every debt collection touchpoint.
Debt Collection with a unified platform
Broadcast a pre-recorded message to debtors.
Use automated dialers to make calls and collect data.
Send a bulk SMS to all debtors at once.
Allow collection agents to have 1 to 1 conversations at scale.
Collect data and build your debtor contact list.
Automated Voice Broadcasts
Reach all debtors on your list at once with a voice broadcast.
Run press-1 campaigns using debt collection robocalls and transfer live leads to collection agents.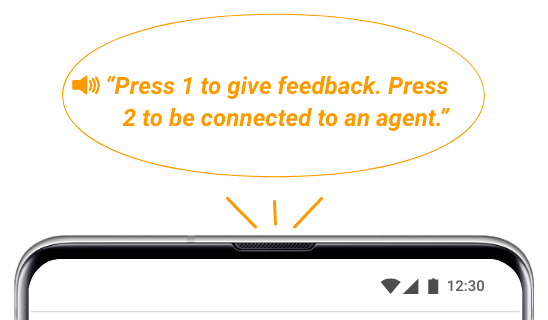 Get live leads with press 1 campaigns. Enable it on Voice Broadcast campaigns and connect debtors with agents.
Change your Caller ID to match the location of your contacts. Increase your engagement rates by upto 20%.
Answering machine detection
Our software detects answering machines and plays a different recorded audio message or hangs up the call when detected.
Combat spoofed robocalls with STIR/SHAKEN. Verify your number for debtors.
Enable DNC in your voice broadcasting campaigns. You can create your own DNC lists or import your list into CallHub.
Call Center Software for Debt Collection
Make phone calls to your debtors without dialing a single digit using automated call dialers.
Choose from multiple automated dialers for faster and cheaper calling campaigns.
Add calling scripts plus surveys and notes to collect debtor data.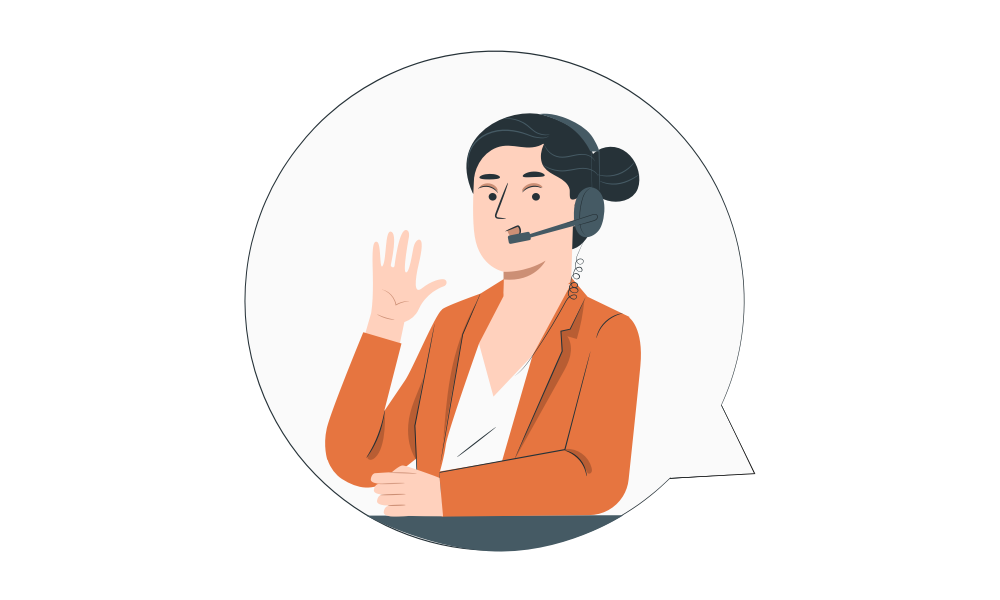 Protect debtor data. The campaign manager can update default data settings to limit the data that is displayed to agents.
Unlimited agent seats. Easily manage a large number of agents by grouping them into teams and assigning teams to calling campaigns.
Monitor calls for training purposes and to make sure agents are following your quality standards.
Combat spoofed robocalls with STIR/SHAKEN. Verify your number for debtors.
Send text follow ups to debtors. Agents can send a text during a call or after a call.
Enable do-not-call in your call center campaigns. You can create your own DNC lists or import your list into CallHub.
Text messages help you keep debtors up to date on pending and overdue payments.
Create personalised text messages at scale with custom fields
Set up automatic responses based on keywords.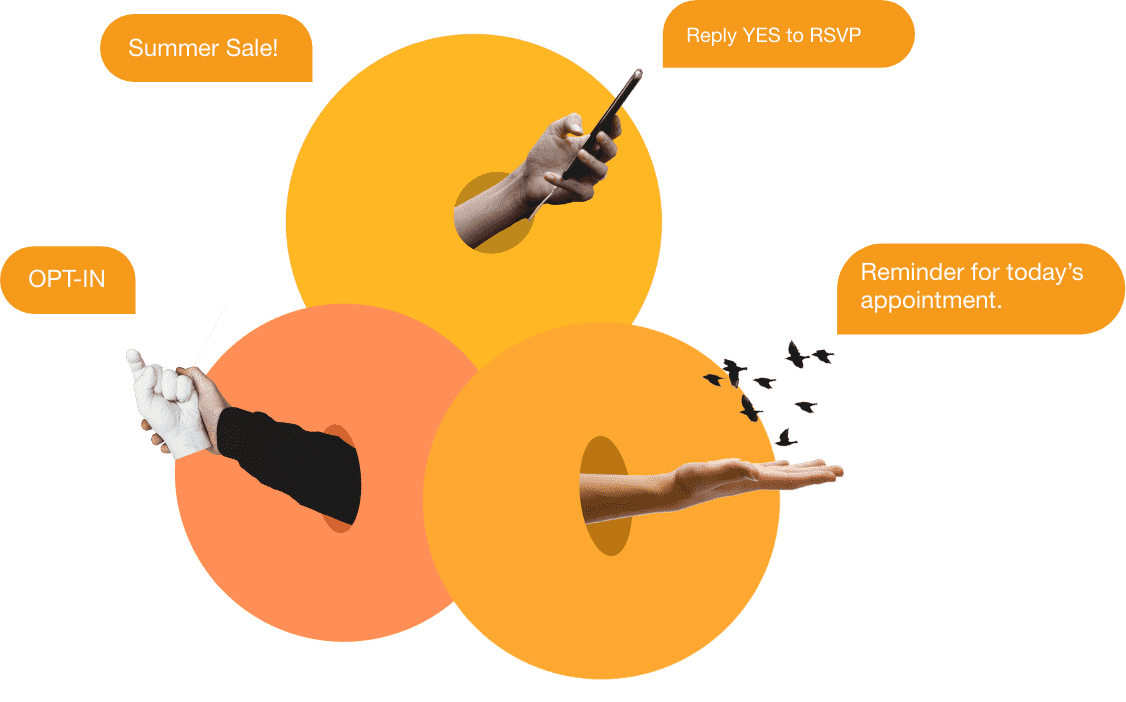 Craft a single personalized message (ex. Policy updates) to send to all debtors with mass texting.
Have your agents engage debtors in 1-on-1 conversations with peer-to-peer texting.
Use our automated SMS opt-in campaigns to collect data and build your contact list.
Set up automatic prompts for people opting into your text campaigns. Contacts will be prompted with questions through a sequence of messages.
Follow up on replies to your text messages with automatic responses. Filter and segment incoming messages based on keywords.
Engage your contacts with visual-rich MMS. Add images, videos, PDFs to your texts, and enjoy higher character limits.
Debt Collectors use CallHub for
Follow ups on debt collection letter notice
Sync debtor data and interaction information from your calling and texting campaigns with your CRM








Very easy to use. I compared it to several other services and am very happy that we have chosen to do business with them. The team is so friendly, easy to work with and assists wherever they can. It is a joy to work with them!
Leslie S, Insurance Media Services
I must say CallHub is very easy to use. I've run several call campaigns with much success and been able to reach over a thousand contacts in less than a week which would have taken much longer without CallHub
Allen Dawson, Founder, Lead Leopard Consulting
I love this product. It's so easy to use with a very clean user interface. The price is the most economical I've seen in the industry and last but not least is the wonderful customer support. They answer all questions very quick.
Ronald Hart, Marketer, The Cloud Marketers
Try CallHub for Debt Collection Now.
Try it free. No credit card required. Instant setup.