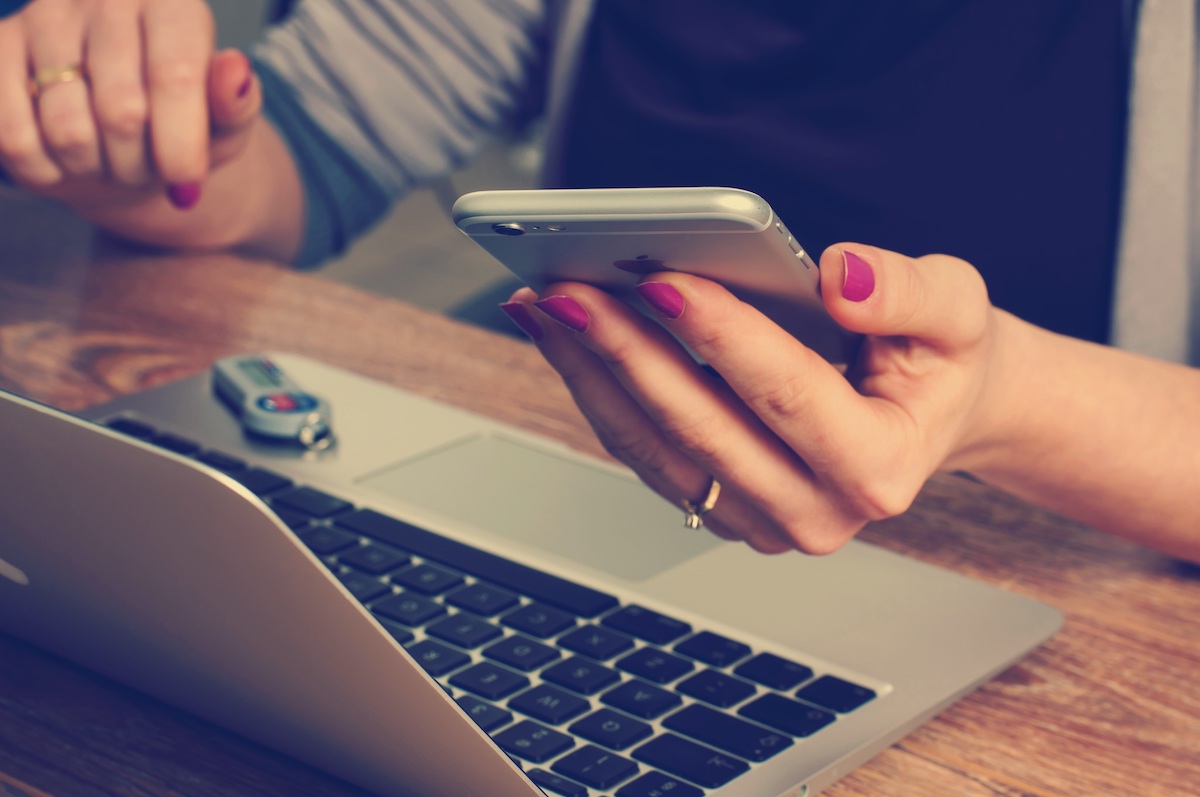 Call thousands of voters in short amount of time
LiveVox alternative for political calling campaigns
Save time and money with a cloud based predictive dialer. Add surveys to your campaign and make sure every call by an agent is recorded, monitored and saved.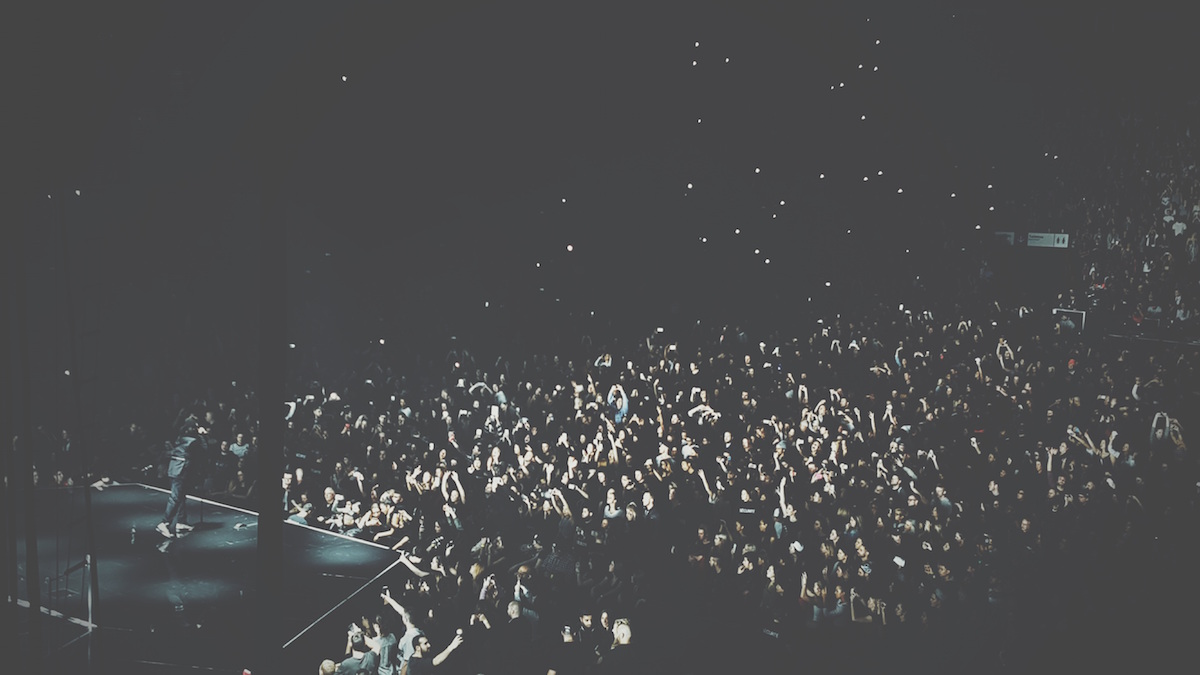 Call Center software, Voice broadcasting and Text blasts for your political campaigns
CallHub is an award winning telephony service that is perfectly suited for grassroots and political campaigns. Through our integrations, features, easy to use interface and simple pricing structures, campaigns are increasing their outreach efforts by 100%.
political phone banking
Case Study
Client Spotlight with Anthony Samama, Nicolas Sarkozy Campaign
Anthony Samama, Digital and Innovation Manager for the Nicolas Sarkozy presidential primary campaign talks to CallHub about his campaign strategy, challenges faced and lessons learnt on the campaign trail.
How Organizing for Change ran a distributed GOTV campaign in British Coloumbia
A non-partisan organisation group in Canada collaborated with groups across their state to successfully help influence their state election results. Organizing for change along with Dogwood and their partner groups chose CallHub for their distributed phone banking campaign. They use Salesforce as their CRM.
Send the right message to the right person at the right time to compel them to act for you.
No software to download or install. All you need is a web browser.
Choose a dialer based on your requirement
Dialing options
Our predictive dialer automatically manages the dialing rate so that you don't have to. Based on the history of the calls in the campaign and the number of agents available, the predictive dialer adjusts it's dialing rate to give you the most optimal campaign. If you don't have a large number agents, the auto dialer or preview dialer will be perfect for your campaigns.
LiveVox vs CallHub
Feature
LiveVox
CallHub
Predictive Dialer
Yes
Yes
Answering Machine Detection
Yes
Yes
Browser Calls
Yes
Yes
Analytics & Dashboard
Yes
Yes
Call recording & monitoring
Yes
Yes
Voice Broadcasting
No
Yes
Voice Broadcasting
No
Yes
Press 1 campaign
No
Yes
Unlimited free agent accounts
No
Yes
Team management
No
Yes
Dial in
No
Yes
Smart Scheduler
No
Yes
Manual Dialer
No
Yes
SMS Marketing Software
No
Yes
Signup campaigns
No
Yes
Automatic replies
No
Yes
Bring your volunteers together through the in app leaderboard. They can track the number of calls they make and watch as the more calls they make they higher they go in the call leaderboard. Teams can compete against each other thereby giving volunteers another incentive to make calls.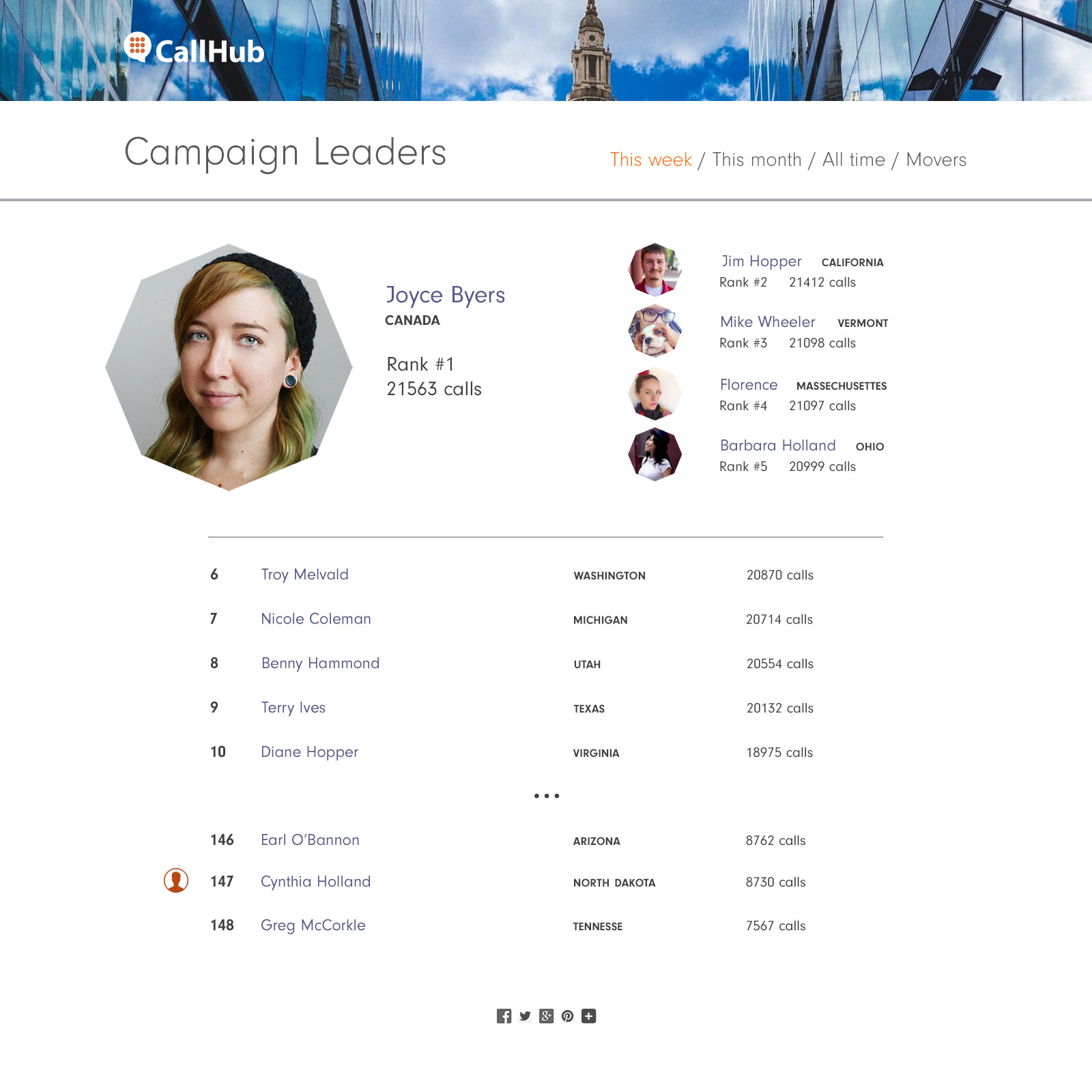 Sync activities with your CRM
Bring in your contacts from your contact database easily with a click of a button. All the activity, answered surveys, notes and call dispositions automatically sync with your CRM too. Don't lose any data. Plan automated workflows based on the responses to your calls and run a smarter more cohesive campaign. CallHub integrates with most political and advocacy CRMs. If you use a CRM that we don't integrate with, user our Zapier connector to connect them.
Pay as you go! No subscription
| Country | Outbound Calls | Inbound Calls |
| --- | --- | --- |
| United States | USD 0.014 | USD 0.012 |

Rates are for billing increment of 30 seconds

| # Calls | Total Cost |
| --- | --- |
| 1000 | USD 14 |
| 5000 | USD 70 |
| 100000 | USD 1400 |

| Prefix | Outbound Calls |
| --- | --- |
| 1 | USD 0.014 |
| 1340 (Virgin Islands) | USD 0.024 |
| 1808 (Hawaii) | USD 0.0345 |
| 1907 (Alaska) | USD 0.125 |
| 1900 (Premium) | USD 0.375 |

| Prefix | Inbound Calls |
| --- | --- |
| 1 | USD 0.012 |
| 18 | USD 0.029 |
CallHub is available in over 200 countries
Over 600 customers across 30 countries