What we did in September
October 13, 2016 - 2 minutes read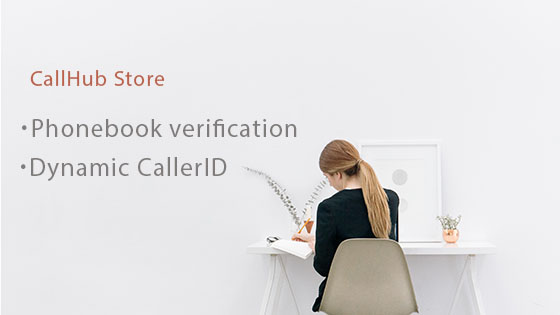 Introducing the CallHub Plugin Store. A store to browse for features that will enhance your campaign. Add these features to your account by subscribing to the plugin. Plugins maximise your campaigns and help you reach to more people. The store has two brand new plugins: Dynamic CallerID and PhoneBook verification.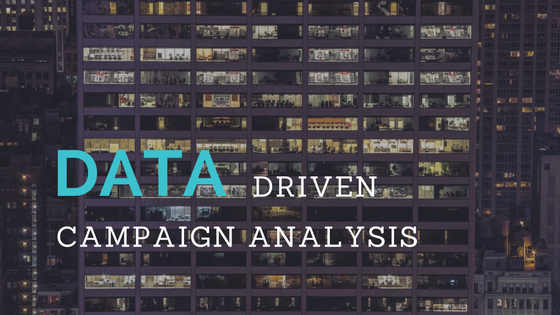 CallHub's dashboard give you a complete view of the calls being made at the time and in the past. You are presented with the simplest most valid data that includes graphs, detailed reports, call statistics and general campaign statistics.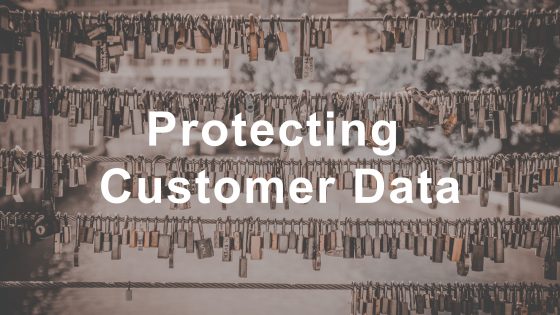 Whether you're trying to win a political campaign or increase sales, protecting your information hasn't been more important. At CallHub, we understand your need to keep your data secure, private and at times even hidden from your agents/volunteers. Control what contact information is made available to agents/volunteers during calls. Select the Voter/Contact profile information to be visible to agents when they're making calls. Every other field will be hidden.
We've made small but very helpful changes to our user interface. We've added searchable elements to our campaign settings page. This should make it easier for you to create automated voice messaging campaigns.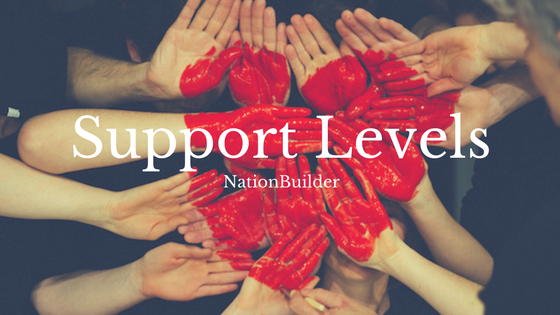 For all you NationBuilder users, here's some great news! You can now set the NationBuilder supporter level from within a CallHub campaign. Supporter levels on NationBuilder are a way of identifying how strongly a person supports your mission. You can grade them on a scale of five
---
From our blog
Tags:
New features
,
Newsletter