Plans and Pricing
Pay only for what you use. No setup fees.
Frequently Asked Questions
Do I have to rent a number from CallHub?
Text message marketing campaigns require you to rent a number. For voice campaigns, you can validate a landline, mobile or VOIP number and use that as the caller ID.
When using Dial-in connection, is the agent's phone charged for calls?
Yes, The first part of the call is made from the agent's phone when they dial to join the campaign. Normal outgoing call charges apply here. Dial-in is recommended for agents on unlimited calling plans.
Do I have to pay for busy or invalid numbers?
No, there is no charge for calls that do not connect, busy, not answered or invalid numbers. The charge only applies if a human or an answering machine answer the phone.
Do call rates vary across locations within a country?
Yes. We've created an in-depth pricing page to help you understand location specific call rates.
What happens if people call back in the number?
If you are using your own number as the caller ID, all calls will be routed to that number. If you rent a number from us, you can set up a transfer number to which calls will be routed to.
What are my payment options?
We accept Visa, Mastercard, American Express, JCB, Discover, and Diners Club. We also accept other forms of payments. For alternate payments, please contact us at [email protected] to set up your account.
We're with you all the way
CUSTOMER SUPPORT
Our team of experienced customer support engineers are on hand at all times to help you out. We'll figure out what channel of communication is right for every occasion, from a simple email to getting an engineer on a live screen-share, we'll get you back to running effective campaigns in no time. Added to that, we have detailed documentation and guides to help you find your own way of getting stuff done.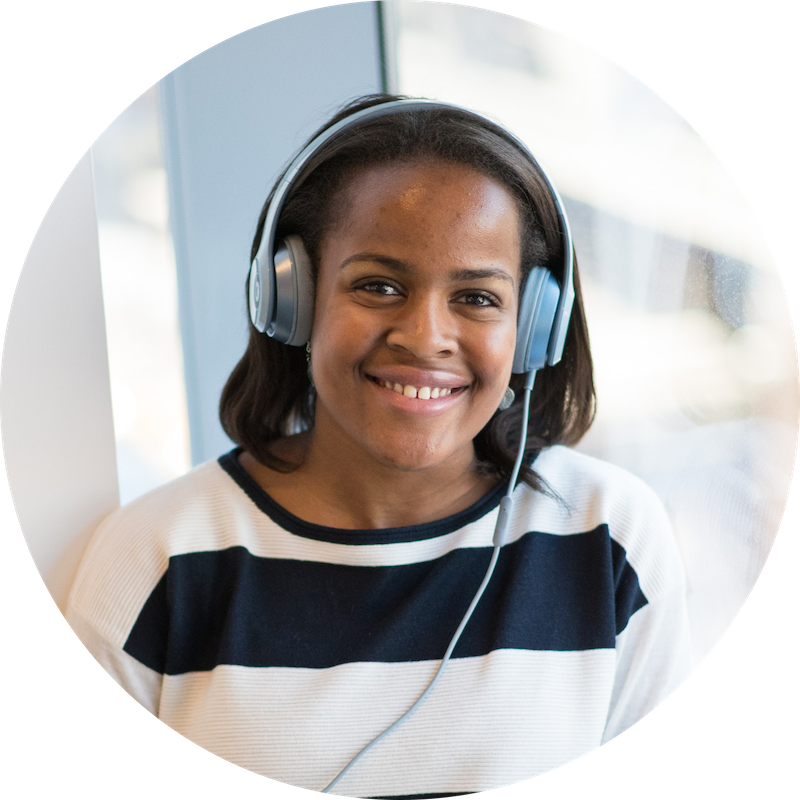 Got a burning question?
Schedule a call with us and we'll help answer them.
Ready to create your first campaign?