Everything you need to take your campaign digital in 2018.
Find out how Australia's first digital trade union is revamping the Hospitality industry by using digital tools
Read the fascinating story of Hospo Voice—Australia's first digital union—and how they used a multichanneled approach to change the hospitality industry.
Access it for free today!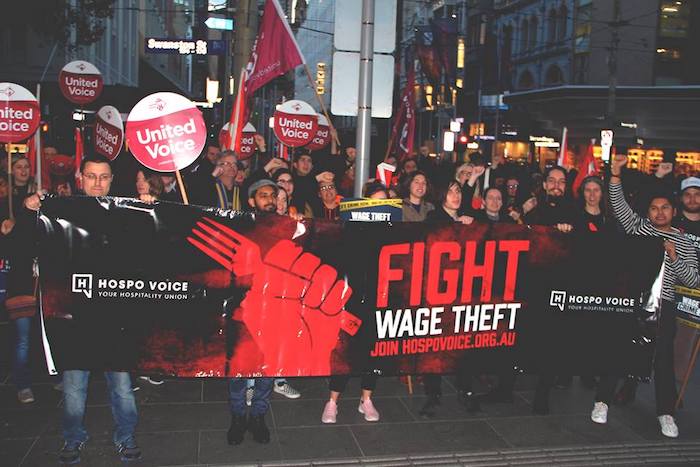 Get access to the whitepaper now