A Complete Guide to Year-End Giving
From important dates to effective fundraising channels, this one-stop guide will help you set up everything for a good fundraiser before the year ends.
Optimizing year-end fundraisers
Many nonprofits will be competing to secure donations from their patrons as the year draws to a close. The race is tight. Do you have everything you need for year-end giving? No? This guide will get you prepared then.
We cover:
Important year-end fundraising dates
Charting your campaign to make the most of those dates
The most effective fundraising channels for year-end giving
Dos and Don'ts to follow
A fundraising checklist to ensure you don't miss anything.
Download the guide for free today!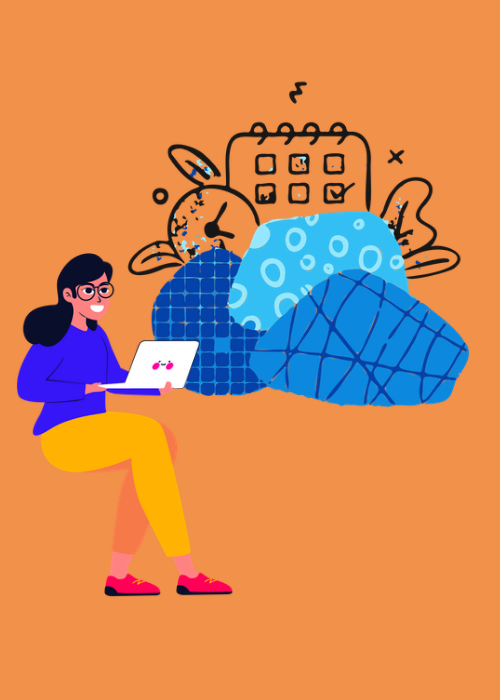 A strong case for year-end fundraising
Come the December holiday season and people get more generous with their giving. If you haven't planned a year-end fundraiser, you are missing out on these donations.
Important fundraising dates
We've compiled a list of dates and days that perform the best in raising funds. Gear up for a two-month ride on collecting amazing sums of donations.
A guide to chart your campaign
What best practices will help you spread your campaign across the last quarter and across geographies? We have dedicated a chapter for just that.
Year-end fundraising channels
You don't want to spend your time on a channel with no responses or donations. What works with your donors works for you. We list the best-performing channels for year-end giving.
A compact section of what to follow and what to absolutely not do while fundraising during the year-end.
Checklist for year-end fundraising
Do you ever get that feeling that you are forgetting something important? With this checklist in hand, that issue wouldn't crop up. Our checklist will guide you from the beginning to the end.