Beginner's Guide to Micro-targeting for Political Campaigns
This actionable guide shows how micro-targeting can improve your campaign efforts. Learn why it is required and how to implement micro-targeting in your campaigns.
Obama's presidential campaign used micro-targeting to sway votes from Romney
Read how you can also leverage data to understand voters better and swing votes in your favour. After reading this e-book, you can:
Collect detailed targeting data for voters.
Learn what data points matter for predicting voter affiliation.
Use the targeting data to create micro segments from the voter list.
Use highly efficient messaging to reach voters in every micro segment.
Learn how to use different channels to deliver your messages.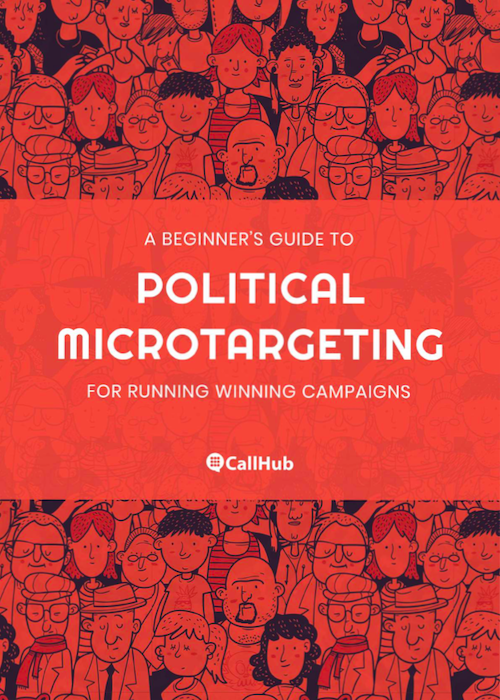 What is Political Micro-targeting?
Get a quick look into the concepts of political micro-targeting.
Getting started with Micro-targeting
A detailed step-by-step guide to help you get started with micro-targeting.
Reaching voters with targeted messaging
Once you have segments, here's how you can use technology to deliver targeted messaging.
How does micro-targeting help?
Learn how presidential campaigns were benefitted from micro-targeting.
Understanding Voter Sentiment
Learn how to make sense of the data and use it to create voter segments.
Bonus: Use Social Media for messaging
Here's how you can use social media to reach your voter segments.