RSVP to events in Action Network
March 8, 2017 - 2 minutes read
The CallHub and Action Network integration is upgraded to now include events. Action Network events are a big part of the advocacy and political eco system. Events represent small meetings to large rallies or marches, a webinar to a large Town Hall. A fundraiser event to a phone banking party.
Action Network lets activists RSVP to these events and when they do you get a notification. We've gone ahead and included these events into Call Center campaigns. Now you can plan calling campaigns to your activists about upcoming events. Talk to them about the event and during the call ask them if they would be able to make it. The volunteer on the call can easily RSVP them to the event right from their agent console.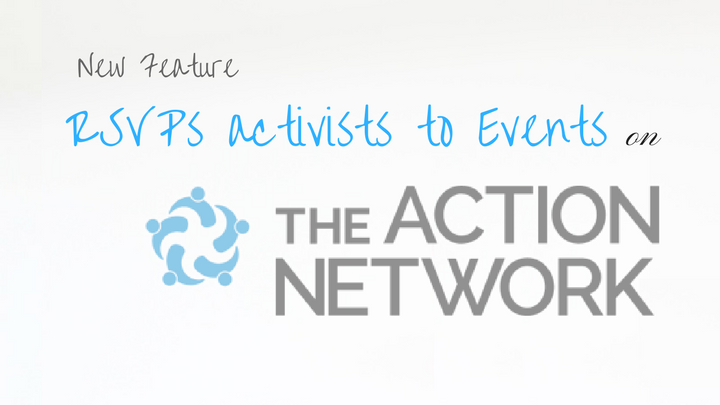 How does it work?
Connect to Action Network
To integrate with Action network, all you need is your API key. Here is an in-depth tutorial on how to connect your Action Network account to CallHub.
Action Network integration tutorial
Import Events
All the events associated with the group are available for import.
Create a call center campaign
To run a phone banking campaign you need to create a Call Center campaign in CallHub. Here is great tutorial on how to create a campaign.
Add event to campaign
In the settings of your campaign, you will be able to add Action Network events.
Conclusion
The event is available as a form for a volunteer to update during calls. The volunteer can mark the activist as Yes, No or Undecided. Their response reflects as an RSVP in Action Network.
Action Network
,
Integrations
,
RSVP