Product updates from August
September 13, 2016 - 2 minutes read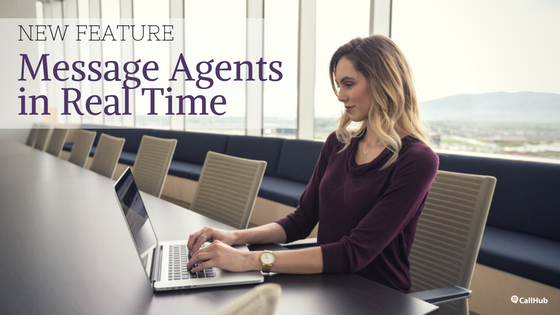 Call centre campaigns on CallHub aren't restricted by geography. Agents on the campaign can be spread across the globe while making calls at the same time. We've had customers run campaigns across cities while managing agents from a single location. This is why we've created CallHub's instant messaging feature. Communicate with your agents and volunteers in real-time.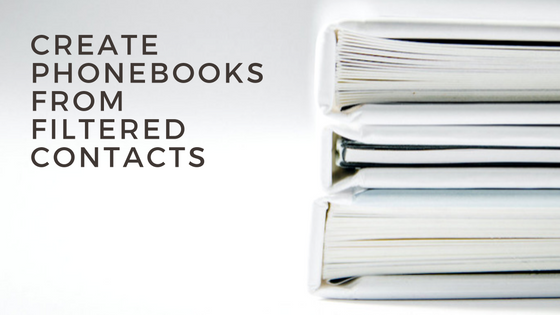 If you've got an overwhelmingly large list of contacts spread across a country, this feature should help you manage them better. Filter your contacts by a phone number prefix and create separate phone books for them. You can then assign these filtered phonebook to campaigns designed for people in areas with these prefixes.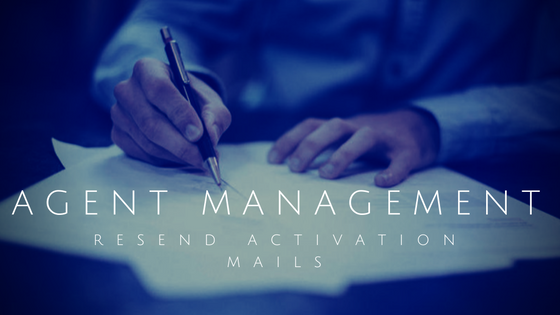 Volunteers or agents can sign up for a campaign using our embeddable form or a form that calls our agent APIs. Unfortunately, these volunteers sometimes forget to activate their CallHub account. We've made a small but useful change to our agent management portal. You can now resend activation mails to those agents that have yet to activate their accounts.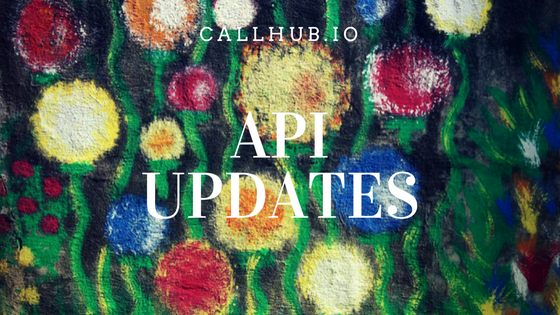 Since we've opened our Call Center, conference and agent APIs, we've gotten a lot of positive response. Quite a few of our customers have already implemented them to create their own volunteer sign up forms, customised agent call centers and more. We've also written an eBook on how to use our apis and build your own Call Center. Here are a few updates we've made to our APIs.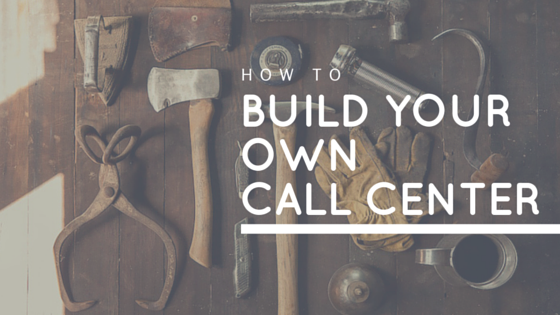 To help you build your own call center using CallHub's apis, we've written an eBook! Build a custom virtual call center or build your own interface to have your own branding and messaging. You can also take advantage of CallHub analytics and represent it on the app in your own way.
---
From our blog
New features
,
Newsletter