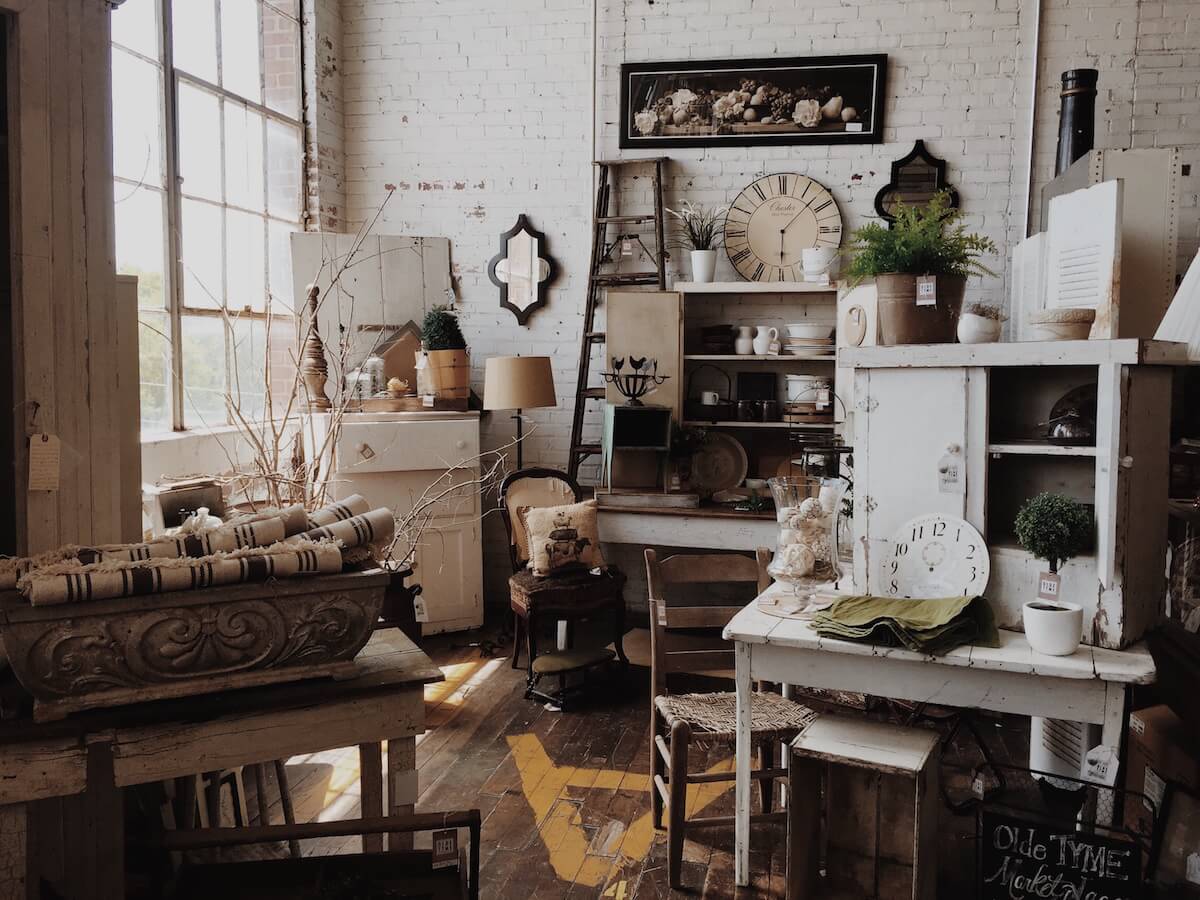 Engage with your customers through SMS
Shopify Integration
SMS and Voice messages have a 98% read rate.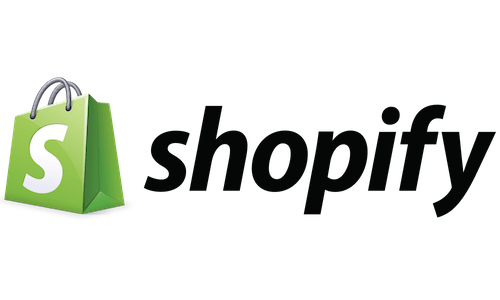 Automate the Marketing of your Shopify store with CallHub
This is a great tool to get new customers and to make existing customers coming back to your store.
Call or Text all your customers instantly. Automatically notify customers of sales and offers. Talk to your prospects directly about abandoned orders.
In addition to the automated messages, your sales and service teams can use the call center software to directly talk to your customers as well. You can see the details of the person you are talking to and take notes. You can leave a pre-recorded message, if an answering machine answers the phone. All calls can be recorded for future reviews.
Available for 200+ international countries.