Optimize Your Outreach Efforts with CallHub's Predictive Dialer Software
Make 3X more calls per hour with predictive dialing. Agents will spend maximum time talking to contacts.
Connect agents only to answered calls.
Skip busy, bad, and unanswered calls.
Drop a voicemail for answering machines.
Automatically adjusts dialing speed to reduce call drop rate.
Branching scripts to guide conversations better.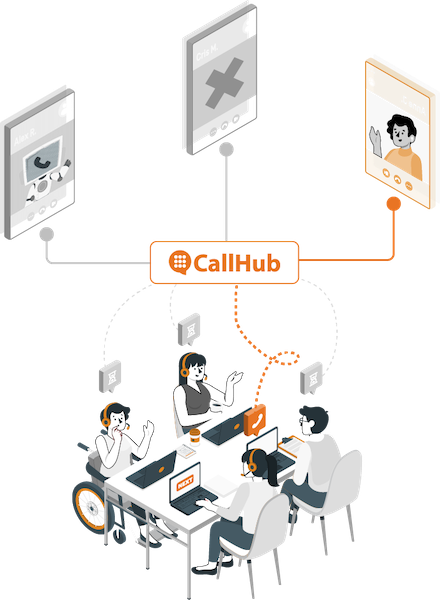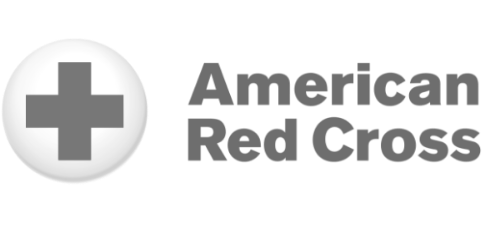 Who uses predictive dialer software?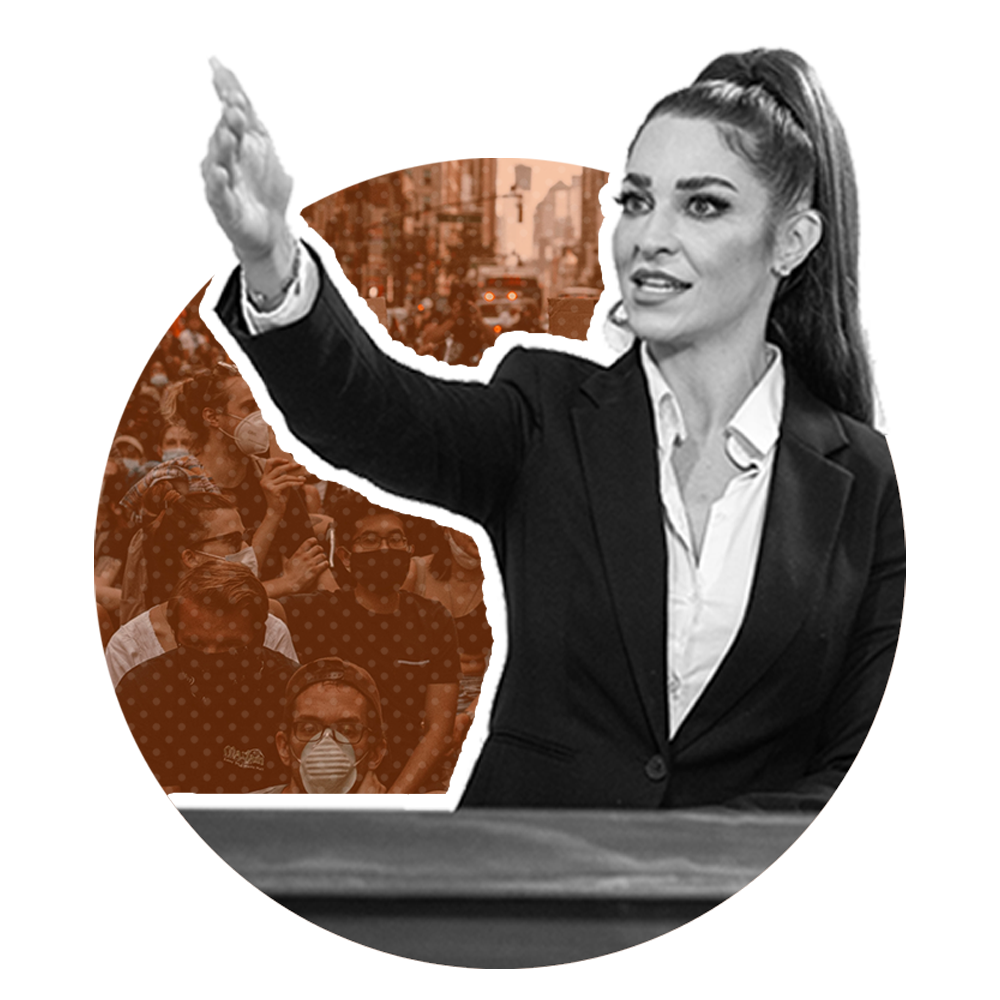 Political Campaigns
Political campaigns use predictive dialers to run high volume get out the vote campaigns and quick polls.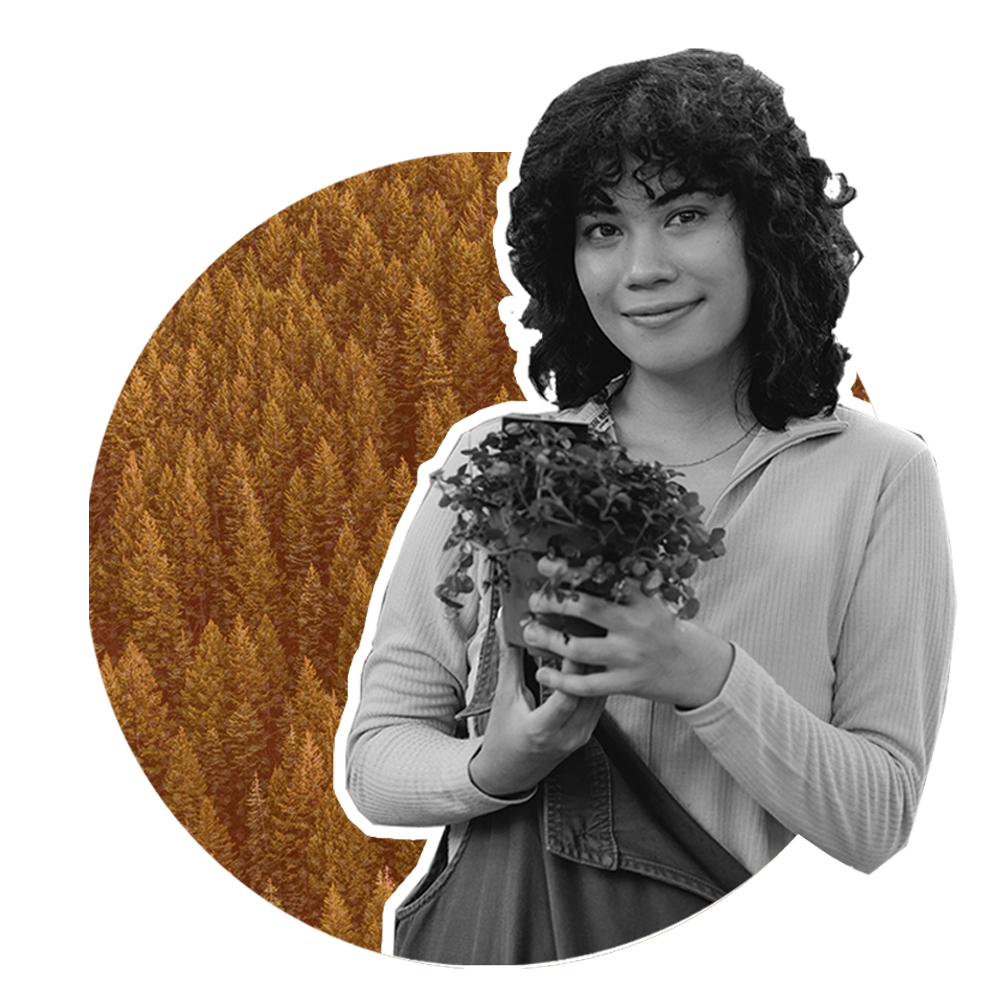 Nonprofits
Collecting event RSVPs, conducting quick surveys and collecting feedback are what nonprofits use predictive dialers for.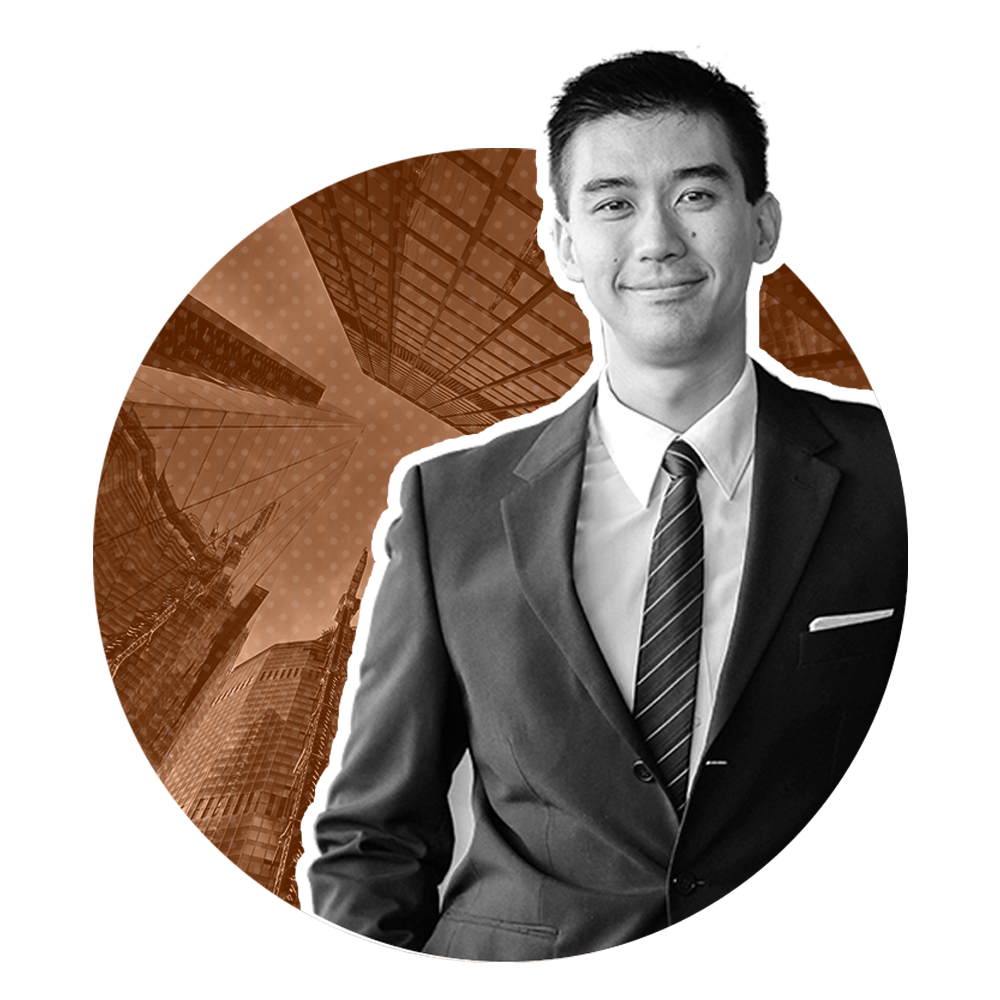 Business
Businesses collect quick feedback, confirm or schedule meetings, and relay acknowledgements using predictive dialers.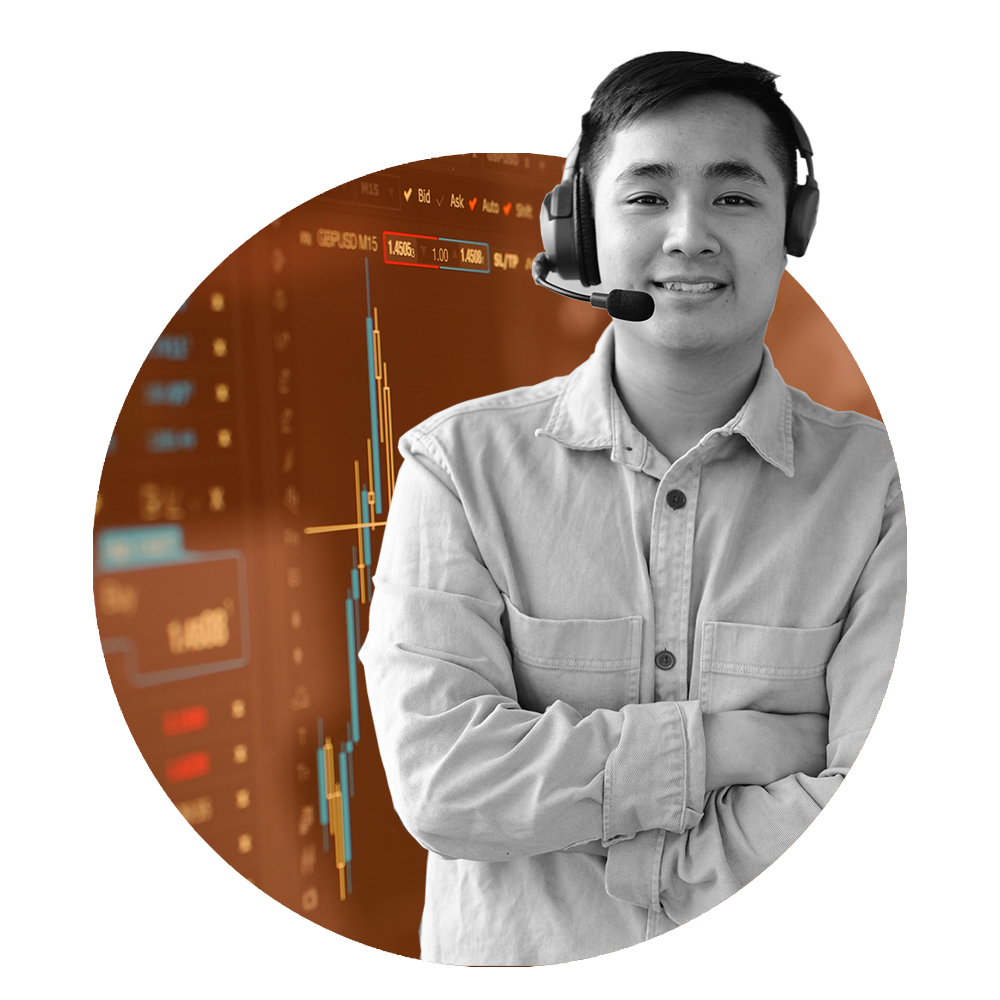 Market Research
Market researchers use predictive dialers for quantitative research and survey confirmations.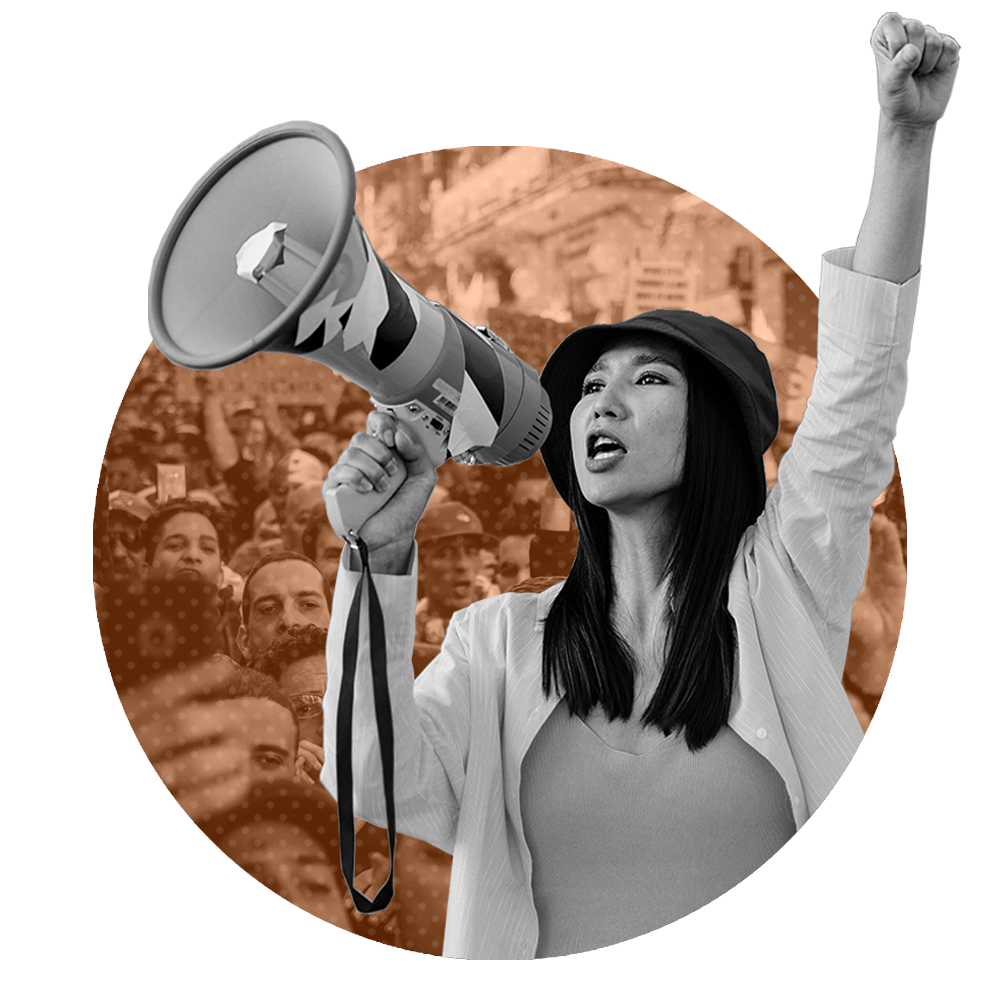 Advocacy
Advocacy groups collect RSVPs and run supporter mobilization campaigns using predictive dialing.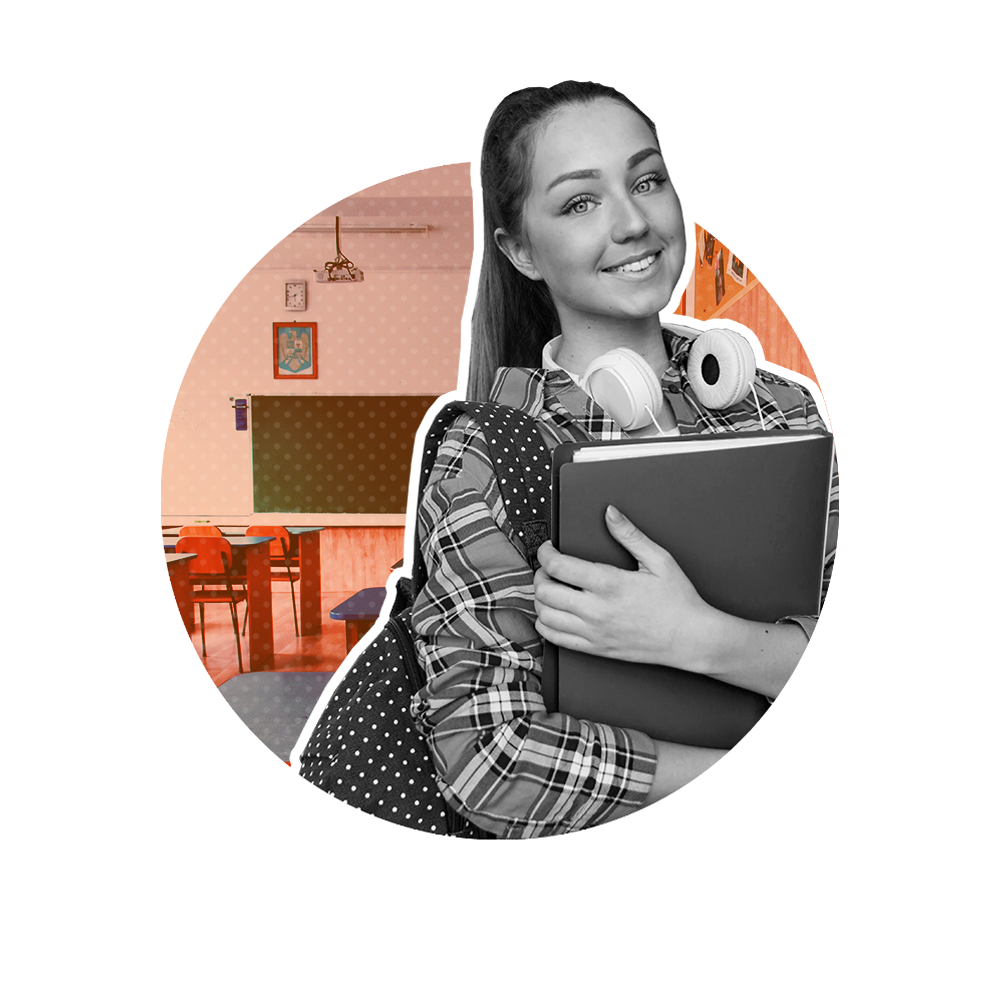 Education
Educational instituitons use predictive dialers to call prospects and filter out interested students, those who need guidance, etc.
When should you use outbound predictive dialer software?
When running high volume campaigns
If you're looking to reach a large contact list and minimize the time needed to do so, use a predictive dialer.
When working with a small team
When running campaigns with fewer agents, you can increase their talk time with the predictive dialer. The dialer algorithm matches your agents to answered calls as soon as they are free.
If you're unsure about your list's quality
If you're unsure about your list's quality, setting the best dial rate to maximize talk time may be difficult. However, the predictive dialer judges this automatically so you don't have to think about it.
Advantages of CallHub's Predictive Dialer Software
Increase Answer Rates with "Caller Verified" badges
All CallHub dialers are SHAKEN/STIR compliant. Get a "Caller Verified" badge on your phone numbers and stay compliant with the SHAKEN/STIR regulations. Instill trust in your contacts and thus improve answer rates.
Get detailed insights with advanced analytics
Make data-driven decisions and stay on track of calling goals. Track call metrics, calling activity, and agent performance. Access easy to understand call center reports in real time with CallHub's advanced analytics
Join campaigns on the go from your smartphone
Eliminate the cost of buying extra devices and let your agents join your predictive dialing campaigns using the CallHub app on their smartphones. Attract more agents with the ability to make calls from anywhere and anytime.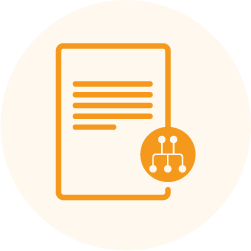 Ensure quality conversations with branching scripts
Eliminate the hassle of scrolling through calling scripts to figure out what to say next. Build logic-based branching scripts that guide the caller to the next part of the conversation based on the contact's response.
Drop a voicemail for answering machines to reach everyone
With a predictive dialer, you can choose to skip answering machines or drop a voicemail to ensure you reach every contact. Upload a pre-recorded audio file when setting up the campaign and the tool takes care of the rest.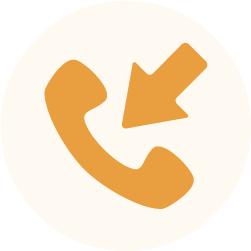 Receive inbound calls to your numbers
Make sure you miss no opportunity to connect with your audience. If you fail to connect over outbound calls let your contacts call you back. You can drop the number they can reach out to in your voicemail.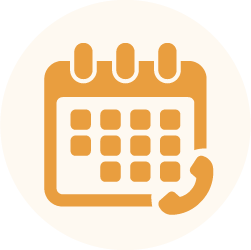 Schedule call backs if contacts requests it
Got in touch with a contact who's busy? Schedule a more convenient time to talk to them. CallHub automatically dials the number at the scheduled time and connects it to an agent.
Make calls from local numbers automatically
Local numbers are more likely to be picked up. CallHub's dynamic caller ID automatically rents local numbers based on the contact's location. Local numbers are available in 150+ countries.
Set call dispositions for easy segmentation
Use call dispositions to mark the outcome of each call. Segment your list and take follow-up actions based on these dispositions.
Create Your 1st Predictive Dialing Campaign
Get started for free. No credit card required.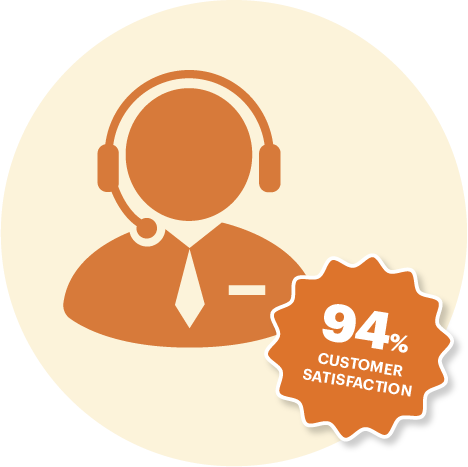 Unparalleled support
Our support team works 24X7 to help you. We have a 94% customer satisfaction rate and respond to queries in <3 hours on average.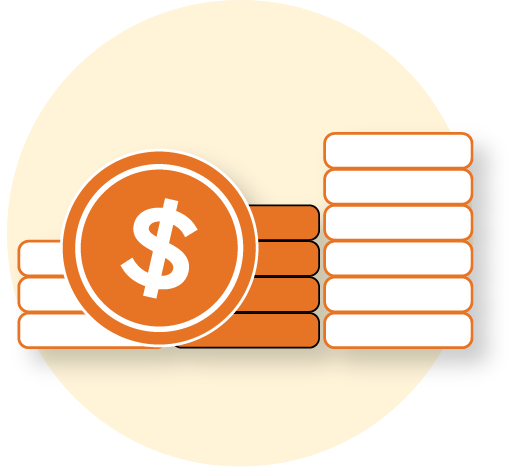 Competitive pricing
Create an account and pay only for what you need or choose bulk plans for discounted pricing. The most competitive calling rates you can find.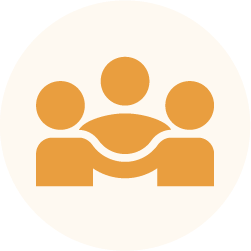 Unlimited agent seats
Agents are crucial to your campaign. Recruit as many as you need and add them to CallHub for free! We do not charge per agent.
stay compliant in your outreach
CallHub always stays on top of the rules laid out by the Telephone Consumer Protection Act (TCPA) and keeps the product up to date to ensure the highest level of compliance.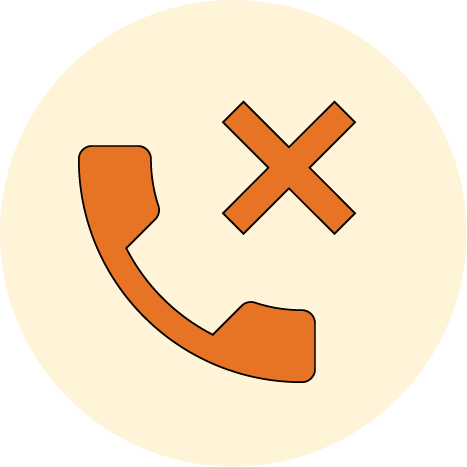 Maintain a DNC List
CallHub maintains an account level DNC list so contacts who request to be on it are never contacted again from any campaign.
Non ATDS dialer
Our predictive dialing system doesn't use a random or sequential number generator (RoSNG) to store or call numbers which makes it  non-ATDS.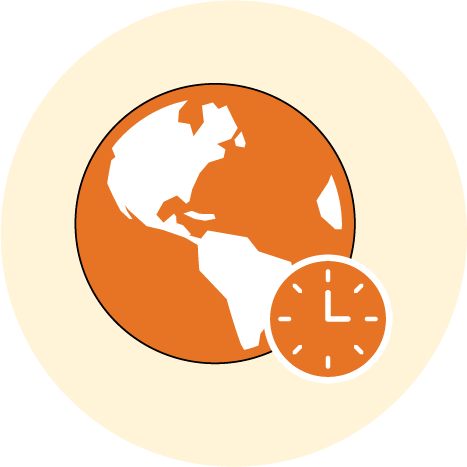 Timezone Calling
Schedule your campaigns in advance and as per different time zones so no calls are made outside of the mandated hours.
Integrations tie it all together
Connect with the software you use every day. Integrations with popular CRM software like NGP VAN, NationBuilder and Salesforce keeps your lists, surveys, tags and custom fields synced in real-time.








Try Predictive Dialer Software Now
Get started for free. No credit card required.