Building relationships through conversations
CallHub's mission is to make scalable communication possible for organizations, no matter their size or use case.
Reaching millions of people around the world. Or thousands in a county.
Having conversations. Or sending updates en masse.
CallHub is built for all of those things. We offer a unified communication platform for calling and texting. That, along with our powerful CRM integrations, means you don't need to look anywhere else for highly personalized outreach.
We serve over 3000 customers, including political campaigns, cause-based organizations, churches, educational institutions.
Here's a quick overview of our product suite:
Outbound Call Center
Have conversations with the help of auto-dialers and calling agents
Voice Broadcast
Send a voice message recording to all your contacts at once.
Mass Texting
Send out a personalized text broadcast to your entire list.
Peer-to-peer texting
Have one-on-one text conversations with the help of agents, from a single interface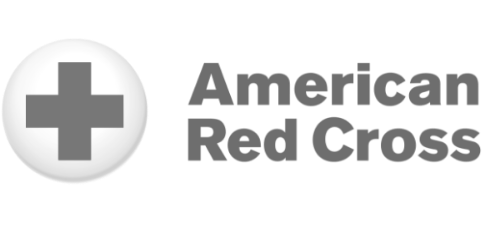 Connecting people, and enabling conversations, was always the idea.
In 2011, Augustus Franklin created a chat tool that allowed visitors to a webpage to talk to each other. This idea, of course, evolved (as any good idea should). First into an engagement tool for online marketplaces, and then, into the beginnings of what it is today.

CallHub was built to be the go-to product for anyone that wanted to reach their contact list with calling and texting at scale. This meant it found a niche initially in the political campaign communication space. Integrations with CRMs like NationBuilder meant that customers could simply sync their data to CallHub, and run campaigns in no time.
CallHub allowed these campaigns to reach their supporters quickly with important messages, collect information, get them to register, and vote. But we didn't want to be a platform solely for political campaigns. Building relationships through conversation was a vision that applied to any kind of relationship.
In order to achieve that, we focused our efforts toward building a platform where anyone can start building relationships with their contacts. And it's paid off. Every type of organization, from charities to educational institutions have found CallHub to be their preferred platform for outreach.
Diversity isn't just another qualifier that we look for in the people we work with. It's a vital part of what keeps CallHub running, and the product improving. We truly believe that the best products are built when the process is informed by a ton of different viewpoints.
Our focus on diversity, as well as the values that we look for and inculcate in our people, means that the environment we work in is rather unique. Our colleagues are always ready to have a chat over coffee and find out what someone else is thinking.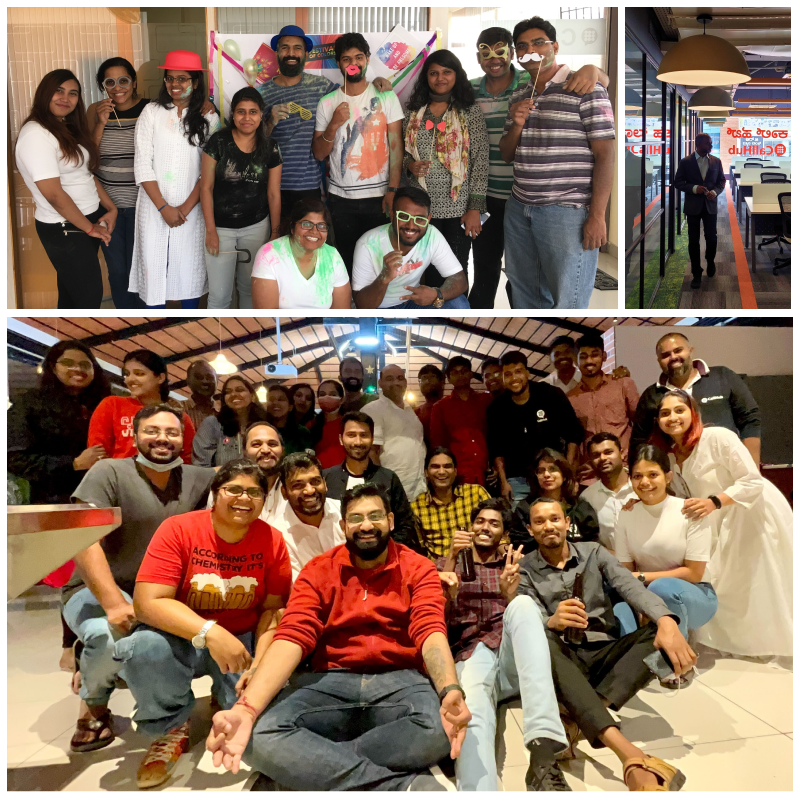 CallHub's philosophy for a great culture and great coworkers can be boiled down to our three values:
Openness & Trust – Openness means many things for us, and all of them are good – openness to new perspectives, open communication, open and trustful disagreements.
Aspire to be great – While perfection isn't possible – we are motivated to strive towards it in everything we do.
Extreme Ownership – We encourage colleagues to try new things, and of course, own the process and the outcomes.
Not everyone can have all of it (these things are built with time) and almost never to the same degrees, but these values act as our north star and help us know that we are always heading in the right direction as a team.
What our employees have to say
Flatland – Flat hierarchies seem common at startups. But it's still amazing to see it work in practice at CallHub. Especially when new people join, it takes a lot of effort to build an environment where everyone feels comfortable sharing their opinion while talking from a place of mutual respect.
– Tony
Having a support system at your workplace where people actually care? I think I speak for the entire team when I say "yep, that's CallHub!" It definitely feels special when you feel heard or recognised by your manager but it is something very different – "awesome different", when it's everyone on the team rooting for you, all the time! That's the kind of culture we're building at CallHub and it's something that we take immense pride in.
– Sanchari

"We couldn't have hit our goals without CallHub. When other platforms were struggling, CallHub was a trusted partner who could easily scale up quickly when needed. Even more, CallHub could handle our small program needs across all channels; from texting 5 people to calling 5 million, we could trust CallHub."
John Robinson, Bernie Campaign
A lot of our folks are volunteers, a lot of them are retired, they are often anxious with technology and they were able to use CallHub easily. It's empowering for volunteers who don't see themselves as very tech-savvy to be able to pick up a new piece of software and a new program and just use it, so that was great.
Celine Trojand, Organizer, Organizing for Change
CallHub has become my go-to platform for affordable phone canvassing campaigns, voice broadcasts and text message blasts. In particular, text message blasts are the single most useful tool for volunteer mobilization that I have used in recent years.
Jordan Bober, Director of Development and Election Readiness, Green Party of Prince Edward Island
I really love your team. You are just super responsive and super friendly and nothing's too difficult! It's been a really good experience.
Shaun Murray, Senior Organizer, GetUp
Cost is one. We also really liked the user friendliness of CallHub on the agent side. We had consistent feedback from all kinds of volunteers of all ages and all abilities across the country that it was just really easy to use.
James Wardlaw, Field Director, NDP
Try it free. No credit card required. Instant setup.
Find product user guides in our support center.
Find out if CallHub is right for you. Talk to our product experts.
Need hands-on assistance? Our support team is happy to help.
Gaglers Inc,
2093 Philadelphia Pike #7468
Claymont, DE,
USA, 19703