Automate cross-channel communication with Workflows
Avoid communication leakages
Follow up with contacts at the right time
Turn prospects into supporters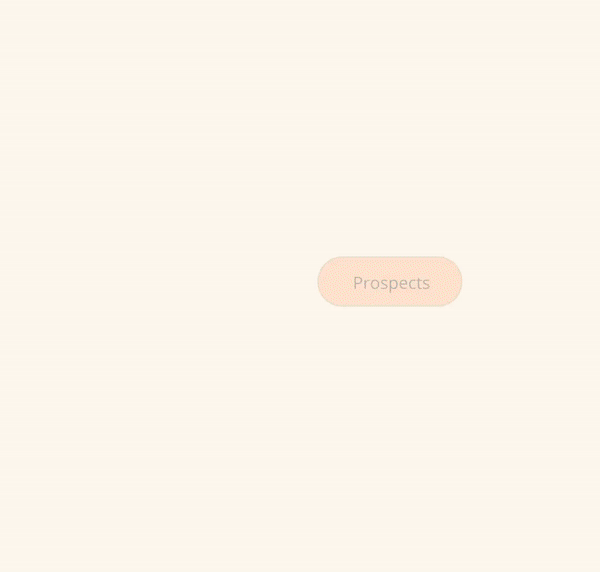 With CallHub Workflows, you can reach, engage and convert more contacts than ever
Retarget your contacts based on their survey response or call disposition
Utilize multi-channel communication mediums to retarget your contacts into different campaigns based on their survey responses or call disposition to boost conversion.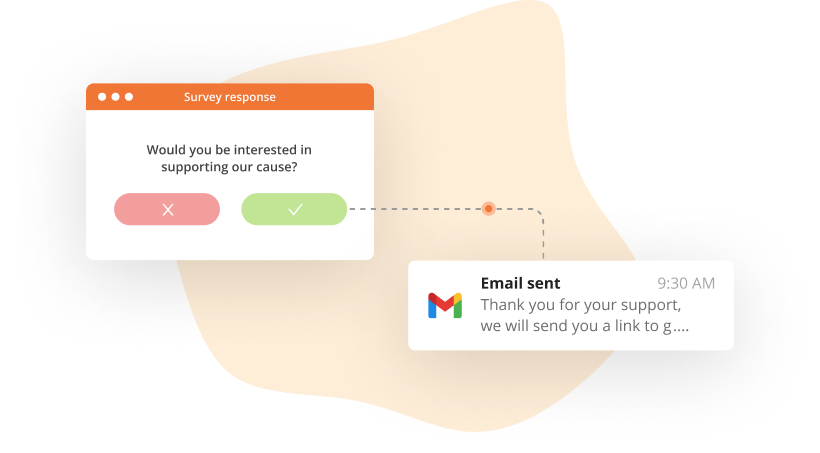 Send follow-up communication to your contacts based on their activity
Automatically re-engage contacts by sending them personalized follow up communication at the right time, on the right channel to maximize engagement.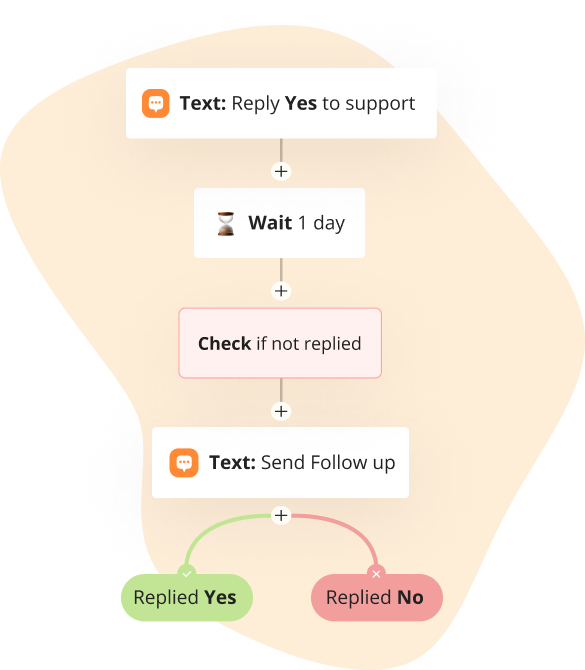 Get 360 degree view of your contacts by sending data to your CRM
Automatically send contact data to your CRM using webhook. No need to export and import CSVs between multiple platforms.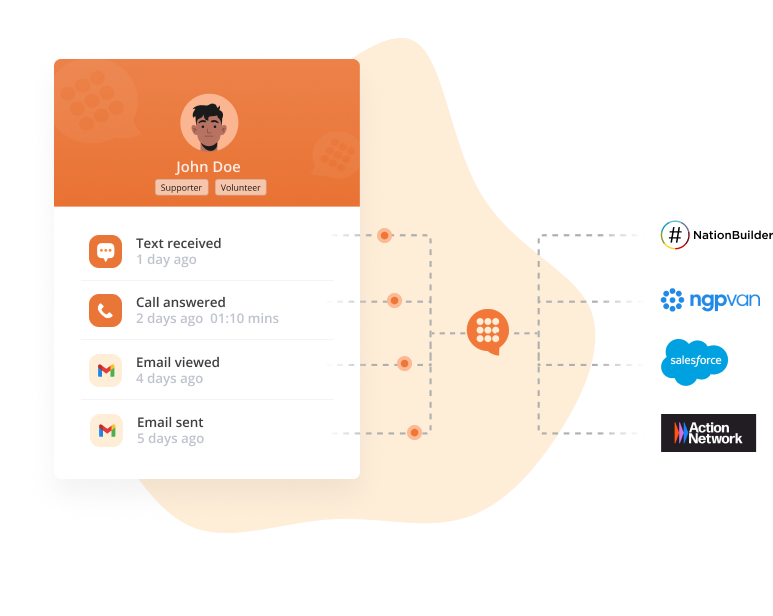 Avoid manual repetitive tasks by automating nurturing journeys
Easy to use workflow builder
With our simple no code drag and drop builder, you can build and visualize contact journey in one go
One platform, multiple channels
Target contacts using multiple campaign type-Text to Join,Text Broadcast, Peer to Peer texting, Call Center, Email
Seamless integration with popular CRM
Sync your data with your preferred CRM such as NationBuilder, NGPVAN, Salesforce, ActionNetwork and many more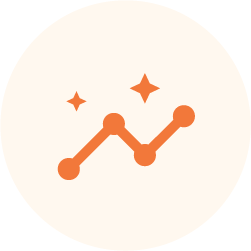 Get deeper insight with advanced analytics
Gain real time insight on how your contacts are moving down the conversion funnel
Create multi-level conditional logic
With customized IF/ELSE logic and AND/OR operator you can automate any complex workflow
Personalized communication for higher engagement
No two contacts are the same. Customize messages with our personalized merge tags.
Ready to scale your campaigns with automations?