REAL TIME DATA SYNC WITH ANY CRM
Gather information from your contacts to drive personalized text messaging campaigns. Use automatic text interactions to collect data from subscribers when they opt in.
Select a custom keyword to collect opt-ins.
Set up an automated flow to collect multiple data points.
Personalize follow-up questions using the data you collected from the first message.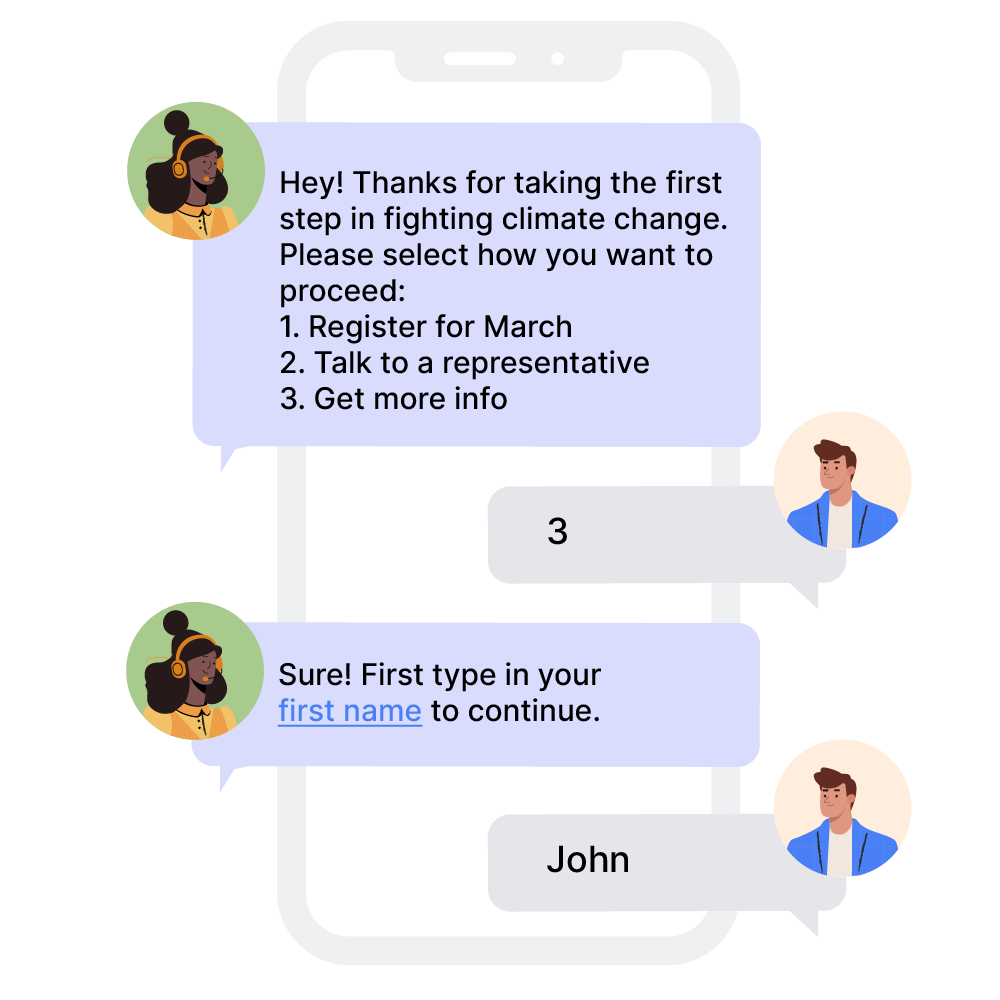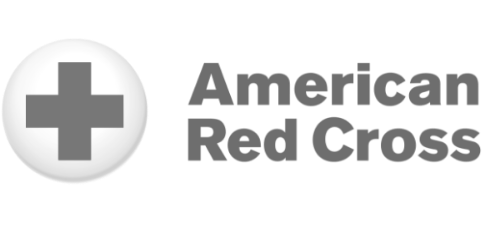 What organizations use SMS data collection?
Political campaigns
Political organizations leverage the sms data collection process to collect insights on their supporters for canvassing & persuasion.
Nonprofits
Nonprofits use SMS for collecting data from prospects and donors. With the data collected, nonprofits can run more targeted fundraisers and events.
Business
Businesses like e-commerce, real estate, etc. collect feedback, survey responses, and information from existing customers to provide them with more personalized recommendations.
Market research
Leveraging the data collection process, market researchers run text message surveys for quantitative and qualitative research.
Advocacy
Advocacy groups use the collected data to group supporters based on geography, age group, etc. to mobilize them for specific campaigns.
Unions
For unions, sms data collection comes in handy when they need answers to survey questions, collect data to group supporters based on demographics, and more.
CallHub's text to join solutions drives sms data collection. These key features are what make it the best solution in the market.
Collect multiple data points in one thread
When someone opts-in, you can set an automated workflow with multiple messages to gather as much information as needed. All data is synced with your database real time.
Maximize response rate with nudges
If someone stops responding to your text messages, you can set up a nudge to follow up with them. Set up multiple retries to make sure they go through the entire flow.
Select any keyword of your choice
You can use any keyword of your choice to initiate the opt-in. Choose any keyword that's most relevant to the text message campaign and start collecting data.
Rent unlimited keywords
CallHub lets you rent any number of keywords at a fixed rate, no extra or hidden cost. Run multiple data collection campaigns simultaneously.
Manage opt-outs automatically
Automatically unsubscribe contacts who respond with keywords like STOP, CANCEL, UNSUBSCRIBE, etc. These phone numbers are added to an account level DNC list to avoid sending sms messages in any future campaigns.
Sync data in real time with any CRM
Connect your CRM directly or via zapier to sync data in real time. All responses and data are collected and stored in your CRM in real time. This even lets you frame follow up questions based on this data.
Start collecting data via SMS
Try it free. No credit card required. Instant setup.
See how 350 used CallHub's text to join for data collection to organize the climate strike
MN350 built an engaged list of 2919 young climate activists over their cell phones, maintained constant contact, and organized them to take further action towards climate justice.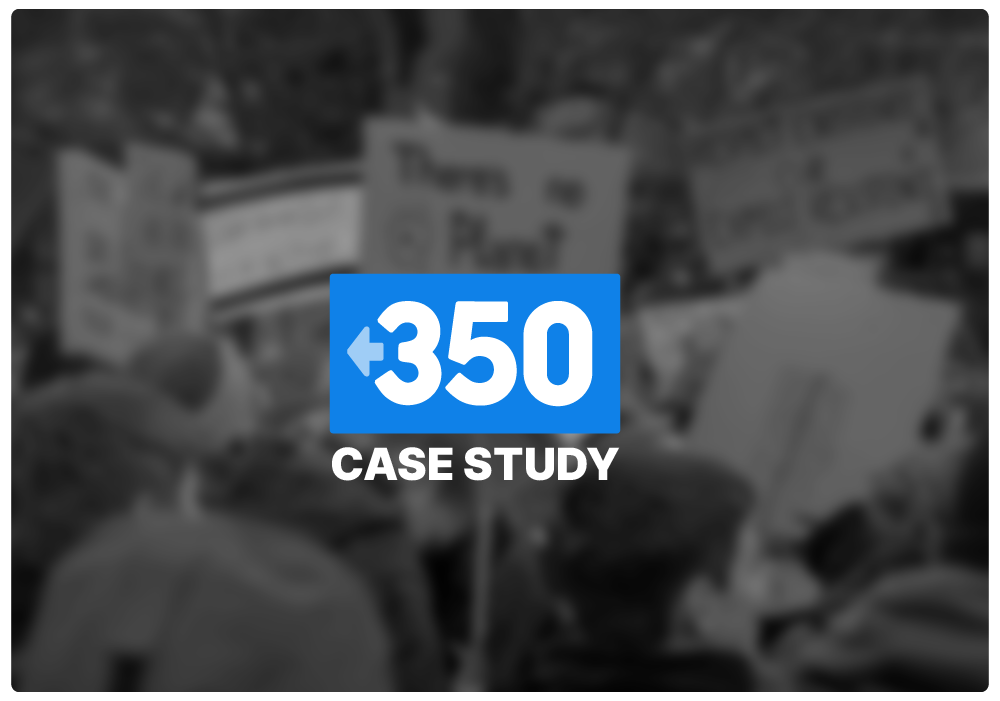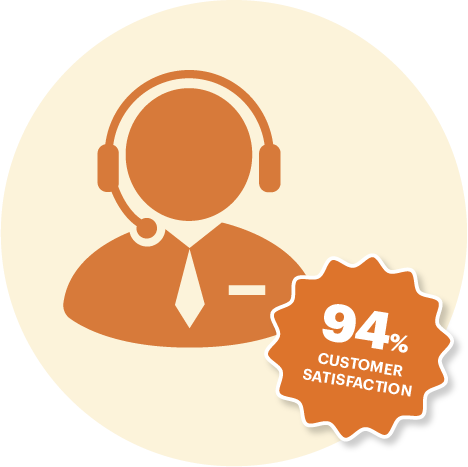 Unparalleled support
Our support team works round the clock to help you. We have a 94% customer satisfaction rate and respond to queries in less than 3 hours on average.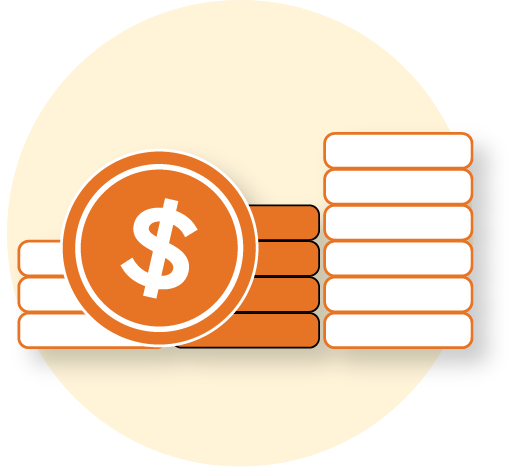 Competitive pricing
Create an account and pay only for the automated phone calls you make. Alternatively, you can choose plans for discounted pricing. Unbeatable prices compared to other automated phone systems.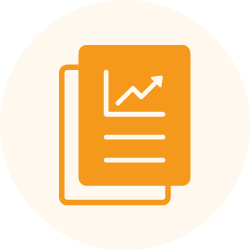 Real time reporting
Get insights into your campaigns as they're running with real time reports. Act on these insights to stay on track and get the best results.
Start growing your contact database today.
Get started for free. No credit card required.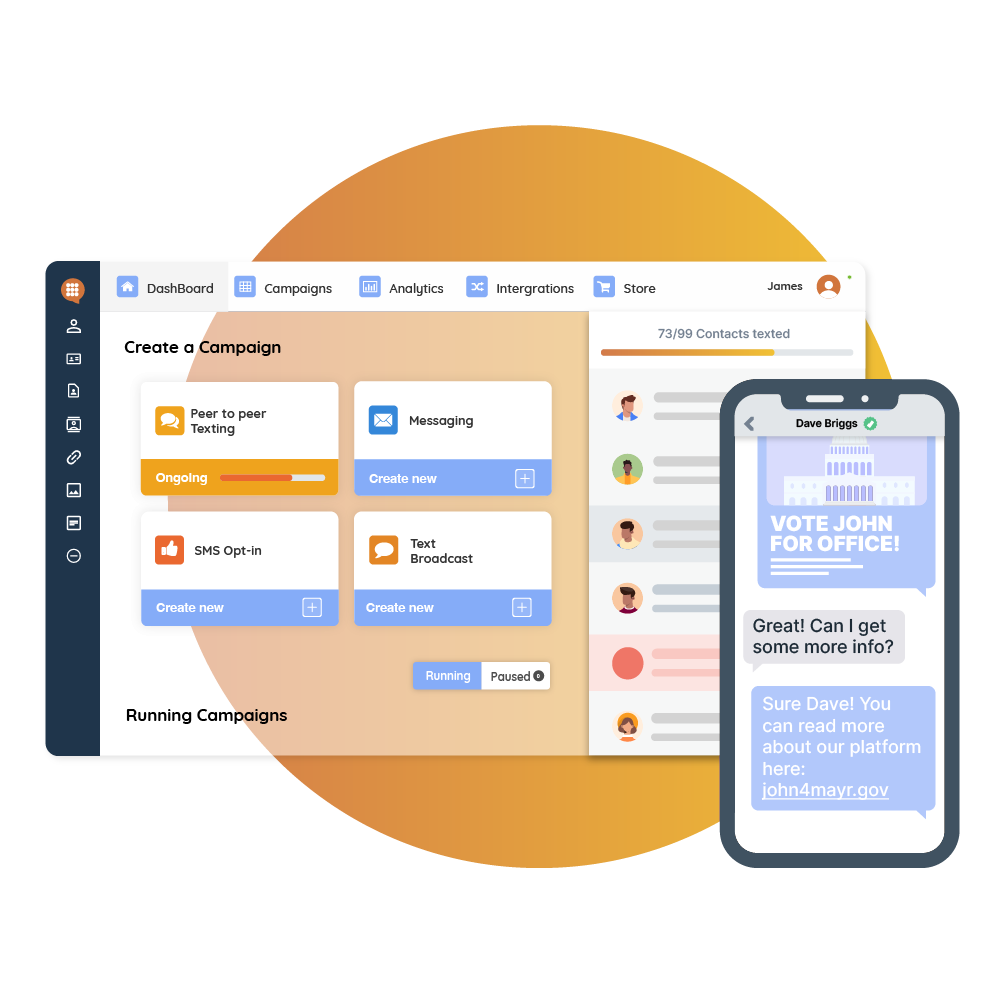 SMS Marketing
Engage contacts and drive action with powerful sms marketing tools. Reach thousands of contacts with mass texting, engage people in two way conversations with peer to peer texting, and more.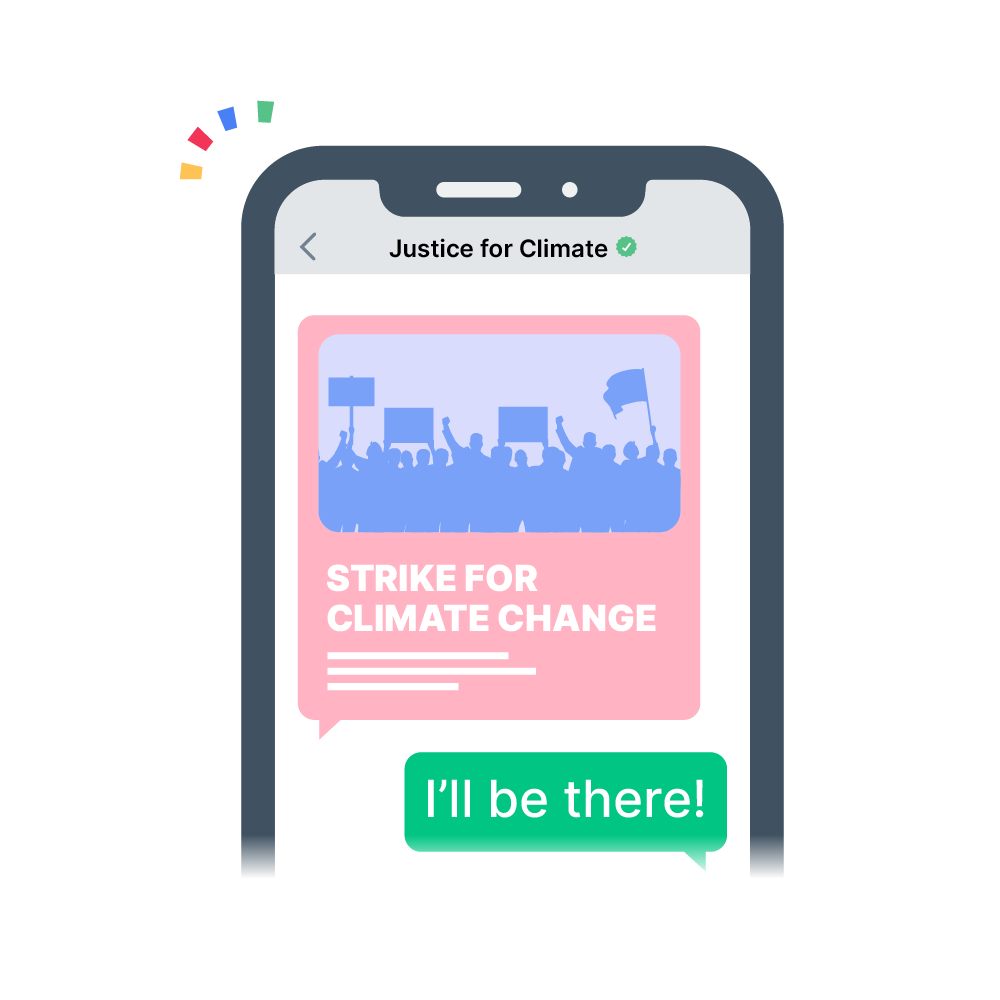 MMS Marketing
Drive 6X more engagement with your sms marketing efforts. Add images, gifs, videos, pdfs, and any other rich media to your messages. Enjoy the added benefit of a higher character count (up to 1500) too.