SEND ALL INITIAL TEXTS AT ONCE
Peer to Peer Texting Software
Engage people with meaningful one-to-one conversations over text. Use CallHub's P2P texting platform with advanced features to contact voters, collect data, drive action, raise funds, and more.
Save common responses as templates to respond to queries faster.
Enhance engagement by adding rich media with MMS texting.
Run distributed campaigns with a mobile app that has all the features.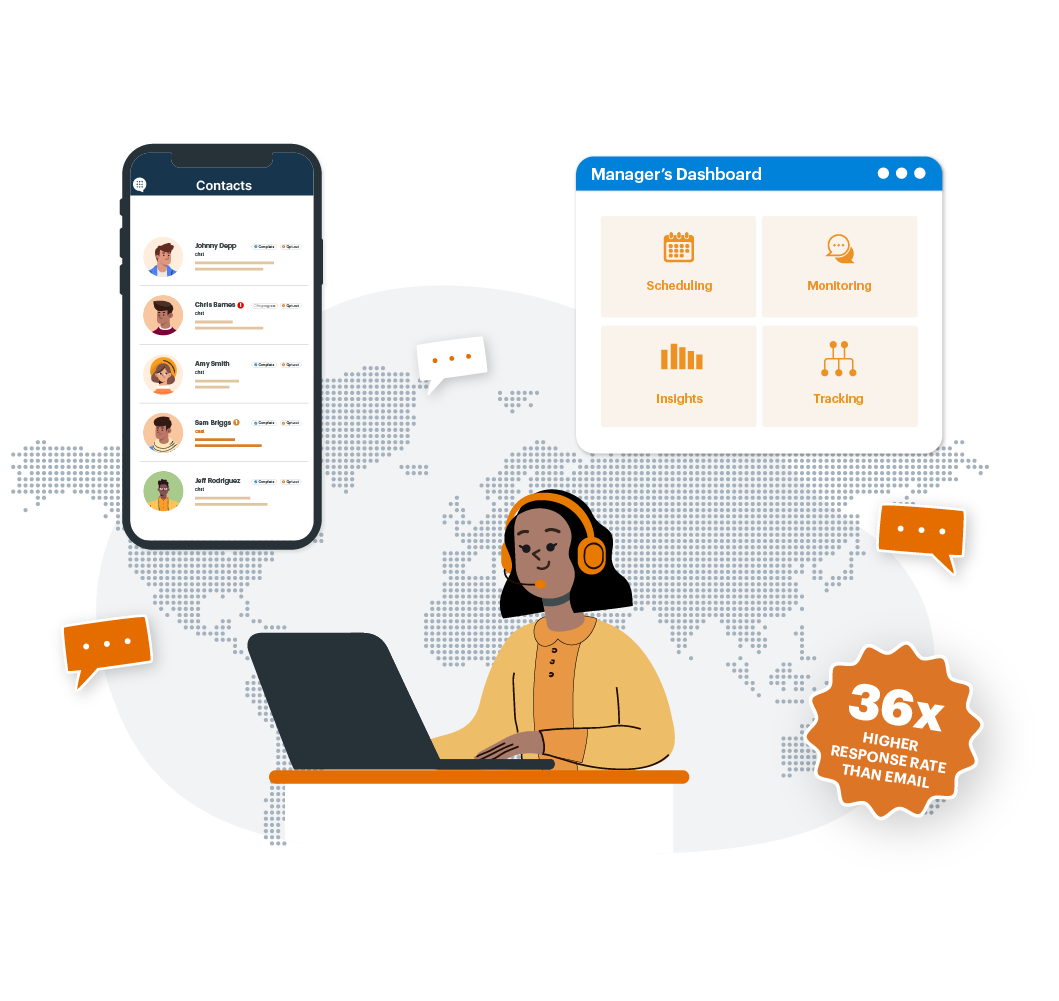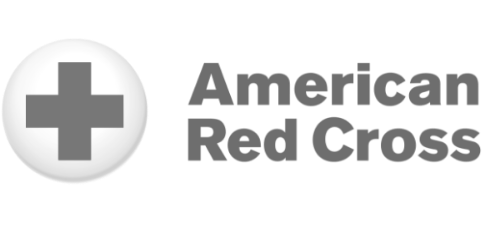 Why Peer to Peer Texting?
Any organization that wishes to have personal conversations over text can benefit from P2P texting; from a political campaign to nonprofit organizations to businesses.
Reach your audience where they prefer
Texting is one of the most preferred channels of communication. This is why it has a 98% open rate making it perfect for personal conversations.
Initiate action and mobilize supporters
Get people to donate, attend an event, get out the vote, provide guidance and more by having an actual two-way conversation with them over text messages.
Reduce dependency on agents
With P2P texting, one volunteer can text with multiple contacts. This allows you to handle larger contact lists with fewer agents.
Who can use peer to peer texting?
Political Campaigns
Peer to peer political texting comes in handy to identify voters, collect data for their voter file, improve voter turnout, and mobilization.
Nonprofits
Nonprofits use peer to peer text messaging to drive event attendance, fundraising and stewardship.
Unions
P2P texting helps unions spread awareness, collect e-signs, collect RSVPs, often replacing phone calls.
Education
Educational organizations use P2P texting for bulk texting students to offer them support and administrative guidance.
Advocacy
Supporter engagement, mobilization, and data collection is commonly how advocacy groups use peer to peer texting.
Market Research
With peer to peer texting, market researchers can have conversations with contacts for qualitative surveys, collect feedback, and more.
Start P2P Texting with CallHub
Try it free. No credit card required. Instant setup.
CallHub's peer to peer texting features
Drive more engagement with MMS
Add media to your text messages to drive at least 6X more engagement. Use images, videos, PDFs and more to get your audience to respond.
Shorten your links and track them
Convert long URLs into short ones, customize and brand them. Track clicks and understand how your contacts respond to these CTAs.
Respond faster with response templates
CallHub's seamless user interface allows you to save frequently used responses as templates and add them to the conversation with a click.
Verify mobile phone numbers
Remove invalid numbers and segment mobile and landline numbers in your contact list. Maintain your campaign quality by ensuring texts go out only to a contact's cell phone number.
Get detailed reports of your text messaging campaign
Analyze your campaign's delivery rate, response rates, engagement and other key metrics. Make sure your campaign performance is on track with real time reporting.
Collect contact data with ease
Create your surveys or import custom surveys to collect data with every interaction. Use the data collected to segment your audience and send text messages that are more personalized.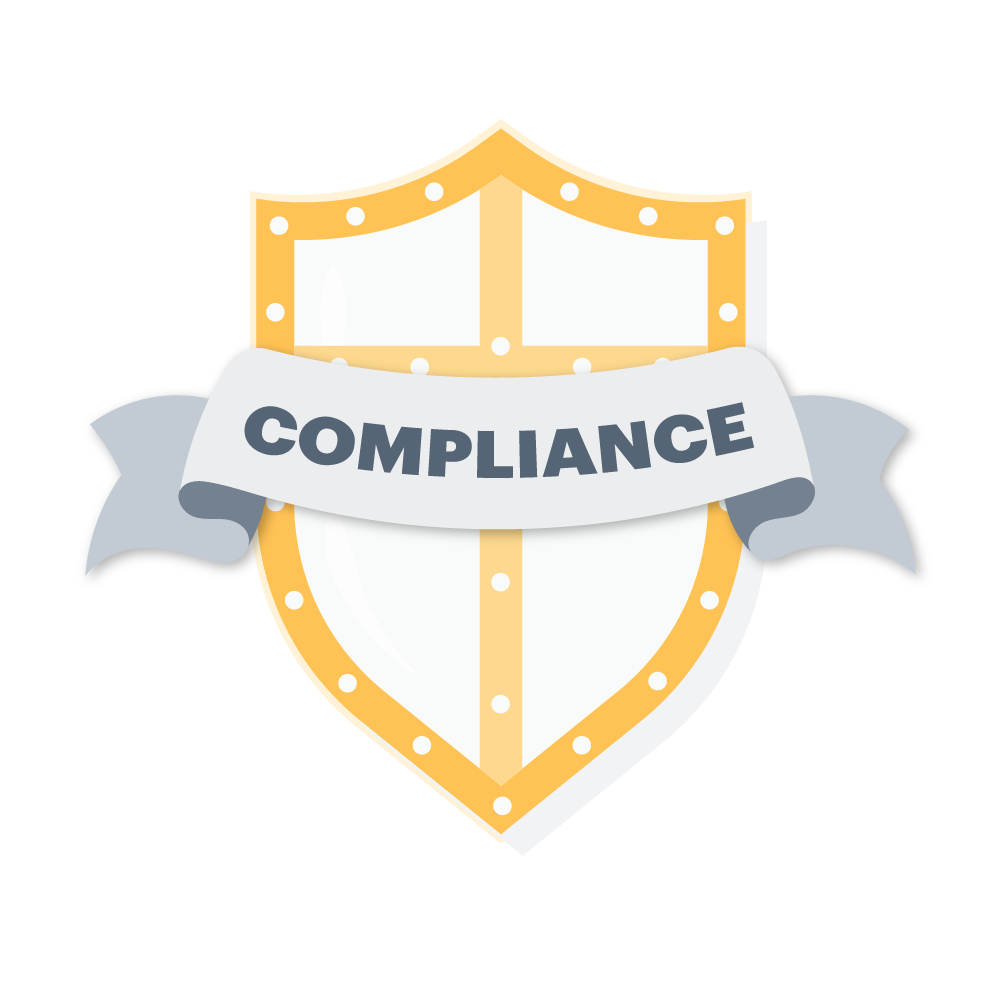 Compliance
Get 10DLC registered numbers on signing up. Fast P2P to let you send all initial texts at once. Keep lists clean with automatic opt-outs.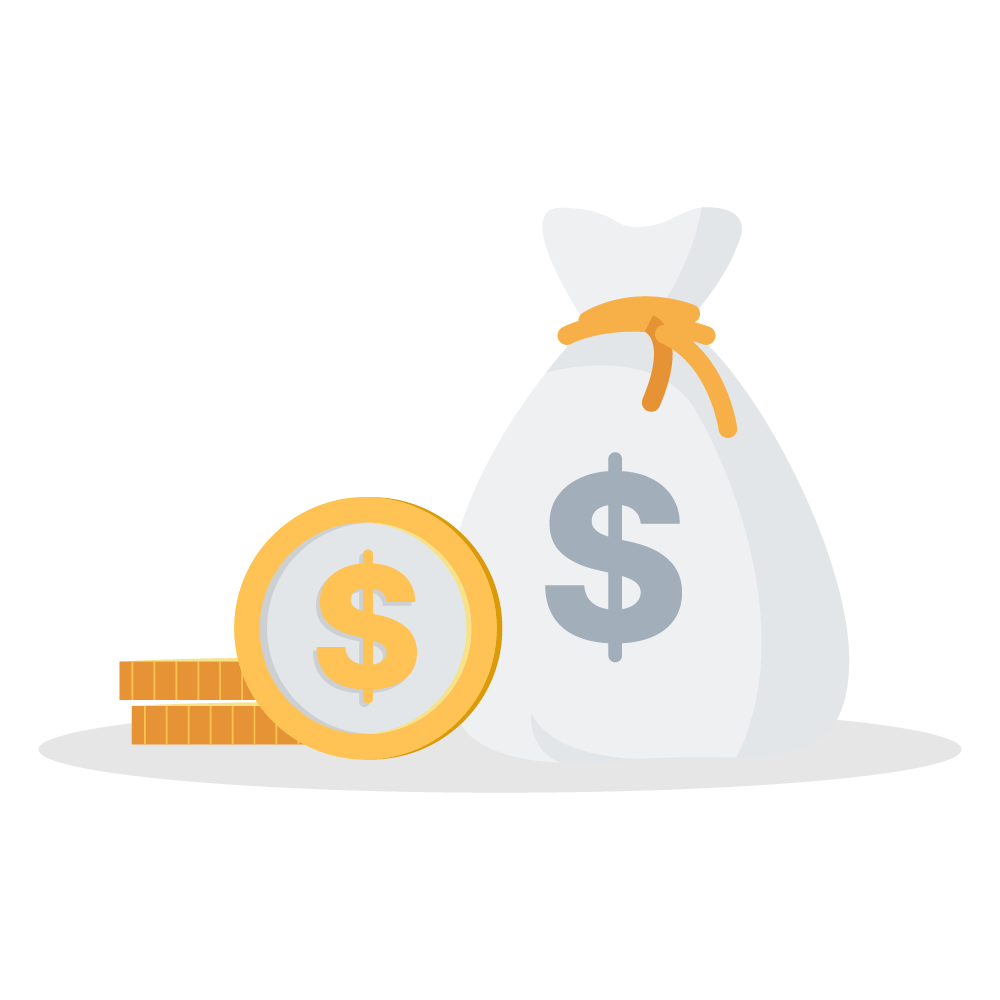 Competitive pricing
Pay only for the texts you send or choose a plan to get bulk discounts. Send texts at unbeatable rates.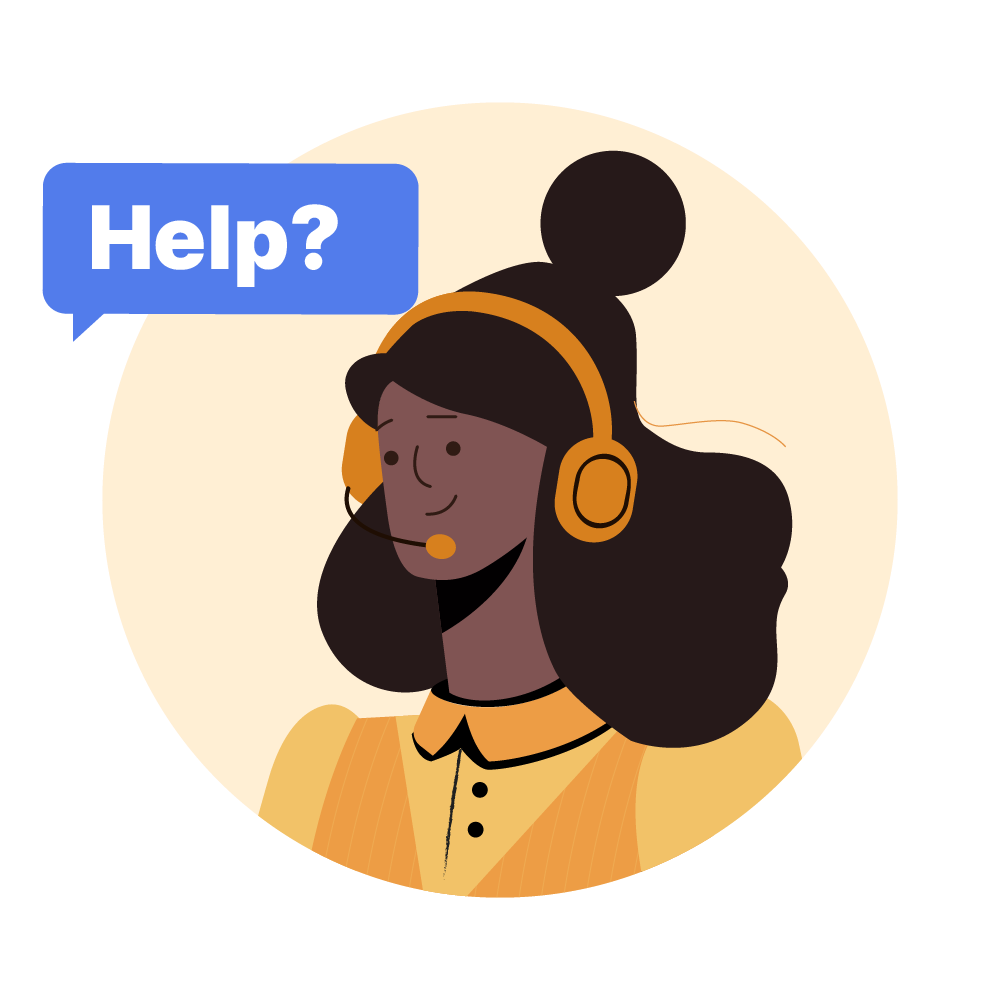 Unparalleled support
Our support team works round the clock to help you. We have a 94% customer satisfaction rate and respond to queries in less than 3 hours on average.
Text conveniently from your mobile phones
With CallHub's mobile app, texting is now as convenient as it gets. Onboard volunteers or any person texting your contacts with just one step. Let them join campaigns from anywhere and anytime, right from their cell phones. Save on operational costs and run distributed campaigns with ease.
Download the app from App Store or Play Store.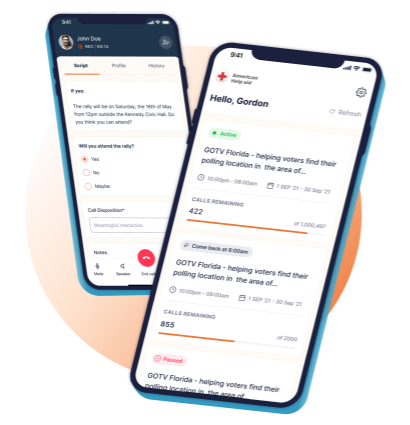 Keep your data in sync with a seamless CRM Integration
Connect CallHub with your CRM software or Zapier to sync tags and contact details based on your conversations, automatically and in real-time.
Start Peer to Peer texting today with Callhub
Try it free. No credit card required. Instant setup.
What is peer-to-peer texting?
In a peer-to-peer texting campaign, a campaign manager uploads a contact list and assigns a batch of contacts to each volunteer. When the campaign goes live, the initial text message is sent to all contacts in the list. As these contacts start responding, agents can reply to them using templates or send a custom message and have 1:1 conversations with them.
What's the difference between P2P and Mass Texting?
With both solutions, a personalized text message is sent out to everyone on the list. The main difference is in how your replies are handled. In a mass text, you can only set up automated replies for certain trigger keywords, making it primarily one-way texting. In peer to peer texting, these replies are sent by agents allowing them to have conversations.
How much does P2P texting cost?
With CallHub, you pay for only the messages that you send. However, CallHub also offers plans with bulk discounts. See our pricing here.
Other SMS Tools from CallHub
Mass Texting
Send bulk SMS & MMS to share instant updates, event invites, fundraise, mobilize supporters, and more. Reach contact lists of thousands within minutes with CallHub's compliant mass texting service.
Text to Join
Build your contact list automatically. Rent unlimited keywords at competitive prices, promote it, and get people to opt-in. Collect additional data with automated responses. Sync contacts directly to your CRM.