Sub Accounts for Distributed Organizing
Tap into the energy of your supporters and empower them to lead organizing efforts. Set up sub-accounts for your distributed organizers and manage nationwide phone and text banking campaigns with ease.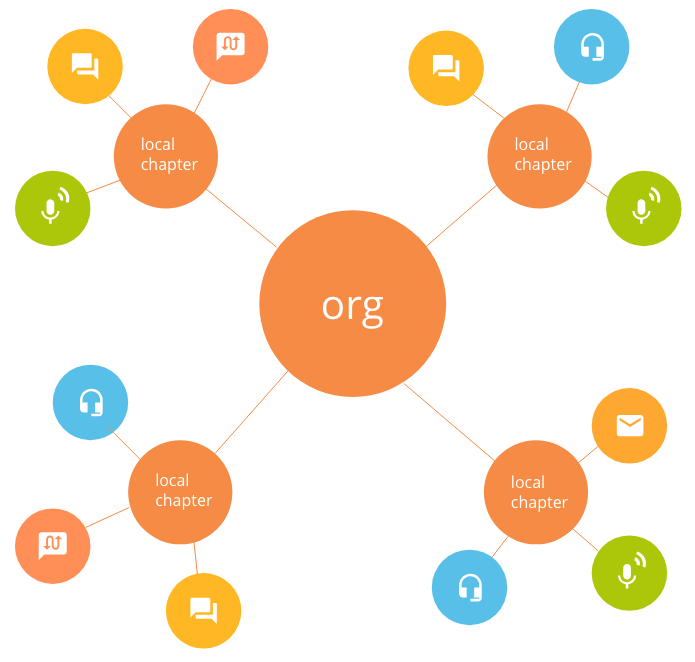 Why Distributed Organizing
Let passionate supporters take ownership of the cause at the local level. Enable them with the right tools and give them the freedom to organize local outreach efforts and mobilize people around your cause.
The traditional top-down management structure is slow to build momentum, relying on a small pool of central staff to build connections. Distributed organizing taps into established connections and resources of grassroots supporters across the nation to build your movement.
Messaging that aligns itself to the local context creates the most impact. When volunteers talk to others in their community, it results in deep and meaningful conversations that motivate individuals to take action.
Add sub-accounts
Create sub-accounts to be used by local organizers to recruit volunteers and run outreach campaigns.
Connect your CRM
Connect each sub-account to the respective Action Network group, nation in NationBuilder or any other CRM to give local organizers access to campaign data. You can also upload CSV files.
Reach people locally
Add credits to sub-accounts from the main account and give account access to distributed organizers. Organizers can now start mobilizing support locally and run phone and text banking campaigns.
Manage and monitor your sub-accounts from the main account. Start or stop campaigns, modify them and view detailed results from all distributed campaigns.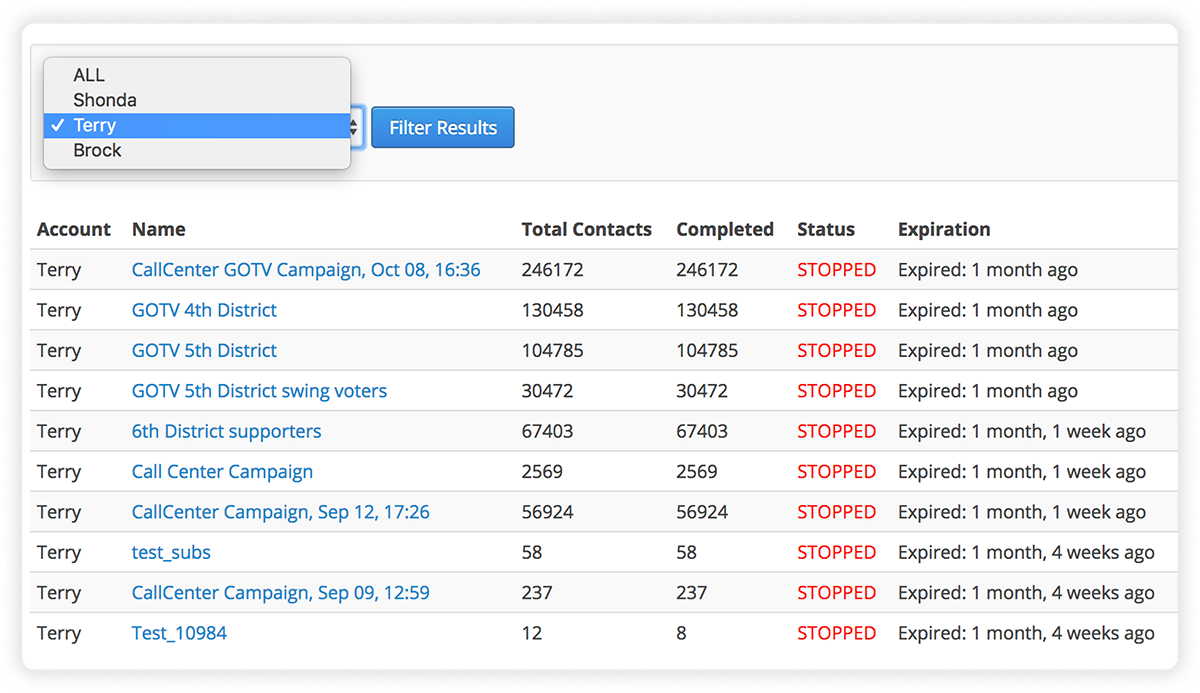 Keep track of campaign expenses for distributed campaigns. View expenses on all phone and text campaigns and allocate funds to organizers with a click when credits are running low.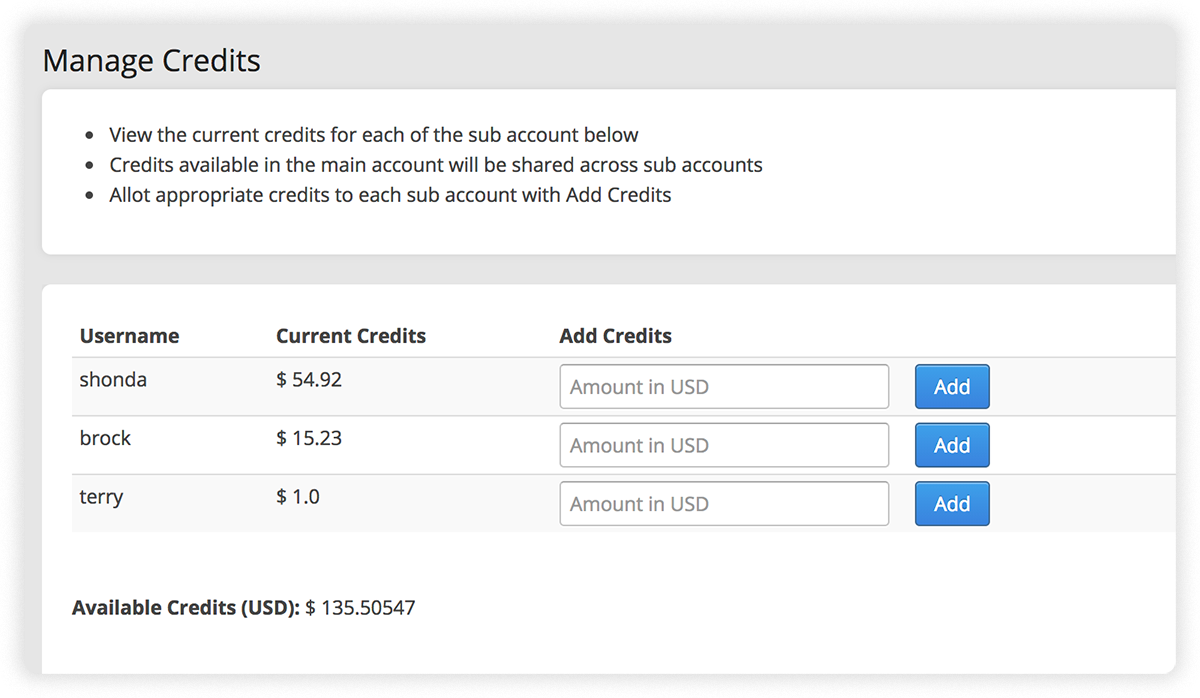 Give local organizers access to the data they need to run outreach campaigns and keep the remaining data housed separately in your main account.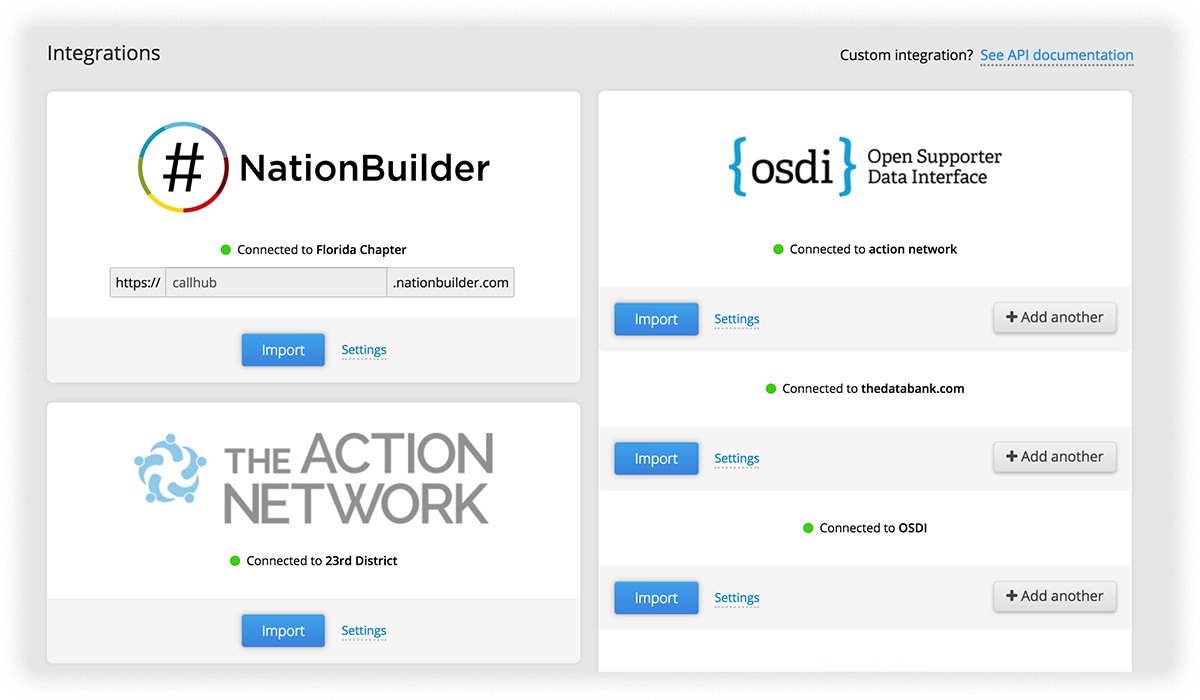 3000+ of the world's biggest organizations trust CallHub for engagement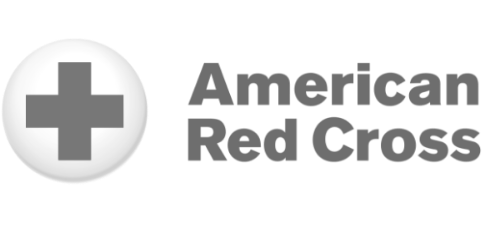 Try CallHub for Distributed Organizing now
Try it free. No credit card required. Instant setup.