10DLC ENABLED MASS TEXTING SERVICE
Mass texting service to partner with your cause.
Send bulk SMS and MMS to all your contacts with CallHub's automated mass texting service. Share updates, invites, fundraising appeals, and more instantly. Set up in less just 5 minutes!
Import data from your CRM to personalize messages.
Set up automated workflows to respond to replies.
Link shortener, tracking & MMS included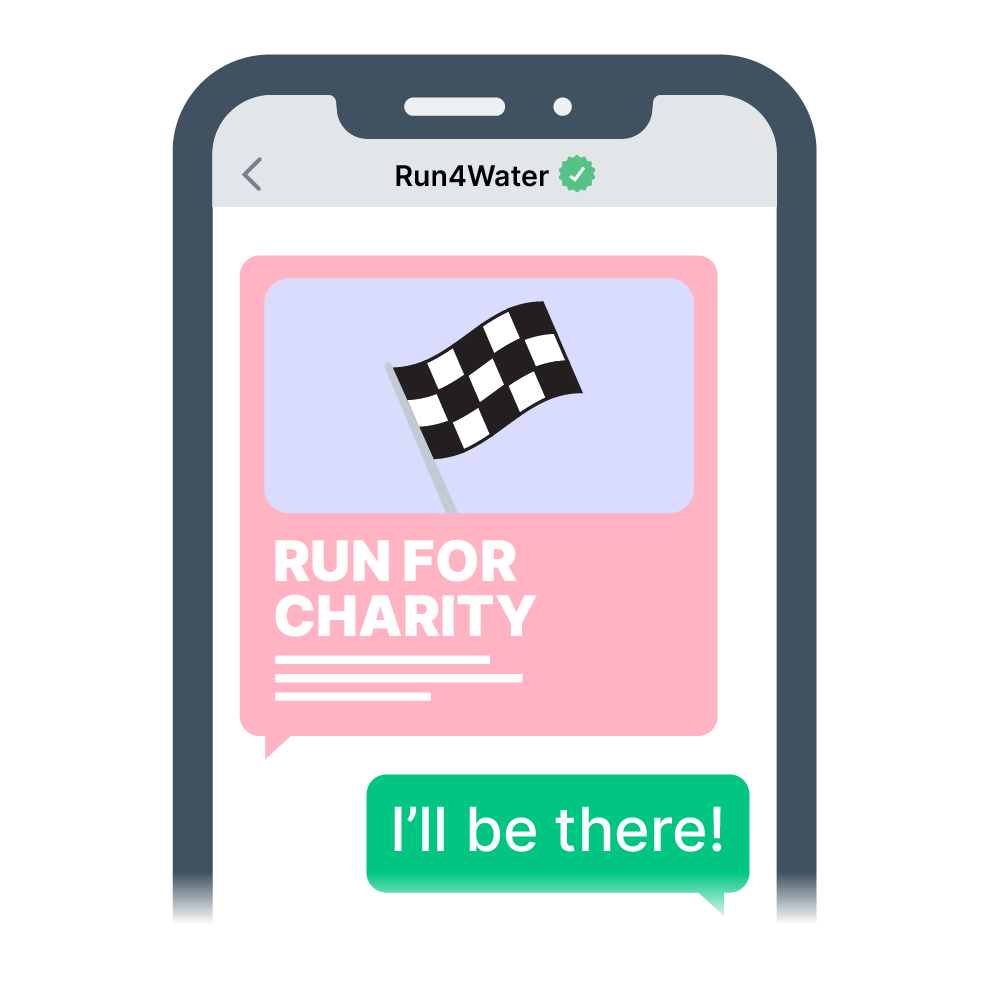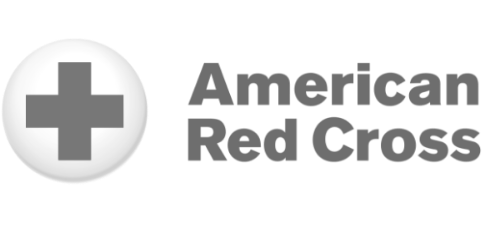 Who uses Mass Text Messaging?
Organizations and individuals in almost every industry use a mass texting service to send messages and connect with their audiences.
Political campaigns send mass texts for GOTV, fundraising, send invites, and general updates.
Nonprofits use texting service for fundraising links, event reminders, and donor stewarding.
A mass text messaging service comes in handy to Unions to mobilize supporters, collect e-signs and send electronic authorization cards.
Businesses like real estate, ecommerce, and retail send mass text messages to drive promotions, increase leads, and reminders.
Advocacy groups commonly use mass text messaging for supporter mobilization, event reminders, and collecting supporter data.
Educational institutions send sms messages to convey submission reminders, emergency notifications, and general updates.
Advantages of Mass Text Messaging
There are many ways organizations are using mass texting, from political campaigns and advocacy groups to nonprofits and businesses. And for good reasons.
Ensure your message is read
98% of text messages are opened and read. Plus, it ensures a high deliverability. Especially with mass texting services like CallHub that provide you with 10DLC registered numbers.
Initiate a conversation with your audience or ask them to take action with automated replies. Engage your audience and drive action by sending mass text messages.
Send updates to all contacts instantly
Send a mass text message to all contacts at the click of a button. This makes them perfect to deliver instant updates, emergency alerts, and more.
Engage your audience with mass texting
Sign up to start your free trial. No credit card required.
CallHub Mass Texting Service Features
CallHub offers a mass texting service that can handle high volumes of text messages with the best delivery rates.
Leverage bulk MMS for more engagement
Add images, GIFs and videos to capture the attention of your audience. Get better engagement rates when you send mass text messages with MMS.
Send personalized bulk SMS messages
Personalized texts work best to drive action. CallHub makes it easy for you to personalize your mass sms', by importing contact data from your CRM.
Get 10DLC registered numbers
Avoid getting tagged as an organization sending spam text messages with 10DLC registered numbers. Achieve a higher throughput and better deliverability with 10DLC registered numbers.
Use branded links and track engagement
Shorten and brand your links and add them to every mass text message. Track the clicks and engagement on those links to get insights on how to improve these CTA.
Set up automatic responses to contacts
Share more information, send donation links, collect RSVPs, and more with automatic replies when you send a mass text. Set up these replies to be sent when contacts reply with a trigger keyword.
Verify phone numbers before sending text messages
Clean up your contact list to remove invalid and landline numbers. We make sure bad numbers do not affect the effectiveness of your bulk text messaging campaigns.
Why choose CallHub Bulk SMS service?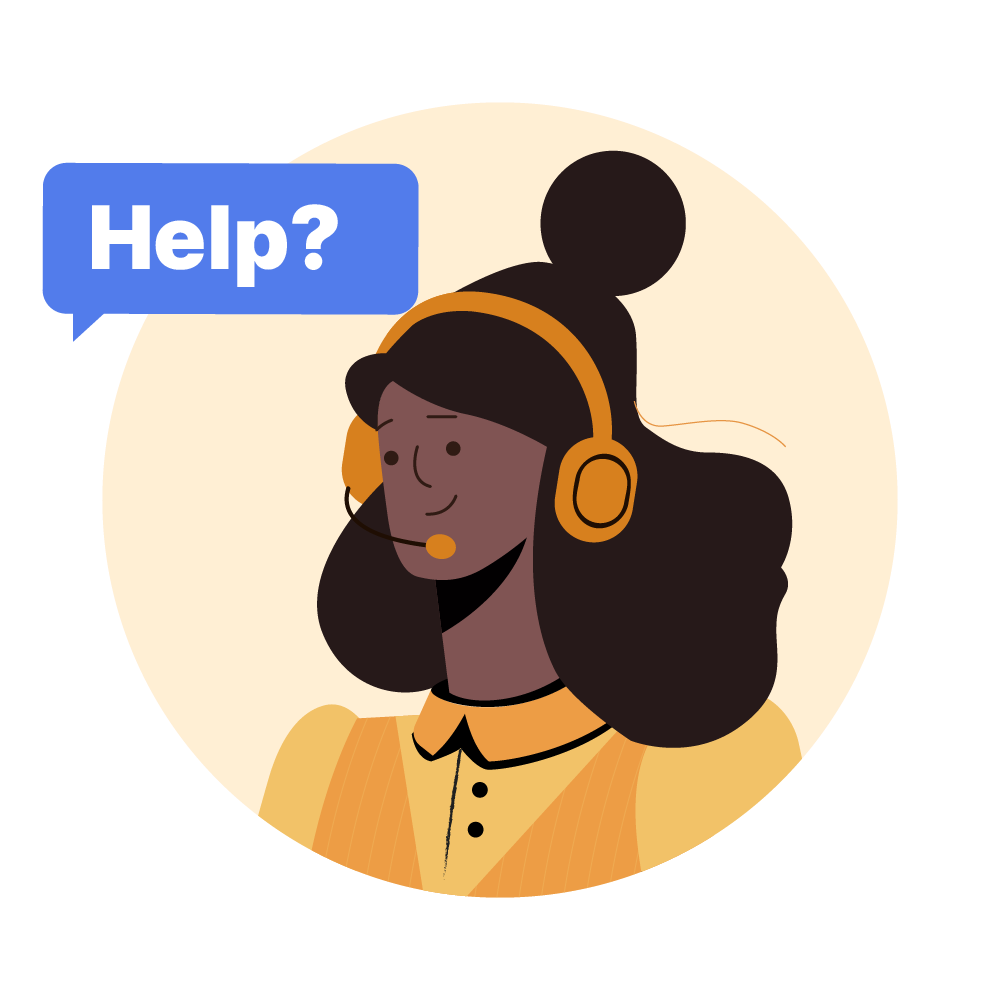 Our support team works round the clock to help you. We have a 94% customer satisfaction rate and respond to queries in less than 3 hours on average.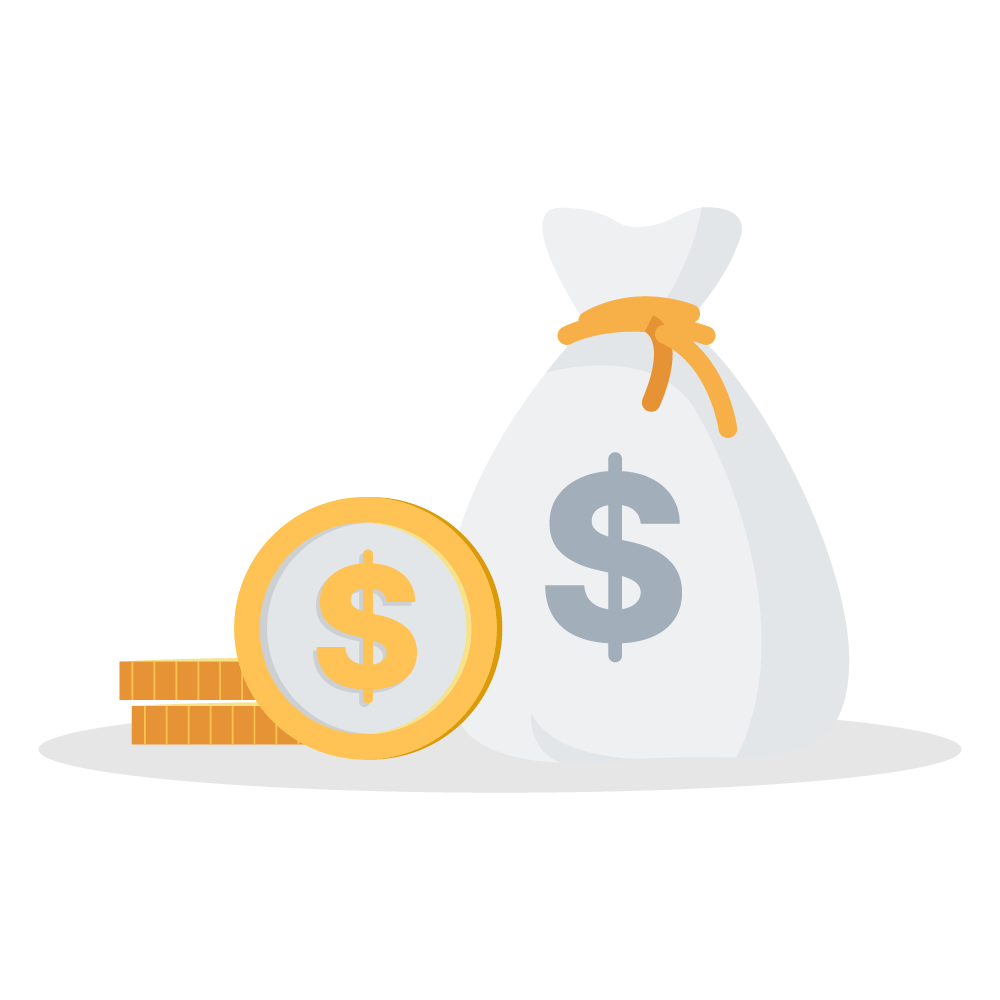 Create an account and pay only for what you need. Choose plans for discounted pricing. Run bulk sms campaigns at the most competitive rates.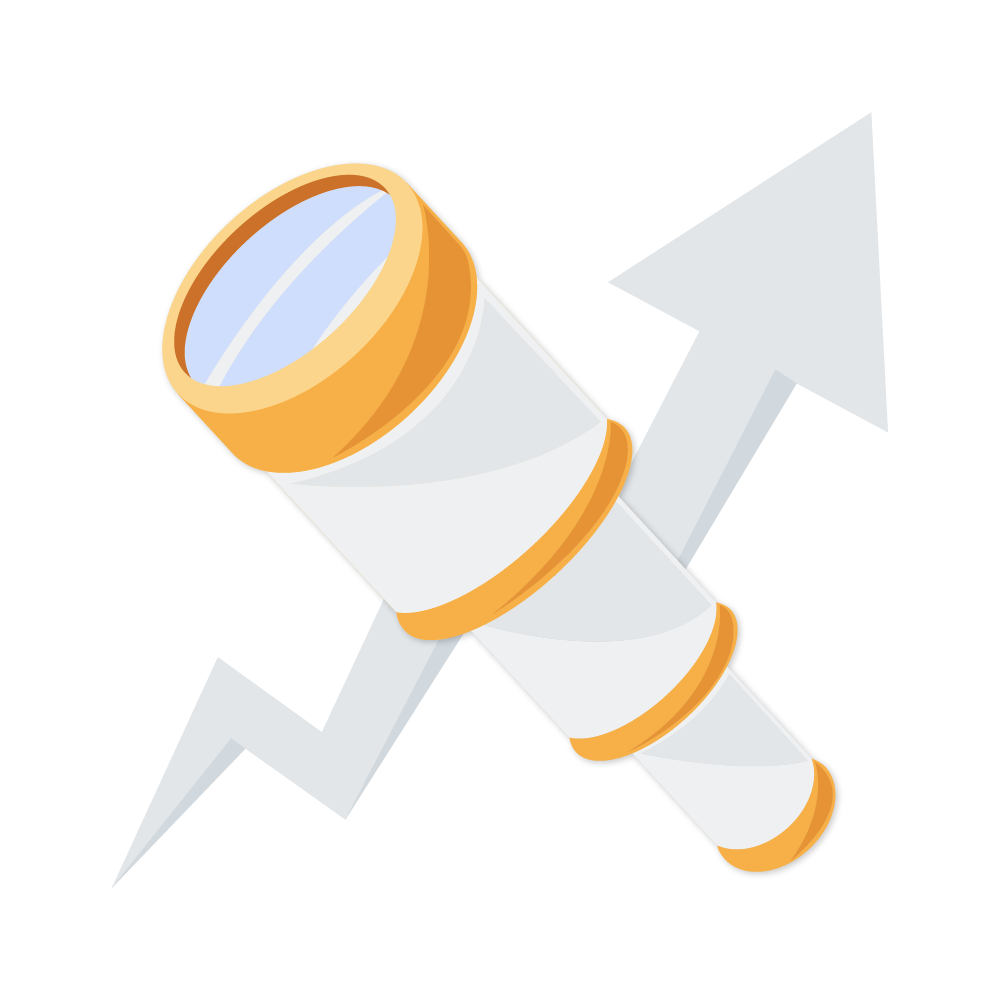 Get insights into your mass texting campaigns as they're running with real time reports. Act on these insights to get the best results from your sms marketing efforts.
CallHub always stays on top of the rules laid out by the Federal Communications Commission(FCC) and keeps the product up to date to ensure the highest level of compliance.
We are leading on the security front with a SOC2 certification. Learn more about our SOC2, GDPR, and ISO 12007 compliance here.
CallHub helps you keep your contact list clean by automatically managing opt-outs. It unsubscribes people who reply with QUIT, END, UNSUBSCRIBE, CANCEL, and STOP.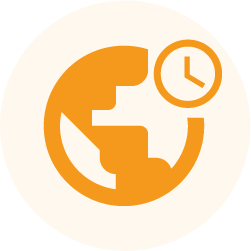 Schedule mass text message campaigns to send bulk SMS only during the TCPA operational hours in that timezone. Schedule campaigns in advance so you don't have to worry about it at the last minute.
Try CallHub's Mass Texting Service Today.
Set up your mass SMS campaign in just a few minutes.
Keep your data in sync with a seamless CRM Integration
Connect CallHub with your CRM software or Zapier to sync tags and contact details based on your conversations, automatically and in real-time.
Other SMS marketing tools from CallHub
Start Peer to Peer Texting with CallHub
Try it free. No credit card required. Instant setup.
What is mass texting?
A mass text message is sent to a large list of contacts/constituents at once by an organization or business. Mass texting lets you send a single, personalized text message to entire groups of people, big or small.
How do I sign up new subscribers to whom I can send mass texts?
All you have to do is publish a keyword (eg. JOIN) and ask your potential subscribers to text it to your 10DLC number to subscribe to your list.
You can rent a keyword by following a few simple steps.
How much does a mass text messaging service cost?
With CallHub, you only pay for the text messages you send and nothing more. You can also opt for bulk discounts if you're planning for large campaigns. See our pricing.
Is mass texting legal?
Yes, it is completely legal to send mass texts, if your subscribers have opted in to receive your texts. Unsolicited mass texts can incur large fines, so be sure to get their permission in advance.
How many mass text messages can I send?
A 10DLC number allows you to send up to 180 mass texts/second. But this number also depends on the scalability of the text messaging service you're using. With CallHub, you can easily send over 500,000 messages/hour.
Why use a mass text messaging software?
Firing off texts to all your contacts individually is a hassle. A mass texting service helps you automate repetitive and manual tasks so you can save time and resources to focus on more relevant things. Hence, an affordable, reliable, and easy to use bulk sms software is a necessity.