Connect the tools you use every day with CallHub in a few simple steps. With bi directional data sharing, ensure all your activity and data within CallHub is synced back to your CRM.
Sync back campaign data with your CRM in real time.
Upload contact lists to CallHub in one click.
Integrate your CRM directly or via Zapier for two-way data flow.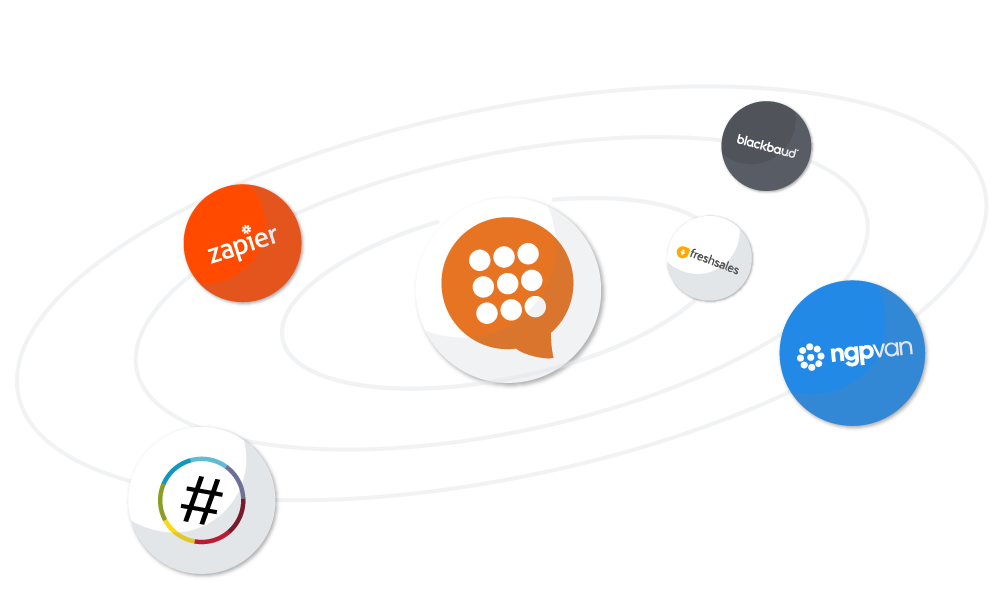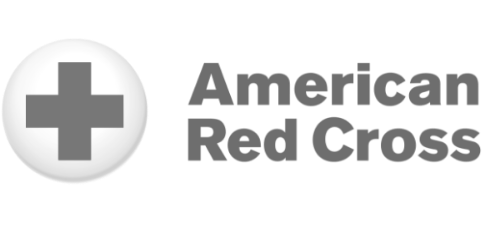 CallHub Direct Integrations
CallHub integrates with popular tools across industries to help organizations share data across platforms and run multi-channel campaigns.
Political Campaigns
Integrate CallHub with your CRM to run phone banks and texting campaigns for canvassing, GOTV, fundraising, and more.
Nonprofits
Run fundraisers, engage donors, and build donor profiles with calling and sms campaigns and sync the data to your CRM.
Advocacy
Export supporter data, event RSVPs, and import segmented supporter lists from your CRM to drive action.
Business
Export contact lists for cold calling, filter out leads and connect with them. Import interaction history to inform conversations.
Political Campaigning & Organizing App Integrations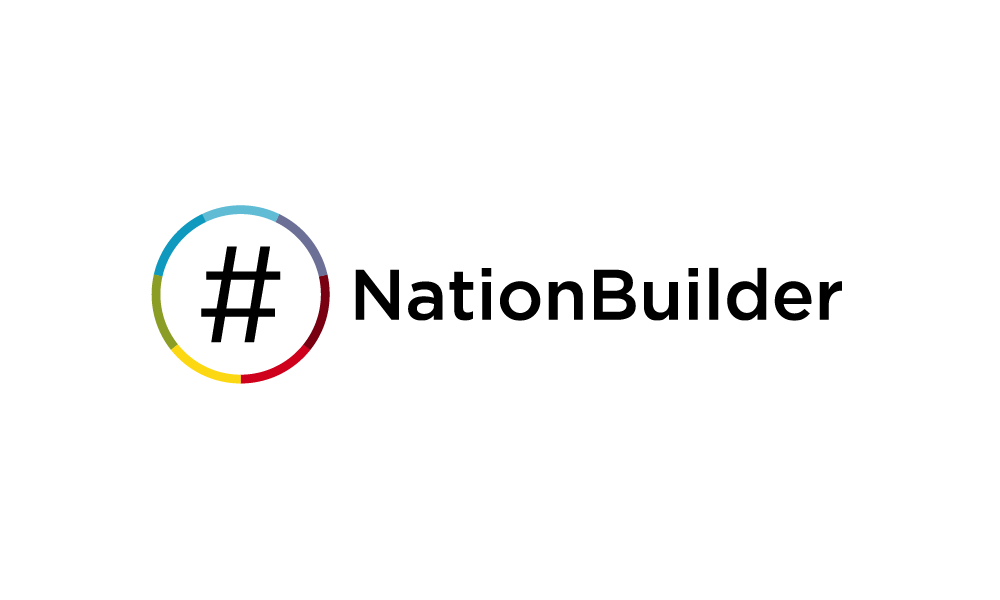 NationBuilder
With CallHub's NationBuilder integration, you can send all the content of your sms campaigns and call recordings directly to NationBuilder. Import NationBuilder Lists with one click and make calls and send texts. All calls and text messages sent via CallHub are exported as contacts and tags in NationBuilder.
Blackbaud
Integrate CallHub with Blackbaud to import Constituents in Luminate Online as contacts in CallHub. Import Groups as contact list in CallHub. Sync Tags from calling & sms campaigns as Interests in Luminate Online. Import Events from Blackbaud when creating calling scripts and add tags to constituents.
NGP VAN
CallHub directly integrates with NGP VAN to let you import your VAN surveys into CallHub to be used in phone banking campaigns. Use VAN Activist Codes to tag the Voice and SMS contacts you reach out to. All activity instantly syncs back. People profiles in VAN are updated from your call center and p2p campaigns.
Nonprofit and Advocacy App Integrations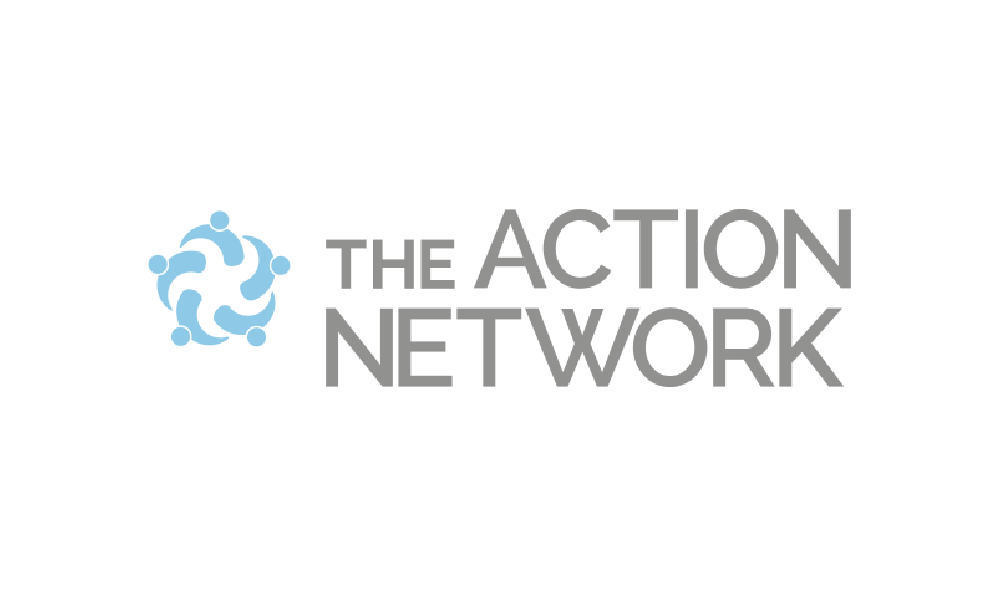 Action Network
Automatically import Action Network lists and events to CallHub. Send tags from SMS and voice campaigns back to Action Network for future targeting. Sync agents/activists between the two platforms to carry out outreach tasks.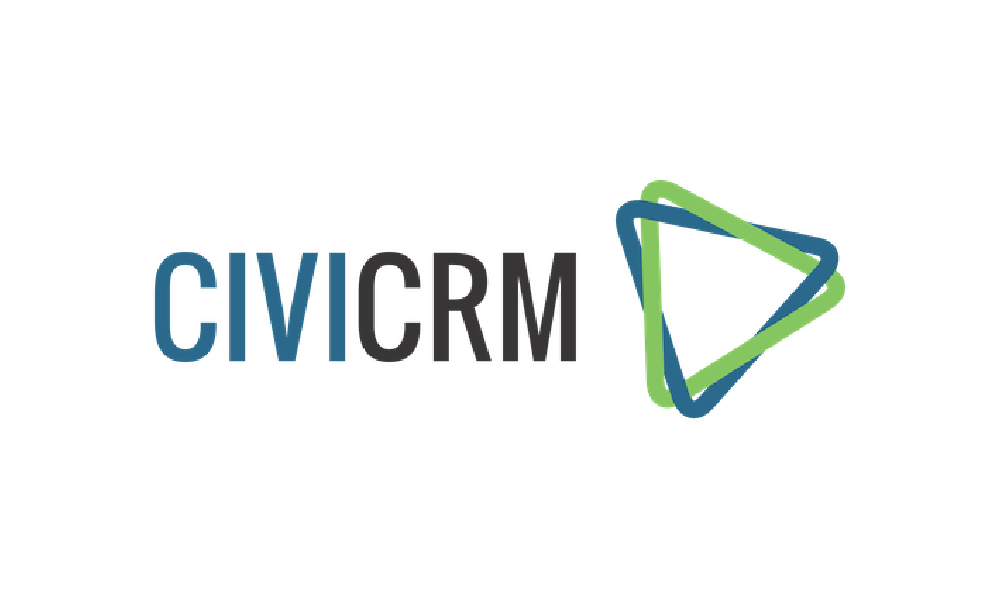 CiviCRM
Connect CallHub with CiviCRM to sync call dispositions and notes as CiviCRM activities for contacts. Import contact lists as contact list into CallHub for outreach. Every call and sms sent to contacts is also updated as Activities. View your calling and texting activity log in CiviCRM in real-time.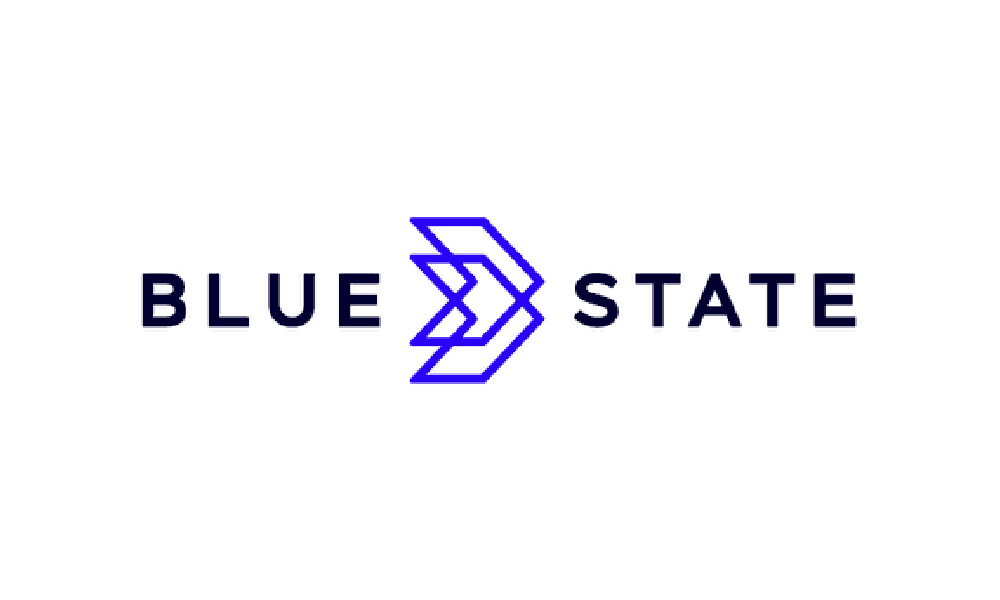 Blue State Digital
Connect with your constituents through voice and text using CallHub's BSD tools integration. Activity from CallHub syncs with your BSD account keeping both systems updated. Run patch-through call campaigns in a few simple steps with this integration.
Business Sales and Marketing App Integrations
Salesforce
Sync your data between CallHub and Salesforce both ways. Configure import settings to control data sync. Imports Leads, Contacts, Campaigns and Tags into CallHub as contact list or Contacts for your campaigns. Access every interaction (calls, text messages, saved survey questions) with a Contact or Lead through Salesforce Activity History for a particular agent, along with details like campaign name, notes and other interactions in the Comments section.
Freshsales
Sync all details of the calls and SMS campaigns with the Freshsales integration. Connect it by simply entering the API key and start importing leads as contacts in CallHub. Send back campaign name, call dispositions, and for calling campaigns and sms content to the CRM. Import newly added leads to CallHub and add them to campaigns at the click of a button. Access all interaction details in the Freshsales dashboard in real time.
App Integration Connectors
Zapier
Connect third party apps like Google Sheets, Podio, Zoho CRM, and 300+ more Zapier apps. Automatically import contacts/leads and agents/volunteers from these apps. Set up triggers to notify you about new campaign activities like new text received, new press-1 lead, etc.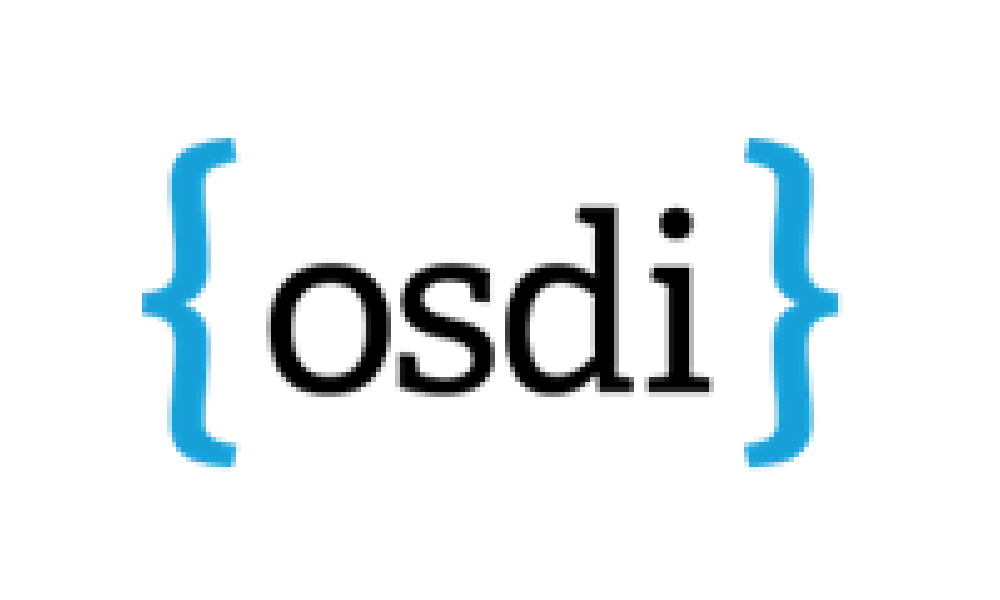 OSDI
CallHub's OSDI adoption allows you to share all your data from events, contact profiles, and lists across OSDI implementers like Action Network, MarriageHero, etc. Run outreach campaigns using the imported data and sync back the updated data with the CRMs.
Need to set up custom integration?
Want to set up a custom integration based on your unique requirements? We got your back.
Take a look at our API and use it to facilitate the two-way flow of data between CallHub and your app.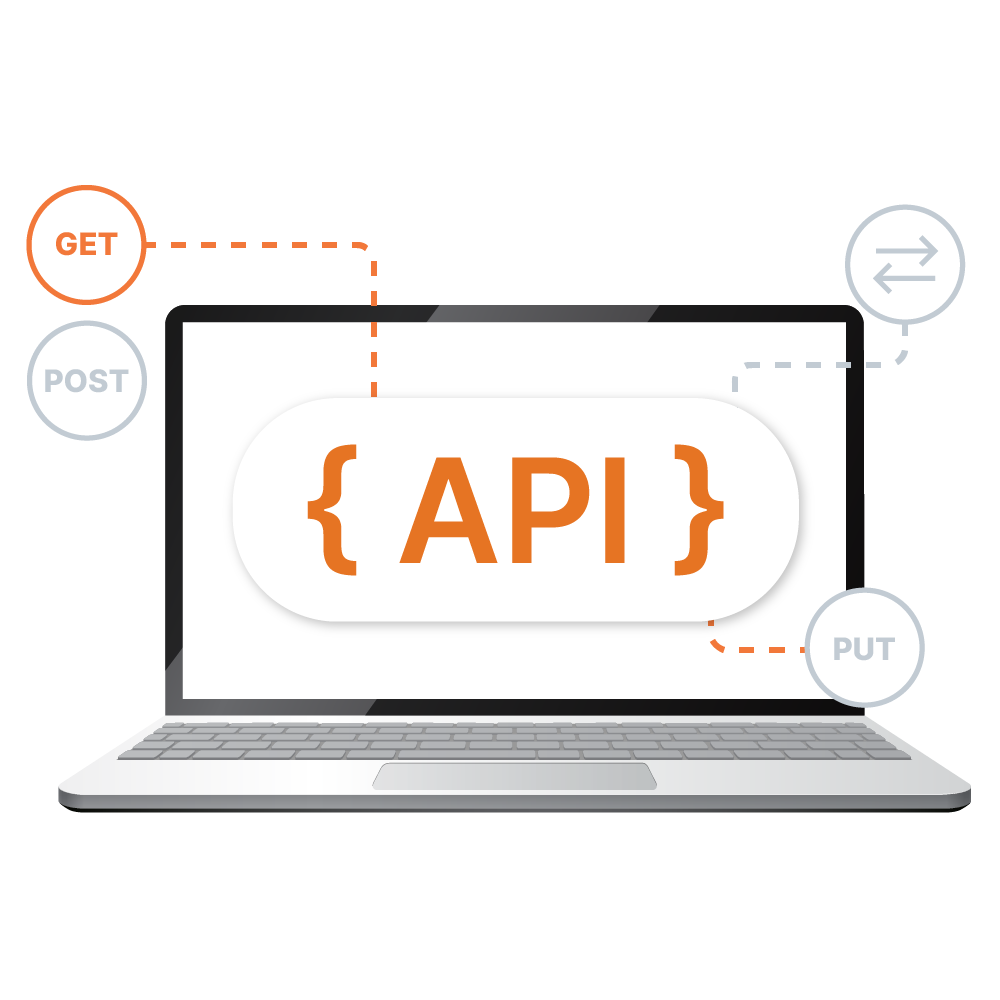 Get started for free. No credit card required