RENT NUMBERS THAT PEOPLE ALWAYS RECOGNIZE AS YOURS
Run impactful SMS campaigns with short code texting. Send broadcast SMS and MMS messages, collect opt-ins, and additional contact data.
Rent shared shortcodes or use one that you already own.
Get a dedicated shortcode exclusively for your organization.
Send texts with a throughput of up to 100 texts/sec.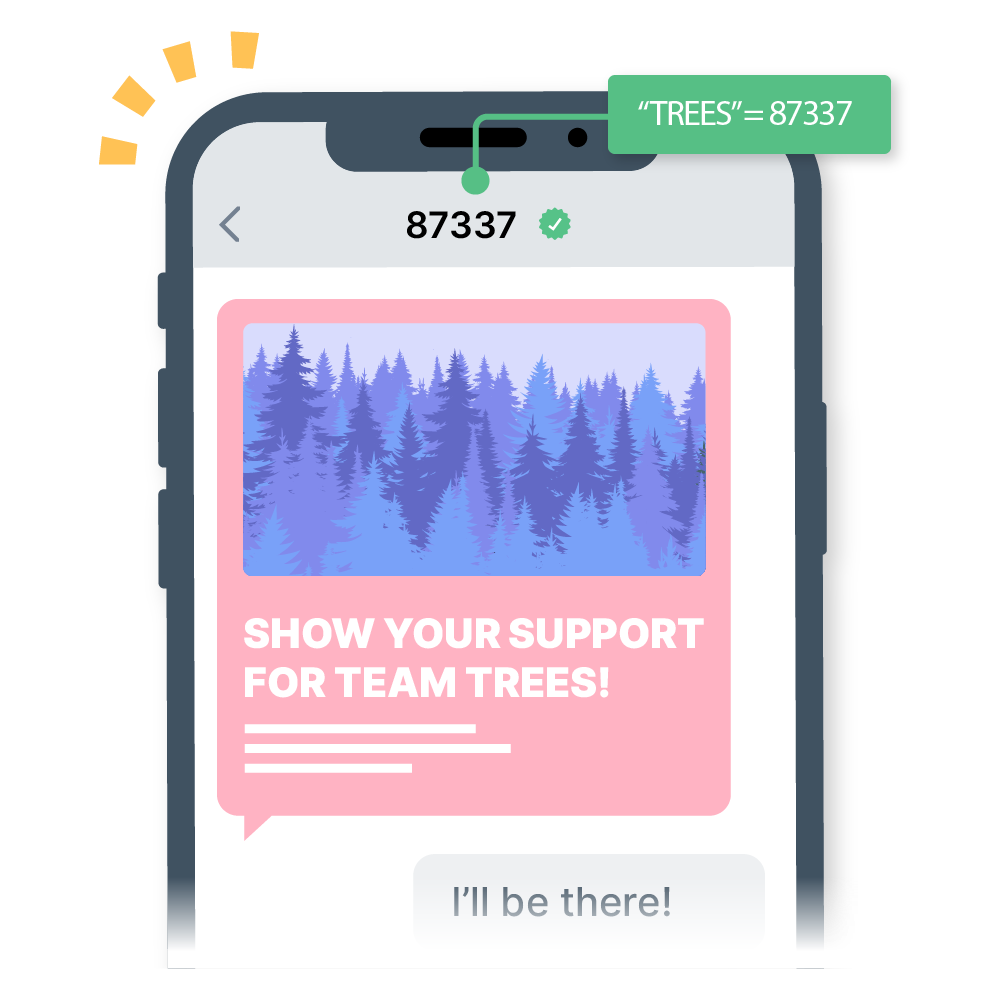 CallHub is trusted by organizations around the world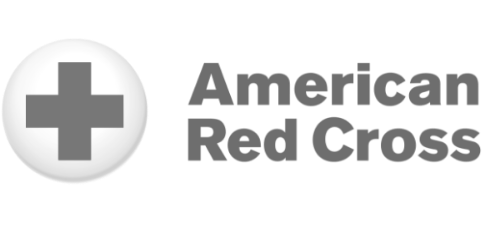 When should you use short code texting?
When building or contacting a large contact list
With short codes, you can achieve a throughput of up to 100 texts/sec making them perfect to send texts to large contact lists or even receive opt-ins from a large number of people.
When you want your number to be easily recognizable
Short codes are 5-6 digit numbers that are memorable and easily recognizable. Since your audience relates the number back to your brand, they are less likely to miss a text from it when they see the number pop up.
What organizations use SMS short codes?
Political Campaigns
Political organizations short code texting to run Text-to-Join campaigns, collect data, and send SMS broadcasts to convey reminders, updates and for GOTV.
Nonprofits
Nonprofits primarily use an SMS short code to run text-to-donate fundraisers and send SMS broadcasts sharing event invites, reminders, and acknowledgments.
Business
Businesses leverage an SMS short code service to drive different types of offers with text to join campaigns and share product and service updates with customers.
Education
Educational institutions use short code texting to share event details, assignment deadlines, etc. They use it to get students to sign up for clubs, administrative communication, and more.
Unions
For unions, short code texting helps build membership, collect opt-ins for events, distribute surveys or forms and GOTV campaigns. They use Text-to-Join and text broadcasts.
Advocacy
Running text fundraisers, building supporter databases through opt-ins, and engaging supporters with P2P texting are how advocacy groups commonly use short code texting.
Types of short codes for SMS marketing
An SMS short code is a 5 or 6 digit phone number that is used to send and receive text messages to cell phones either from a cell phone or a text messaging software. There are two types of short codes available for use.
Shared Short Codes
Short codes that are shared between multiple organizations making it cost efficient and faster to get started with.
Dedicated Short Codes
Your own dedicated short code that is not used by anyone else. They are slightly more costly and further divided into two types
A shared short code is a 5 or 6 digit number that is shared between multiple organizations.
Shared short codes are commonly used for quick Text-to-Join and text broadcast campaigns.
The only limitation is that you can only use keywords that aren't being used by any of the other organizations. This, however, is only limited to sms opt-in campaigns.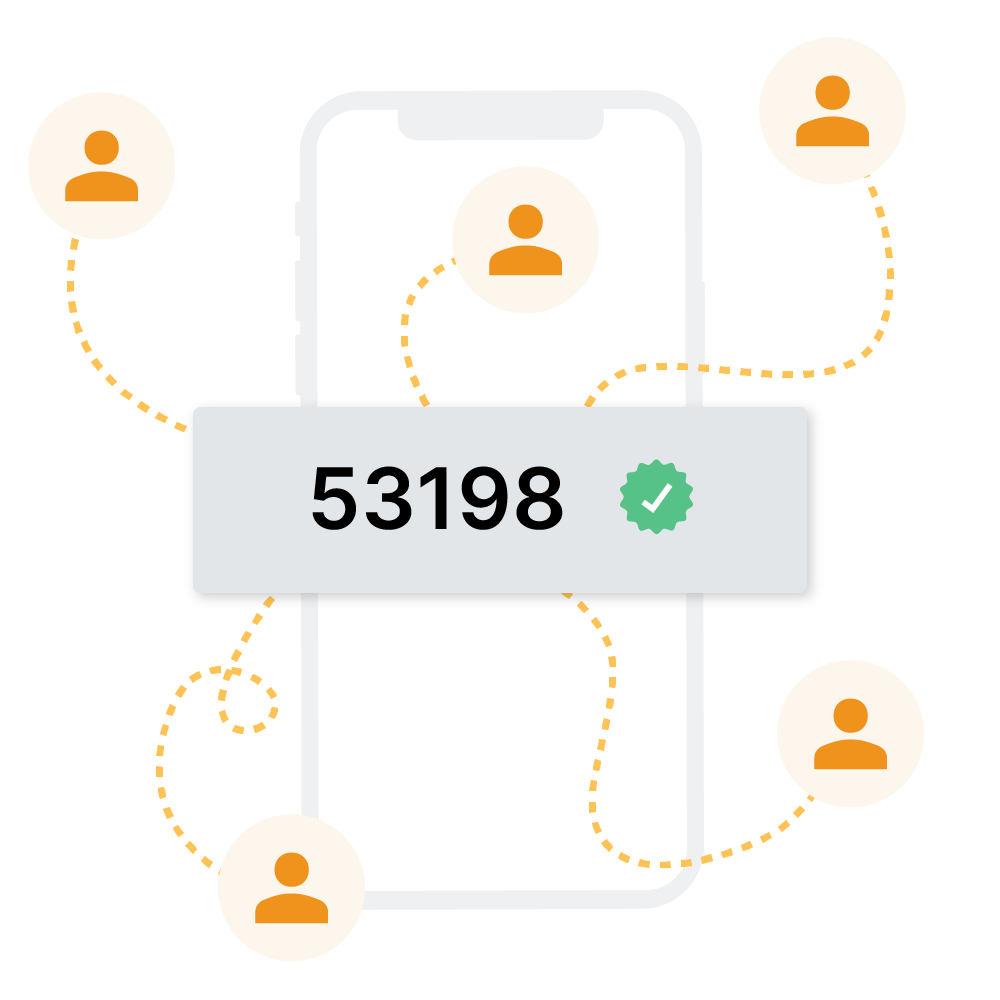 Start using it within a day
Since shared short codes are already vetted by carriers, you can rent one and start using it in a day.
Highly cost efficient
Since the cost is shared among the organizations using the codes, shared short codes are highly cost-efficient. The shared short code pricing is around $25 in the US.
Want to get started with shared short codes?
Create an account to submit a request.
A dedicated short code gives you sole access to the number and is shared by no other customer. There's no limitation on keywords you can choose either.
They come in two types:
1. Random Short Codes: You have no control over the number that is assigned to you. It can cost you around $500/month.
2. Vanity Short Codes: You can choose the number you want, usually a series of repetitive numbers or anything else. A vanity short code costs around $1000 per month.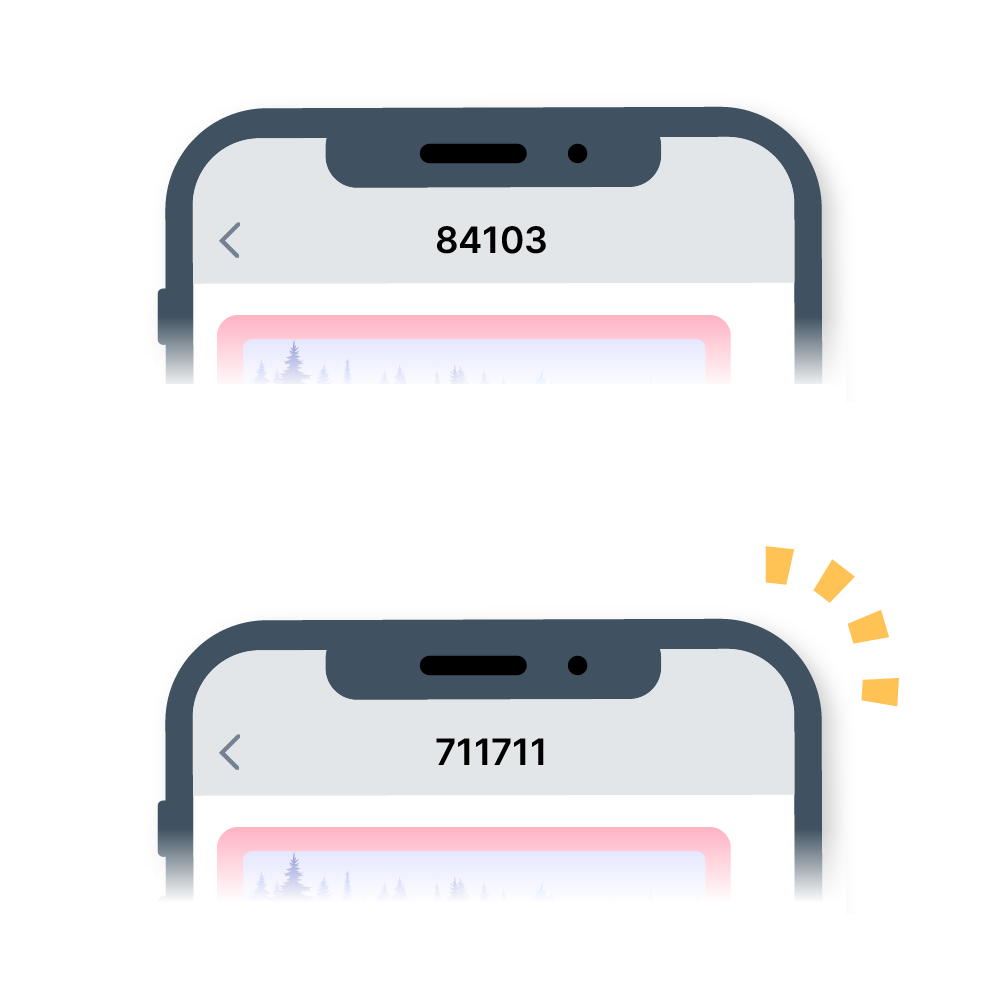 Create unlimited keywords
With dedicated short codes, you can create any number of keywords for multiple text message campaigns at no additional cost.
Use the same number for as long as needed
Dedicated short codes are best suited for long term engagement. Since you're the only one using it, it doesn't change and can be perfect for brand consistency.
Want a dedicated short code for your marketing campaigns?
Create an account to submit a request for one.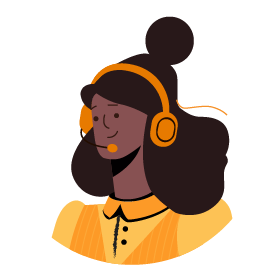 Unparalleled support
Our support team works round the clock to help you. We have a 94% customer satisfaction rate and respond to queries in less than 3 hours on average.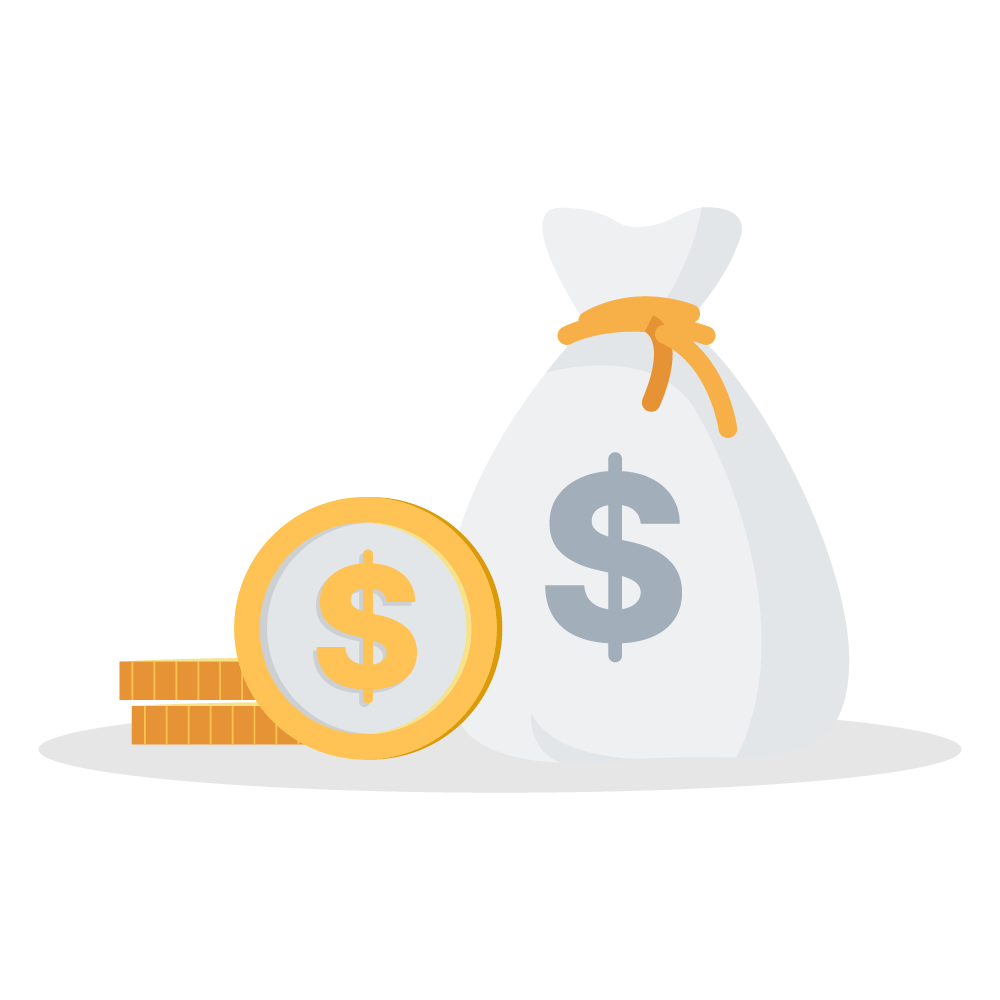 Competitive pricing
You pay only for the messages you send and receive, nothing extra. You can also choose plans for discounted pricing. Our texting rates are unbeatable.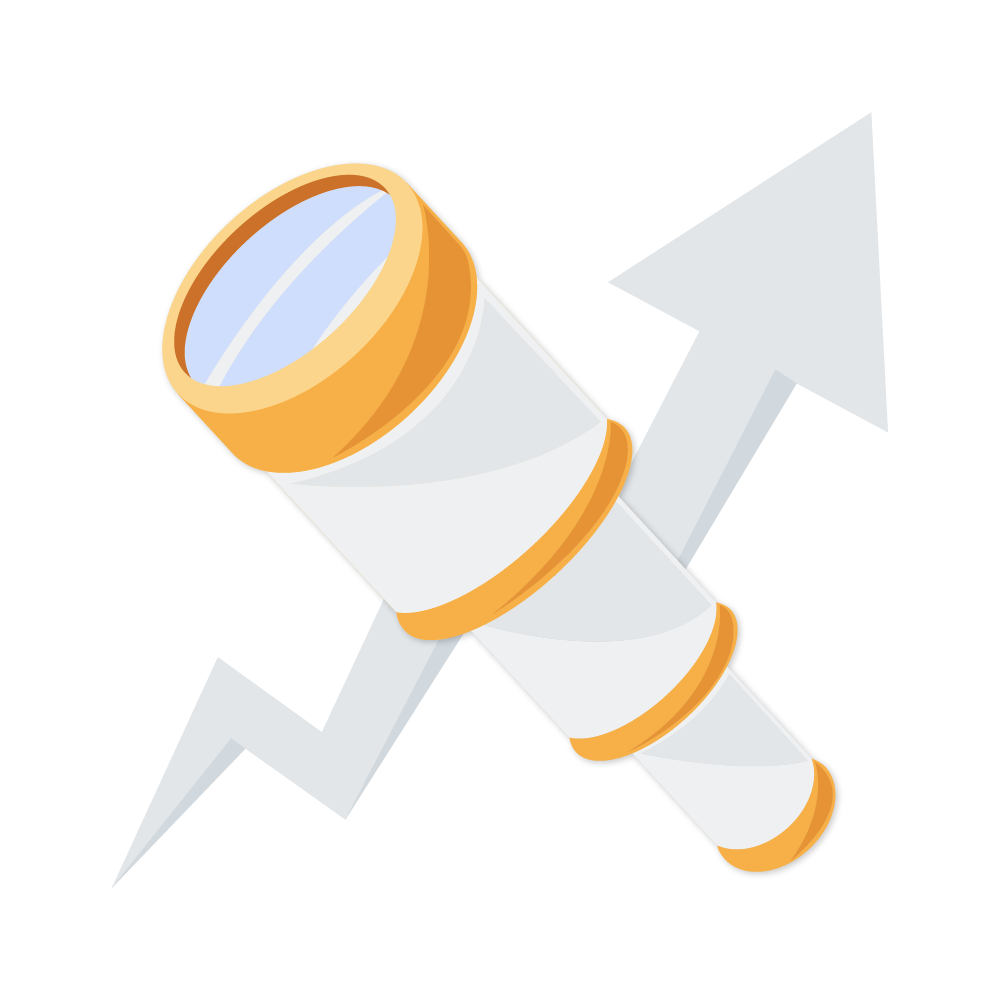 Real time reporting
Get insights into your text to join campaigns as they're running with real time reports. Act on these insights to stay on track and get the best results.
See how 350 used short code texting to run a text to join campaign and organize the climate strike
MN350 built an engaged list of 2919 young climate activists, maintained constant contact, and organized them to take further action towards climate justice.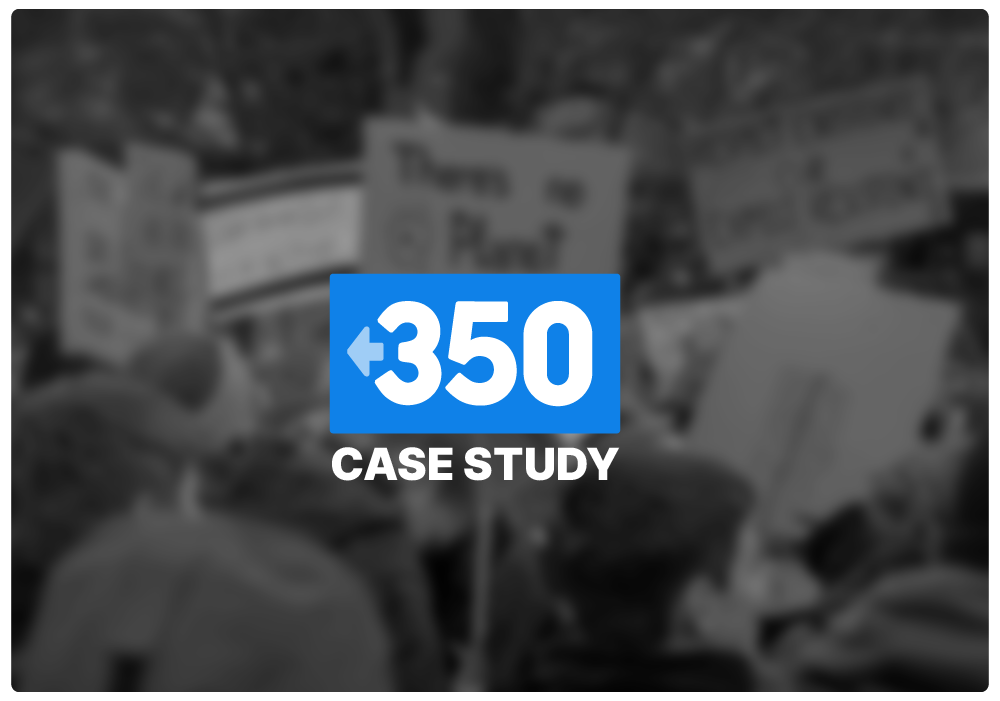 Other tools from CallHub to reach your audience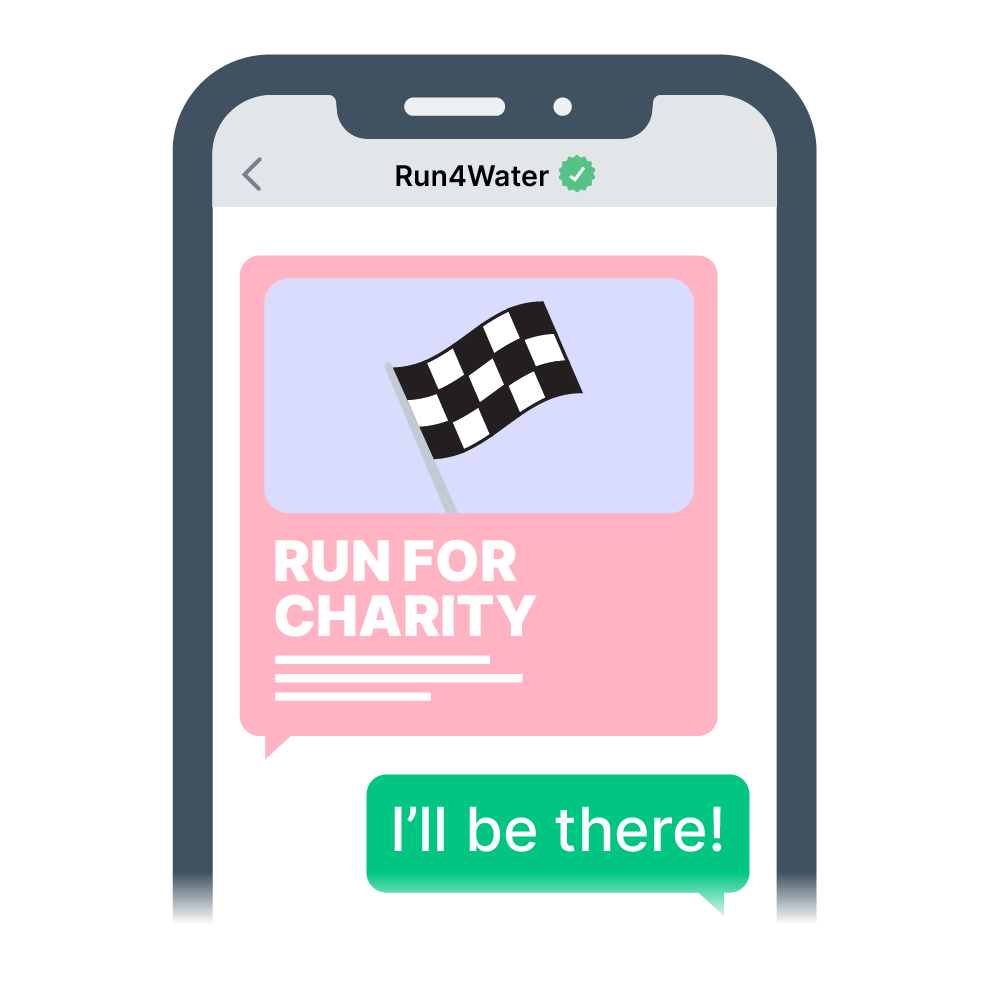 Mass Texting
Reach thousands of contacts at once with a bulk text. Send personalized messages and set up automated follow-ups based on the keywords contacts use to respond. Get 10DLC numbers to ensure compliance and get better deliverability.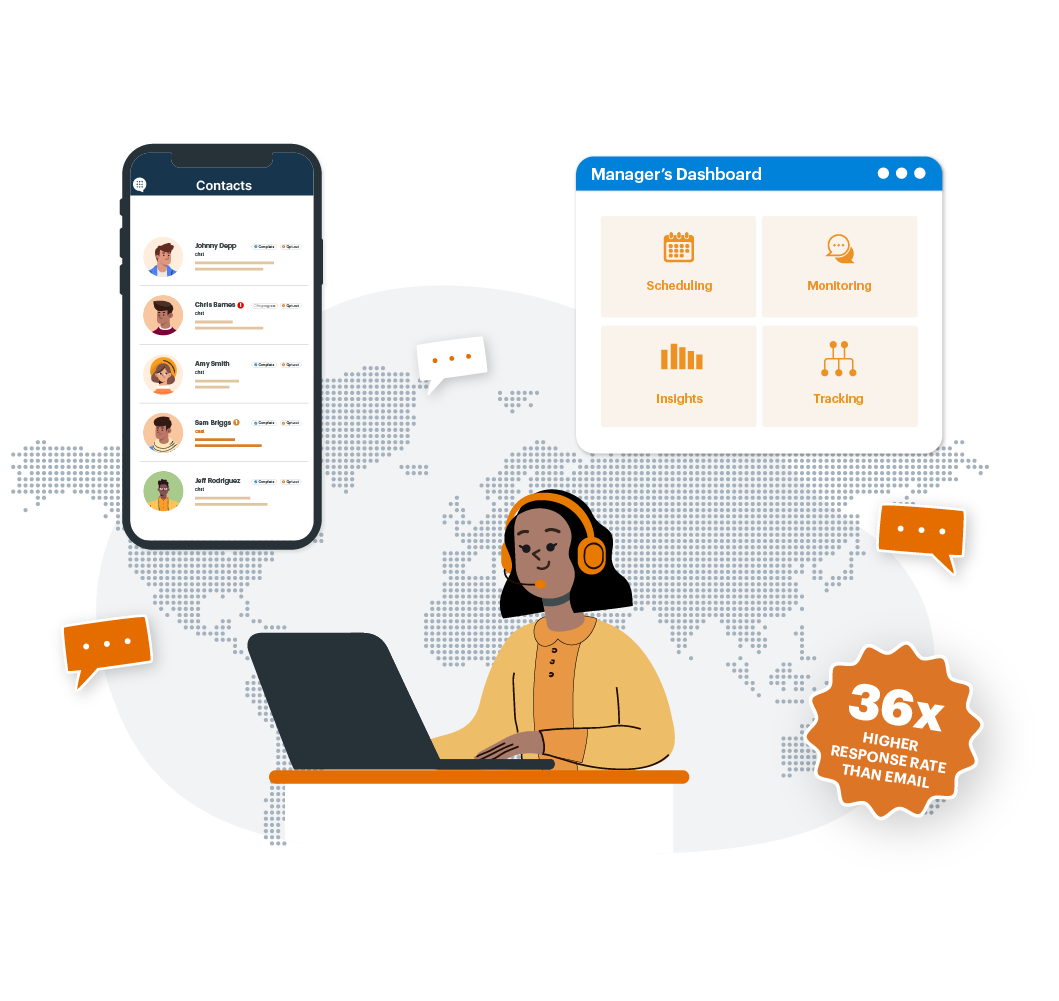 Peer-to-Peer Texting
Have one-to-one conversations with your audience over text. Send all initial text messages at once while staying compliant. Engage 100's of people simultaneously. Respond instantly with saved replies or send custom responses.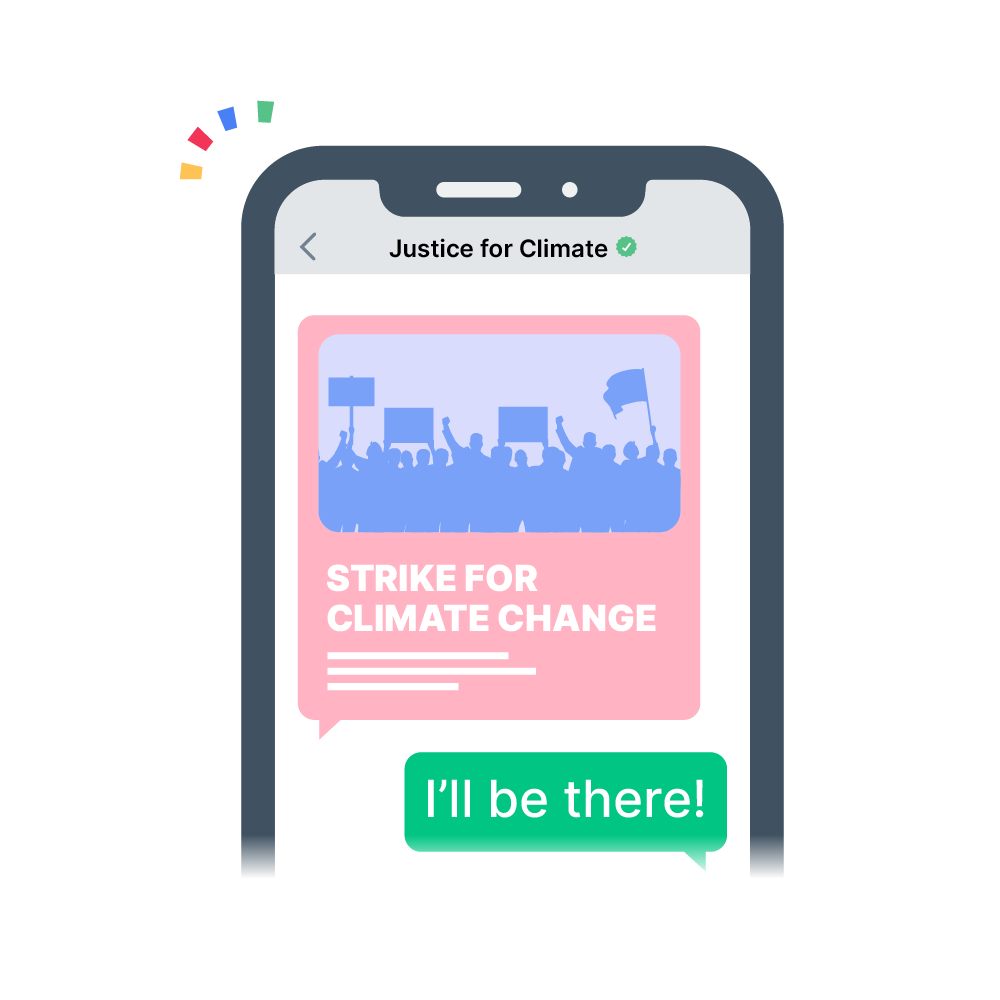 Text to Join
Build your contact list automatically. Rent unlimited keywords at competitive prices, promote it, and get people to opt-in. Collect additional data with automated responses and sync them with your CRM in real-time.
Ready to try CallHub's short code texting software?
Get started for free. No credit card required.