NationBuilder Integration
NationBuilder is a content management and customer relationship management software. It comes with a range of digital organizing tools to help with website design, fundraising, organizing volunteers, and social media outreach.
Why connect CallHub to NationBuilder?
Use phone calls, peer to peer texting, mass texting and voice broadcast to reach out and engage your audience. Multiple automated dialers make it easy to phone large lists in a short time. Peer to peer texting lets you engage younger audiences in 1-1 personalized texting.
With CallHub and NationBuilder you can:
Embed NationBuilder events and surveys into calling and texting campaigns. Details collected about a contact through CallHub instantly syncs with NationBuilder. Collect supporter levels. tag contacts, collect event RSVPs and survey audiences. New subscribers who join via text (eg. Text JOIN to 33339) are also synced.
During calls, volunteers can ask voters NationBuilder surveys and fill the answers right in their calling interface. Survey responses, notes and audio recording of the call, sync back to NationBuilder.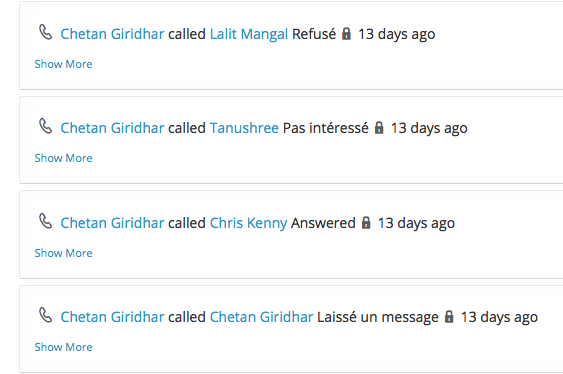 Call your supporters and motivate them to attend your events and rallies. Event RSVP's flow into NationBuilder instantly.

During a call, a volunteer can set the NationBuilder supporter levels of a voter. This change will reflect in the contacts profile on NationBuilder. Use this feature to indicate progress after a successful call with a voter.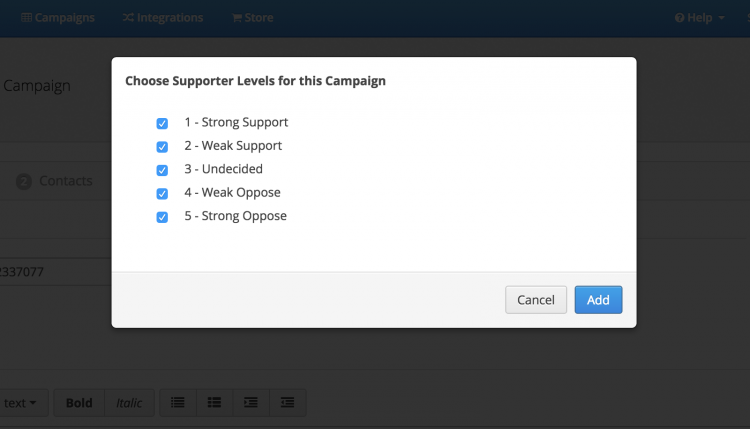 Import tags or create them inside CallHub. Automatically tag people in Nationbuilder based on survey response, campaign involvement, and call disposition. If they have been called, texted or contacted through a peer to peer texting campaign, the associated tag is updated inside Nationbuilder. Calling or texting volunteers can also view tags associated with a person during a campaign.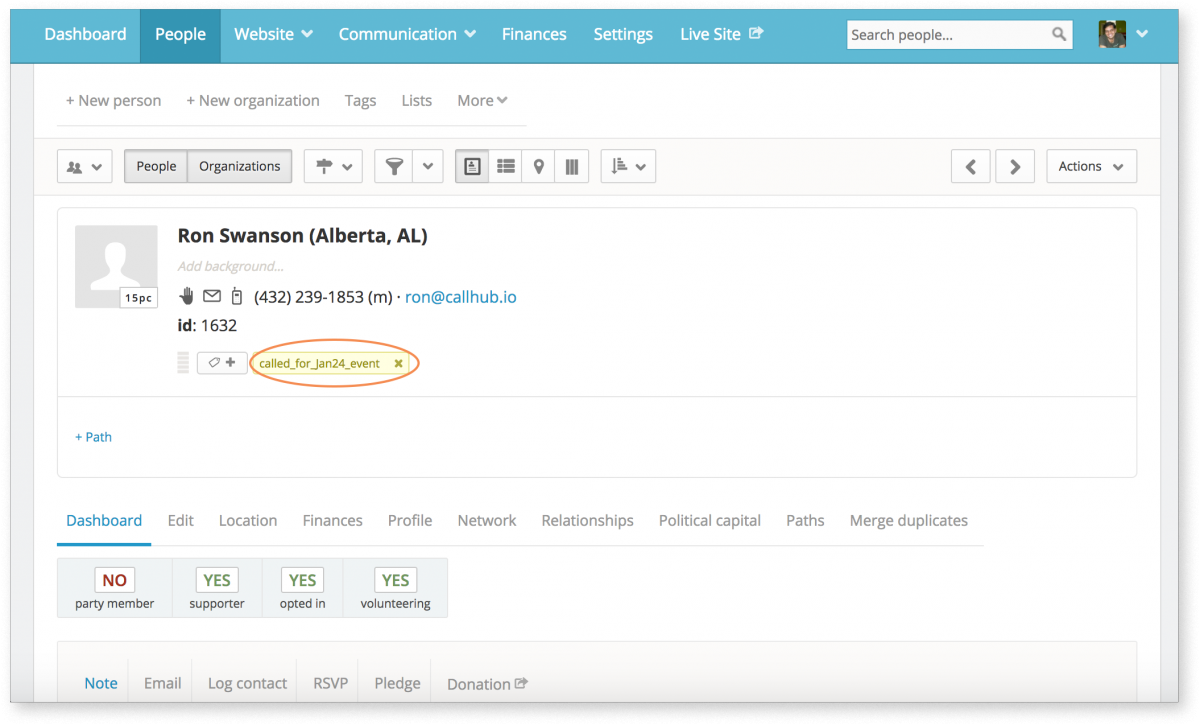 Trusted and loved by customers worldwide

"Nationbuilder integration is awesome, particularly for SMS and for making calls to recruit volunteers. The development team is very responsive to questions and feature requests, too."
Django Merope Synge, Campaigns Director, GetUp
Try the NationBuilder integration
Try it free. No credit card required. Instant setup.