Text to Speech Phone Call Software
Want to send out a voice message to all your contacts in minutes? Type your message in our text to speech engine and our software converts it into a naturally human sounding voice.
Personalize your message with merge tags.
Add separate messages for answered calls, press-1 transfers, and opt-outs.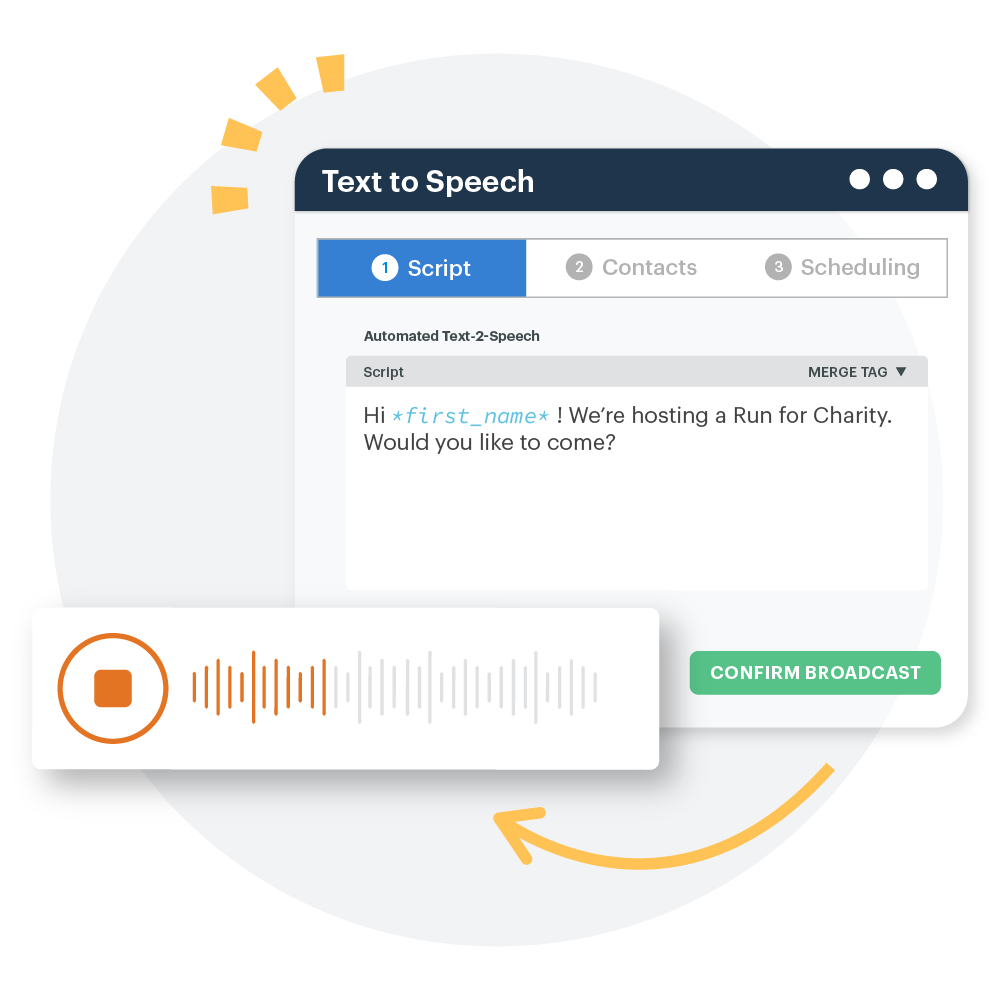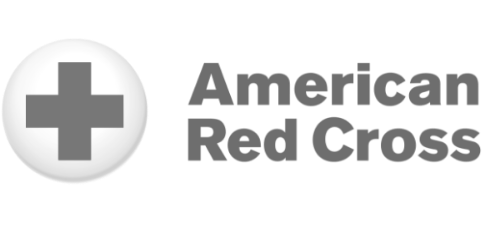 What organizations use Text to Speech Phone Calls?
Political Campaigns
Political campaigns use the text-to-speech feature to relay voice messages for voting reminders, polling locations, and general campaign updates.
Nonprofits
Nonprofits share event details, invites, donation reminders, and payment acknowledgments over a text-to-speech phone call.
Business
Text-to-speech calls aid multiple business processes like conveying appointment reminders, driving promotions, and sending out feedback surveys to customers.
Education
Educational organizations run text-to-speech campaigns to relay submission deadlines, emergency notifications, and general updates over a voice call.
Unions
Relaying voting reminders, e-sign collection, and spreading awareness on the issues they are fighting are commonly how unions leverage text-to-speech engines.
Debt Collection
Debt collectors convert payment reminders and confirmations into speech instantly and share it with debtors over voice calls.
Key benefits of CallHub's Text to Speech Service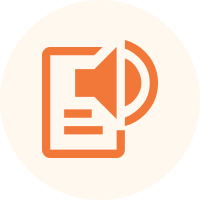 Personalize your voice messages
Add merge tags to your text to speech messages. These tags pull contact data from your CRM to personalize each spoken message making them more impactful.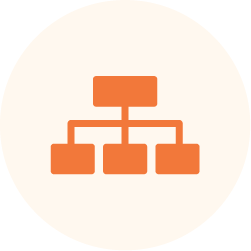 Leave separate voice message for every scenario
Add a different text message for answered calls, multiple call transfers, and even for opt-outs. You can even choose to hang up the call for the latter scenarios if needed.
Make calls from a customizable caller ID
Rent a number of your choice or use our dynamic caller ID feature that automatically rents local numbers to improve answer rates.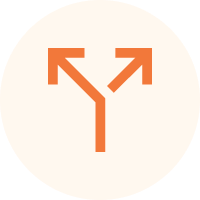 Set up multiple call transfers as you need
Enable call forwarding by getting people to press-1 and transfer the call to a live agent. Set up to 10 digits between 0-9 for different transfer options.
Get the transcripts of messages people leave you
With voicemail transcription, you can let contacts press a digit and leave a voicemail for you. Get the audio of the voicemail and its transcript via email.
Get detailed insights with real-time reports
See how many people heard your message, how many opted out, and what transfers people opted for in real time. Use these insights to optimize future campaigns.
CallHub always stays on top of the rules laid out by the Federal Communications Commission(FCC) and keeps the product up to date to ensure the highest level of compliance.
We are leading on the security front with a SOC2 certification. Learn more about our SOC2, GDPR, and ISO 12007 compliance here.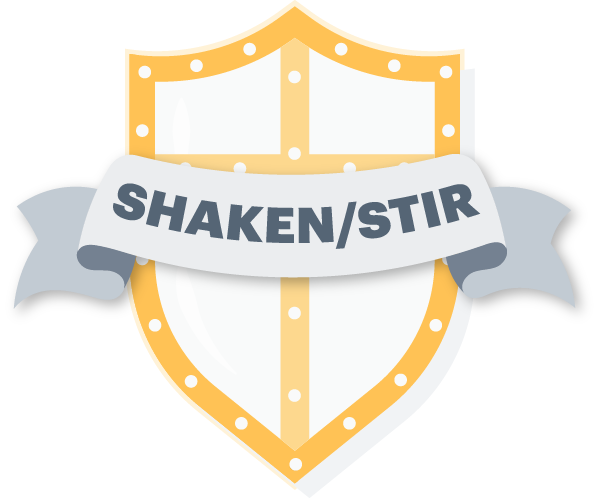 SHAKEN/STIR Compliant
Avoid your numbers getting labeled as scam by using verified phone numbers. Get the "Caller Verified" badge for your numbers and improve answer rates.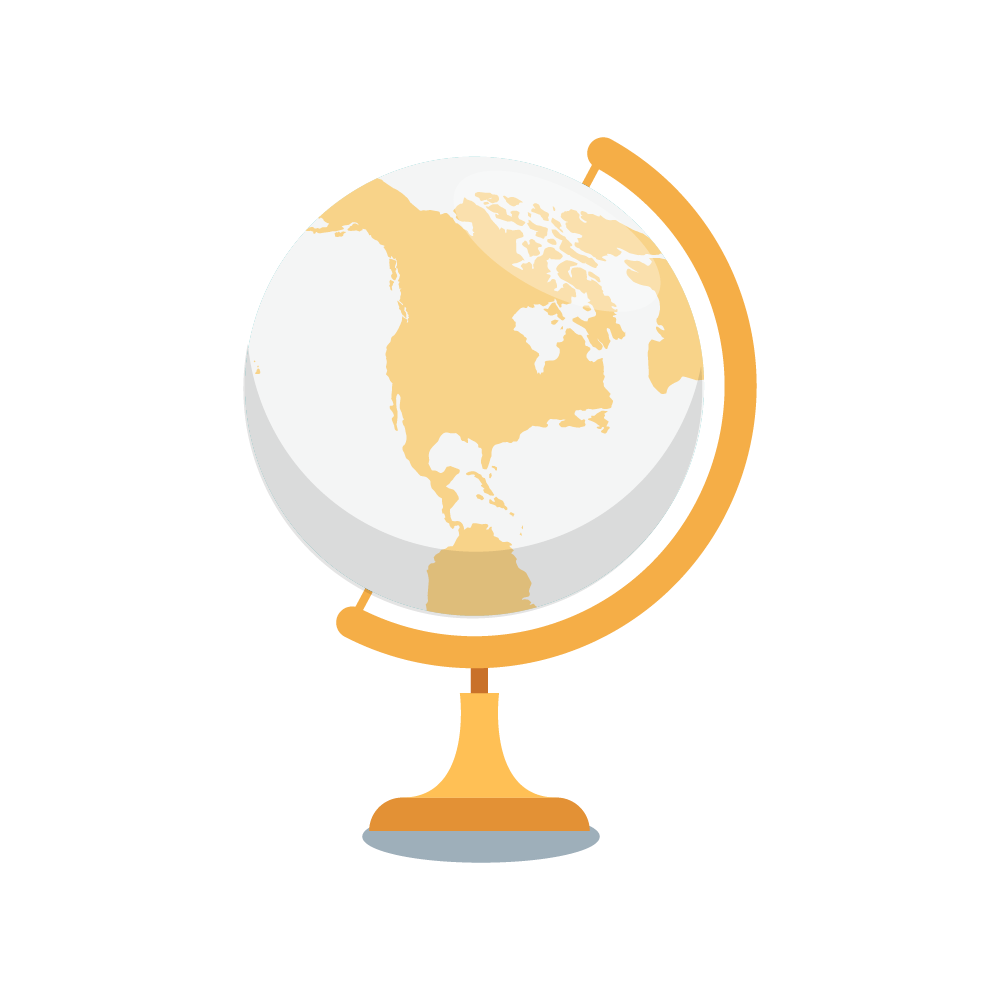 Timezone Calling
Schedule your campaigns in advance and as per different time zones. Make sure no calls are made outside of the hours mandated by the state.
Ready to deliver messages with text to speech?
Set up a campaign in minutes and start sending your audio message.
Why is CallHub the perfect solution?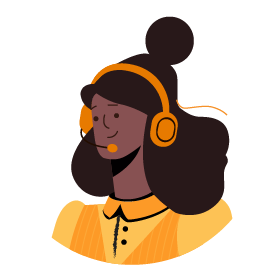 Unparalleled support
Our support team works round the clock to help you. We have a 94% customer satisfaction rate and respond to queries in less than 3 hours on average.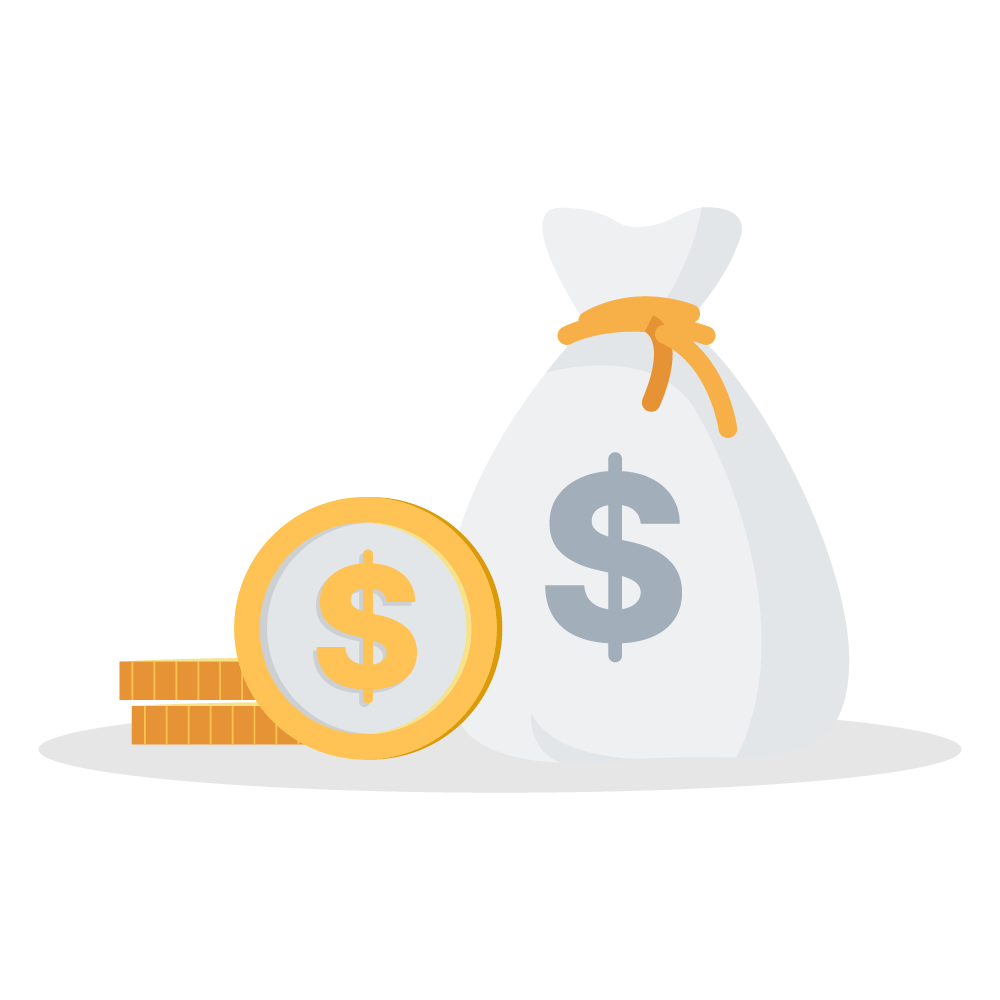 Competitive pricing
Create an account and pay only for the calls you make or choose from different subscription plans for discounted pricing. Relay messages over phone calls at unbeatable prices.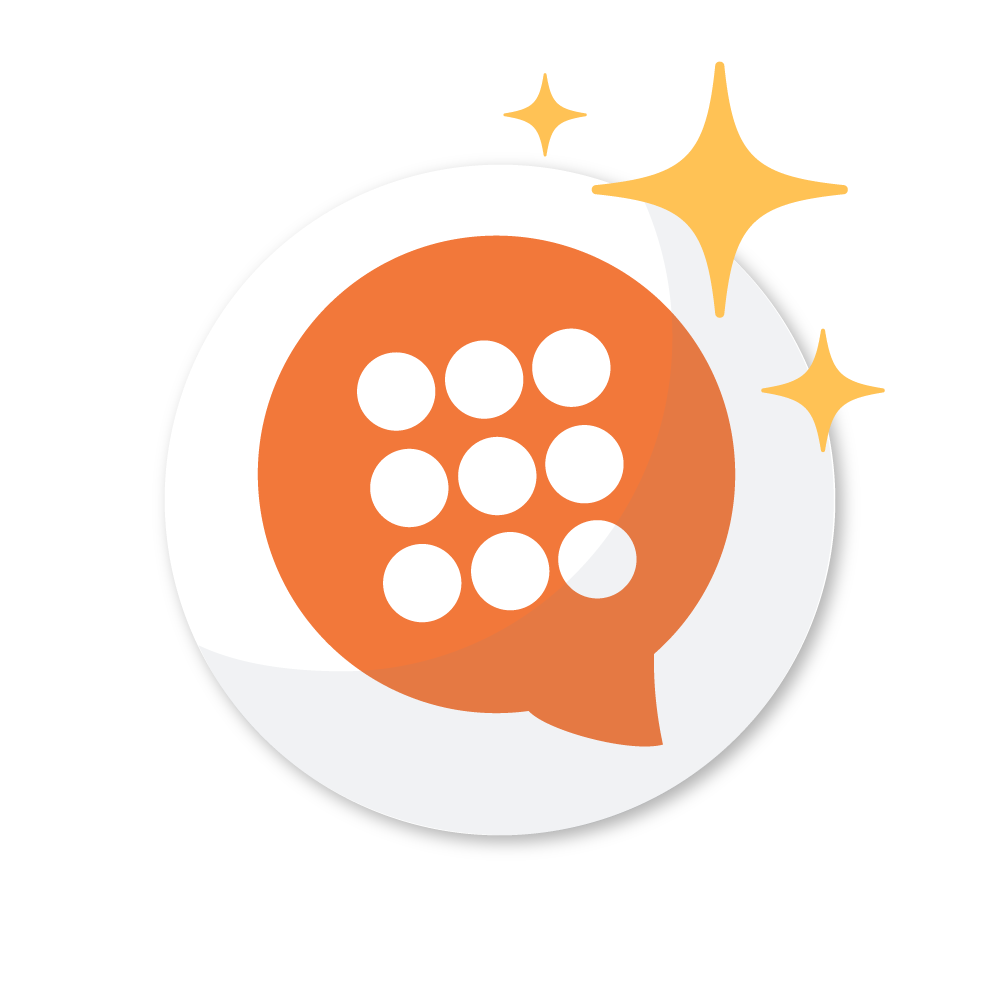 Multichannel communication
Want to send text messages to people who listened to your message? With workflows, you can automate communication across multiple channels; all from one platform.
Keep your data in sync with CRM integrations
Connect CallHub with your CRM software or Zapier to sync tags and contact details from all your call campaigns; automatically and in real-time.
Other tools from CallHub to reach your audience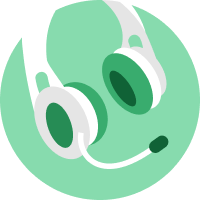 Call Center Software
Cloud call center software for inbound and outbound calling. Choose from auto, predictive, or power dialer based on the type of campaign you're running or choose the FasClick dialer to call both mobile and landline numbers.
Mass Texting
Reach thousands of contacts at once with personalized sms broadcasts. Add images, gifs, videos and other media to enhance engagement and the impact of your sms messages.
Peer to Peer Texting
Have one-on-one conversation at scale over text messages. Drive action, collect data, send custom responses, and engage with your audience. Get one agent to handle 100s of contacts simultaneously and maximize productivity.
Get started with CallHub's Text to Speech
Sign up to start your free trial. No credit card required.