BETTER DATA, BETTER DECISIONS
Export and Augment voter data with L2's database of 70 million landlines and 75 million cell phones
The highest quality political data on the most powerful platforms
Your campaign's voter file is the foundation of your voter outreach and analytics which can shape every part of your strategy. L2's VoterMapping product gives candidates, consultants, and organizers, pollsters the power to perform voter analysis, filter from thousands of voter, demographic and donor categories and export targeted voter lists as spreadsheets. L2 is a nonpartisan data services offering.
L2 provides users with the highest quality voter contact information from their massive database of 70 million landlines and 75 million cell phones.
Use these voter lists for persuasion calls, GOTV, fundraising and collecting event RSVPs through CallHub's phone banking and collective texting products.
Use L2's 175 million and growing record of contacts to fill in gaps in your data. L2 curates data from 10 national sources to make sure you don't just have huge quantity of data but quality data on each individual person.
L2's data is trusted by every major U.S. researcher including Pew, Princeton, Yale, the New York Times, Washington Post and scores of others that rely on quality phone and email contact information.
3000+ of the world's biggest organizations trust CallHub for engagement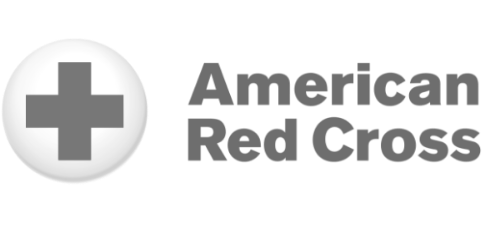 Try it free. No credit card required. Instant setup.