Powerful All-in-One Platform for Organizing Campaigns
CallHub offers the most comprehensive digital organizing platform for fundraising, voter registration, canvassing, distributed organizing, and get out the vote operations. Mobilize volunteers and voters with powerful calling, texting, and email campaigns, all on one platform with automation and integrations baked in.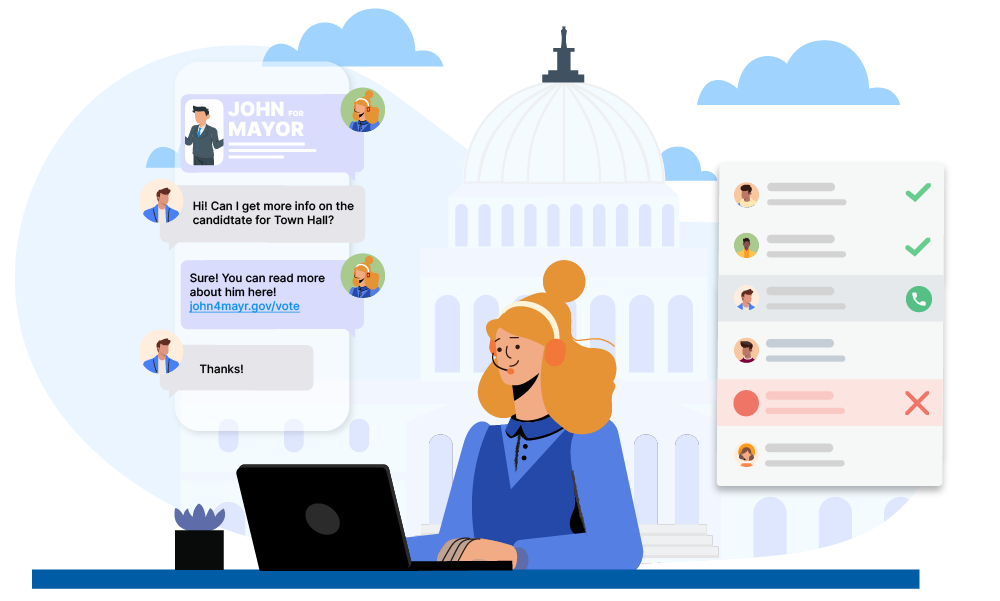 Trusted by major political organizations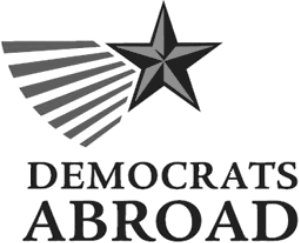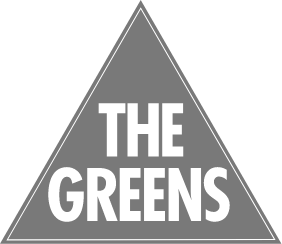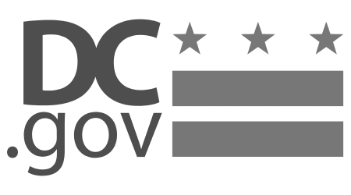 Canvassing
Run effective phone banking campaigns for fundraising, voter identification & registration or persuasion.
Mobilize supporters
Organize events or drive community organizing, we have the most easy platform to onboard your volunteers.
Get out the vote
Increase voter turnout with powerful calling and texting campaigns.
Data & Automation
Use your existing CRMs with CallHub 2-way sync in real time. Send automated communications based on interactions and more.
Raise Funds
Use CallHub's texting, calling & email tools to send out fundraising appeals. Schedule campaigns or automate appeals based on contact support levels.
Distributed Organizing
Organize successful campaigns with unlimited teams around the country. Mobile app for volunteers, sub accounts for every team.
Earn the support of millions
Identify and register voters or persuade the undecided ones
Run deep canvassing with CallHub's calling tools. Survey voters, engage them in conversations, and record data automatically.
Segment contacts based on their supporter level and plan your targeting accordingly.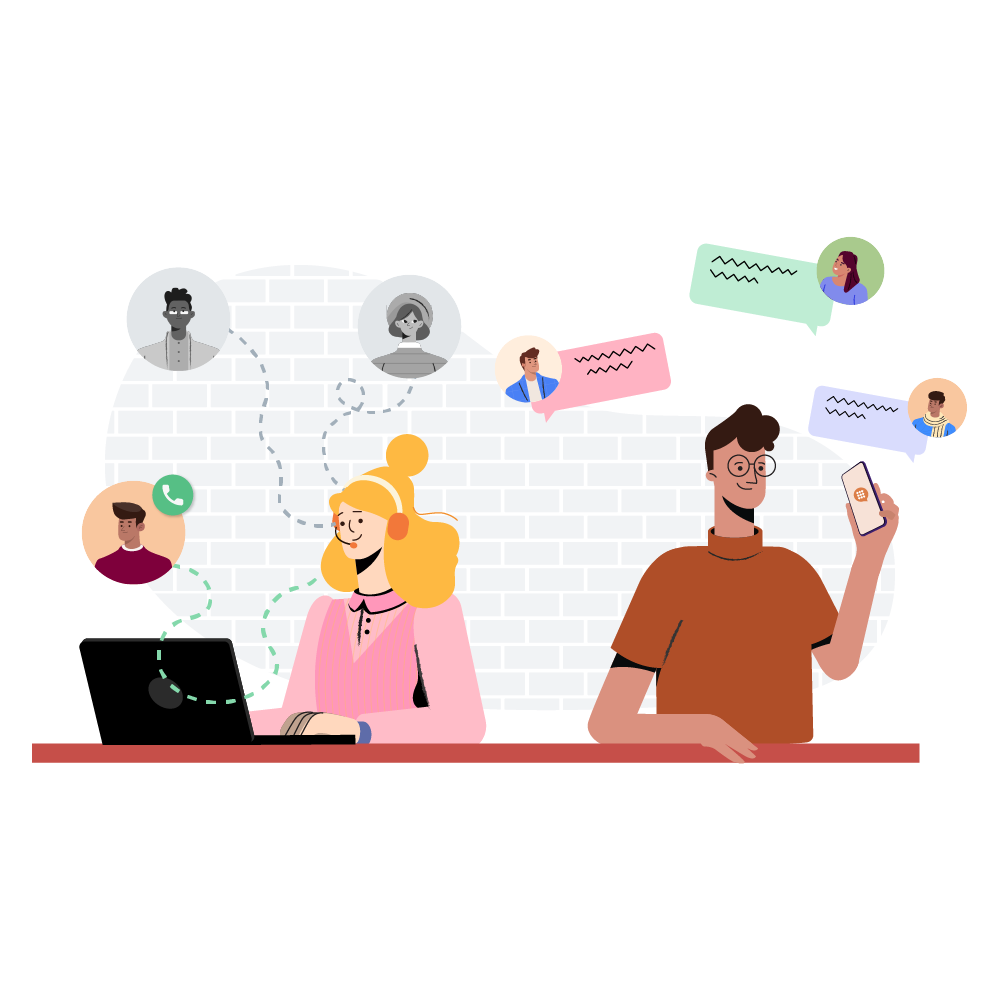 Make calls faster with auto-dialers
Eliminate manual dialing and make 5X more calls with our dialers. Need clicker based accounts, we also have that.
Call from local numbers to improve answer rates
People are more likely to pick up calls from local numbers. CallHub's dynamic caller id automatically switches to the contact's location.
Plan branching scripts for better conversations
Create scripts that branch out based on expected responses from voters. Let agents know exactly what to say next without scrolling through the script.
Engage people in the same household in one call
CallHub identifies contacts from same household saving you time to reach the same people separately.
Enrich voter data with every interaction with them
Powerful tagging, call dispositions, notes and 2 way sync with your CRM helps you record data quickly.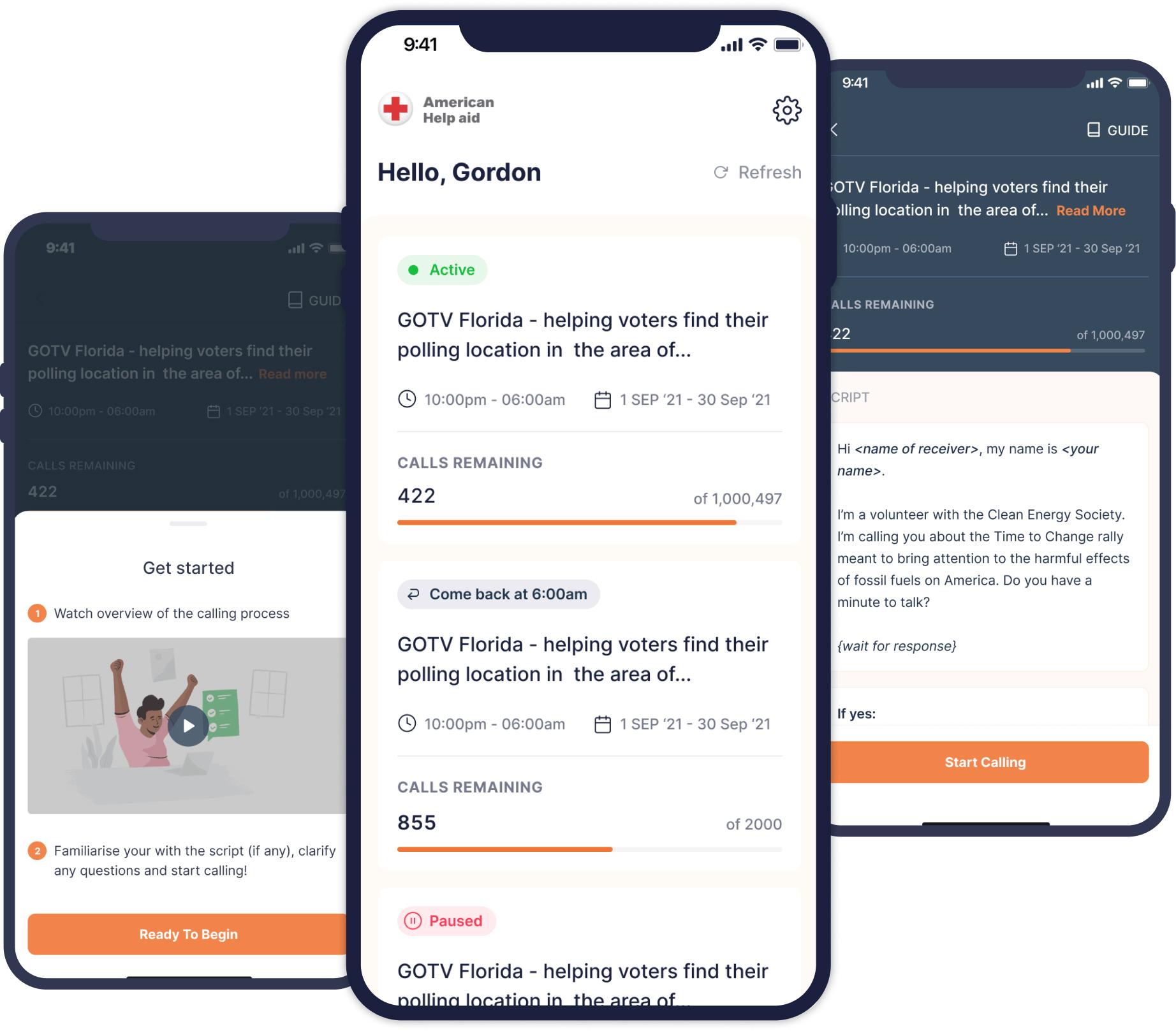 Onboard large volunteer base with ease, with zero device cost
Add unlimited volunteers to your campaigns with easy signup forms or bulk invites.
Onboard & train volunteers with easy guides.
Along with traditional dialing in and web browsers, volunteers can now also join any campaign with CallHub's mobile app on their smartphones.
Track how volunteers are performing with real-time analytics & leaderboards.
Group volunteers into teams
Run distributed campaigns with ease by grouping volunteers and assigning them to different campaigns. Or let them choose to join any team of their choice.
Create strict user roles for security
Make sure campaigns are safe by restricting the access volunteers have on CallHub. Assign roles based on hierarchy to ensure campaigns run smoothly.
Distributed organizing on with mobile app
Use the CallHub mobile app to let agents join campaigns from their smartphones. Save you precious dollars and attract more volunteers.
CallHub has helped campaigns have meaningful conversations
volunteers on the platform
Start campaigning in minutes.
Sign up now. No credit card required.
Run effective get out the vote campaigns
Make sure your strongest supporters show up to drive the results in your favor.
Use CallHub's powerful texting and call center tools to convey reminders and ensure people go to vote.
Send mass text and voice message reminders before or on election day
Contact voters to make sure they have all the information they need to vote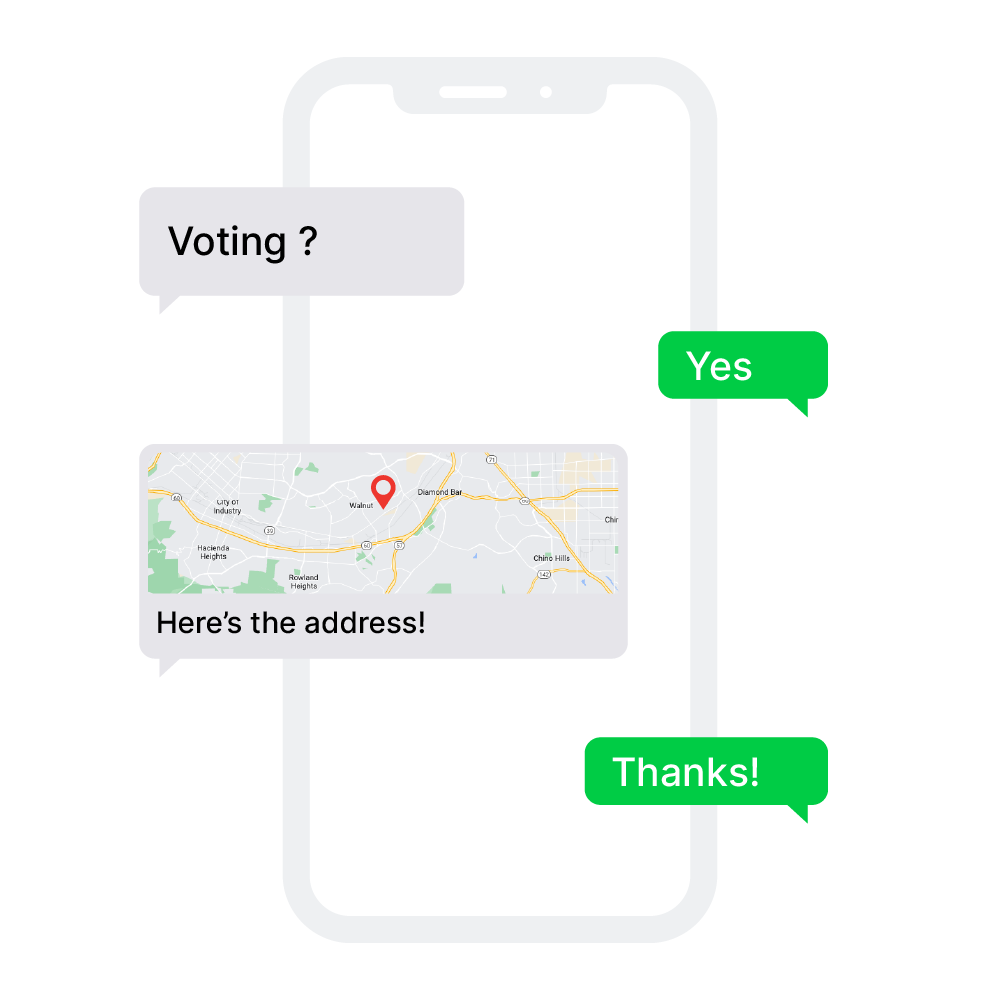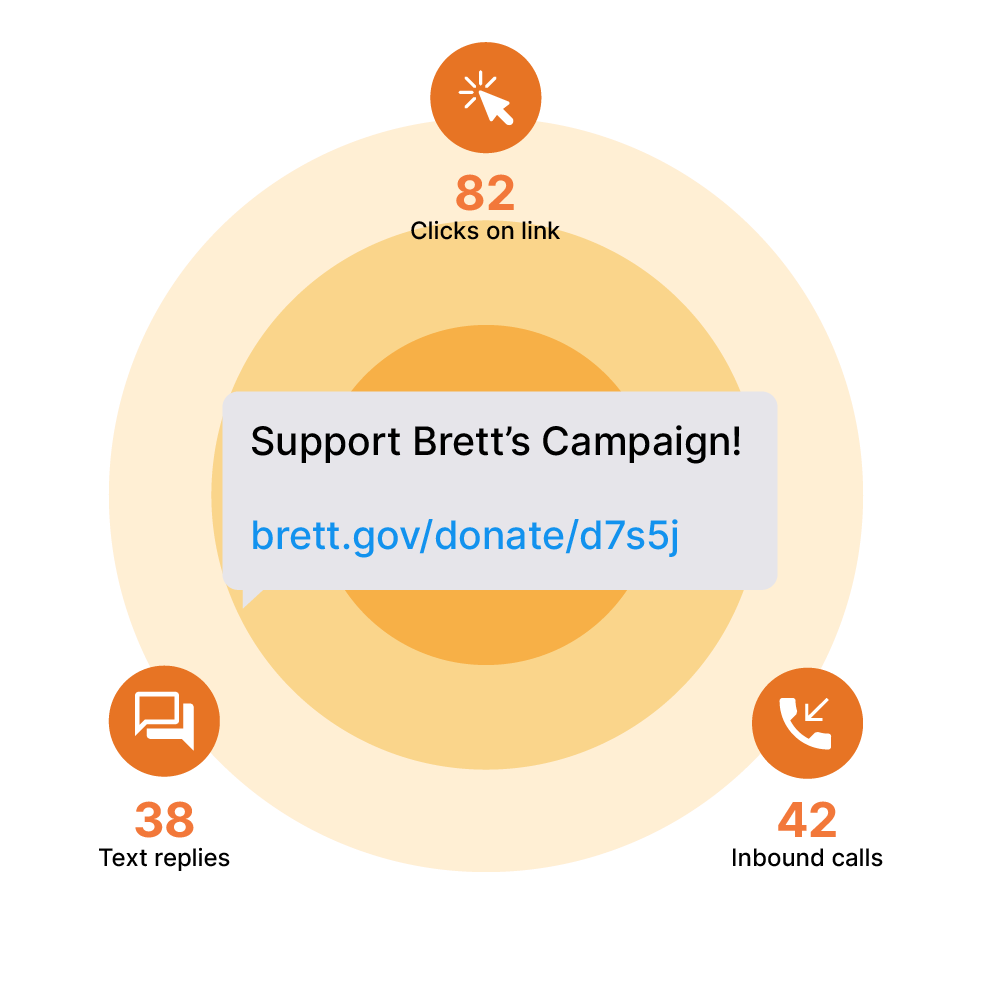 Make fundraising appeals that inspire people to donate more
Reach out with donation requests with calls, texts, emails or all of them as you deem fit.
Easy opt-in for donors and supporters.
Make your texts more engaging with MMS.
Track link clicks to measure campaign performance.
Send links to donate while on call with donors.
Start campaigning in minutes.
Sign up now. No credit card required.
What users say about CallHub
See why users from major political campaigns prefer CallHub over others

"We couldn't have hit our goals without CallHub. When other platforms were struggling, CallHub was a trusted partner who could easily scale up quickly when needed. Even more, CallHub could handle our small program needs across all channels; from texting 5 people to calling 5 million, we could trust CallHub."
John Robinson, Bernie Campaign.
Cost is one. We also really liked the user friendliness of CallHub on the agent side. We had consistent feedback from all kinds of volunteers of all ages and all abilities across the country that it was just really easy to use.
James Wardlaw, Field Director, NDP.
"A lot of our folks are volunteers, a lot of them are retired, they are often anxious with technology and they were able to use CallHub easily. It's empowering for volunteers who don't see themselves as very tech savvy to be able to pick up a new piece of software and a new program and just use it, so that was great."
Celine Trojand, Digital Organizer, Organizing for Change
CallHub has become my go-to platform for affordable phone canvassing campaigns, voice broadcasts and text message blasts. In particular, text message blasts are the single most useful tool for volunteer mobilization that I have used in recent years.
Jordan Bober, Director of Development and Election Readiness, Green Party of Prince Edward Island.
I really love your team. You are just super responsive and super friendly and nothing's too difficult! It's been a really good experience.
Shaun Murray, Senior Organizer, GetUp.
CallHub Platform for Political Campaigns
CallHub has the best calling and texting tools available in the market. Don't take our word for it, here's what are under the hood. Take a peek inside our platform.
Political Calling Tools
Our call center software is equipped with powerful auto dialers, inbound calling, branching scripts, mobile app, text followups and much more.
Our voice broadcasting allows you to reach millions of voters in one go, with options to get their responses or connect with you if they choose to.
Political Texting Tools
Use our peer-to-peer texting to have one-to-one conversations with your target audience. And use mass texting when you want to quickly reach a large number of people Mobilize movements like never before.
Our texting tools include MMS, saved responses, URL shortener, URL tracker and much more.
Best texting and calling rates
CallHub has the most competitive texting and calling rates. For bulk pricing book a call here.
Mobile App for Volunteers
Save precious dollars spent buying and managing devices. Volunteers can join any campaign from anywhere on their smartphones.
Legally compliant with necessary regulations
We are a TCPA compliant platform(non RoSNG). We are also a partner with TCR for 10DLC & SHAKEN/STIR compliant.
Email Marketing
CallHub also has built in email marketing tools that can be used along with the powerful calling and texting tools.
Automation Workflows
Run automated campaigns based on voter interactions. Someone didn't pick up a call, send them a text or send an email/text with link when someone agreed to donate.
Secured to the core
CallHub follows state of the art security protocols and have very robust infrastructure to keep you and your data safe.
Get started for free. No credit card required.