GET TRANSCRIPTS INSTANTLY AND ACCESS THEM ANYWHERE
Voicemail to text for voice broadcasting
Collect voicemail messages from contacts with press-1 campaigns. CallHub automatically creates a text transcript of the voicemail for you to refer to anytime.
Hybrid transcription to get the most accurate voicemail message transcripts.
Get transcripts within 10-15 minutes.
Receive the audio and the transcript in your email instantly.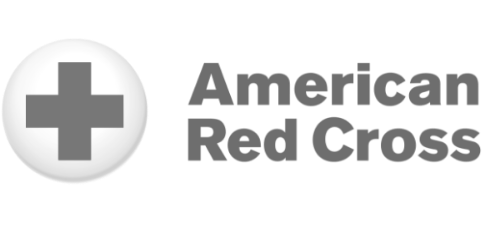 What does voicemail transcription help with?
Voicemail transcription comes in handy when you need specific details from your audience; something that's not generic. If you have the transcript of these details, you can just reach through them rather than having to listen to each recording.
Voicemail transcripts also make it easy for you to analyze data, find keywords, and make pivots with the data. This becomes quite difficult and time-consuming if you have to listen to each recording and take notes first.
What organizations use the voicemail-to-text feature?
Political
Political campaigners collect voicemails from voters to collect opt-ins for volunteering, polling details, and more. With voicemail transcription, these details are easier to review.
Nonprofits
Nonprofits keep track of event RSVPs, donation preferences, donation confirmations, etc. using the text transcriptions of collected voicemails.
Business
Recording product or service feedback, purchase confirmations or edits, order requests, and more are common ways businesses use transcription services.
Why choose CallHub's voicemail to text?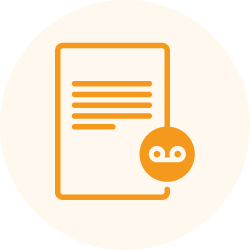 Hybrid voicemail transcription
CallHub's voicemail-to-text feature uses a combination of automated and human verification processes. This ensures that the transcript is of high quality and accuracy.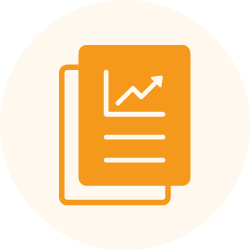 Get detailed reports instantly
Head to the reporting dashboard to get details like contact name, number, date and time of call, voicemail audio, and text in one single screen.
It's easy to transcribe voicemails with CallHub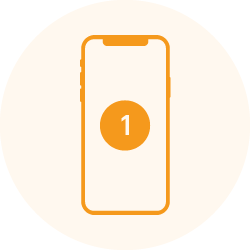 Set up a Press-1 campaign
Set up a press-1 transfer to play a message instructing the listener what to do. For example, say your first name followed by their email id.
Choose the create transcript option
After setting up the transfer, you have the option to either just record the voicemail, or record it and create a transcript. Select the latter to receive transcriptions.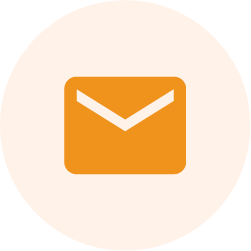 Add the email to receive the files
Add the email address that you want the system to send the voicemails and transcriptions to. This is optional but incredibly helpful if you want to keep track of them even on your phone.
COLLECT AS MANY MESSAGES AS REQUIRED WHILE STAYING COMPLIANT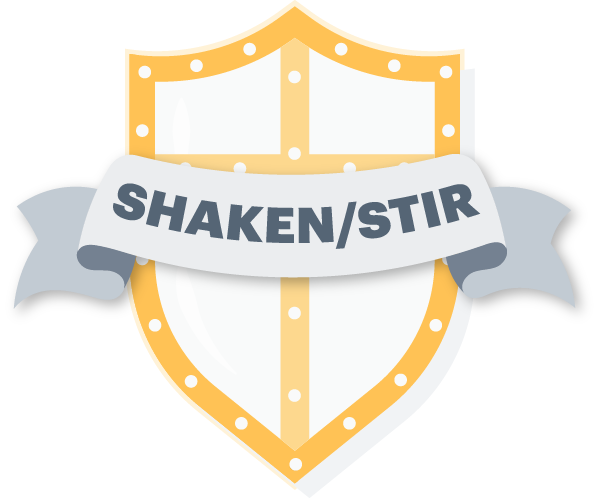 SHAKEN/STIR Compliant
Avoid your numbers getting labeled as scam by using verified phone numbers. Get the "Caller Verified" badge for your numbers and improve answer rates.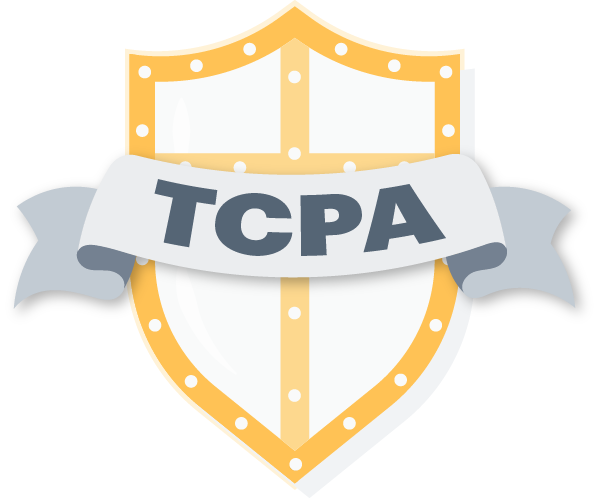 TCPA Compliance
CallHub ensures to always stay up to date with the latest TCPA regulations. TCPA compliant dialers, campaign scheduling, DNC lists, and more.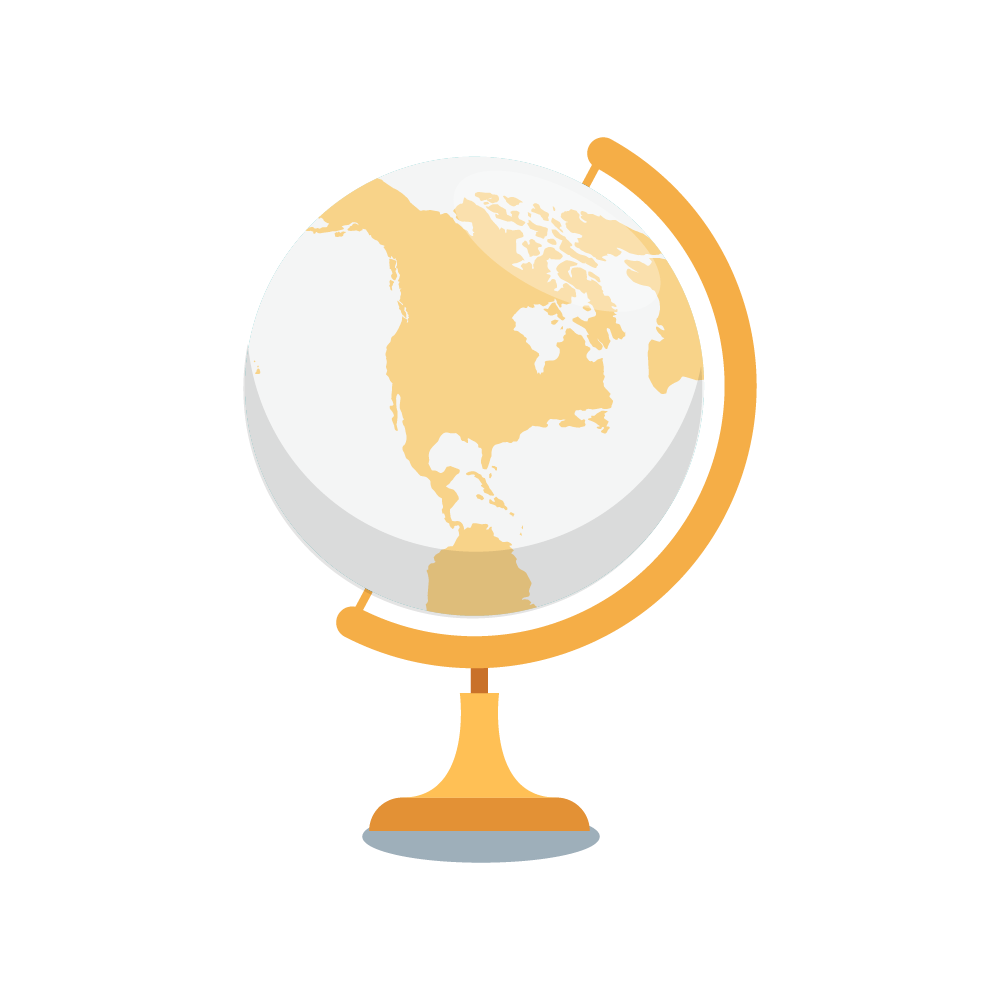 Timezone Calling
Schedule your campaigns in advance and as per different time zones. Make sure no calls are made outside of the hours mandated by the state.
Start collecting voicemail transcripts now
Set up a campaign in minutes. No credit card required
Why is CallHub the perfect solution?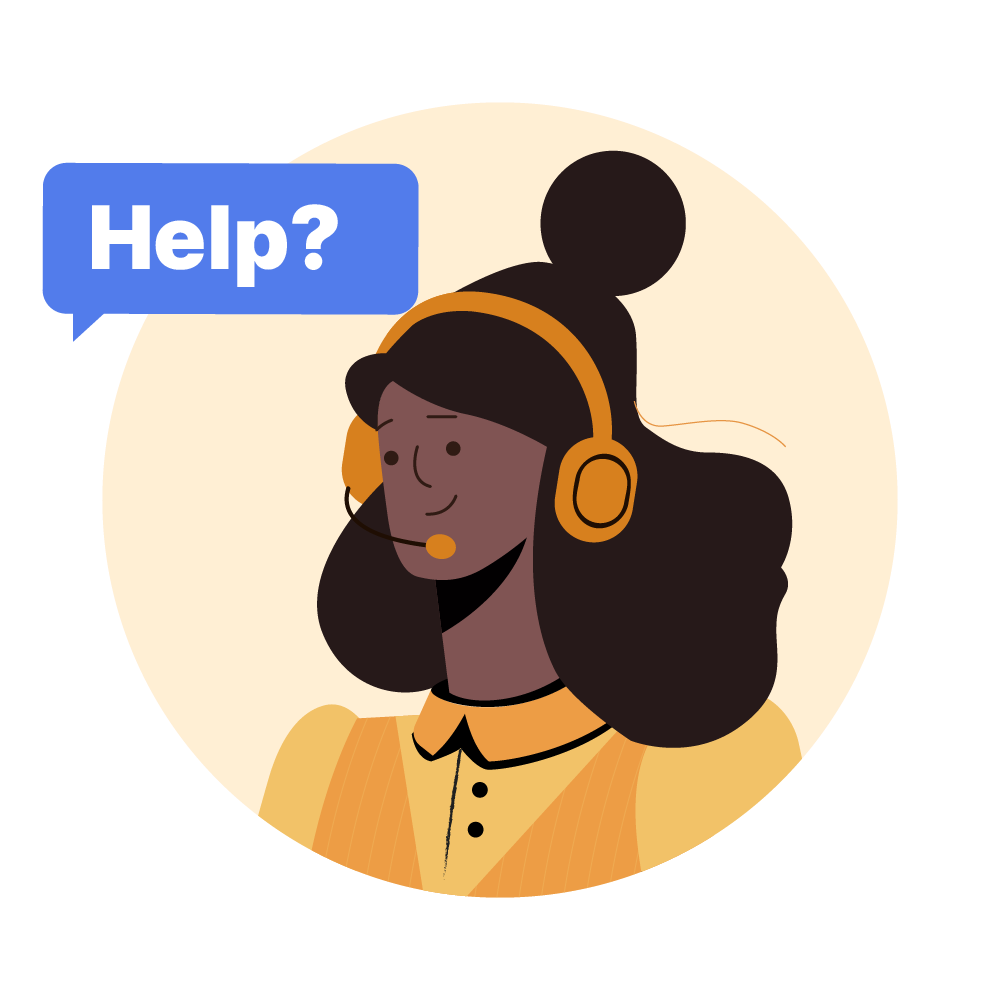 Unparalleled support
Our support team works round the clock to help you. We have a 94% customer satisfaction rate and respond to queries in less than 3 hours on average.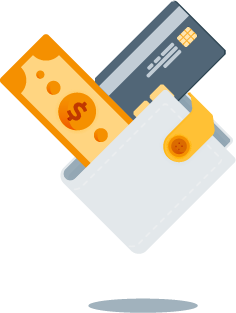 Competitive pricing
Pay only for what you use, Or select from one of our plans for bulk discounts. Clear and transparent pricing. No hidden charges.
Workflow Automation
With CallHub's workflows, you can automate communication over multiple channels from one dashboard. Want to send text messages to people who left you a message? Or add them to a calling campaign? It's easy to do it with workflows.
Get started with CallHub now
Sign up to start your free trial. No credit card required.