Grow your contact list quickly and easily. Collect phone numbers, email addresses, zip codes, and other contact details automatically.
Set up automated follow-ups to collect additional information from contacts
Sync data with your CRM in real time
Rent unlimited keywords and run multiple opt-in campaigns at once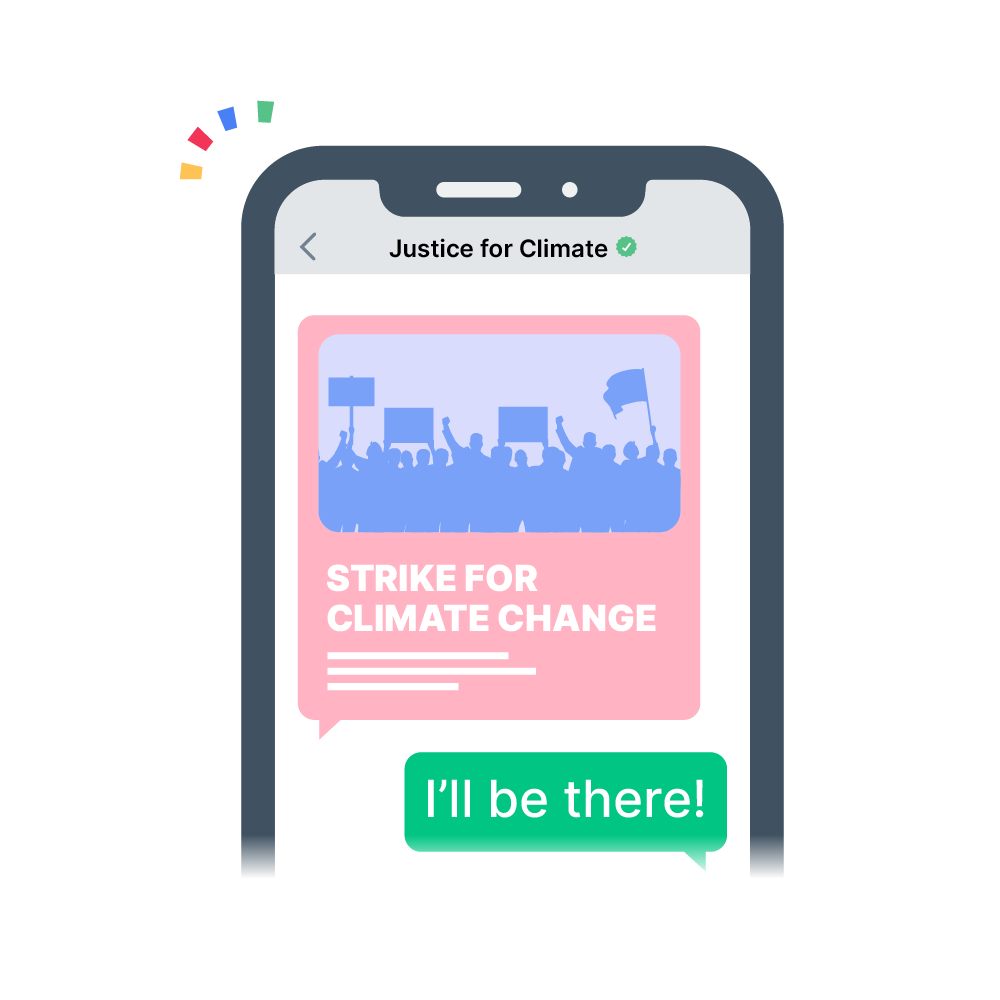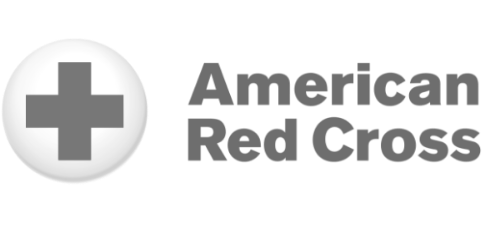 Political
Political organizations run sms opt-in campaigns to build a list of strong supporters and collect data on them for targeting and mobilization.
Nonprofits
Text to join comes handy for nonprofits for running text-to-donate fundraisers, text-to-pledge, and event invitations.
Business
Businesses use text to join to build their sms marketing list and drive promotions, share exclusive offers, and also collect feedback.
Education
Educational institutions sign up students for clubs, administrative communication, and events using a text-to-join service.
Market Research
Market research companies use text to join campaigns to build a database of prospective surveyees for research.
Advocacy
Running text message fundraisers and building supporter databases are how advocacy groups commonly use text to join.
Set up a keyword
Create a free account and choose a custom keyword of your choice. Rent a number or reuse an existing one.
Draft your automated response
This is the first message that goes out. You can thank people for joining, let them know about the message and data rates, opt-out details, etc.
Create follow-up prompts
Craft the subsequent text messages that go after the welcome message to collect additional data.
Promote your keyword
People text the keyword to the given number to express their interest in joining your sms list.
Get started with text to join today
Sign up to get free credits and take a trial.
CallHub Text to Join features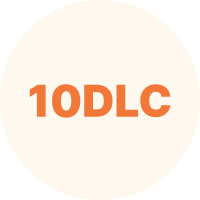 Get 10DLC registered phone numbers
Maintain texting compliance and achieve higher deliverability and throughput with 10DLC numbers. You can opt for a short code too.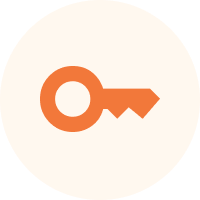 CallHub lets you rent any number of keywords at a fixed rate, no extra or hidden cost. Run multiple sms opt in campaigns simultaneously.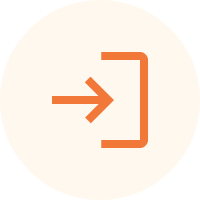 Set up nudges to complete opt-in
For people who drop off in the middle of the opt-in flow, set up nudges to encourage them to complete the process.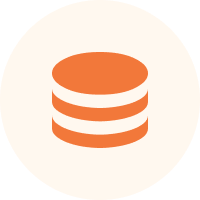 Sync data with your CRM in real time
All data collected during the opt in process is synced with your database in real time. No manual entry required.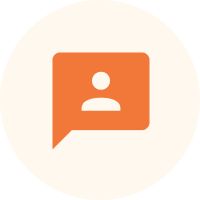 Personalize follow up text messages
Since data is synced in real time, you can personalize the immediate follow-up sms messages with the data you just collected.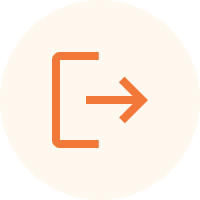 Manage opt outs automatically
Automatically unsubscribe people who respond with keywords like STOP, CANCEL, UNSUBSCRIBE, etc. from your text messaging list. Keep your list clean.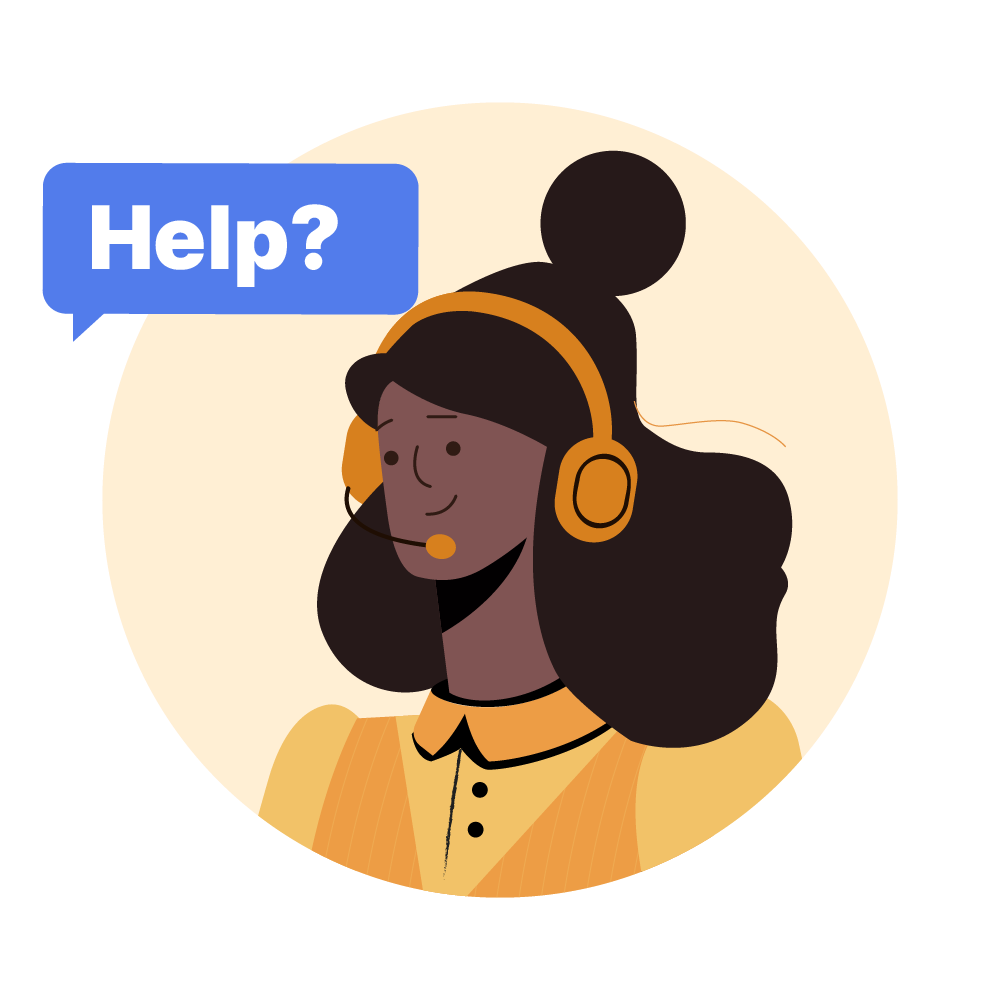 Unparalleled support
Our support team works round the clock to help you. We have a 94% customer satisfaction rate and respond to queries in less than 3 hours on average.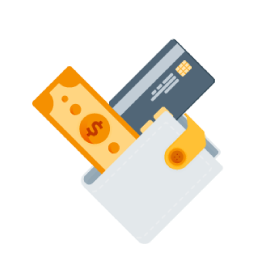 Competitive pricing
You pay only for the sms text messages you send and receive, nothing extra. You can also choose plans for discounted pricing. Our texting rates are unbeatable.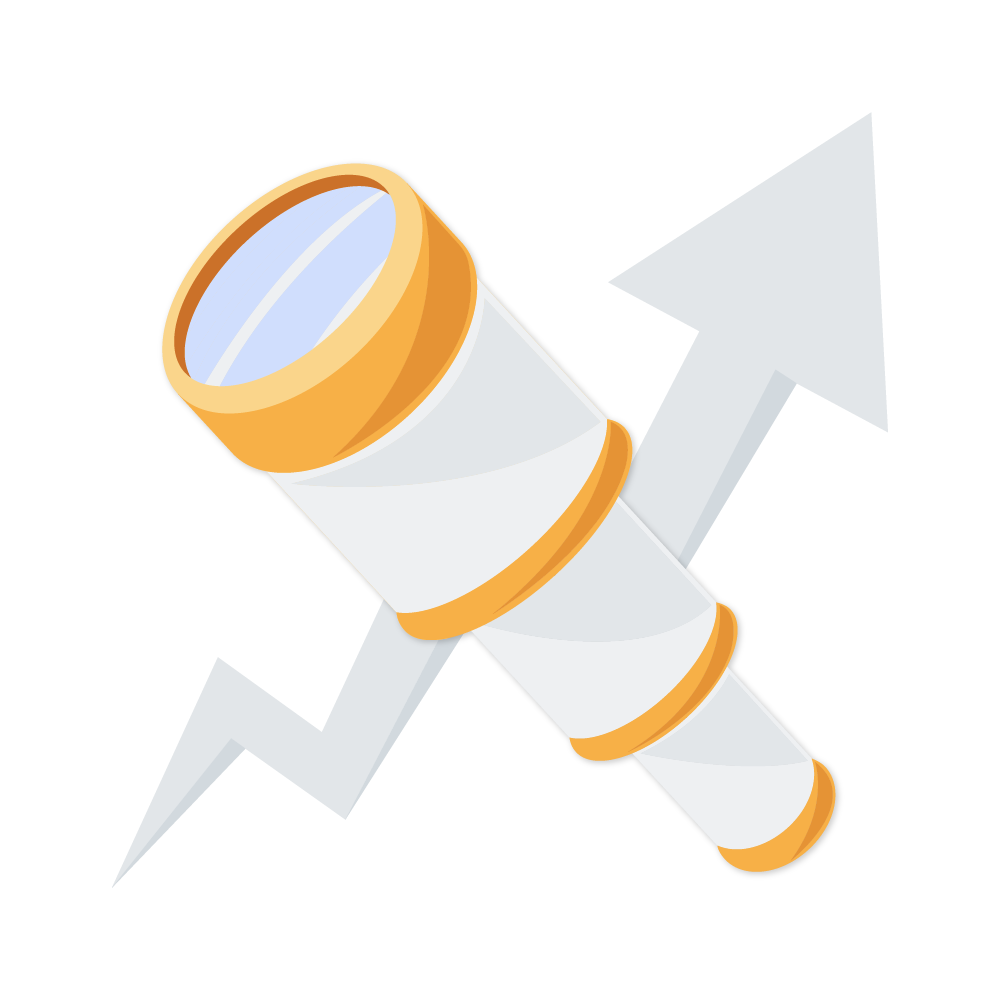 Real time reporting
Get insights into your text to join campaigns as they're running with real time reports. Act on these insights to stay on track and get the best results.
See how 350 used CallHub's text to join to organize the climate strike
MN350 built an engaged list of 2919 young climate activists, maintained constant contact, and organized them to take further action towards climate justice.
Start growing your text message list with SMS opt-in today
Get started for free. No credit card required.
Other Messaging Tools from CallHub
SMS Marketing
Engage contacts and drive action with powerful sms marketing tools. Reach thousands of contacts with mass texting, engage people in two way conversations with peer to peer texting, and more.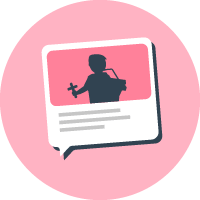 MMS Marketing
Drive 6X more engagement with your sms marketing efforts. Add images, gifs, videos, pdfs, and any other rich media to your messages. Enjoy the added benefit of a higher character count (up to 1500) with MMS messages too.