Voice broadcasting software
CallHub's Voice Broadcasting tool to amplify your voice.
Empower your cause with our advanced voice broadcasting tools. Send pre-recorded automated voice messages to hundreds every second- Set up in minutes! Simply configure your contact lists, add a script, and launch!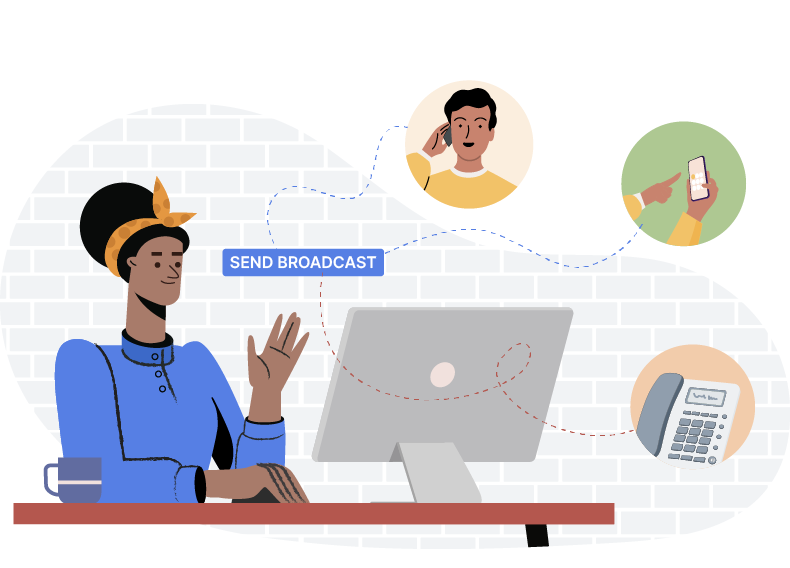 CallHub is trusted by organizations around the world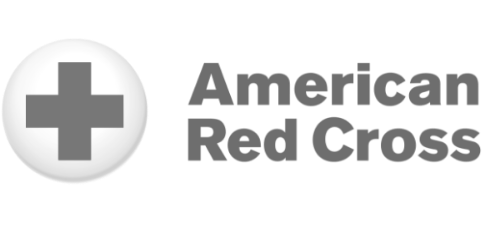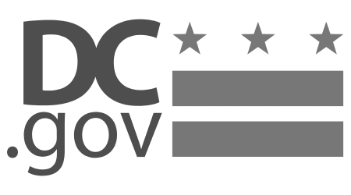 The benefits of CallHub's voice broadcasting software
Set it up instantly
You can set up a voice broadcast and send pre-recorded voice messages in under 5 minutes after validating or renting a number.

No dependency on agents
Voice broadcasting campaigns don't need any agents to make calls and can be set up by one person.

Reach a large number of people in minutes
A voice broadcast offers extensive reach. Send voice blasts to a large number of people in a short time.
Applications of voice broadcasts
When time is of the essence, these automated phone calls are extremely handy in delivering a voice message to large contact lists.
Political campaigns
Voice broadcasts come in handy for campaigns to relay announcements, updates, GOTV reminders, and for polling.
Nonprofits
Nonprofits use voice broadcasts to send event and donation reminders and emergency notifications. It's also used by Churches for church calling tree.
Business
Sending appointment reminders, updates, personalized offers and discounts, and collecting feedback are common uses of voice broadcasts for businesses.
Unions
Unions use voice broadcast campaigns to send notifications to members, reminders to vote, & collect feedback and responses for union issues.
Education
Schools and universities use voice broadcasts for closing announcements, emergency alerts, and submissions and overdue book notices.
Debt Collection
Collection agencies use voice broadcasts to send notifications for debt confirmations, overdue payments, and payment acknowledgements.
Send a personalized voice broadcast
Get started for free. No credit card required.
Sending voice blasts is easy and only takes three simple steps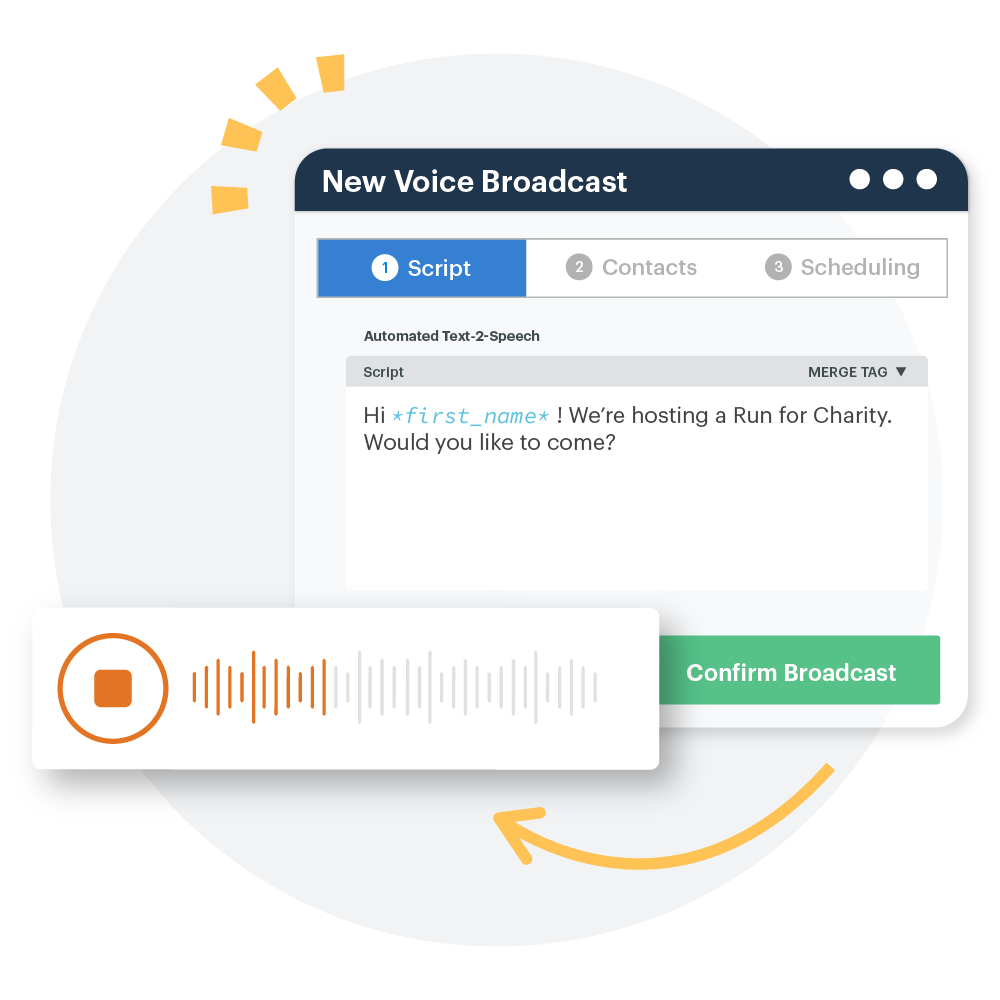 1. Add your message
Record and upload your audio message or type it in the text-to-speech box.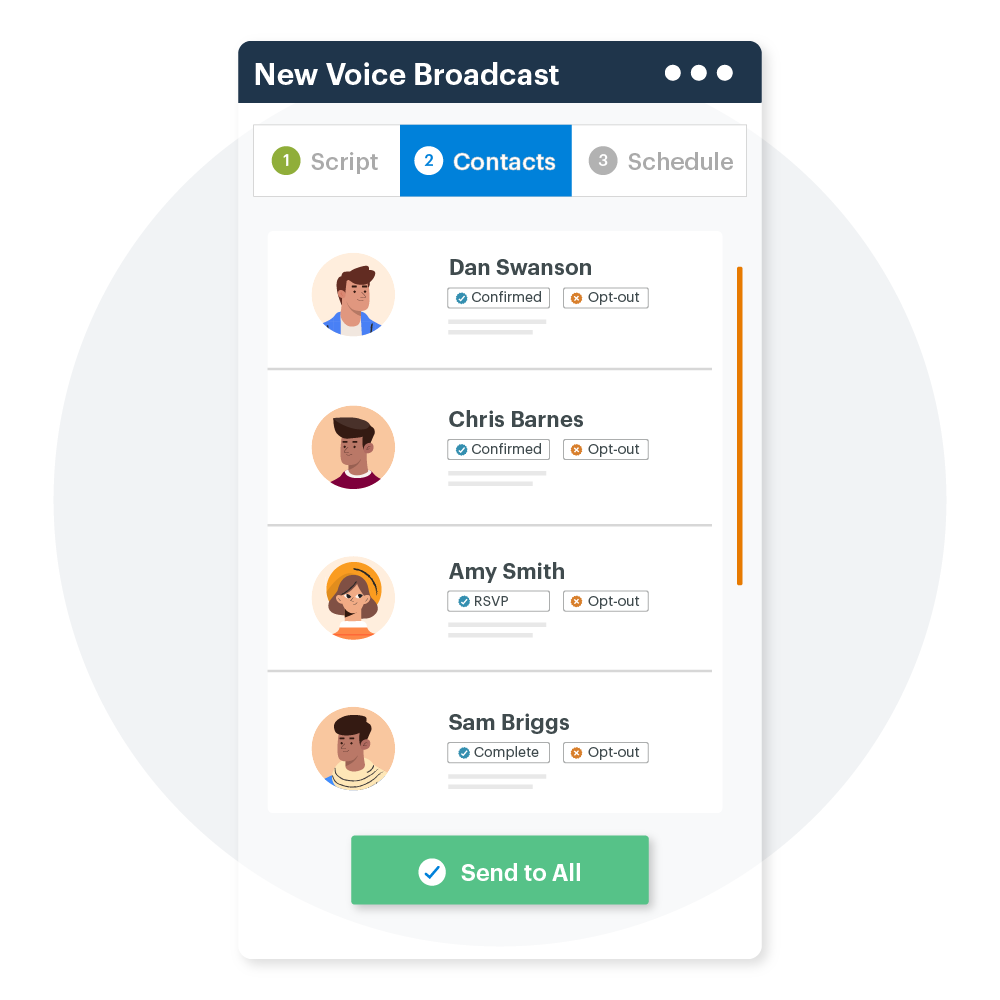 2. Upload your contacts
Upload the contact list you wish to send the message to CallHub or import them from your CRM.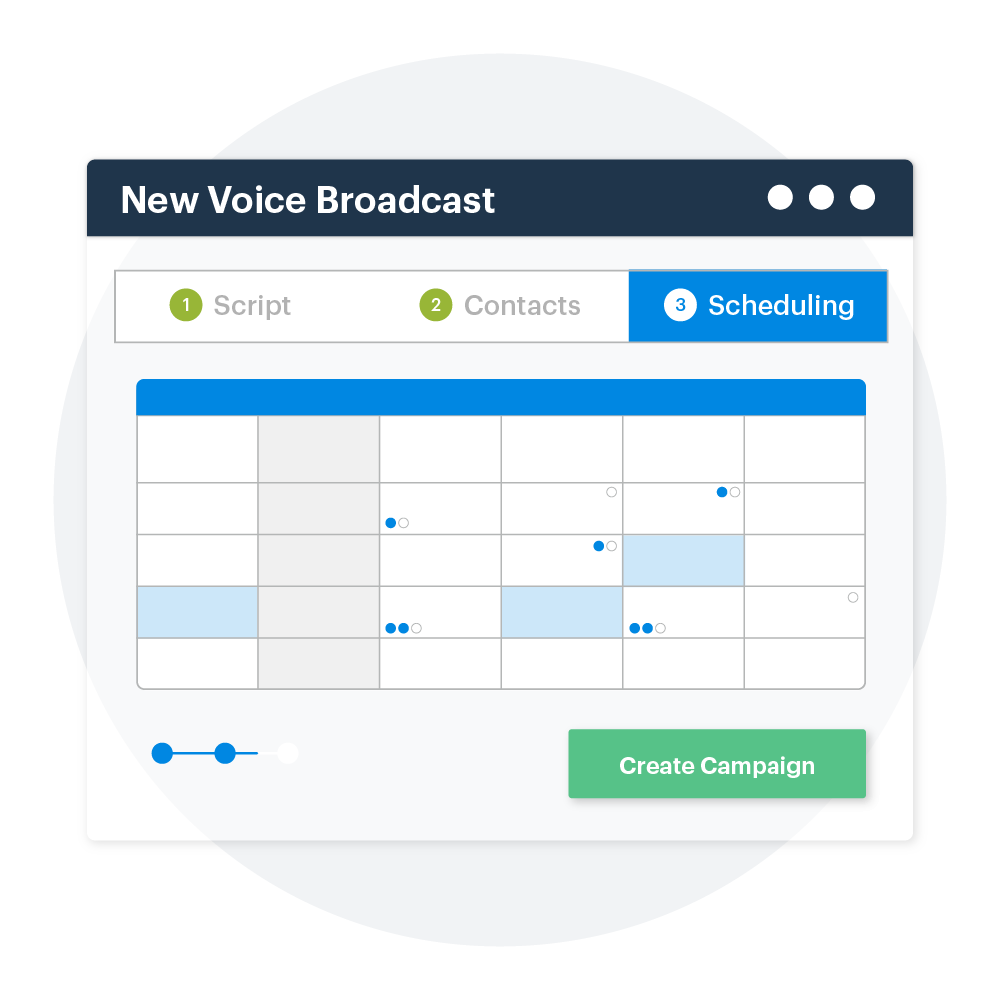 3. Run the campaign
Schedule your voice broadcasting campaign and you're good to go.
CallHub voice broadcast software features

Use a pre-recorded message or type it out
Record or upload an audio file of the message you want to deliver. You can also type it out in the Text-to-speech box and let the tool narrate it. Test it before going live.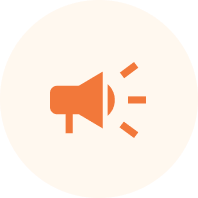 Personalize the voice messages
Use merge tags to personalize the message with the text-to-speech option. Choose from the list of tags available or add custom tags of your own.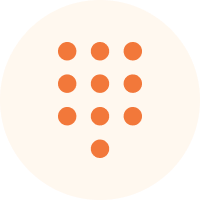 Transfer calls to live agents with Press-1 campaigns
Enable call forwarding by getting people to press-1. Set up to 10 digits between 0-9 for different live transfer options.
Control the caller ID shown to recievers
Rent phone numbers of your choice or use a toll-free number. You can also use our Dynamic caller ID feature to automatically rent local numbers based on the contact's location.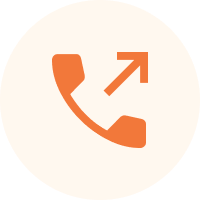 Control the redial attempts for bad numbers
With the call frequency capping feature, you can determine the number of times you retry dialing an unanswered or bad number.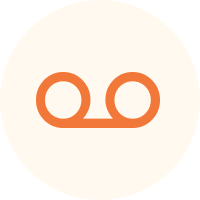 Get the transcripts of messages people leave you
With voicemail transcription, you can let contacts press a digit and leave a voicemail for you. Get the audio of the voicemail and its transcript via email.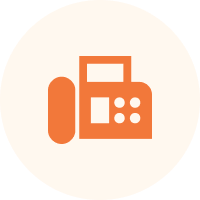 Drop a voicemail for answering machines
CallHub automatically detects answering machines and drops a voicemail. Choose to leave the same voice blast message or use a different one.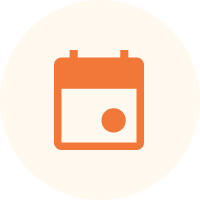 Set a schedule for all calls in advance
Control the schedule of the voice blasts so no phone calls are made outside the state mandated hours. Stay compliant with TCPA guidelines.
Get detailed insights with real-time reports
Get detailed call logs and insights into the voice broadcasting campaign in real time in the analytics dashboard.
Ready to send voice broadcasts?
Sign up now to get free credits. No credit card required.
Benefits of CallHub's Voice Broadcast Software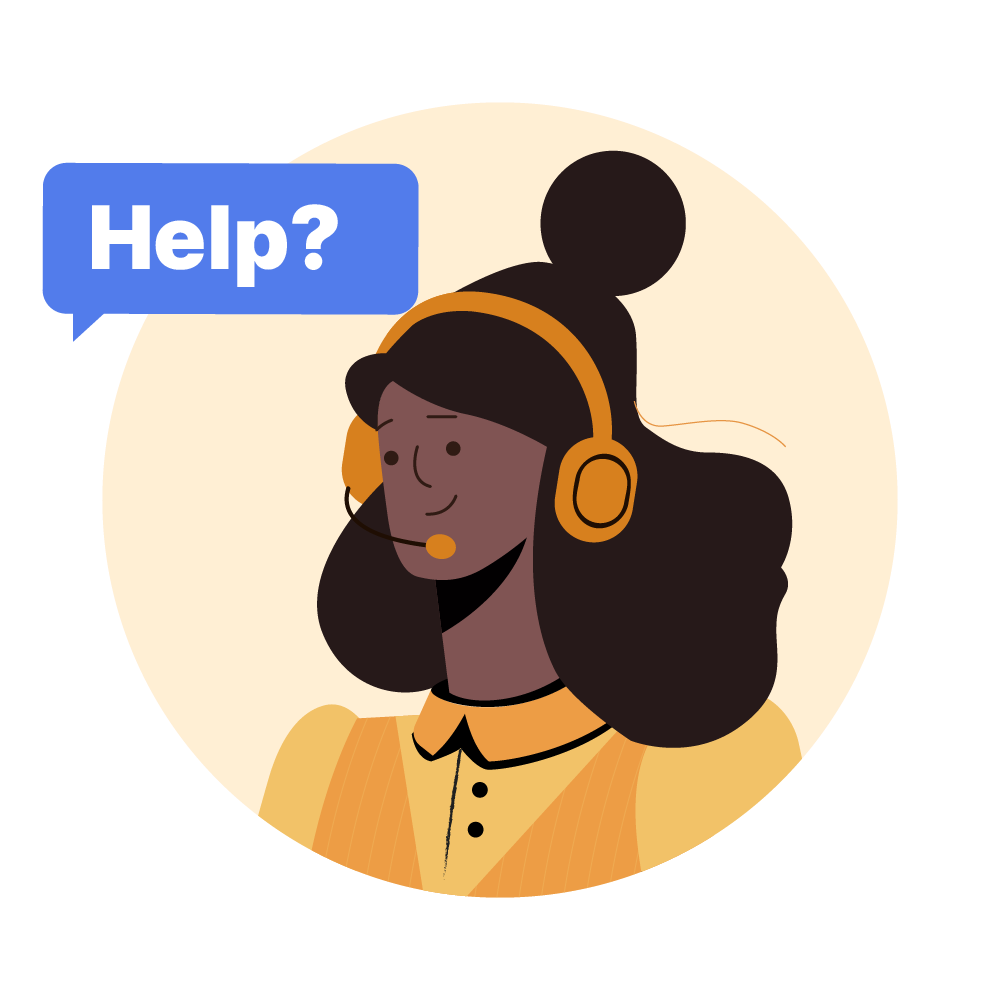 Unparalleled support
Our support team works round the clock to help you. We have a 94% customer satisfaction rate and respond to queries in less than 3 hours on average.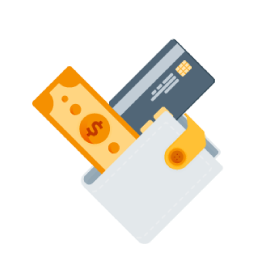 Competitive pricing
Create an account and pay only for the calls you make or choose plans for discounted pricing. Competitive calling & texting rates.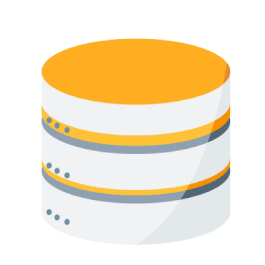 Integrations with all CRM software
Connect CallHub directly with your CRM software or Zapier to sync contact details and tags with your database in real-time.
CallHub always stays on top of the rules laid out by the Federal Communications Commission(FCC) and keeps the product up to date to ensure the highest level of compliance.
We are leading on the security front with a SOC2 certification. Learn more about our SOC2, GDPR, and ISO 12007 compliance here.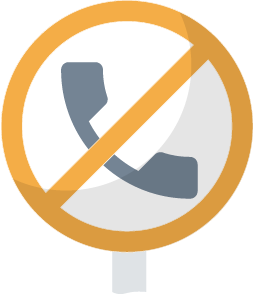 Maintain a DNC List
CallHub maintains an account level DNC list so contacts who opt for it are never contacted from any campaign. You can also import your DNC list.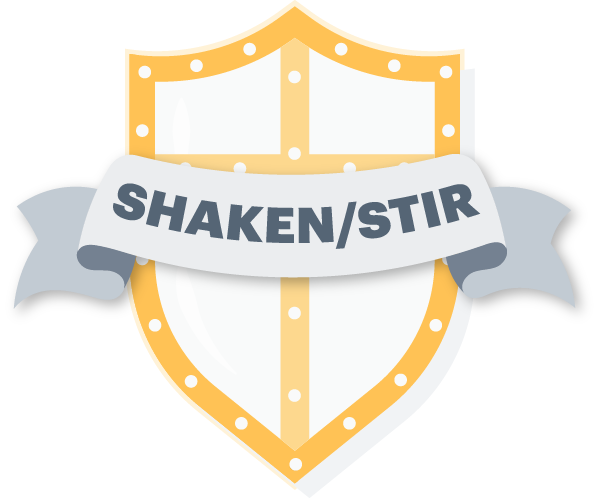 SHAKEN/STIR Compliance
All your calls with CallHub are SHAKEN/STIR compliant at zero cost. Sign up to get the "Caller Verified" badge to improve pick up rates.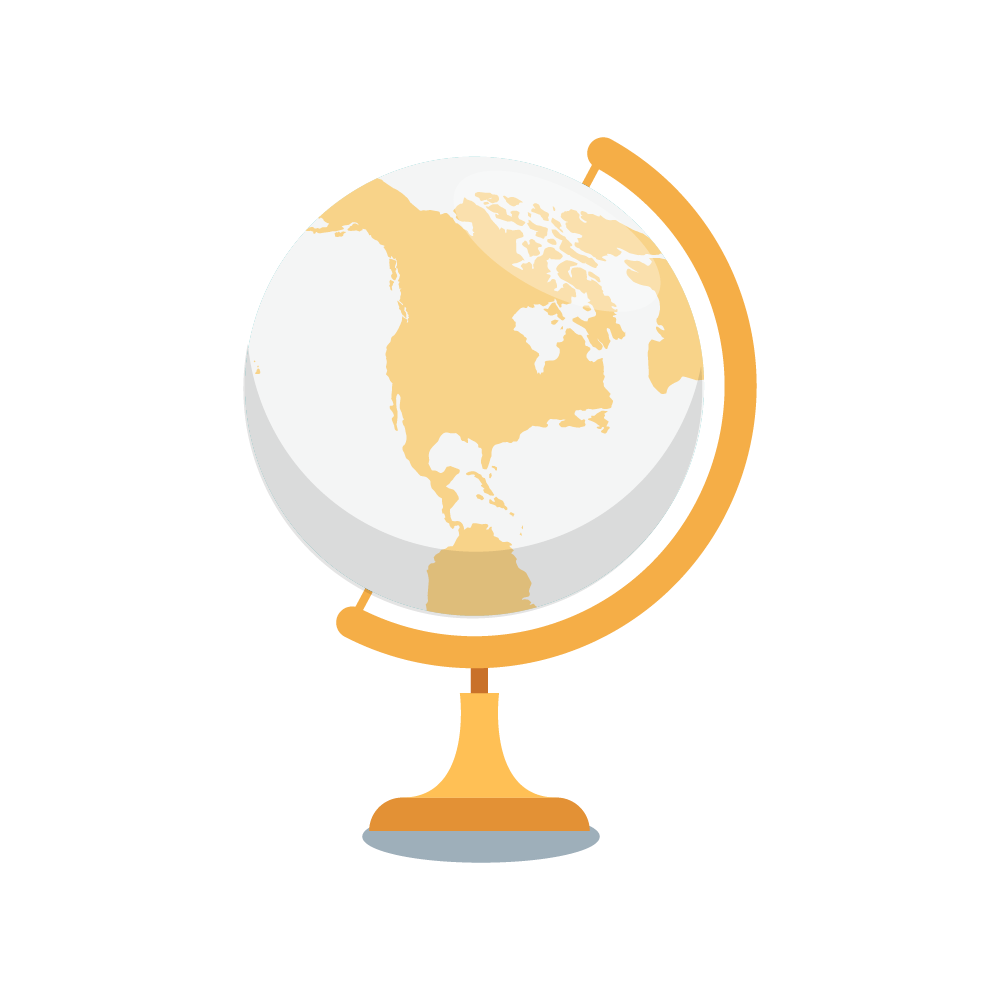 Timezone Calling
Schedule your campaigns in advance and as per different time zones so no calls are made outside of the defined hours.
Keep your data in sync with CRM integrations
Connect CallHub with your CRM software or Zapier to sync tags and contact details based on your conversations, automatically and in real-time.
Send a Voice Broadcast with CallHub Today
Try it free. No credit card required. Instant setup.
See how organizations are using CallHub today
How Democrats Abroad helped drive 300% increase in overseas voter turnout with phone calls
Democrats Abroad created a distributed campaigning model for volunteers around the world to call more than 150,000 members spread across 190 countries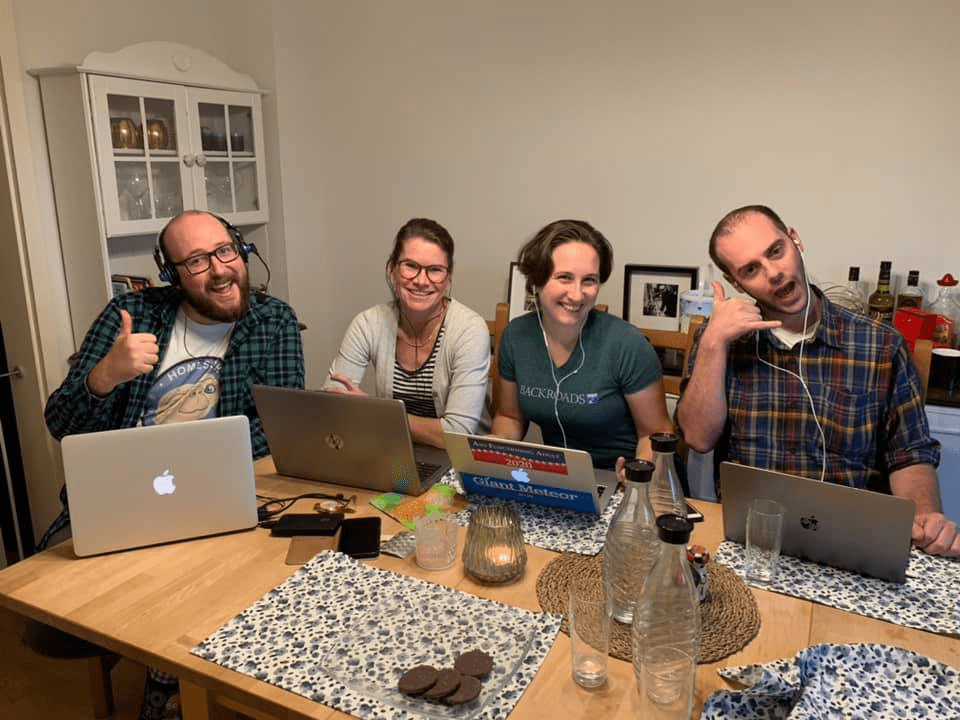 OFC personalized the calling experience and improved turnout by 70% using CallHub
Frequently Asked Questions about Voice Broadcasts
1. Is voice broadcasting legal?
Yes. Sending a voice blast is legal if the contact has given you their written consent to receive such phone calls.
2. What caller id is shown to broadcast receivers?
The receiver sees the number you choose when setting up the campaign as the caller id. If you're using the Dynamic Caller ID function, then a local number (which is automatically rented) is shown.
3. How much does a voice broadcasting service cost?
There are no additional charges for sending voice broadcasts with CallHub. You only pay for the per minute price. Learn more about our pricing here.
Try it free. No credit card required. Instant setup.