Salesforce is a leading customer relationship management (CRM) platform. It offers cloud tools that allow businesses, political organizations and nonprofits to connect with their customers and supporters.
Why connect Salesforce to CallHub?
Reach your Salesforce leads and contacts using phone calls, peer-to-peer texting, mass texting and voice broadcasts. Sync data both ways and get easy access to all the information you need. Use this information to know each contact better and create a personalized experience.
With CallHub and Salesforce you can:
✓Avoid costly errors and save time
✓Enhance contacts' experience
✓Improve conversions
Learn how to integrate your salesforce account with CallHub.
Call Center
Make calls to your supporter list with the call center feature. Choose from multiple dialers. Sync with your contact management platform and use data to have personalized conversations.
Peer to Peer texting
Manage personalized conversations over text with texting agents. Use templated replies to send quick responses and survey questions to collect data.
Mass Texting
Mass texting lets you reach everyone on your contact list at once. Personalize messages with custom fields. Send automated replies based on keywords.
Voice Broadcast
Broadcast a pre-recorded message to your contact list simultaneously. Let contacts leave a voicemail and get the recording sent to your email inbox.
With CallHub and Salesforce you can:
2 Way Sync – Sync your data between CallHub and Salesforce both ways.
Record interactions with contacts.
Configure import settings to control data sync.
Engage contacts through text messages.
Run calling and texting campaigns with Salesforce data.
Sync data from and to Salesforce
Sync contact data, and custom fields between CallHub and Salesforce. Imports Leads, Contacts, Campaigns and Tags into CallHub as contact lists or Contacts for your campaigns.
Configure import settings to control data sync
Define what data you want to be synced between CallHub and Salesforce by mapping the right Salesforce fields with CallHub's. Choose to ignore DNC contacts while adding them to a campaign or syncing their data.
Record interactions with contacts
Access every interaction (calls, text messages, saved survey questions) with a Contact or Lead through Salesforce Activity History for a particular agent, along with details like campaign name, notes and other interactions in the Comments section.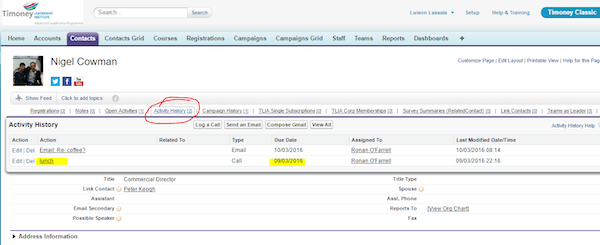 Engage Salesforce contacts through texting and calling campaigns
Use Salesforce Campaigns as CallHub contact lists while creating texting and calling campaigns. View Lead or Contact profiles in Salesforce from the dashboard by clicking on the profile link.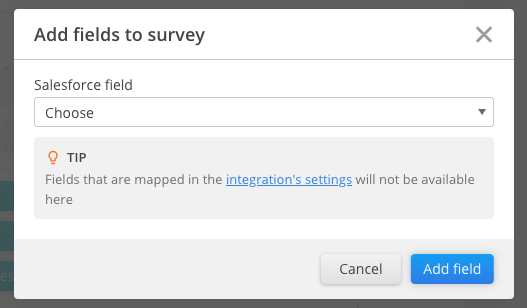 Use Salesforce campaigns imported to CallHub for calling campaigns. Default and Custom Fields from Salesforce can be used to create survey questions. The answers to these questions will be synced to Salesforce, populating those fields.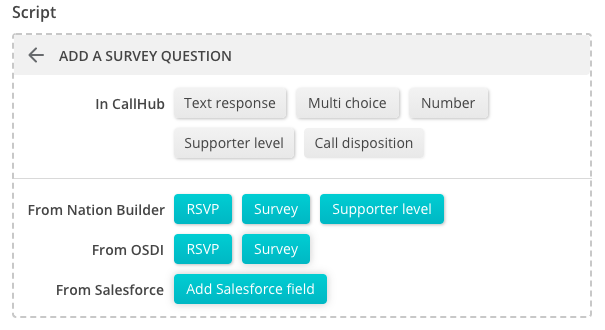 3000+ of the world's biggest organizations trust CallHub for engagement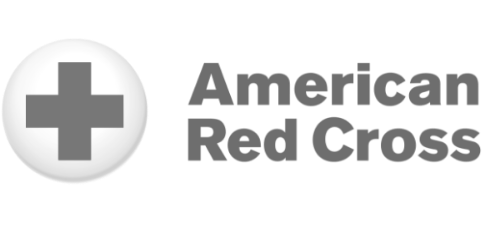 Try the Salesforce integration
Try it free. No credit card required. Instant setup.