SHAKEN/STIR COMPLIANT ROBO DIALER TOOL
Scale up outreach in a personalized way with CallHub's Robo Dialer
Our robo dialer allows you to send automated phone calls to thousands of contacts simultaneously, delivering voice messages efficiently.
Why use a robo dialer:
Collect responses with Press 1 campaigns.
Hang up or transfer calls to a live person after the pre-recorded message is played.
Control robo dialer frequency even when the campaign is in progress.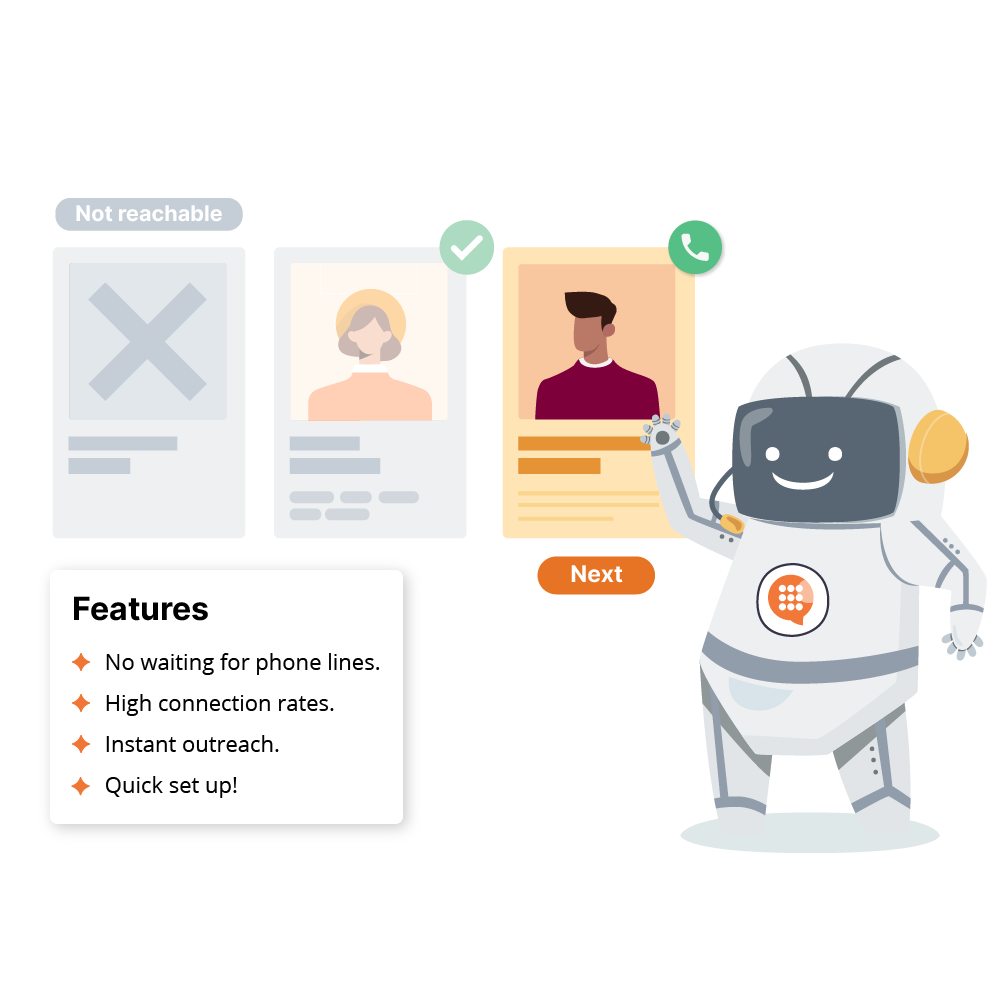 CallHub is trusted by organizations around the world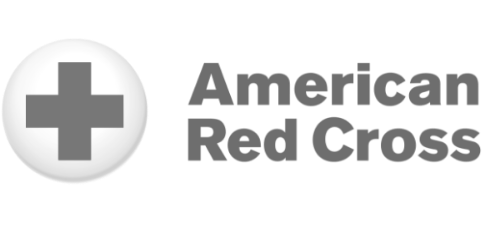 What organizations use a robo dialer?
CallHub's Robo Dialer is used by many organizations for public service announcements as well as solving their business needs.
Political
Political campaigns use robo-dialers to send recordings by a political candidate to mobilize supporters and get out the vote.
Nonprofits
Nonprofits send recorded voice messages to contacts to share event details, invites, donation reminders, and payment acknowledgments.
Advocacy
Advocacy organizations use robo dialer software to mobilize people, conduct surveys or identification drives, and to get out the vote campaigns.
Education
Educational organizations run robo dialing campaigns to relay submission deadlines, emergency notifications, and general updates.
Business
Businesses conduct phone surveys, send appointment reminders, and drive promotions with robo-dialers.
Debt Collection
Debt collectors leave payment reminders and confirmations as pre-recorded messages. They also connect with debtors using call transfers.
Take CallHub's robo dialer software for a spin today!
Set up a campaign in minutes and start sending your audio message.
CallHub Robo Dialer Features
A typical automated robo dialer helps you deliver a voice message to all your contacts. But that's not all. CallHub's robo dialer software provides you with features that maximize efficiency and save on costs.
.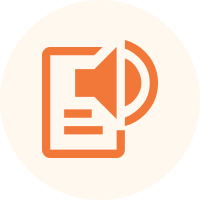 Personalized voice messages with text-to-speech
Create personalized voice messages using merge tags on text-to-speech. Type your message, and we'll convert the text to speech.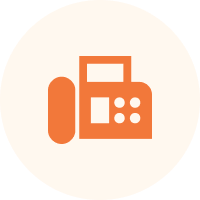 Leave voicemails for answering machines
Automatically drop a voicemail when you reach an answering machine. You can choose to drop the same message or a different one for machines.
Make calls from a customizable caller ID
Rent a number of your choice, or use our dynamic caller ID feature that automatically rents local numbers to improve answer rates.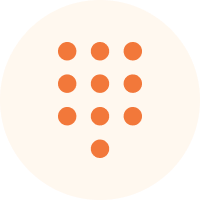 Transfer calls to live agents with Press-1 campaigns
Enable call forwarding by getting people to "press 1," and transfer calls to a live agent. Set up to 10 digits between 0-9 for different call transfer options.
Get the transcripts of messages people leave you
With voicemail transcription, you can let contacts press a digit and leave a voicemail for you. Get the audio of the voicemail and its transcript via email.
Get detailed insights with real-time reports
Get detailed call logs, analyze successful calls, and track key metrics in real-time. Use these insights to optimize your robo dialing campaigns.
Start making robocalls today!
Set up a campaign in minutes and start sending your audio message.
Why is CallHub the perfect solution?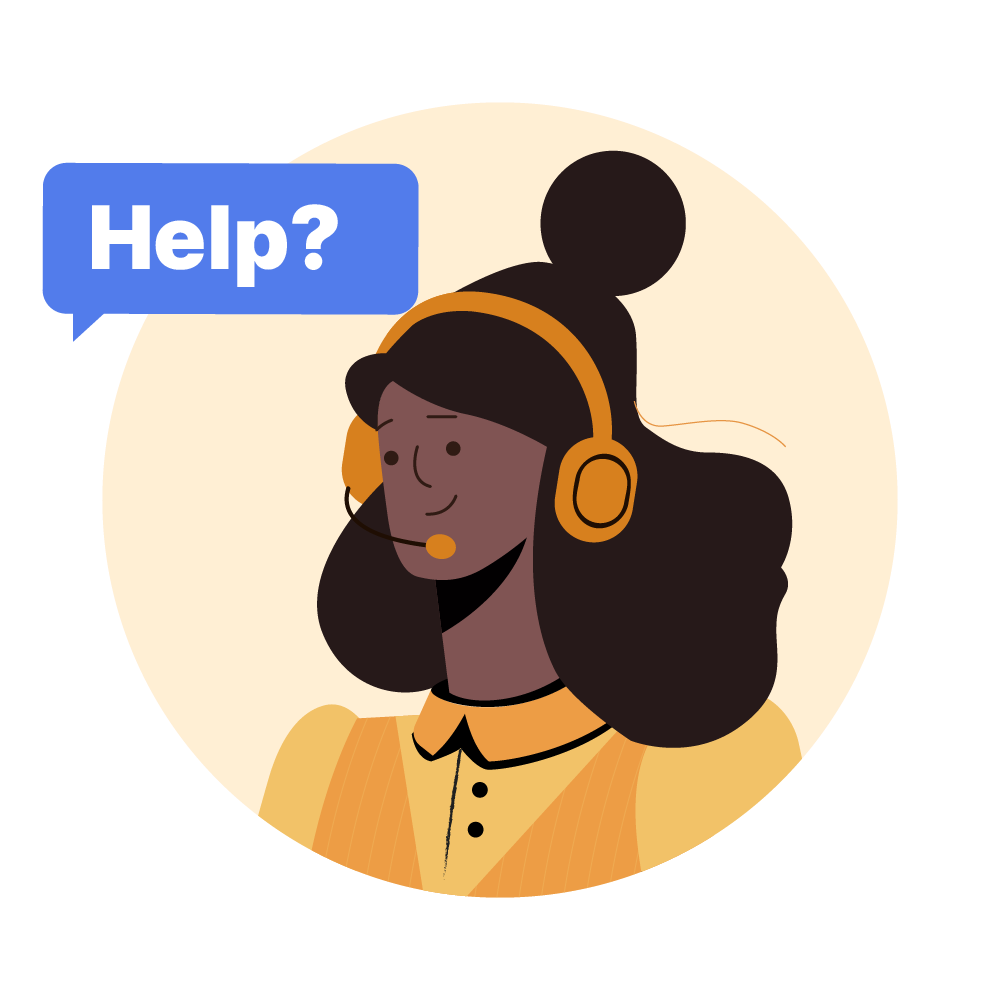 Unparalleled support
Our support team works round the clock to help you. We have a 94% customer satisfaction rate, and the average response to queries takes less than 3 hours.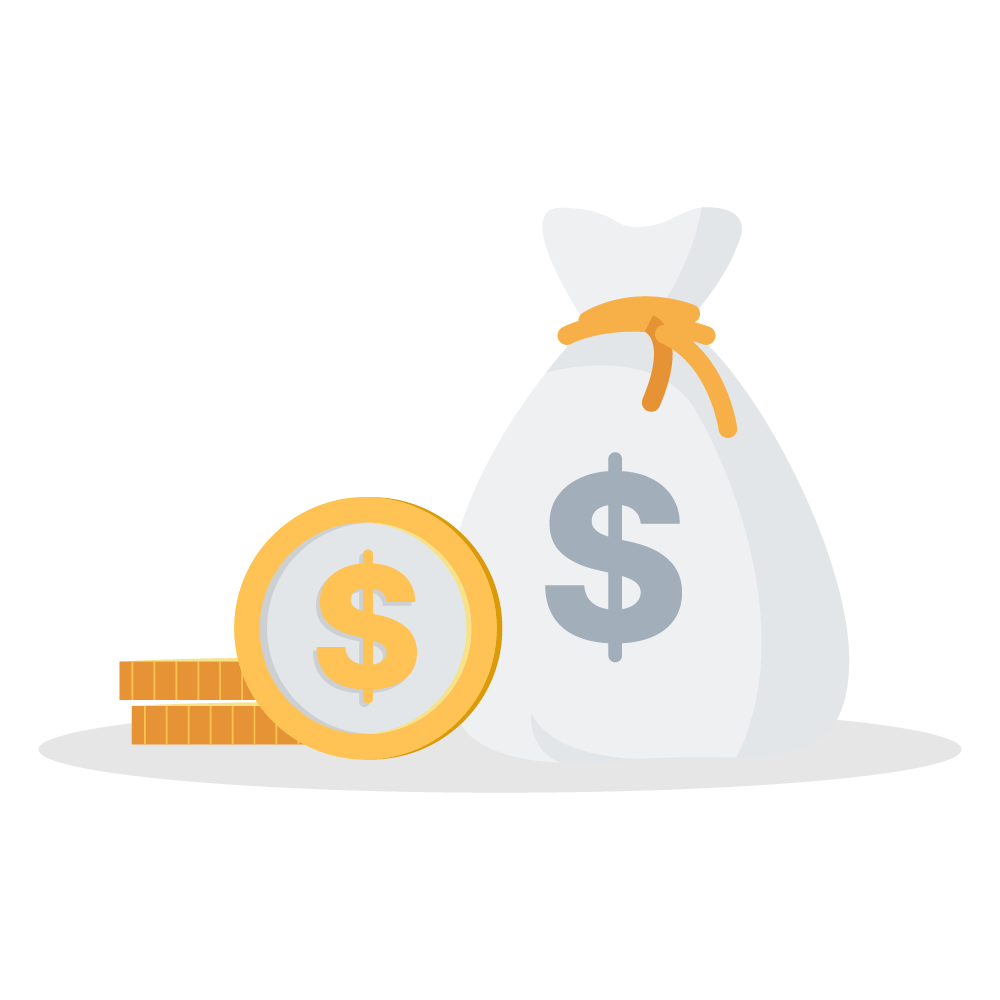 Competitive pricing
Create an account and pay only for what you need or choose plans for discounted pricing. The most competitive calling rates across countries.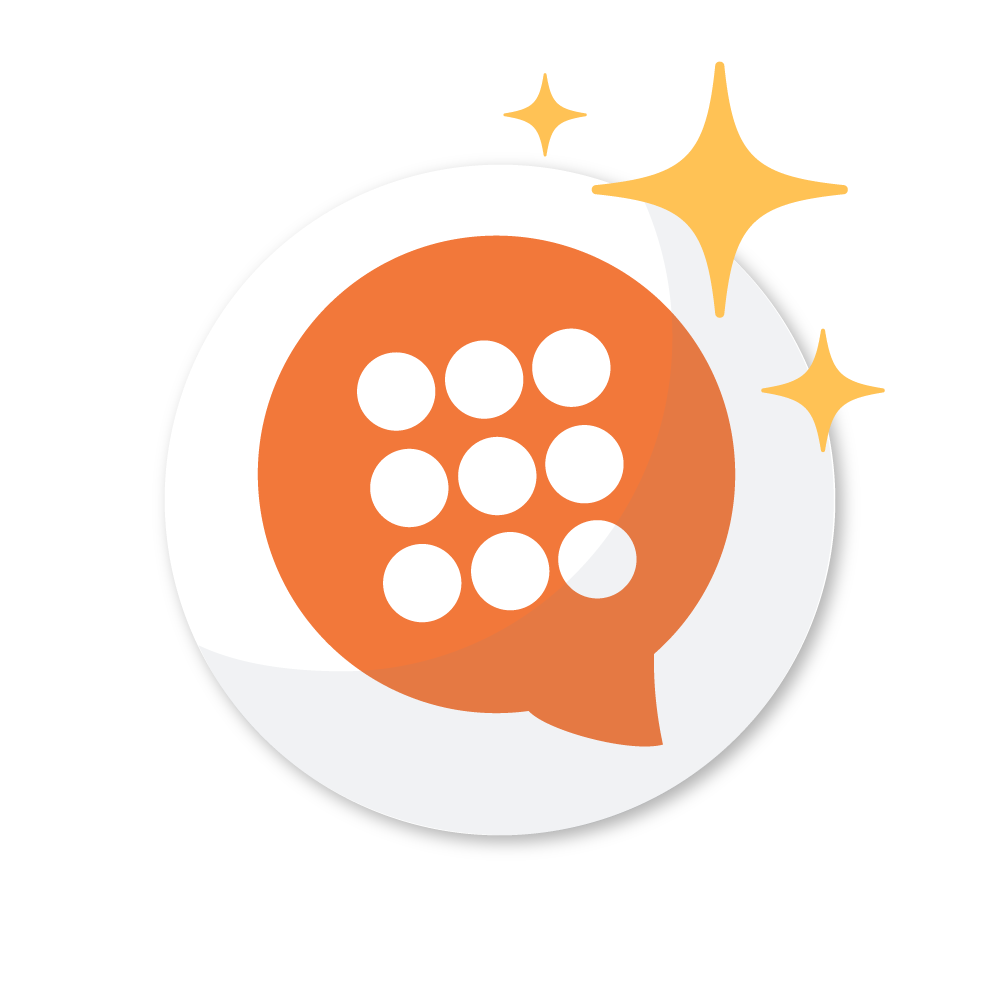 Multichannel communication
Want to send text messages to people who answered the robocall? With workflows, you can automate communication across multiple channels; all from one platform.
MAKE AS MANY CALLS AS REQUIRED WHILE STAYING COMPLIANT
CallHub always stays on top of the rules laid out by the Federal Communications Commission (FCC) and keeps the product up to date to ensure the highest level of compliance.
We are leading on the security front with a SOC2 certification. Learn more about our SOC2, GDPR, and ISO 12007 compliance here.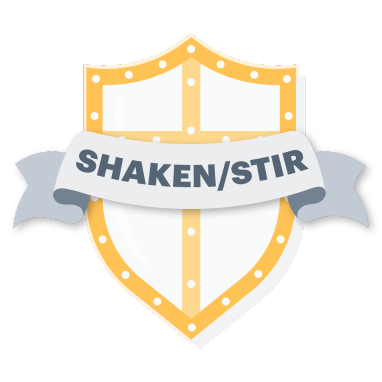 SHAKEN/STIR Compliant
CallHub is SHAKEN/STIR compliant. Get phone numbers validated to attain a 'Caller Verified' badge and improve answer rates significantly.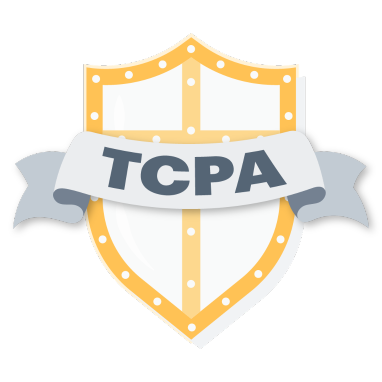 TCPA Compliant Dialers
None of our auto dialers use a random or sequential number generator making them perfectly TCPA compliant.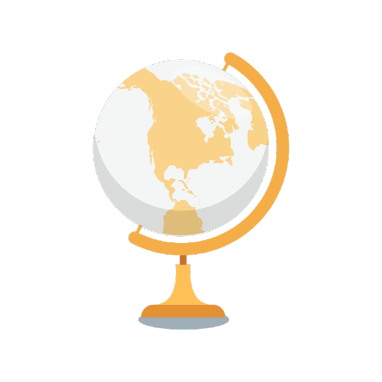 Timezone Calling
Schedule your campaigns in advance and per different time zones so no calls are made outside the defined hours.
Keep your data in sync with a seamless CRM Integration
Connect CallHub with your CRM software or Zapier to sync tags and contact details based on your conversations automatically and in real time.
Ready to start robo dialing? 
Get started for free. No credit card required. Instant setup.
Frequently asked questions
Are Robocalls legal?
Yes. Robocalls are completely legal if you have the contact's written consent. Political campaigns and nonprofits are the exception and don't need to consent to make these calls.
What is SHAKEN/STIR?
SHAKEN/STIR is a new technology framework introduced to reduce illegal robocalls.
When adopted, carriers validate and attest your numbers to determine whether your calls should be labeled as 'Caller Verified' or 'Potential Spam'.
When you sign up for CallHub, all your calls are SHAKEN/STIR compliant, at no extra cost.
Reach out to us here and we will take care of the rest.
How much does a robo call cost?
Since robocalls are automated calls without any agents, there are no agent connection costs involved as compared to call center campaigns. You only pay for the per dial cost and nothing else. Learn more about the pricing here.
How to set up a robo dialer?
Setting up a robo dialer campaign with CallHub is just a few simple steps. You start by uploading your audio message or adding it as text. Next, select your contact list to make calls to. Rent a number of your choice, use an existing one, or use our dynamic caller ID to make the calls. Once done, set the schedule based on appropriate TCPA complaint hours and you're all set.
How to put a phone number on a robo dialer?
With CallHub, you have complete control over the caller ID that is displayed to the receiver. You can rent a number of your choice or use an existing one that you may have. Alternatively, you can also select our dynamic caller ID feature. It automatically rents out numbers to display a local caller ID based on the contact's locations. Local numbers have higher answer rates making this feature quite handy.
Other tools from CallHub to reach your audience
Call Center Software
Cloud call center software for inbound & outbound calling. Choose from auto, predictive, or power dialers based on the kind of campaign you wish to run.
Mass Texting
Reach thousands of contacts at once with an sms broadcast. Add images, gifs, videos and other media to enhance engagement.
Peer to Peer Texting
Have one-on-one conversation at scale over texts. Drive action, collect data, send custom responses, and engage with your audience.