TELEPHONY SERVICE THAT INTEGRATES WITH YOUR CRM
Mass Texting Service for Personalized Outreach Campaigns
Send mass SMS & MMS campaigns to drive promotions, event invites, fundraising and more. Best delivery rates and integrations with popular CRMs.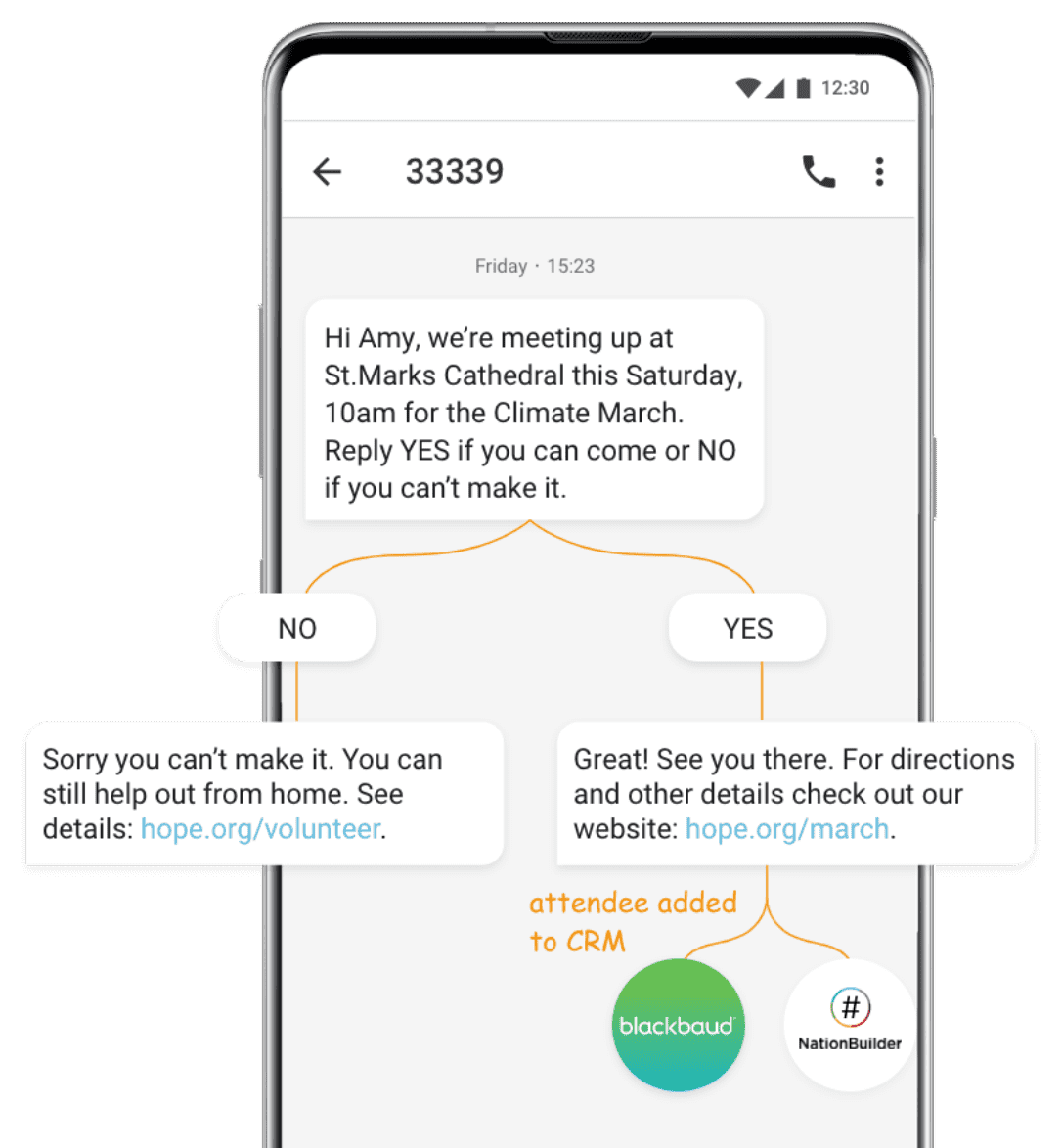 A mass text message is sent to a large list of contacts/constituents at once by an organization or business. Mass text messaging lets you send a single, personalized text message to entire groups of people, big or small.
Scheduling a quick mass text can save you the time and effort of having to go through your entire list of contacts and shooting them messages individually.
Depending on your objectives, there are a ton of ways you can use mass texting. For example, sending event invitations to collect RSVPs and event reminders, GOTV texts, fundraising asks, sale notifications, and promotional codes. Those are just some of the ways organizations are using mass texts to communicate with their audiences.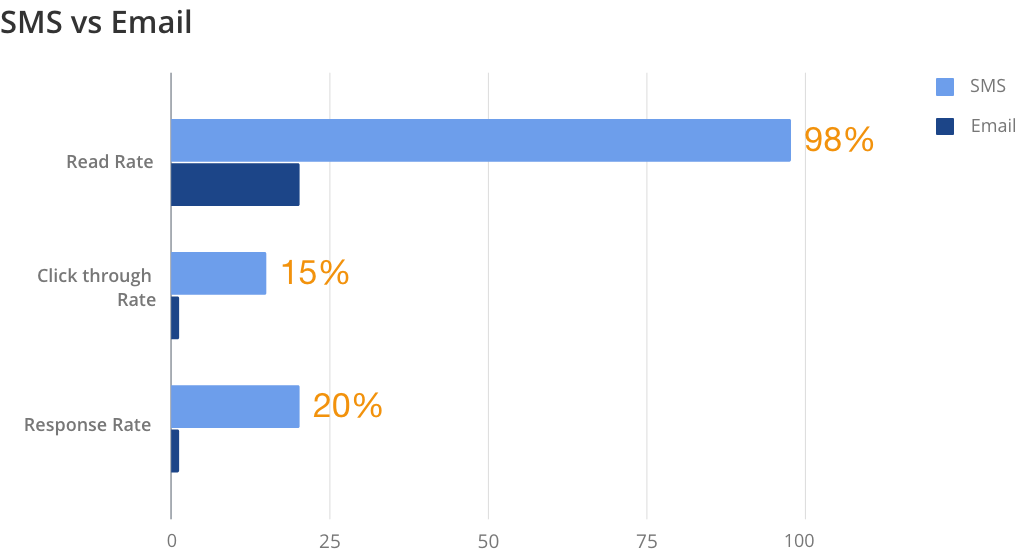 Benefits of mass text messaging
There are so many ways organizations of all shapes and sizes are using mass texting, from political campaigns and advocacy groups to nonprofits and businesses. And for good reasons.
98% of text messages are opened and read. It's easy to understand why organizations are quickly adopting text messaging as their primary medium to connect with their audiences.
Initiate a conversation with your audience or ask them to take action. It's all possible with personalized mass text messages at scale.
Your time and money are valuable. Save time getting your message out to supporters with mass texts and save funds too, only paying as you go.
How is CallHub helping our customers comply with 10DLC regulations?
CallHub, as an official CSP(Communication Service Provider) partner of TCR is here to help you cope with the changes in the market. We can register your brand, campaigns, use cases and get you 10DLC numbers that you can use on CallHub's texting campaigns.
Reach us at [email protected] and our experts will do the work.
If you are not a customer with us, sign up for free and we will help you with getting a 10DLC number.
Engage your audience with mass texting
Try it free. No credit card required. Instant setup.
Use keywords to sign up new contacts
Rent number and keywords
Rent a short code or 10-digit number and a keyword for your opt-in campaign.
Promote your keyword/ number
Ask your audience to subscribe to your contact list by texting in the keyword to your number.
Collect contact information
Ask your audience to subscribe to your contact list by texting in the keyword to your number.
Create mass texting campaign
Once contacts are added to your phonebook, you're all set to start sending mass text messages.
Who uses Mass Text Messaging?
Organizations and individuals in almost every industry use mass text messaging to connect with their audiences.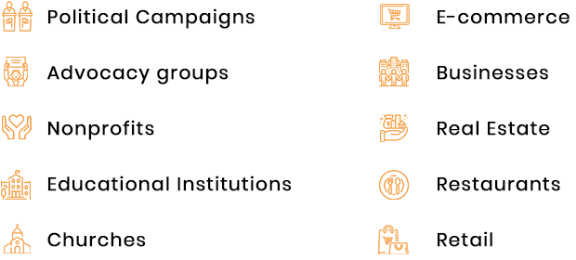 Text messaging might be the single best way to quickly alert your audience about a new fundraiser, invite them for a volunteering opportunity, or let them know about a new sale. Here are some examples of how you might use mass text messaging to communicate with your dedicated supporters:
Send GOTV text messages with polling location of voters
Tell supporters about a volunteering opportunity at your organization.
Send a mass text to supporters with a link to your donation page
Sending a text with a start and end date for your sale, and mention what items are discounted.
Sending a discount coupon code to subscribers.
Send event reminders and collect RSVPs through a mass text.
What makes a great mass text message?
Short, conversational message
Make texts sound conversational. Read it aloud and see if it sounds natural before hitting the send button.
Have a strong CTA
If you want your audience to do something, you gotta let them know! Include a clear CTA with actionable steps that your audience can follow.
Schedule it for the right time
A text at 2 AM is probably not going to be received well. Use your judgement or analytics tools within CallHub to find the best times to send messages.
Make it relevant
Personalize your message and make them highly relevant to your target audience. Your audience is more likely to take action if they know it's for them.
Ready to send text messages that inspire action?
Try it free. No credit card required. Instant setup.
Mass Text Messaging Service by CallHub
CallHub offers mass texting service that can handle high volumes with best delivery rates. The platform also integrates with most popular CRMs and has strong segmentation & personalization capabilities to get the best response from your campaigns.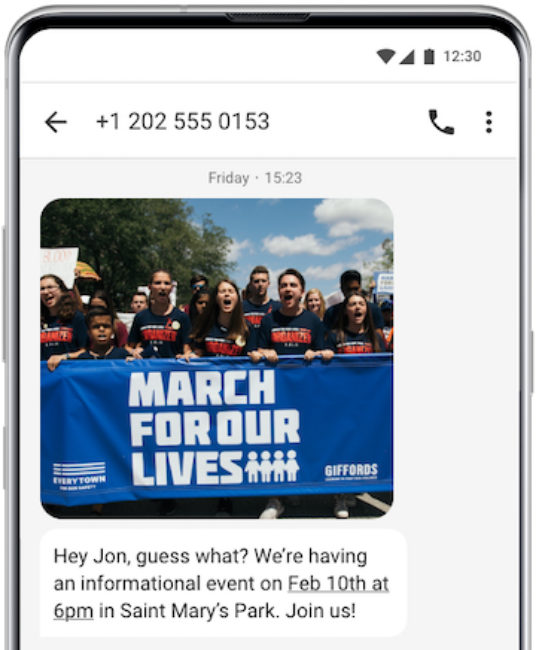 Get better engagement for your text messaging campaigns by using MMS.
You can add images, GIFs and videos to capture the attention of your audience. Not only that, you can send longer messages with a 1600 character limit, compared to the 160 for SMS. Sending an MMS message is as simple as sending an SMS with CallHub's bulk MMS service.
Send a personalized mass text to initiate action
It's true that even when they aren't personalized, text messages are a highly effective mode of communication. But with the right personalization, you can make your engagement rates go even higher. CallHub makes it easy for you to personalize your message, based on contacts' interests, political affiliation, volunteering experience, purchasing habits and much more.
Use merge tags to personalize your mass text messages with contact data from your database/CRM.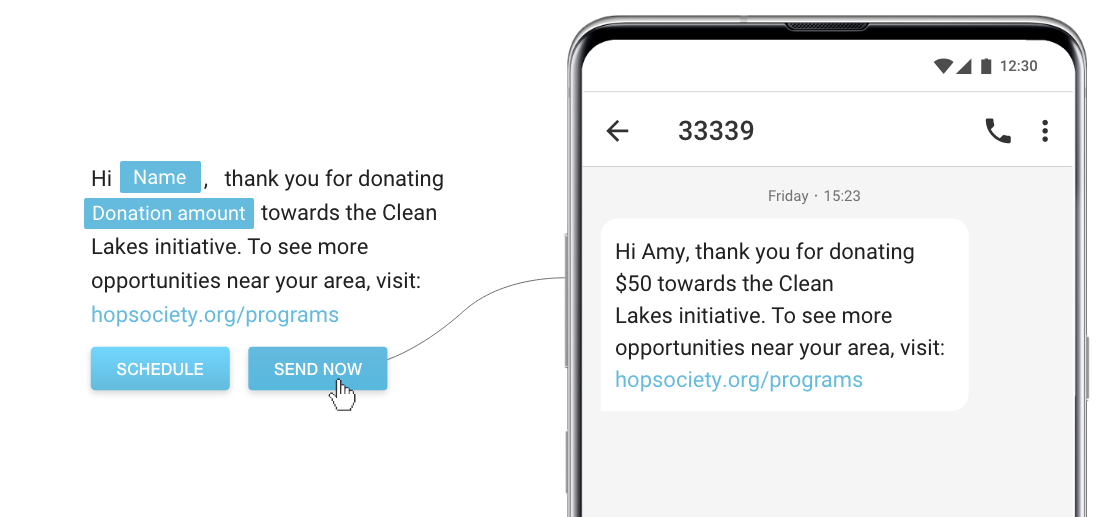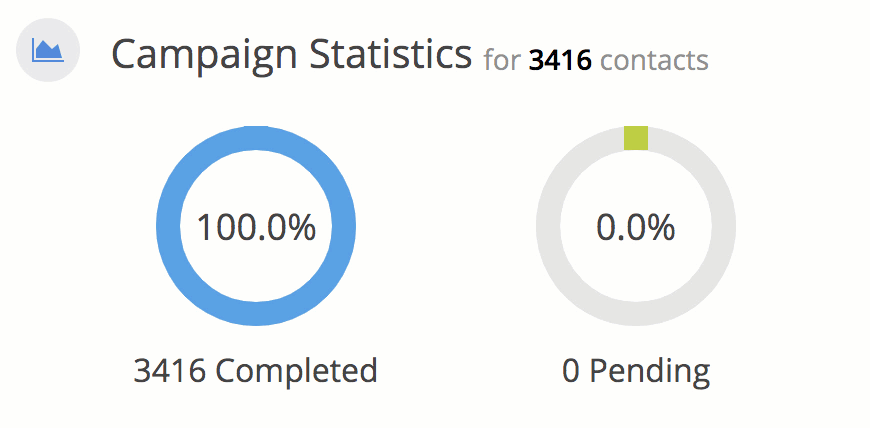 360,000 mass text messages in an hour
If you choose to go with a 10-digit number for SMS communication, you can send around 3600 texts per hour. You can scale that up to 360,000 texts per hour if you choose to go with a 5-6 digit short code. What's great about a mass texting service like CallHub is that it's scalable. That gives you two distinct advantages
What's great about a mass texting service like CallHub is that it's scalable. That gives you two distinct advantages
You can send a single, personalized text message to all your contact segments at once.
Text messages reach all your contacts immediately, which is great for time-sensitive messages.
Set up automatic responses to contacts
Not just your initial broadcast message, we take care of your replies too!
All you need to do is set it all up in CallHub, and sit back and relax. By setting up automatic replies for a text message broadcast, you can do anything from sharing more information, sending donation links, and collecting event RSVPs without manually typing out a response. Set up automatic replies based on the keyword (e.g. RSVP, YES, NO) used when setting up your mass texting campaign.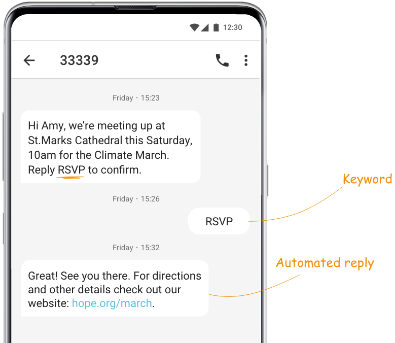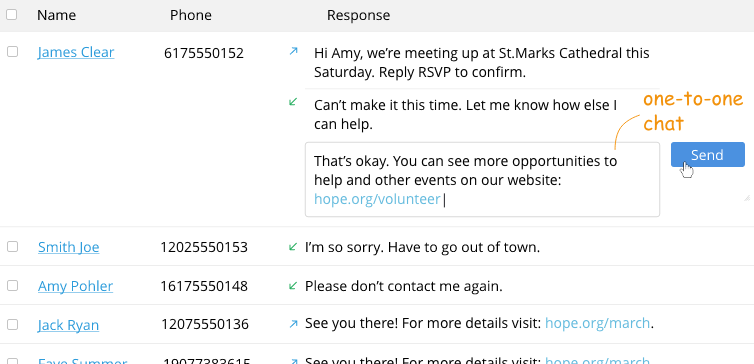 Automated replies are a great option, but what if you want to have more personal conversations with your contacts after a mass text? We've got you covered.
You can send one-to-one text messages for when it's required to have an individual conversation with a contact in your mass text messaging campaign.
Automatically import your contacts from your CRM into CallHub and get your mass texting campaign running instantly. Contact activity can flow back into your CRM, keeping your information up to date with zero manual effort. We integrate with CRMs like NationBuilder, NGP VAN, Luminate Online, Salesforce, Shopify, and many others.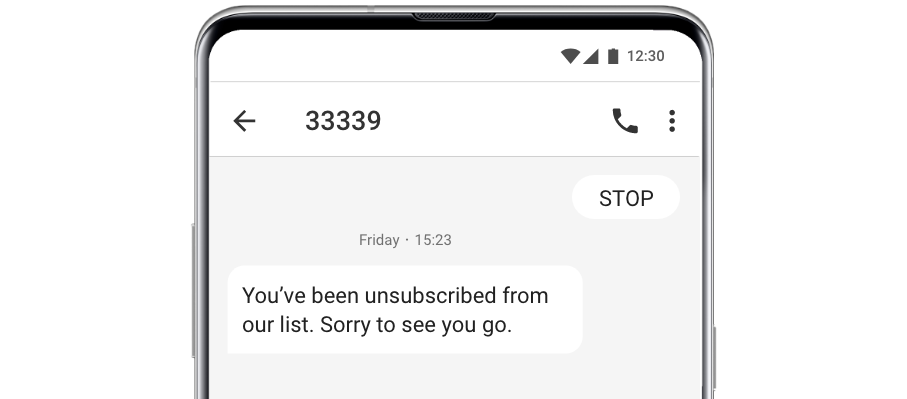 It's important to make sure that people who don't want your text messages don't receive them. For the contacts who are already subscribed to your text messages, but have changed their minds, that can be done by letting then opt-out by replying to your message with certain keywords.
CallHub makes the opt-out process simple. CallHub automatically unsubscribes people who reply with QUIT, END, UNSUBSCRIBE, CANCEL, and STOP.
Measure audience engagement and achieve better conversions
Shorten any link and track its performance in your texting campaigns. Get valuable insights on audience engagement and optimize your strategy to maximize outcomes.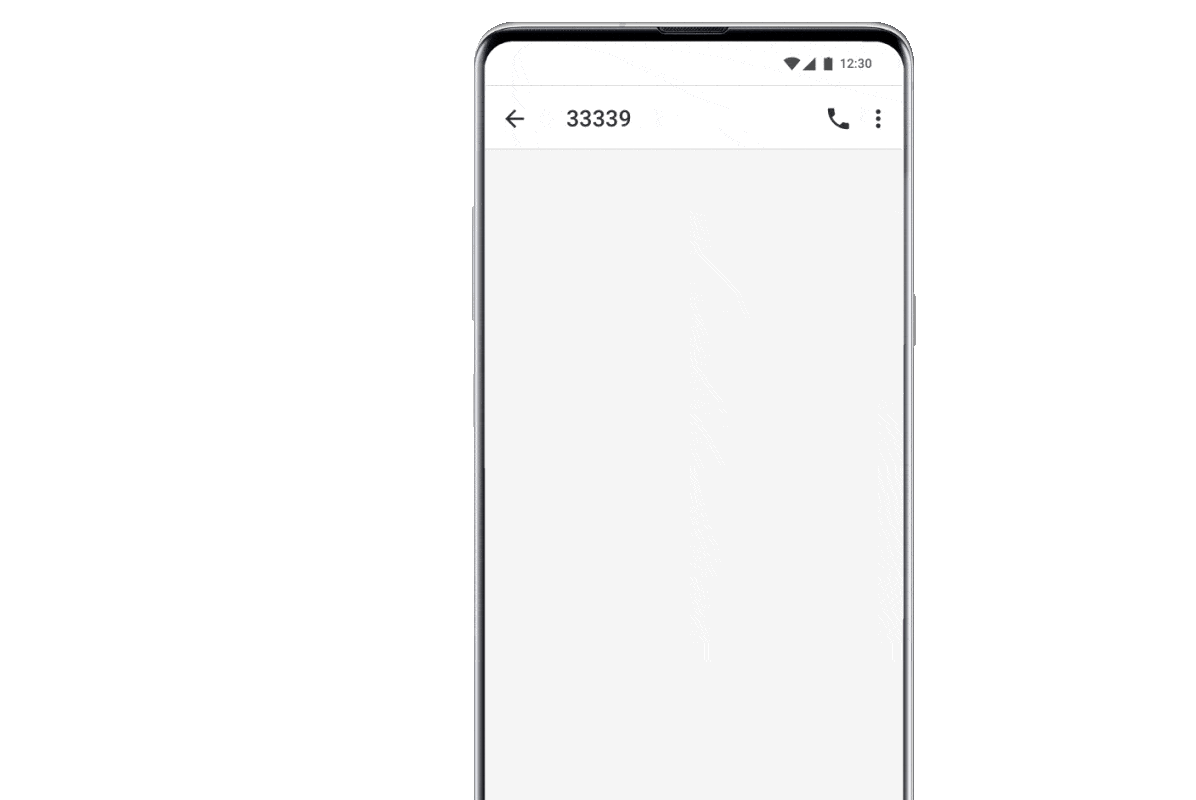 Start a campaign in less than 2 minutes
With just a browser and 2 minutes, you can start sending texts. With some free credits, you can test out a campaign without spending a penny.
Integrate with Blackbaud and NationBuilder
Our integrations allow you to sync your lists and import data back to your CRM. Can't find your CRM on our list of integrations? You can even use our Zapier integration to connect your tool to CallHub.
Need help? Our customer support engineers are always ready to lend a hand. If you want to DIY, our detailed guides and documentation can help you get started.
We know that keeping things simple is important, with more than 15,000 agents between ages 18 and 80 using CallHub to send texts and make calls.
In addition to mass texting, you can reach your important contacts through personal one-to-one conversations over a phone call or peer-to-peer texting.
Learn how organizations are using CallHub's SMS marketing software
How 350 used text messages to organize the Climate Strike
MN350 built an engaged list of 2919 young climate activists, and organized them to take further action towards climate justice.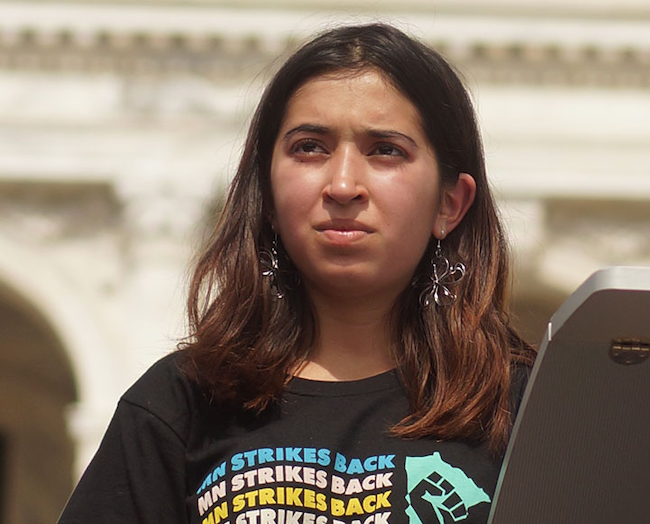 3000+ of the world's biggest organizations trust CallHub for engagement




Engage your audience with mass texting
Try it free. No credit card required. Instant setup.
Frequently asked questions
How do I signup new subscribers to whom I can send mass texts?
All you have to do is publish a keyword (eg. JOIN) and ask your potential subscribers text it to a 5-digit shortcode (Text JOIN to 33339) or 10-digit number (Text JOIN to 717 568 3833) to subscribe to your list. You can rent a keyword by following a few simple steps.
How much does a mass text messaging service cost?
With CallHub, the pricing is pay as you go. You only need to pay for the texts you send. No monthly subscriptions. See our pricing.
Is mass texting legal?
Yes, it is completely legal to send mass texts, if your subscribers have willingly opted in to receive your texts. Unsolicited group texts can incur large fines, so be sure to get their permission in advance. With one-on-one peer to peer texting, you have the option of sending text messages to the people who haven't explicitly opted in to your communications, unlike with mass texts.
How many mass text messages can I send?
It all depends on the number you use to send your text messages. With a normal 10-digit number, you can send 3600 text messages per hour. An SMS Short Code allows you to send 360,000 texts per hour.
Who can I send mass SMS/MMS to?
Anyone who has opted-in for your text message communications and has given you their contact details can be sent mass text messages. You can get opt-ins from people by asking them to text in a keyword or fill in a web form.
Why use a mass text messaging software?
Firing off texts to all your contacts individually is a hassle, and you deserve to take care of more important stuff with your time. That's why a cheap, easy to use and setup mass texting software is your best bet.