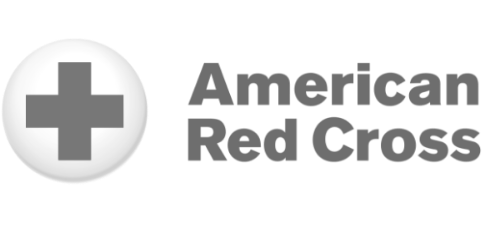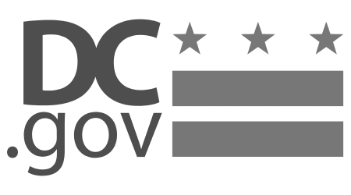 Voice Broadcasting
Send custom voice messages to thousands at once. Set call transfers for up to 10 digits.
Cloud Call Center
Reach more people over calls zero manual efforts. Receive calls in the same dashboard.
Mobile App
Eliminate device costs. Volunteers can campaign from anywhere just with their phones.

Mass Texting
Send personalized texts to contacts in bulk. Set up automated replies based on their responses.
Peer to Peer Texting
Send all initial texts at once with Fast P2P and engage contacts in 1:1 text conversations.
Relational Organizing
Utilize the power of your volunteer's personal network to support your cause.
Workflows
Automate cross-channel communication to engage contacts at the right time.
Text to Join
Build your sms list automatically. Get unlimited keywords to run multiple campaigns at once.
All products
Get the best contact rates with multiple tools and advanced features in one platform.
Political Campaigns
Run text and phone banks from a single platform to canvass voters, mobilize them, raise funds or get out the vote.
Advocacy
Grow your community, mobilize supporters, raise funds, connect people to decision makers and more to create lasting change.
Nonprofit Organizations
Use CallHub's advanced calling, texting, and voice tools for donor cultivation, acquisition, retention, and fundraising.
Unions
Grow memberships, canvass for candidates, get petition signs, and get out the vote from one platform.
Businesses
Generate leads, drive sales, promote offers & more from one platform. Reach more people in a shorter time with minimal admin work.
All Industries
CallHub is the go to communication platform for other industries too, including Churches, Debt collectors, Market research, etc.
Get started with CallHub for free
Create a free account with CallHub and get free credits to try the platform. Get started in minutes with your campaigns.
Most compliant Calling & Texting Platform
CallHub is the most compliant platform with powerful features to keep you protected. "Human selection" to "Human intervention", list scrubbing and much more.
As an official partner with TCR, CallHub can register your usecase & campaigns for 10DLC numbers. Join us today and get started with 10DLC messaging.
Use CallHub to combat spoofed robocalls with SHAKEN/STIR. Enjoy better answer rates when you call your contacts with a verified number.
Works well with your current platforms.
Trusted and loved by customers worldwide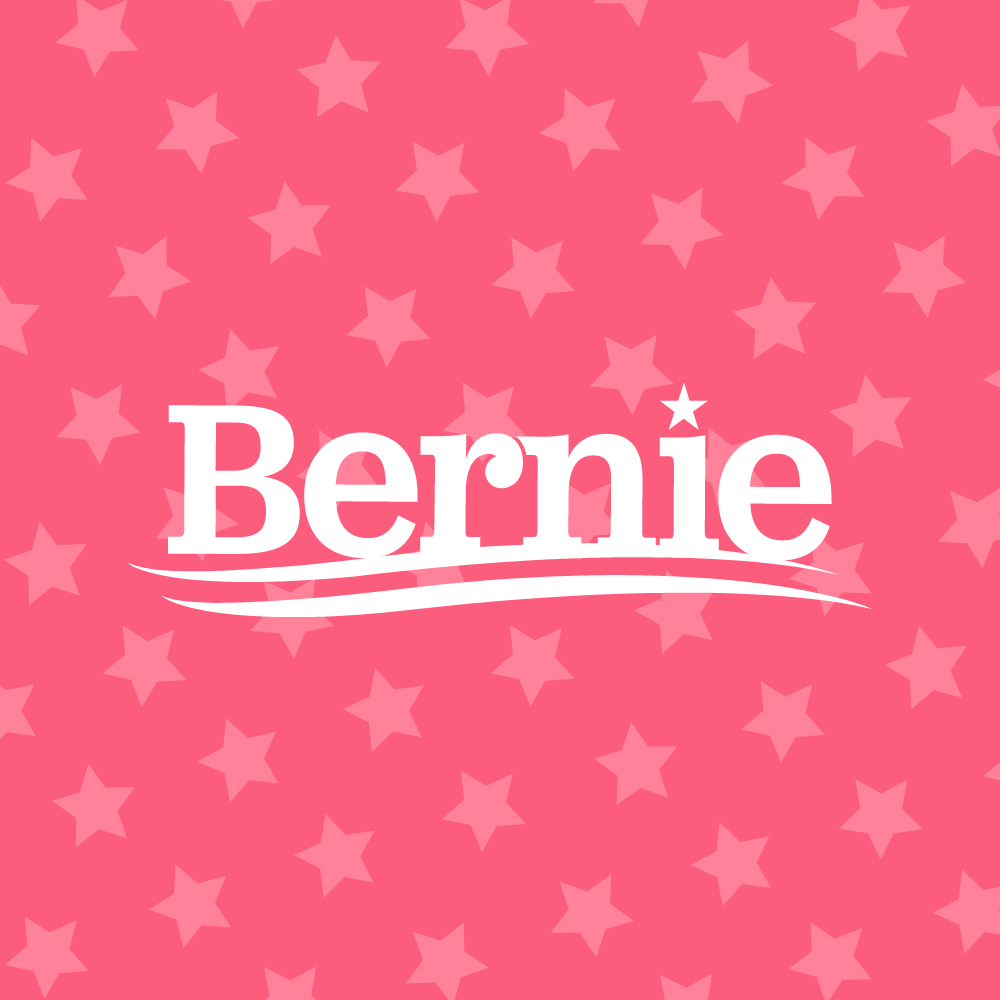 John Robinson, Bernie Campaign
"We couldn't have hit our goals without CallHub. When other platforms were struggling, CallHub was a trusted partner who could easily scale up quickly when needed. Even more, CallHub could handle our small program needs across all channels; from texting 5 people to calling 5 million, we could trust CallHub."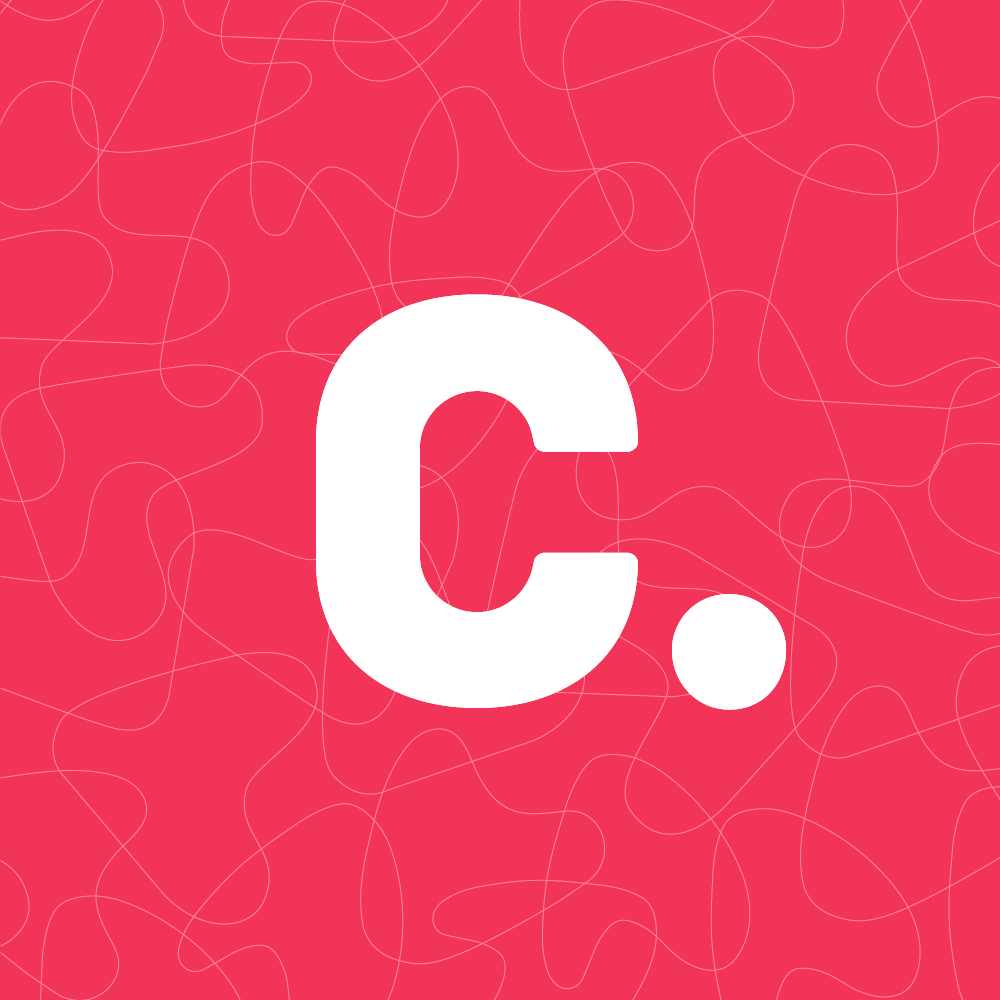 Celine Trojand, Organizer Organizing for Change
"A lot of our folks are volunteers, a lot of them are retired, they are often anxious with technology and they were able to use CallHub easily. It's empowering for volunteers who don't see themselves as very tech-savvy to be able to pick up a new piece of software and a new program and just use it, so that was great."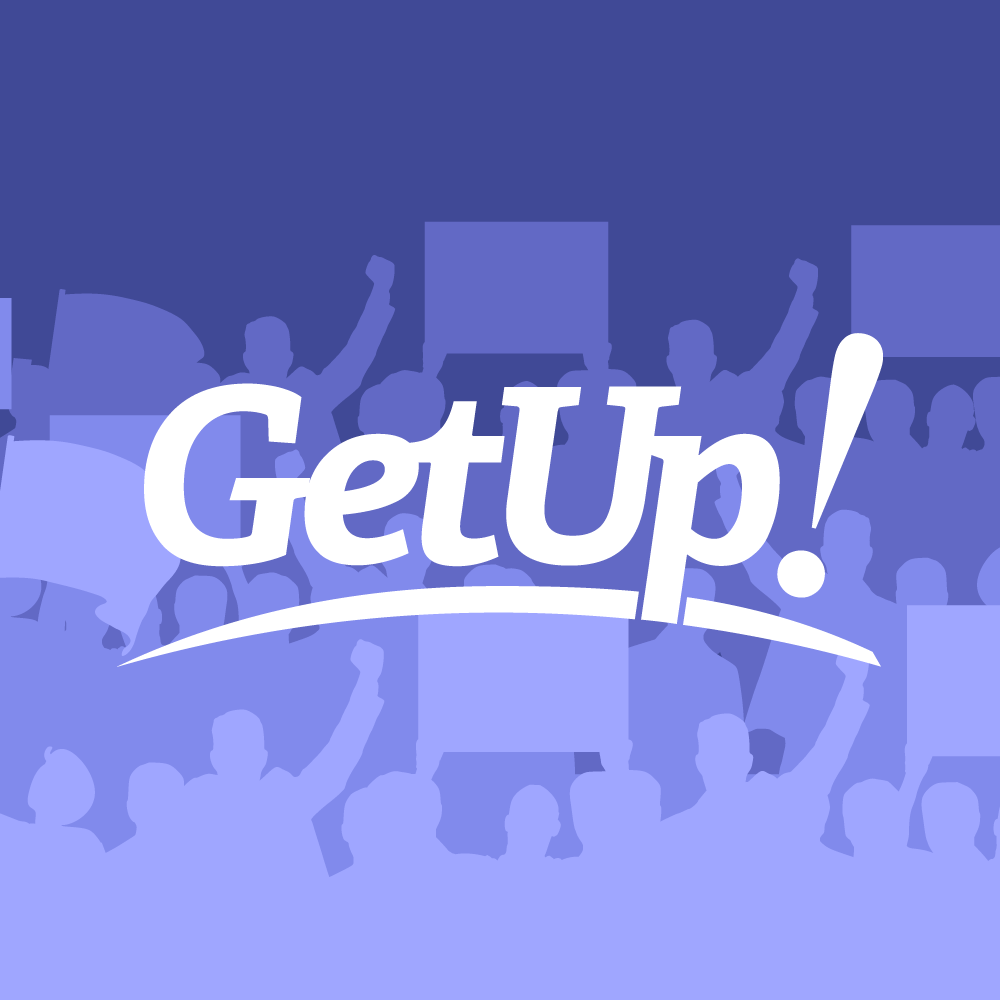 - Shaun Murray, Senior Organizer, GetUp
"
I really love your team. You are just super responsive and super friendly and nothing's too difficult! It's been a really good experience.

"
- Amanda Destefano, Leadership Organizer
"We can make calls at about 5x the rate that we would with a manual dialer, getting through a list of 100 calls in just over an hour. This has been a huge capacity saver in our organization."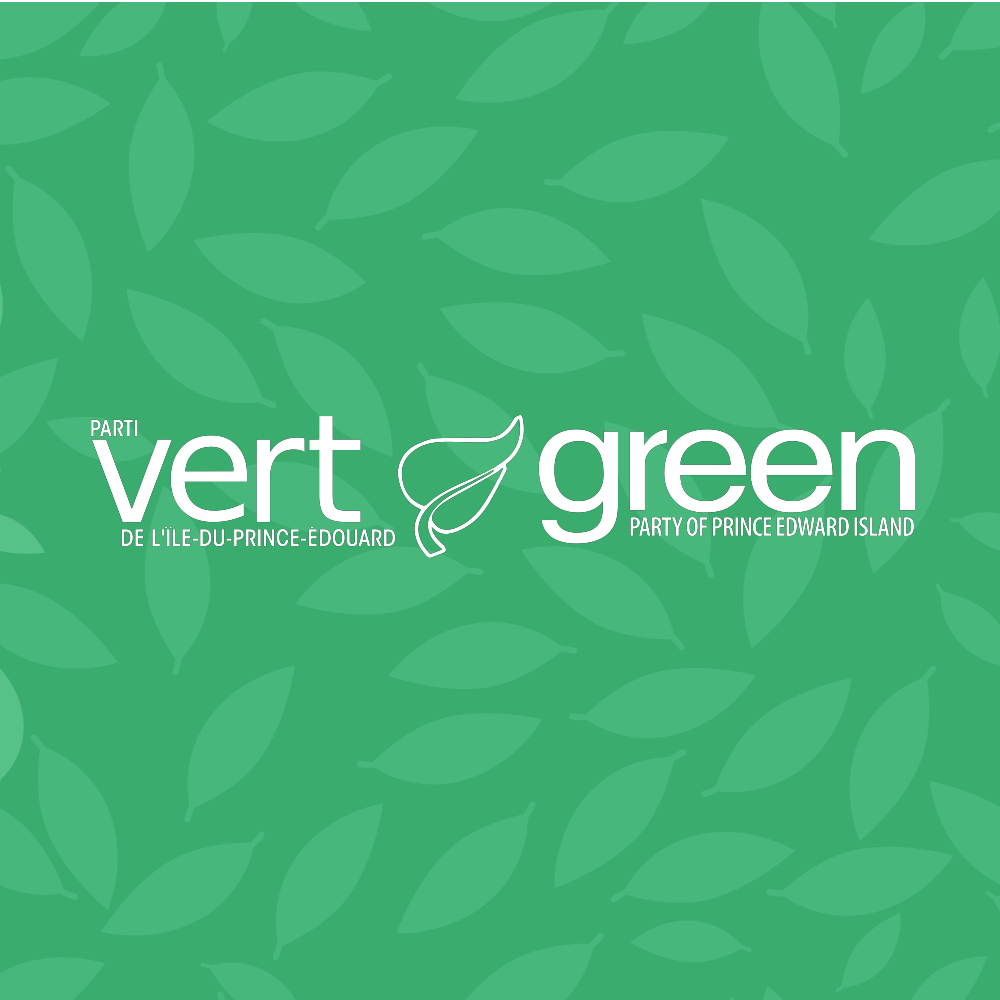 Jordan Bober, Director of Development, GPPEI
"CallHub has become my go-to platform for affordable phone canvassing campaigns, voice broadcasts and text message blasts. In particular, text message blasts are the single most useful tool for volunteer mobilization that I have used in recent years."
Customer Satisfaction Score
Learn how organizations are using CallHub today
How Democrats Abroad helped drive 300% increase in overseas voter turnout with phone calls
Democrats Abroad created a distributed campaigning model for volunteers around the world to call more than 150,000 members spread across 190 countries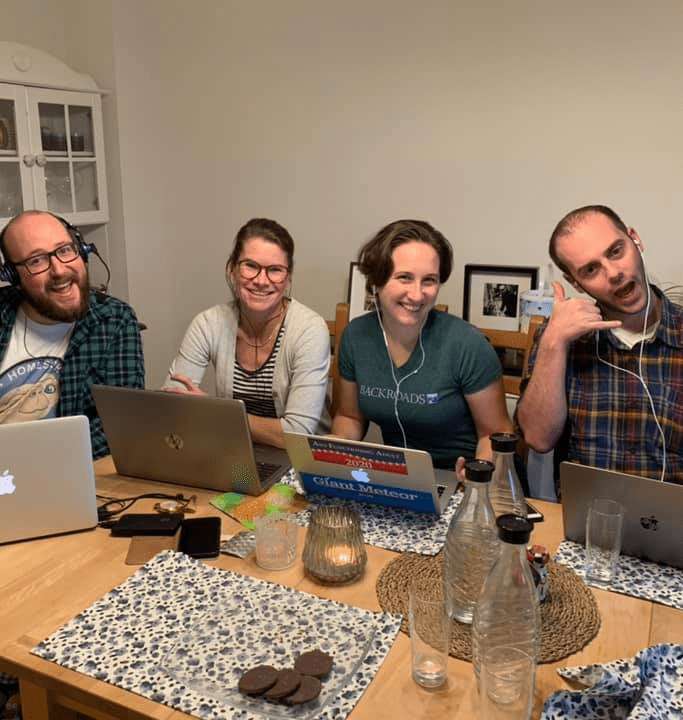 OFC personalized the calling experience and improved turnout by 70% using CallHub
Sign up for a free account
Try it free. No credit card required. Instant setup.