Reach 1000s of job seekers in minutes
Send voice broadcasts to all contacts or just a segment of your contacts. Relay recorded voice messages instantly over a phone call.
Highly competitive pricing.
Quick & easy. Set up a campaign in 5 minutes.
"Verified Caller" labels for your Caller ID's to maximize answers through SHAKEN/STIR compliance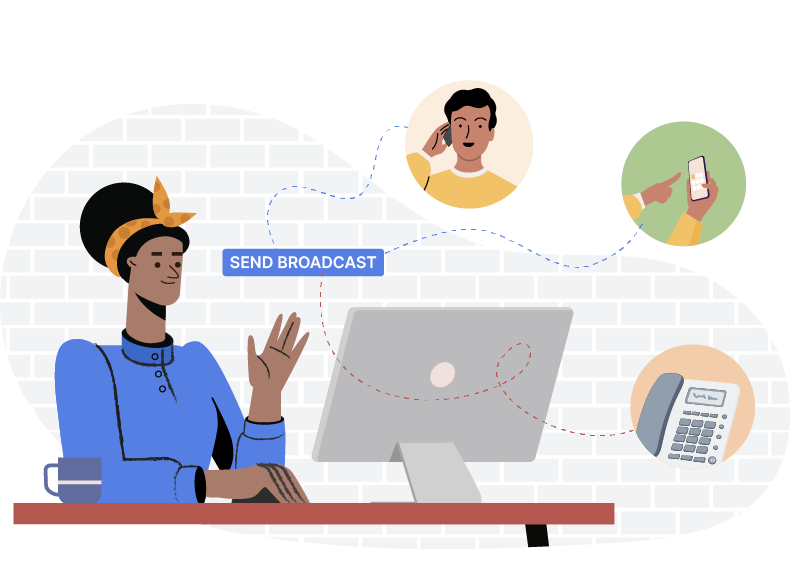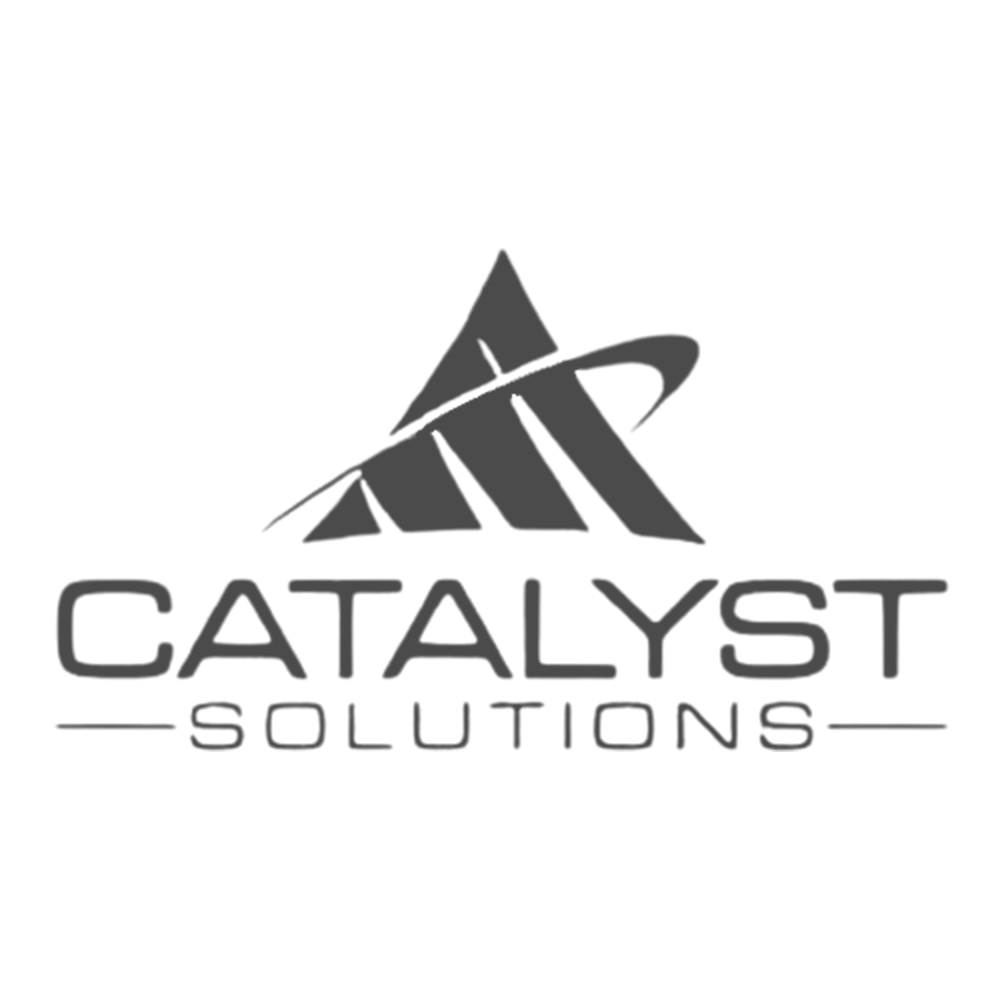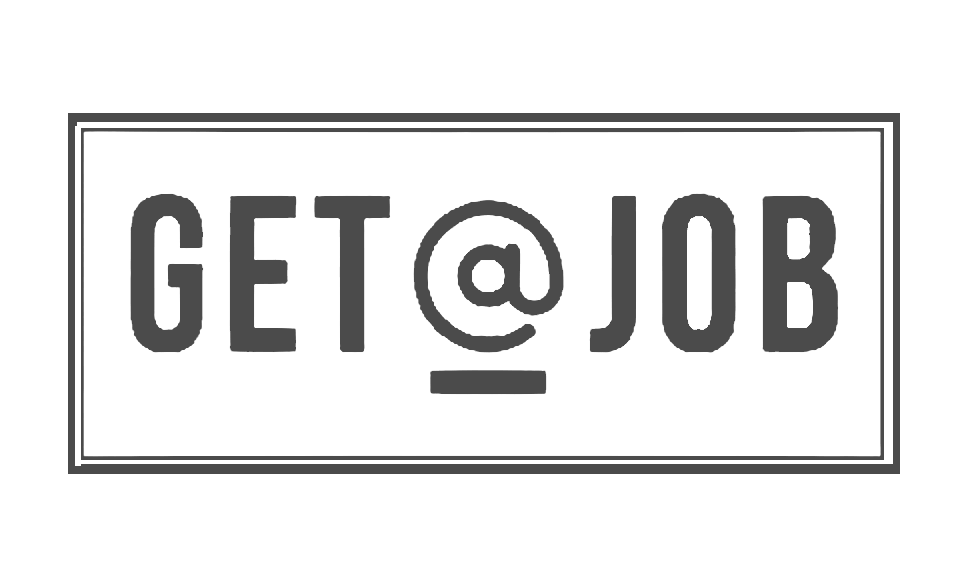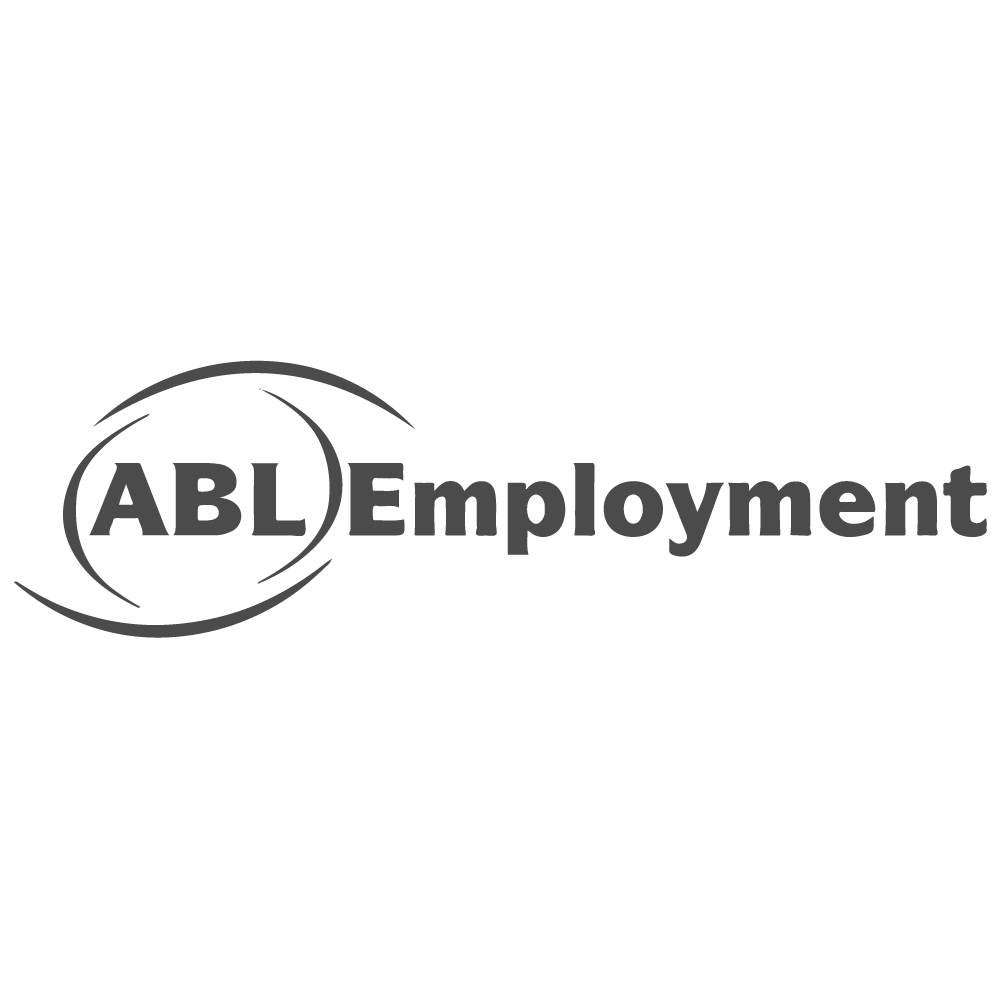 What makes CallHub's Voice Broadcasting tool great?
Our range of advanced features helps you get the best results for your recruitment campaigns.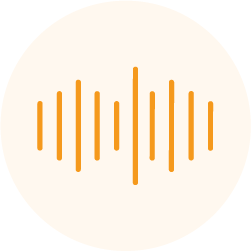 Upload pre-recorded audio messages
Record and upload multiple messages in the media library. Set up multiple campaigns in advance with and use different messages (or the same one) for each to save time.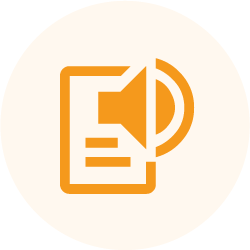 Type your messages with Text to Speech
Don't have time to record messages? Just type out the message in our text to speech field. Our system converts the message into audio with a natural, human voice.
Personalize your voice messages
Want to address the prospect by their name? Or add the exact job role in the message? Use merge tags to add these elements of personalization in your message.
Improve your answer rates by at least 2X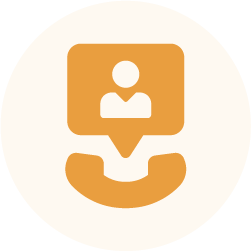 Control the caller ID shown
Prospects are more likely to pick calls from local numbers. Our Dynamic caller ID feature automatically rents numbers based on the contact's location.
Get the caller verified badge at no cost
As a CallHub customer, all your calls are SHAKEN/STIR compliant, at no extra cost. We take care of everything and get you the "Caller Verified" badge to increase trust and answer rates for your numbers.
Protect your numbers from SPAM labels
"Spam Likely" labels ruin your answer rates. CallHub's Spam Label Shield keeps a regular check on your numbers and ensures that your numbers don't get tagged as spam.
Ready to reach more job seekers?
Get started with CallHub for free.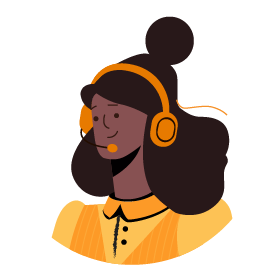 Unparalleled support
Our support team works round the clock to help you. We have a 94% customer satisfaction rate and respond to queries in less than 3 hours on average.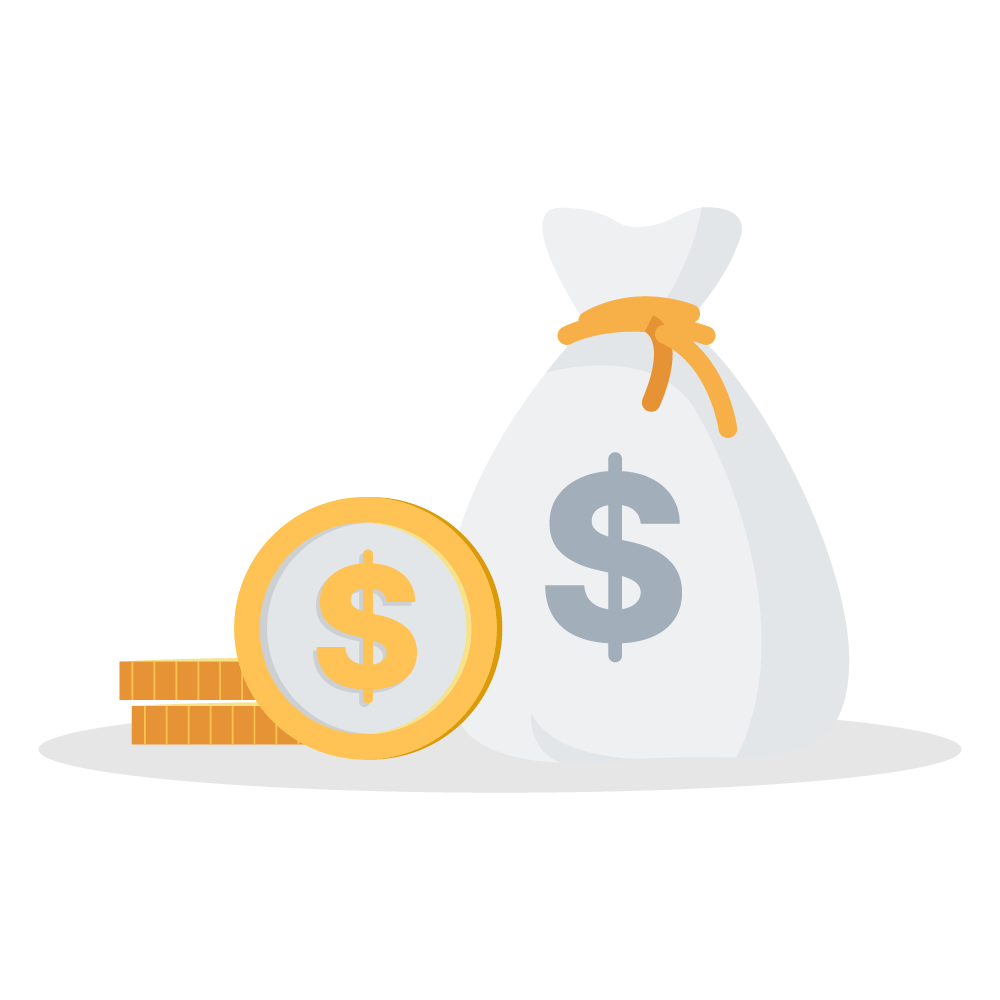 Competitive pricing
Create an account and pay only for the calls you make. Alternatively, choose a plan for volume discounts. Reach prospects at the most competitive rates in the market.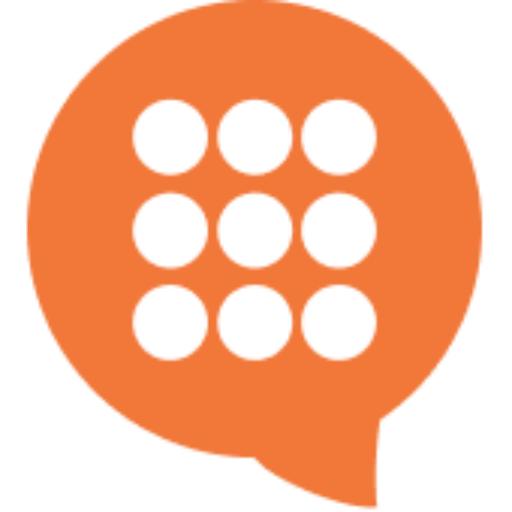 Seamless migration
Want to shift to CallHub? It's really easy. Sync all your data from the other communication tool via Zapier or a direct integration with your CRM. Just a few clicks and you'll be ready to set up your campaign.
"I love this product. It's so easy to use with a very clean user interface. The price is the most economical I've seen in the industry and last but not least is the wonderful customer support. They answer all questions very quick."
   – Ronald Hart
CallHub is the most comprehensive communication software in the market. With affordable voice, calling, and sms solutions, this is the only platform you'll ever need.
Cloud call center
Follow up with interested applicants with our cloud call center tool. Make outbound and receive inbound calls within the same campaign. Automate repetitive tasks and ensure that your team has 3X more conversations per hour and processes candidates much faster.
SMS Broadcasts
Reach out to prospects over texts with SMS broadcasting. Add media files like pdfs, images, forms, etc. to provide more details of the opportunities. Set up automated responses to guide interested candidates through the next steps.
Automated workflows
Use workflows to automate all hiring communication to maximize your reach and productivity. Want to follow up with people who responded to your text? Set up the flow and the system automatically dials those candidates, no manual intervention. Want to send an automated text after conversing with an interested candidate? Add that too.
Ready to take your hiring efforts to the next level?
Get started with Callhub for free. Sign up now to get additional credits.