For Call Center Campaigns
Guide your agents to the right questions with Branching Scripts
Scripts that guide your agents at every step of the conversation. Create logic-based interactive scripts that head down multiple branches.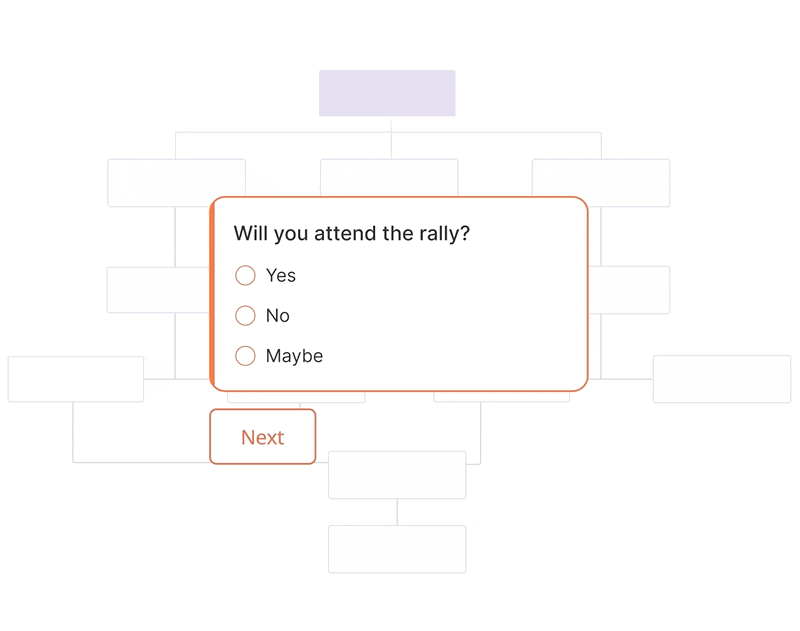 3000+ of the world's biggest organizations trust CallHub for engagement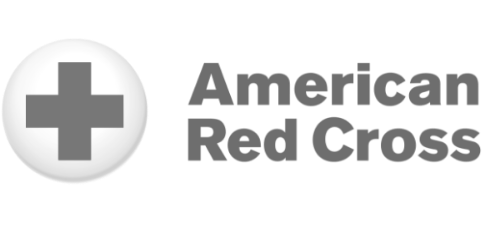 Conversations branch off, your script should too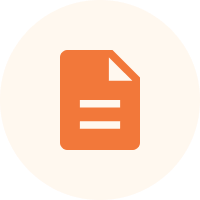 Create scripts that address every scenario
Instead of training your agents for a hundred different situations, build the script to adapt to every possible scenario. Handle every query in any use case at the click of a button.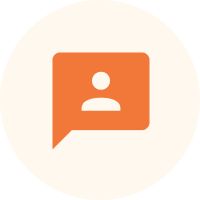 Engage better with personalization
Personalize the conversation based on your contacts' responses. Handle objections within seconds with quick access to all the answers.
With highly relevant and navigable scripts, complete more questions and gather more data.
Streamline agent conversations with logic-based branches
Avoid scrolling through scripts that lead to awkward silences. With Branching Scripts, your agents use scripts that guide them through the most complex interactions by showing the right response at each stage.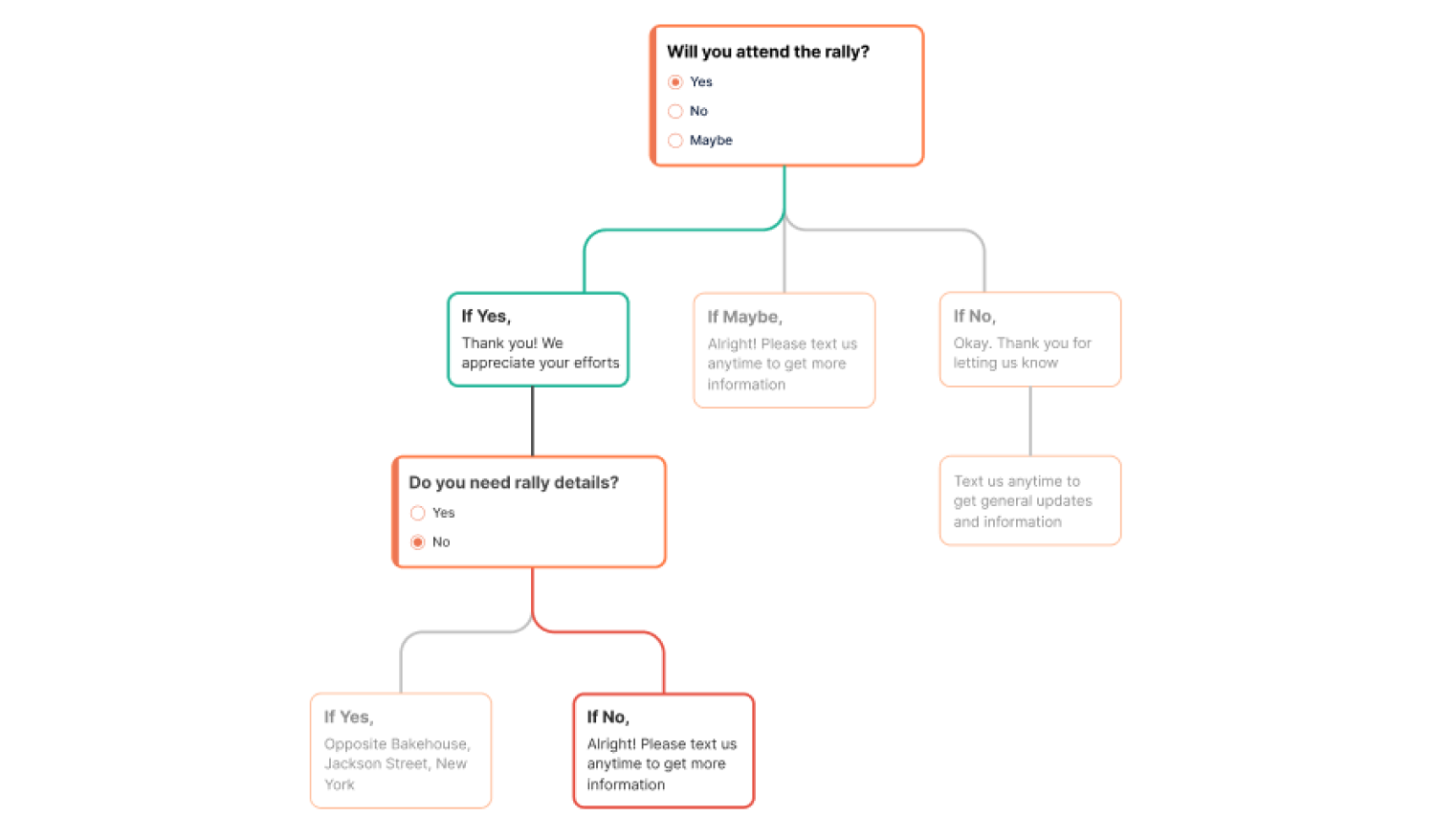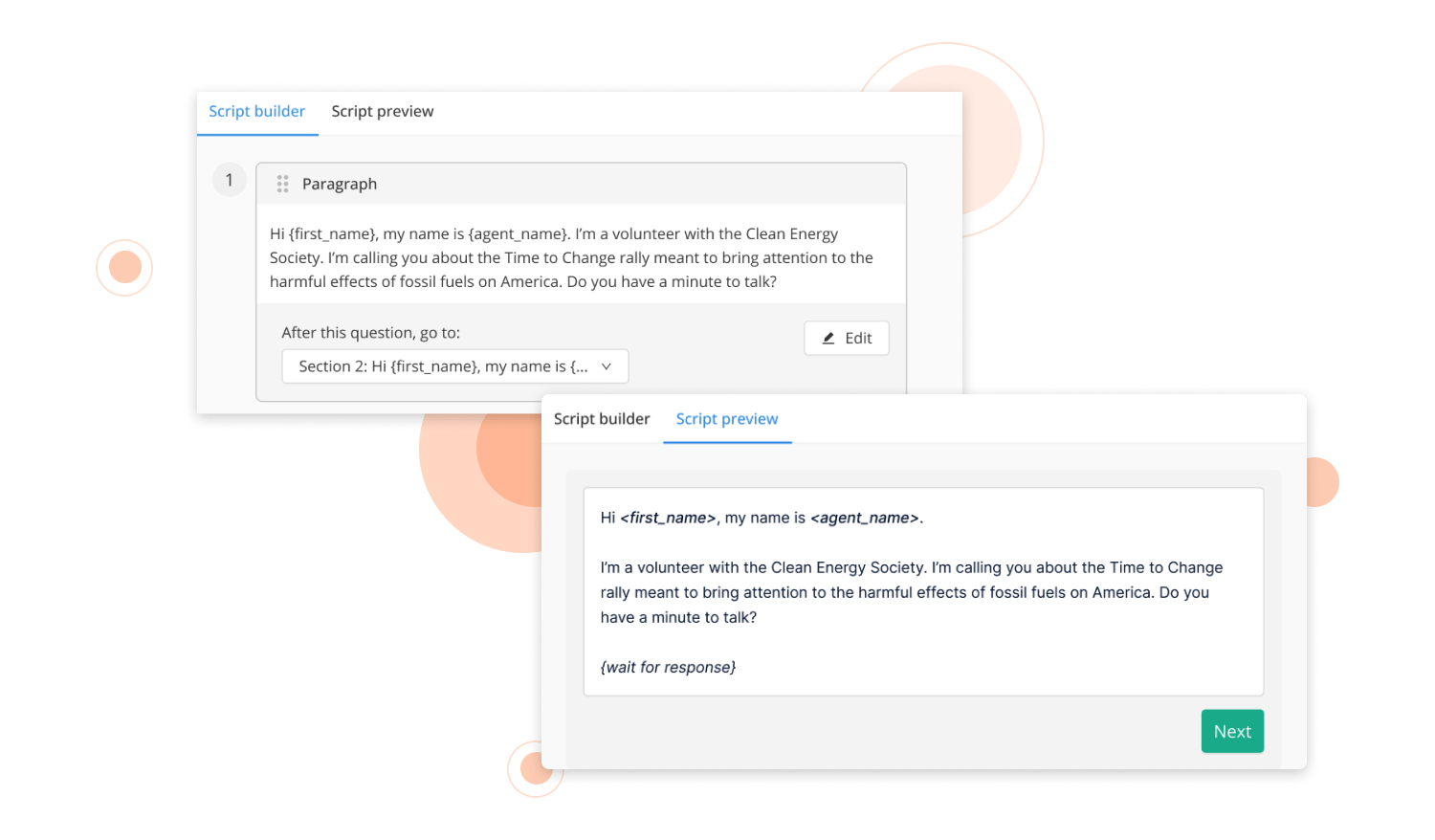 Create error-free scripts with a live preview
Review every script while you're building it. The step-by-step live preview shows every branch you've added to your script from start to finish. Eliminate confusion and create error-free scripts even when your script has hundreds of branches.
Import events and surveys from CRMs
With integrations like NGP VAN, NationBuilder, and more, sync all your events and surveys bidirectionally.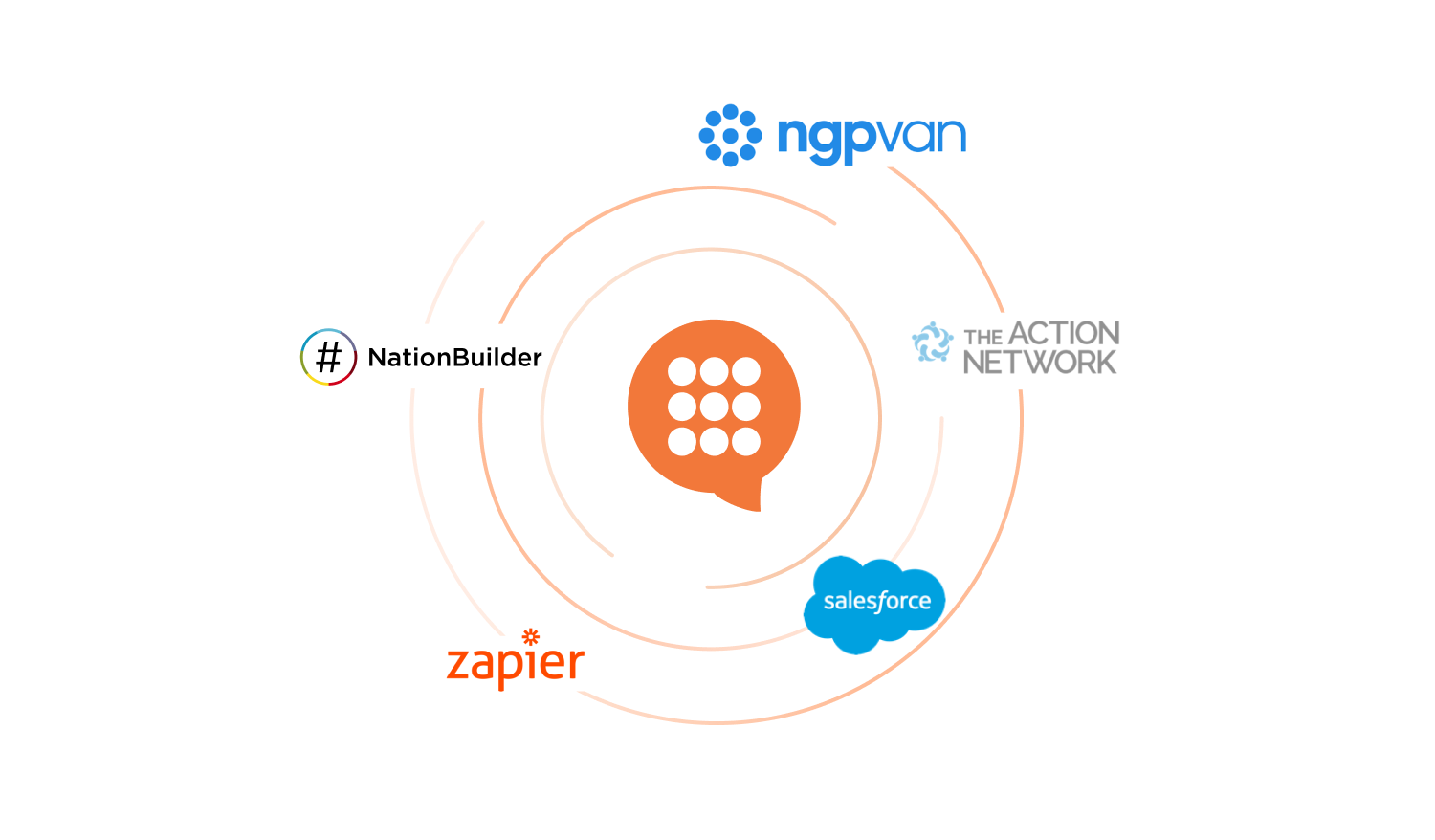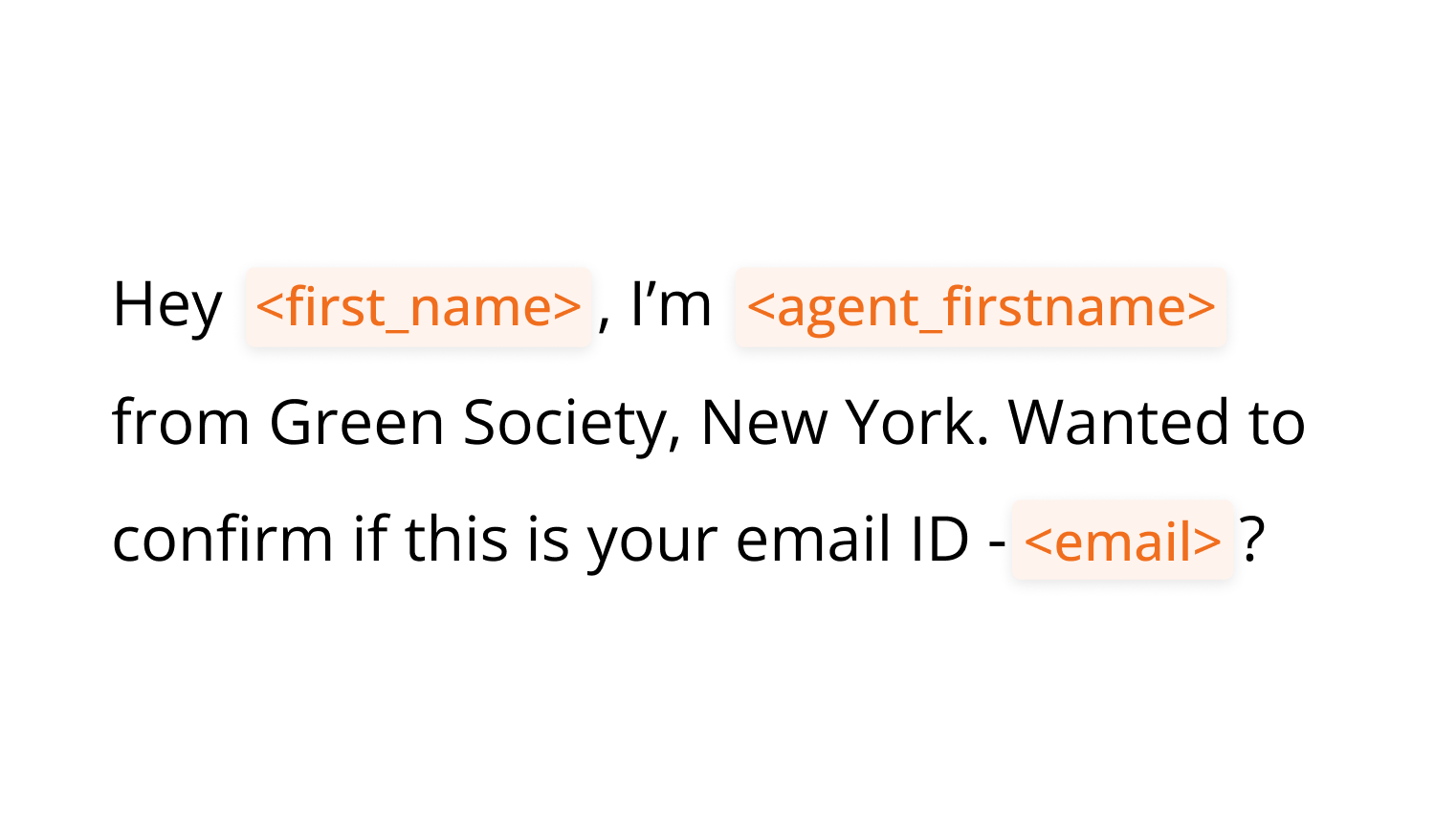 Personalize every script using your audience's details
CallHub's Call Center Software lets you personalize your scripts using custom fields. With access to your audience information at all times, provide a personalized experience across touchpoints.
Answering machine detection
Workflow automation [BETA]
Frequently asked questions
Are Branching Scripts available on mobile apps?
Yes, Branching Scripts is available on both web and mobile app versions of our Call Center Software.
Can agents preview a script before joining the campaign?
Yes, every agent can preview the entire script before joining the campaign.
Will I still get to use linear scripts?
Yes, our Call Center Software lets you create both linear and branched scripts depending on the kind of conversation. Create linear scripts for simple conversations and branched scripts for complex ones.
Trusted and loved by customers worldwide

"We couldn't have hit our goals without CallHub. When other platforms were struggling, CallHub was a trusted partner who could easily scale up quickly when needed. Even more, CallHub could handle our small program needs across all channels; from texting 5 people to calling 5 million, we could trust CallHub."
John Robinson, Bernie Campaign
A lot of our folks are volunteers, a lot of them are retired, they are often anxious with technology and they were able to use CallHub easily. It's empowering for volunteers who don't see themselves as very tech-savvy to be able to pick up a new piece of software and a new program and just use it, so that was great.
Celine Trojand, Organizer, Organizing for Change
CallHub has become my go-to platform for affordable phone canvassing campaigns, voice broadcasts and text message blasts. In particular, text message blasts are the single most useful tool for volunteer mobilization that I have used in recent years.
Jordan Bober, Director of Development and Election Readiness, Green Party of Prince Edward Island
I really love your team. You are just super responsive and super friendly and nothing's too difficult! It's been a really good experience.
Shaun Murray, Senior Organizer, GetUp
Cost is one. We also really liked the user friendliness of CallHub on the agent side. We had consistent feedback from all kinds of volunteers of all ages and all abilities across the country that it was just really easy to use.
James Wardlaw, Field Director, NDP
Get started with Branching Scripts
Sign up now to try Branching Scripts on CallHub.