TURN EVERY CITIZEN INTO AN ACTIVIST
Drive your cause to success with CallHub's patch through calling software. Connect thousands of contacts to key decision makers to drive impactful conversations.
Dial a patch-through number or select one added during campaign setup.
Hang up the call once the contact is connected and move to the next call to ensure maximum productivity.
Stay on the call to see how the conversation goes without worrying about interrupting it.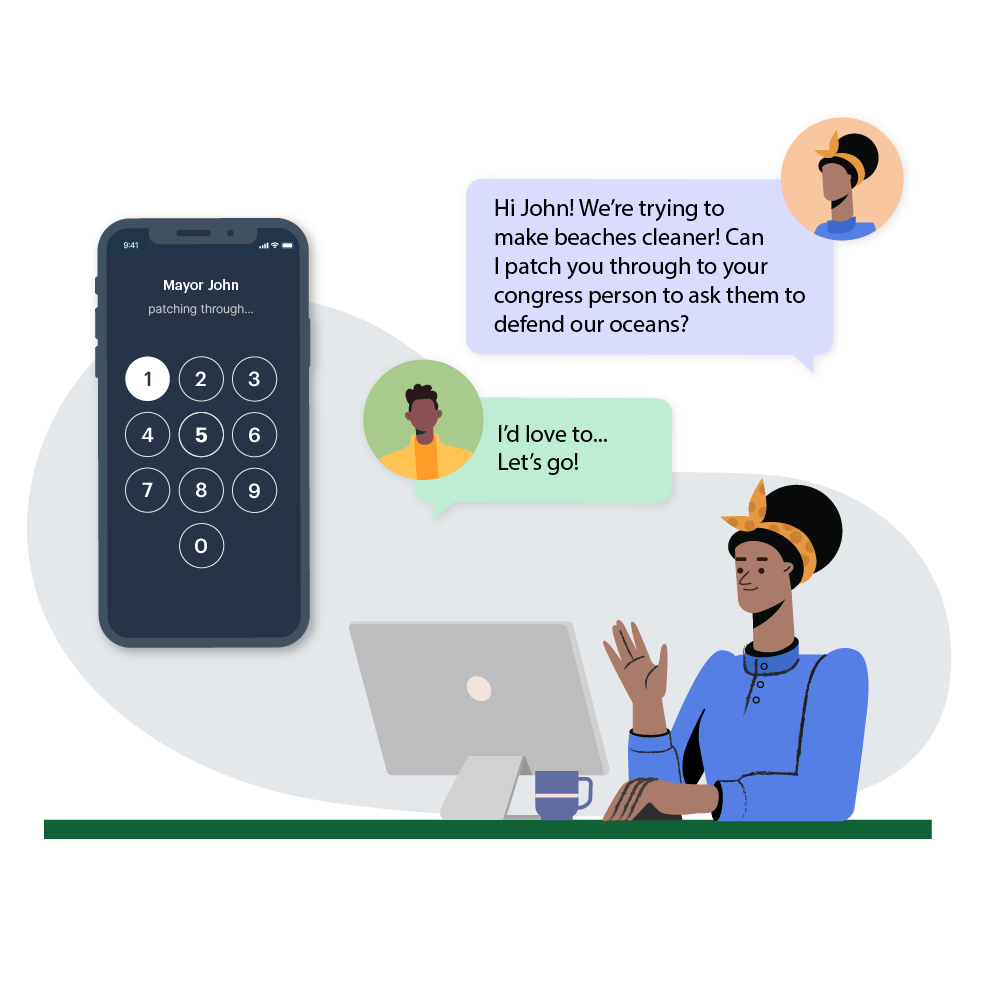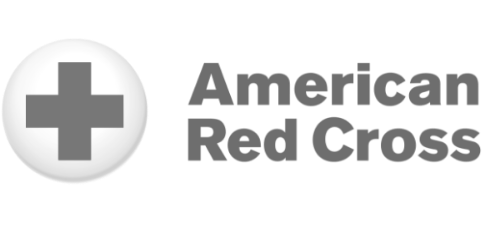 How organizations use Patch Through Calls
Political & Advocacy Organizations
Political and advocacy groups use patch through calls for political persuasion. They connect voters with lawmakers to express concerns over policies or a related bill number. It also helps volunteers transfer calls to campaign managers if a supporter wishes to contribute at a deeper level.
Nonprofits
Often legislation affects or hinders the efforts of a nonprofit. Hence, nonprofits use patch through call programs to support grassroots advocacy campaigns. Like political campaigns, they too connect supporters or beneficiaries to representatives and express concerns on these causes.
How to set up patch through calls on CallHub?
It's quick, cost effective, and easy to set up.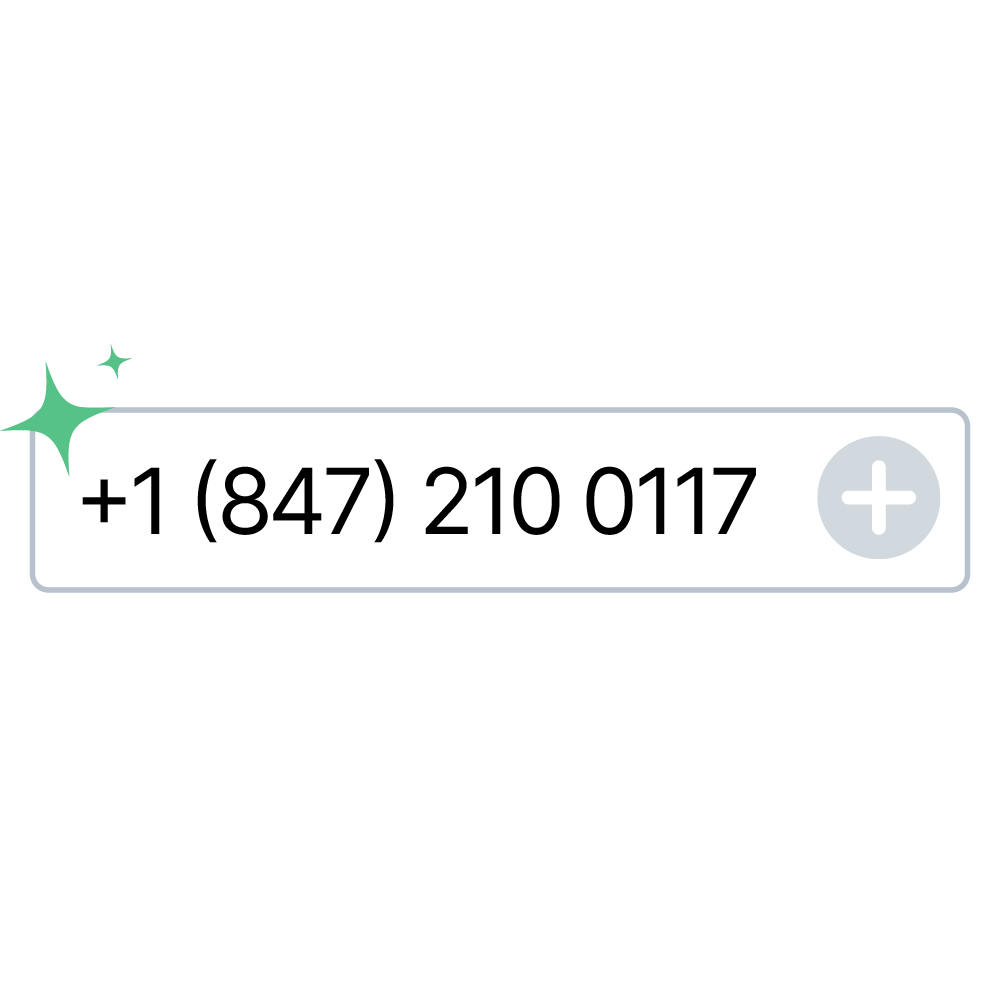 Add the transfer number(s)
Add the transfer number(s) to the CallHub dashboard. This allows you to transfer phone calls with one click. But you can skip this if you don't have the number or wish to dial it manually.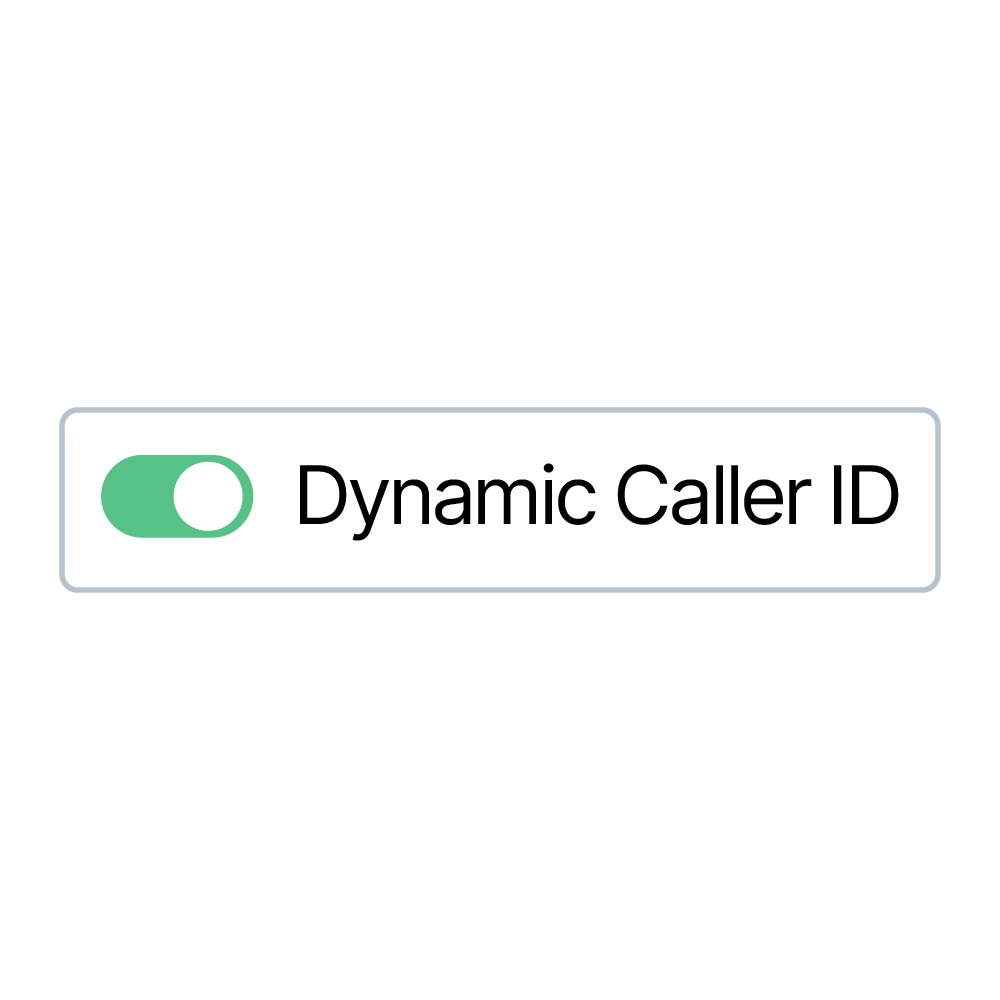 Create a call center campaign
Upload your contact list, add a branched calling script to guide your agents, and enable the patch-through calling feature. Set a schedule and go live with your phone campaign.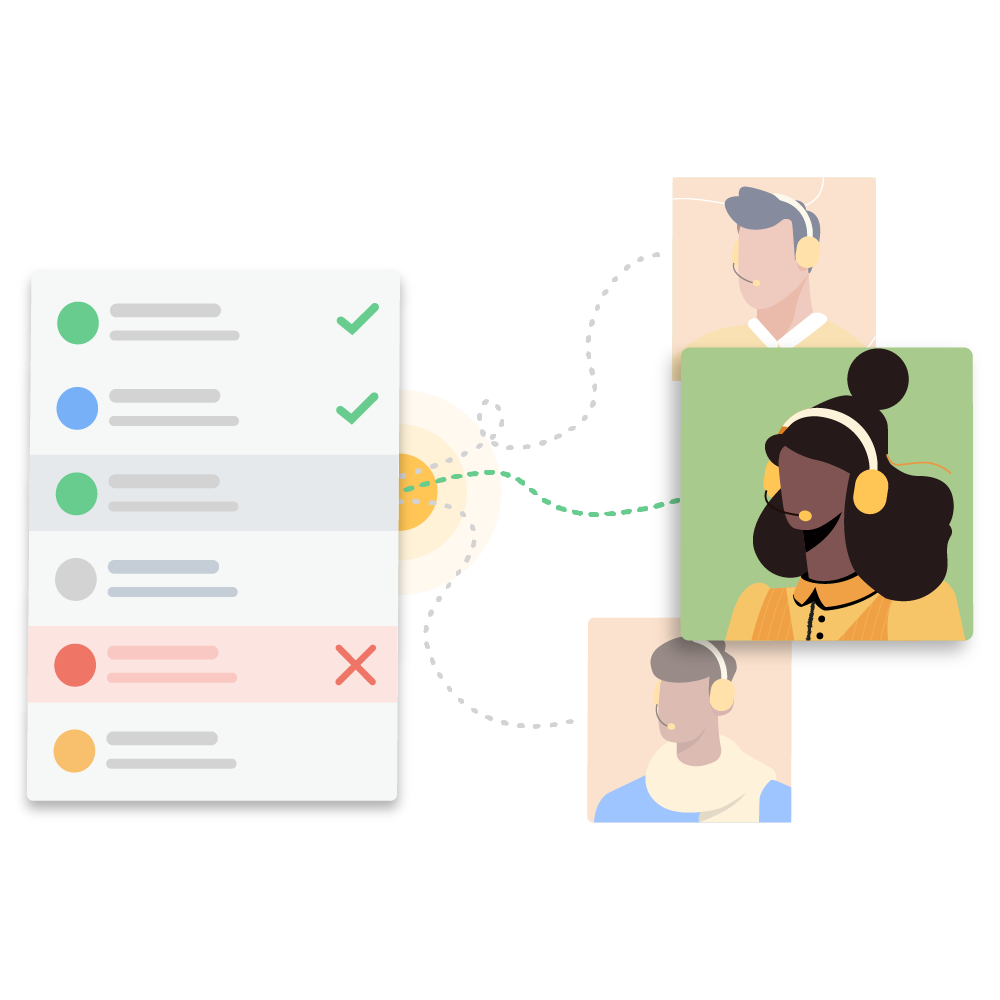 Start your phone campaign
Start making calls. Give contacts a few talking points for the conversation and connect them to the decision maker. You can choose to listen in on the call or dial the next contact.
Why do patch through calls work?
Patch through call campaigns are commonly used to fuel advocacy efforts by connecting supporters to decision makers. They work effectively because:
Connect to the right elected officials
People may not have any means to connect with the right rep. A patch through call works as a bridge to connect people to the right people.
Educate citizens on what to say
Patch through calls give you the opportunity to tutor supporters on what to say and how to say it when talking to the rep.
1-on-1 conversations
Policy makers are made better aware of the issues if constituents reach out directly, over a 1-on-1 conversation. Besides real meetings, patch-through call campaigns are the best way to do this.
Patch through calling features
Callhub's call center hosts a horde of unique features to make your patch through phone campaigns more effective.
Monitor live phone calls
After you transfer the call, you can stay on it to monitor how the voter speaks to the decision maker. Make notes on what else you need to make voters aware of in later calls.
Add unlimited volunteers
Volunteers are crucial to your campaign and CallHub doesn't charge for adding any. Recruit as many as you need, for free!
Add the patch through numbers whenever you have it
If you have the number, add it before setting up the campaign. Alternatively, you can manually dial a patch through number during the call too.
Guide conversations with branching scripts
Add a calling script and survey for every campaign. Train the voters on the script and collect information on the call. The results are synced directly into your CRM.
Get insights into your campaign in real time
Measure the performance of your patch through campaigns. Get an overview of the calls being made and the duration of each call. The dashboard helps keep you on track to achieve your goals.
Segment contact lists for better targeting
Create contact lists based on specific parameters like a supporter's town and zip code and connect them to the reps of that area so they have a personal connection.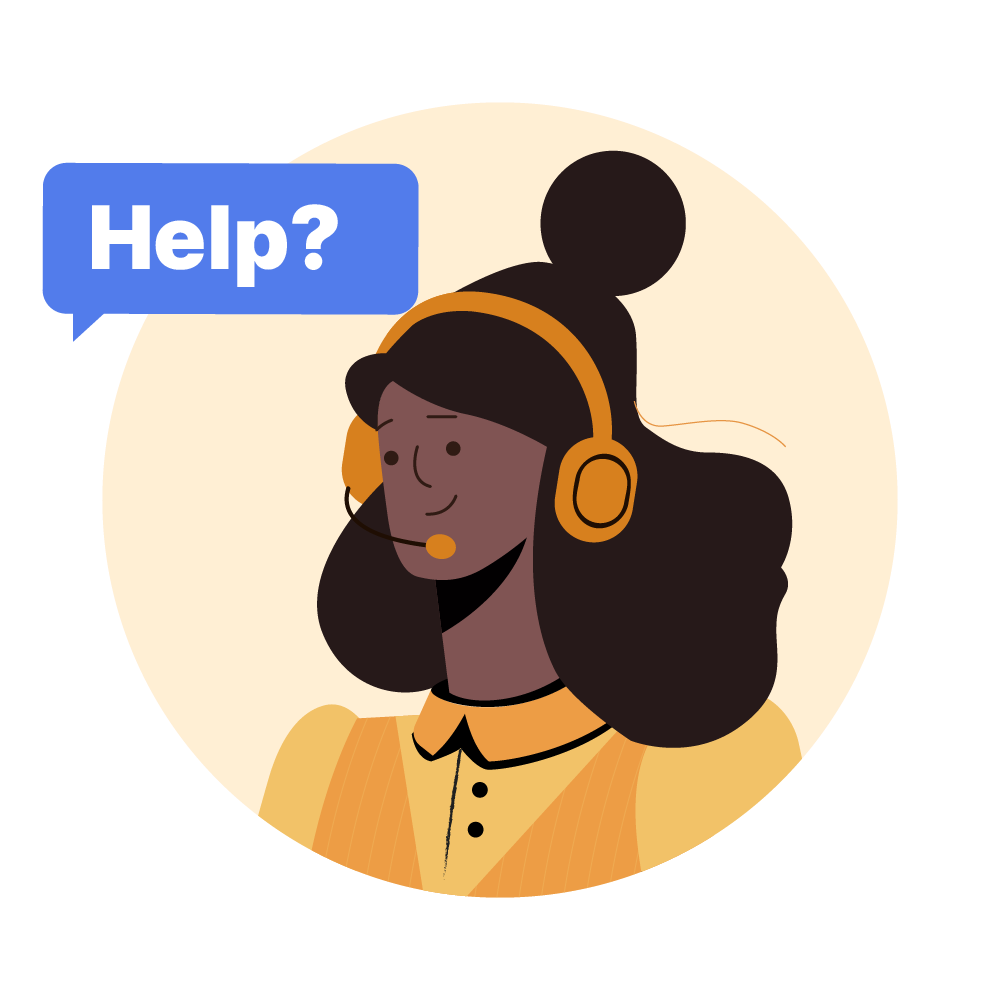 Unparalleled support
Our support team works round the clock to help you. We have a 94% customer satisfaction rate and respond to queries in less than 3 hours on average.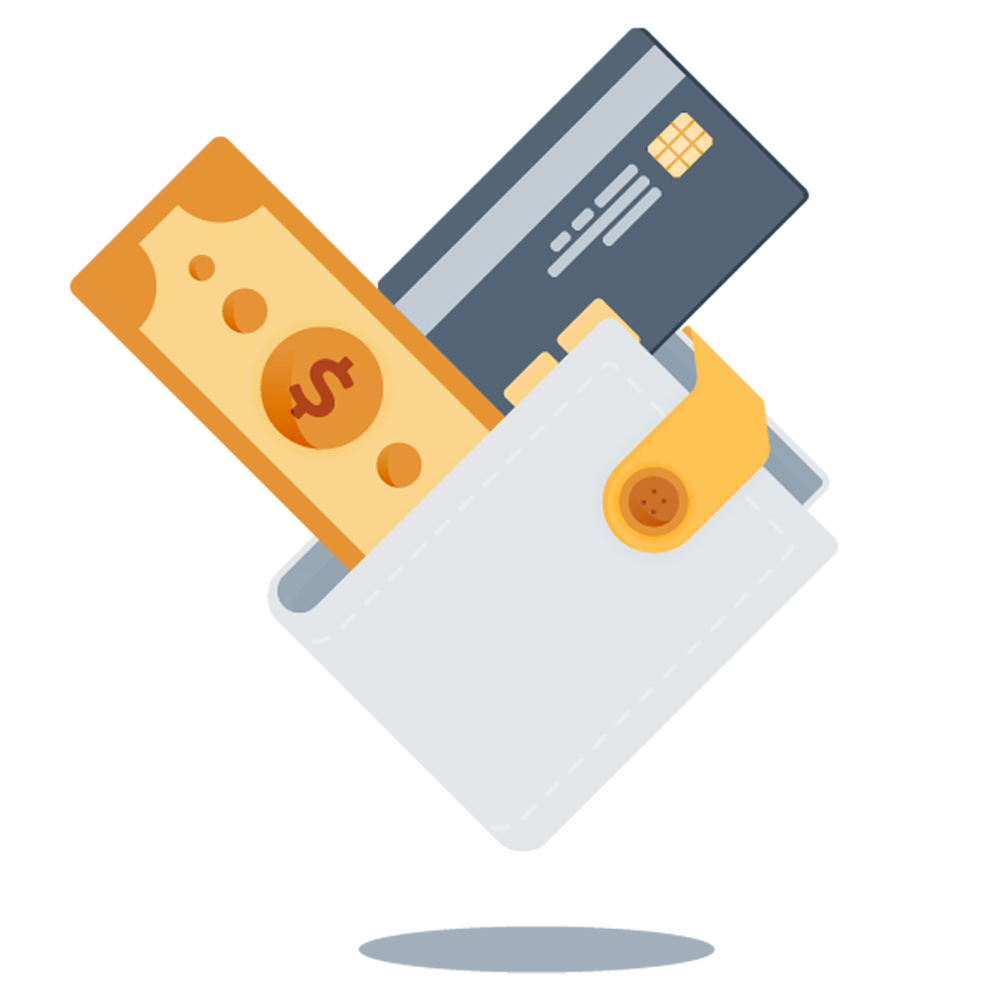 Competitive pricing
Create an account and pay only for the phone calls you make or choose plans for discounted pricing. Make calls at the most competitive rates in the market.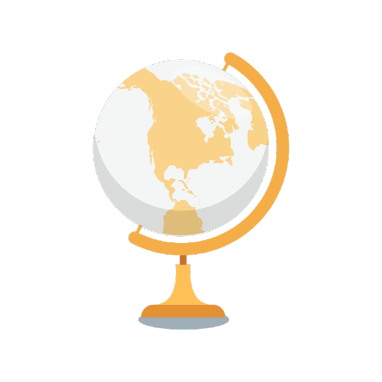 Make calls from anywhere
Agents can start running patch though campaigns from anywhere with Callhub's mobile app; the first of its kind.
Keep your data in sync with a seamless CRM Integration
Connect CallHub with your CRM software directly or via Zapier. Access relevant contact information during calls and automatically log all call data to eliminate data entry efforts.
Harness the power of the people.
Get started for free. No credit card required.
Other outreach tools from CallHub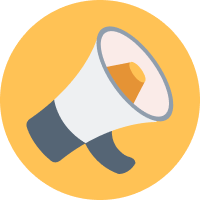 Voice Broadcasting
Relay voice messages to people instantly over a call. Play a pre-recorded audio or type it in the text to speech box. SHAKEN/STIR compliant to improve answer rates.
SMS Marketing
Engage contacts and drive action with powerful sms marketing tools. Reach thousands of contacts with mass texting, engage people in two way conversations with peer to peer texting, and more.
Email Marketing
Nurture and keep your audience updated with emails. Create beautiful emails with simple drag and drop features or use one of the given templates. Set up nurturing journeys and sync all data in real time.