SMS Marketing Software to connect with people on the go
SMS marketing makes sure your messages are seen and read. Send out a text to thousands at once with mass texting, collect phone numbers by letting people opt-in, or engage people in a 2-way conversation.
Get started in less than 5 mins with CallHub's SMS marketing software
CallHub's SMS marketing software was designed to help you get started with SMS marketing in a matter of minutes. No prior knowledge or setup required. With a browser and an internet connection, you're good to go.
Our team of support engineers are on hand at all times if you need help. We also have detailed documentation and guides to help you set up and optimize your text messaging campaigns your own way.
Simply recharge your account when you want to send more texts without worrying about subscription costs. If you decide to take a break with SMS marketing, your credits will be waiting when you come back.
Broadcast text messages to your entire audience
Upload your list, write your text message, schedule a time and hit START. That's all it takes to have your reminders, promotions, event invites and discounts reach your audience in their pocket. You can handle the replies manually or set up automated replies with our SMS marketing software.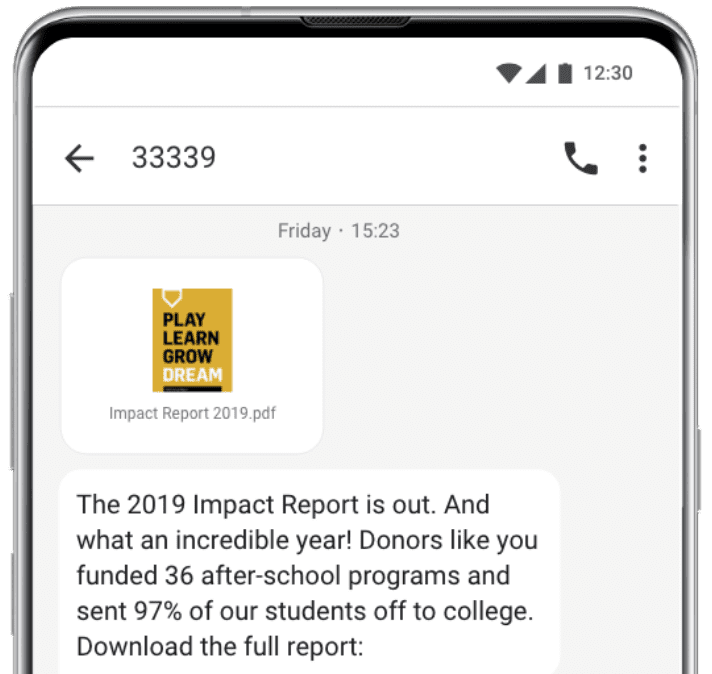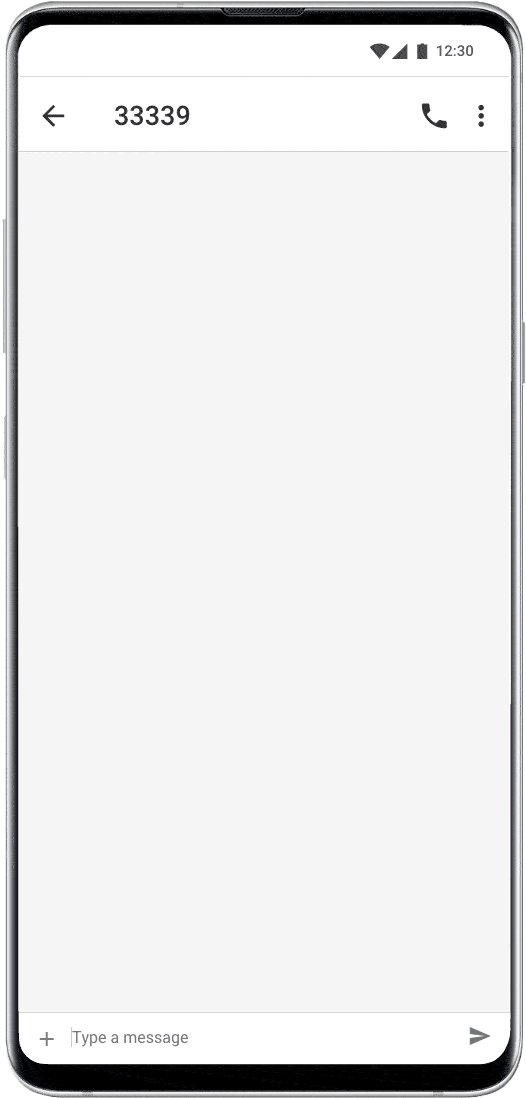 Grow your list by letting people opt-in via text
Publish your rented phone number (either a 5 digit short code or a 10-digit number) along with a keyword (eg. JOIN) to let people opt-in to your list for SMS updates. Set up automatic follow-up questions to collect their name, email and any other details you want to add to your database.
Initiate action through 1-to-1 text conversations
Personal conversations have the power to drive action. Convincing prospects to get on a call, attend an event, donate to a cause or go out to vote needs a personal touch. Talk to more than 1000 people in the span of an hour through 2 way peer to peer texting.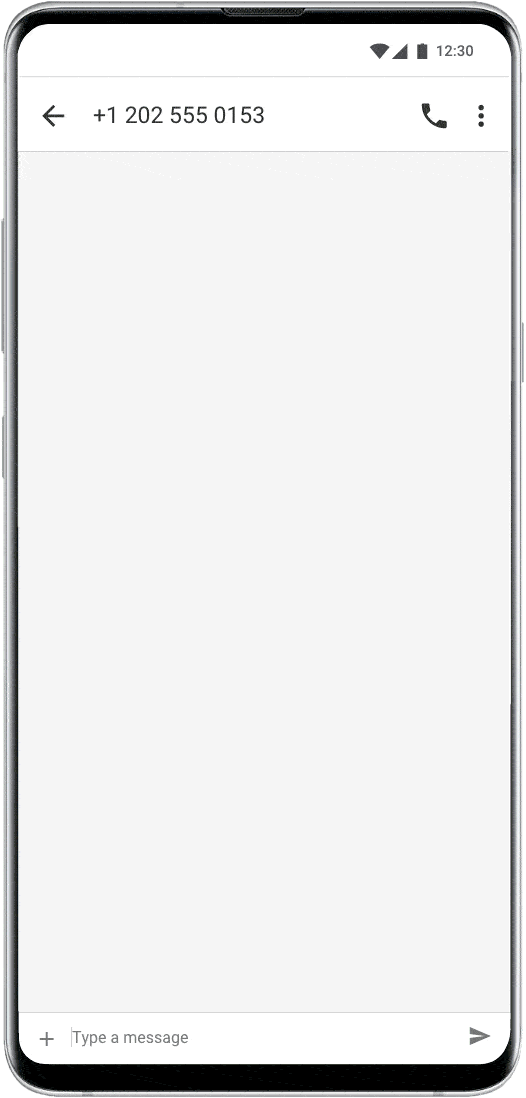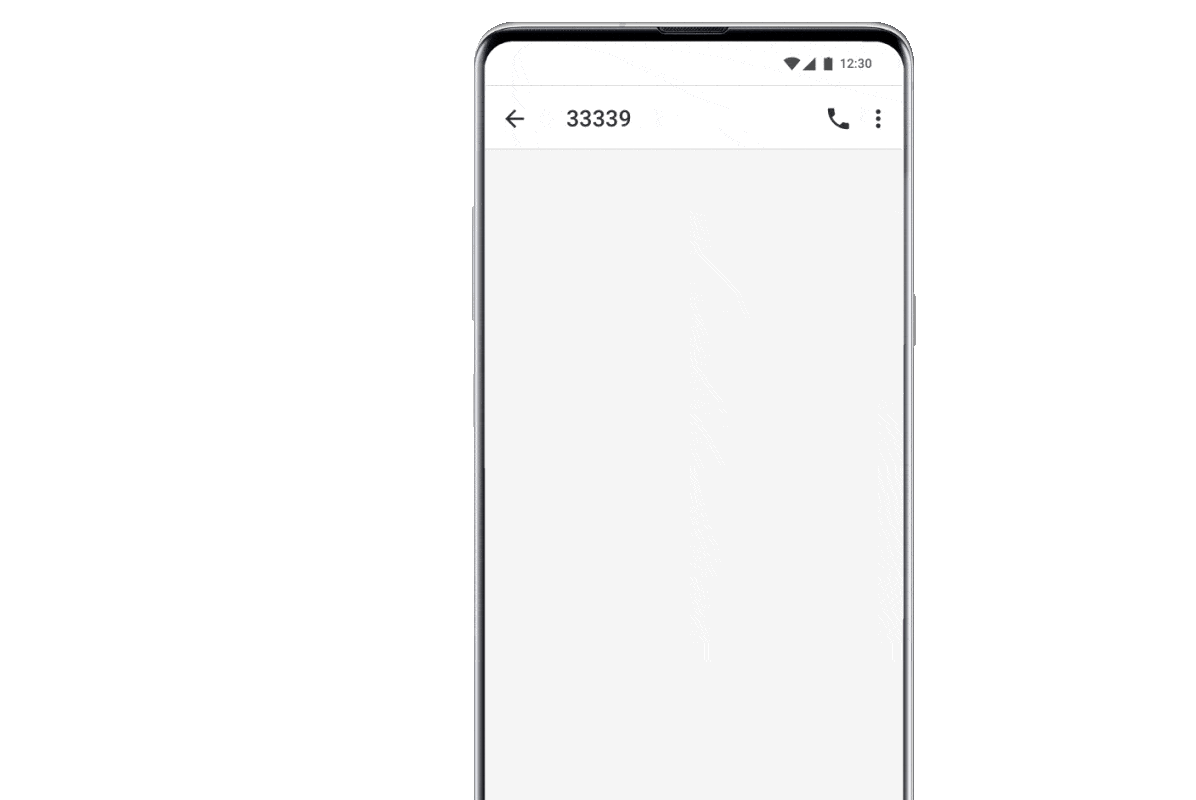 Measure audience engagement and increase your conversions
With CallHub's text marketing software, you can dhorten URLs, customize them with your branding, and track them in your texting campaigns. Optimize your follow-up strategy and convert them better.
How is CallHub helping our customers comply with 10DLC regulations?
CallHub, as an official CSP(Communication Service Provider) partner of TCR is a one-stop-shop to all the organizations that want to use a 10DLC number for their campaigns. We can register your brand, campaigns, use cases and you will be all good to start.
Reach us at [email protected] and our experts will work on the configuration.
If you are not already a customer, sign up for free and we will take it from there.
Start SMS Marketing with CallHub
Try it free. No credit card required. Instant setup.
Learn how organizations are using CallHub's SMS marketing software
How 350 used text messages to organize the Climate Strike
MN350 built an engaged list of 2919 young climate activists, and organized them to take further action towards climate justice.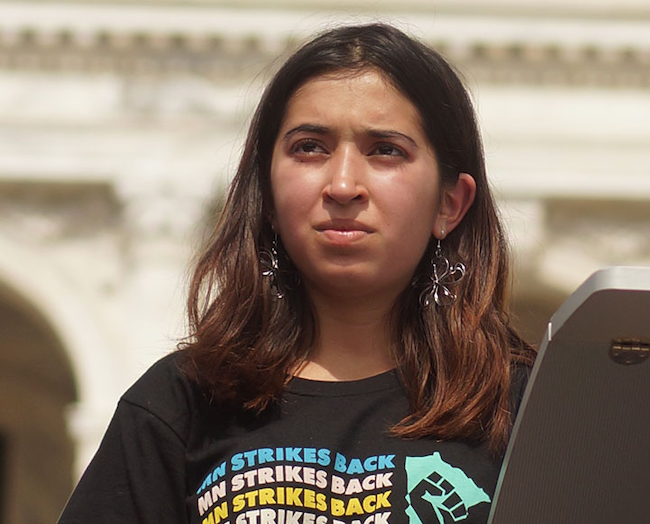 Features for everything text message marketing
Key features that only the best SMS marketing software have and are crucial to make your SMS campaigns a success.
Filter contacts based on the results of your SMS marketing campaigns, add them to groups and send targeted follow-up messages.
Collect name, email, city, job title and more details from opt-ins through a series of automated interactions. CallHub builds a profile on the contact based on the details collected.
Add a personal touch to your texts by including individual contact details. Eg. Use "first_name" to add the recipient's first name to your text instead of a generic "Hello".
Track how many people see your texts with delivery reports, test different messaging by comparing response rates and keep on top of how many people opt-out of your SMS marketing.
Text people from a number that matches their area code. A local presence goes a long way to establishing trust with your audience.
Clean up your phonebook to remove invalid numbers. We make sure bad numbers do not affect the effectiveness of your SMS campaigns or skew your analytics.
Stay compliant with the new 10DLC regulations by using our in-built link shortening tool. Convert long, incoherent and messy-tailed URLs into short ones. This helps you minimize filtration and getting your texts blocked by the carriers.
Measure clicks and understand customer behaviour. With the insights, craft better retargeting and communication strategies.
Prefill forms with saved contact details in a form using dynamic URLs and reduce the time spent on it. This helps you reduce form abandonment rate and leads to better conversions for your campaigns.
Did a new contact join your SMS marketing list? Go ahead and set up an automated thank you message. You can change the reply based on how people respond.
People who want to unsubscribe from texts can send STOP or UNSUBSCRIBE or other words that match the intent to stop texts. They are added to your opt out list and not contacted in the future.
Schedule your SMS marketing campaign to go out at a specific date and time. Going to be busy next month? Schedule multiple campaigns in advance.
Organizations around the world trust CallHub for engagement




Get Started with CallHub's SMS Marketing Software
Try it free. No credit card required. Instant setup.