SMS and Text Message Marketing to connect with people on the go
Text message marketing makes sure your messages are seen and read. Send out a text to thousands at once with mass texting, collect phone numbers by letting people opt-in, or engage people in a 2 way conversation.
Get started in less than 5mins with text message marketing.
Broadcast text messages to your entire audience
Upload your list, write your text message, schedule a time and hit START. That's all it takes to have your reminders, promotions, event invites and discounts reach your audience in their pocket. You can handle the replies manually or set up automated replies.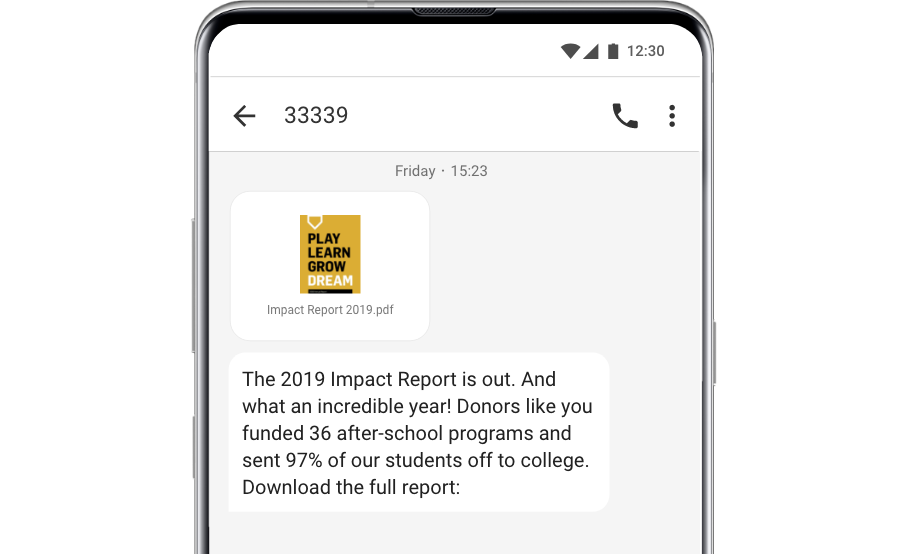 ---
"CallHub has become my go-to platform for affordable phone canvassing campaigns, voice broadcasts and text message blasts. In particular, text message blasts are the single most useful tool for volunteer mobilization that I have used in recent years."
Jordan Bober
Director of Development and Election Readiness
Green Party of Prince Edward Island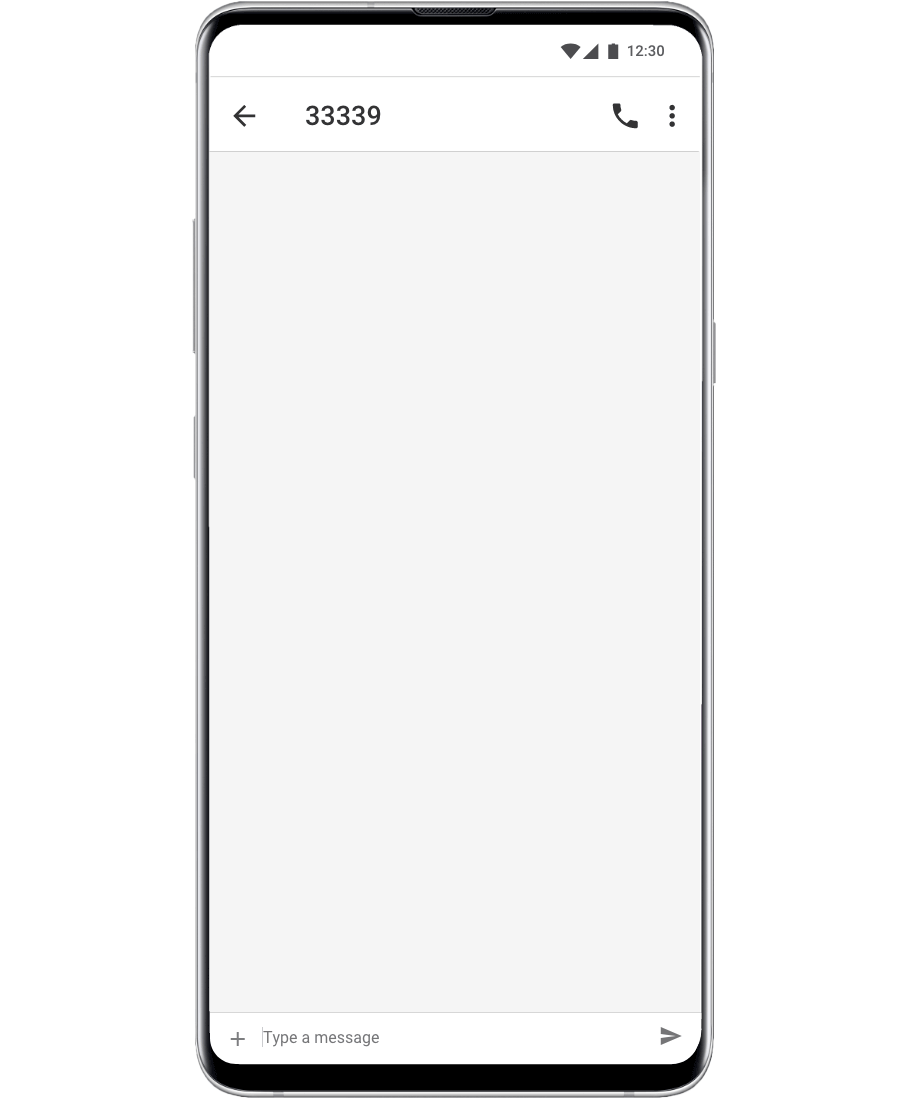 Grow your list by letting people opt-in via text
Publish your rented phone number (either a 5 digit short code or a 10-digit number) along with a keyword (eg. JOIN) to let people opt-in to your list for SMS updates. Set up automatic follow-up questions to collect their name, email and any other details you want to add to your database.
---
"The ease of setting up campaigns has made getting messages out to interested prospects so much easier! Many systems out there have you spend too much time trying to work prospects vs. using it to connect with people. Callhub is the answer now and always for my marketing purposes!"
Julie Barkley
Small Business Owner
Initiate action through 1-to-1 text conversations
Personal conversations have the power to drive action. Convincing prospects to get on a call, attend an event, donate to a cause or go out to vote needs a personal touch. Talk to more than 1000 people in the span of an hour through 2 way peer to peer texting.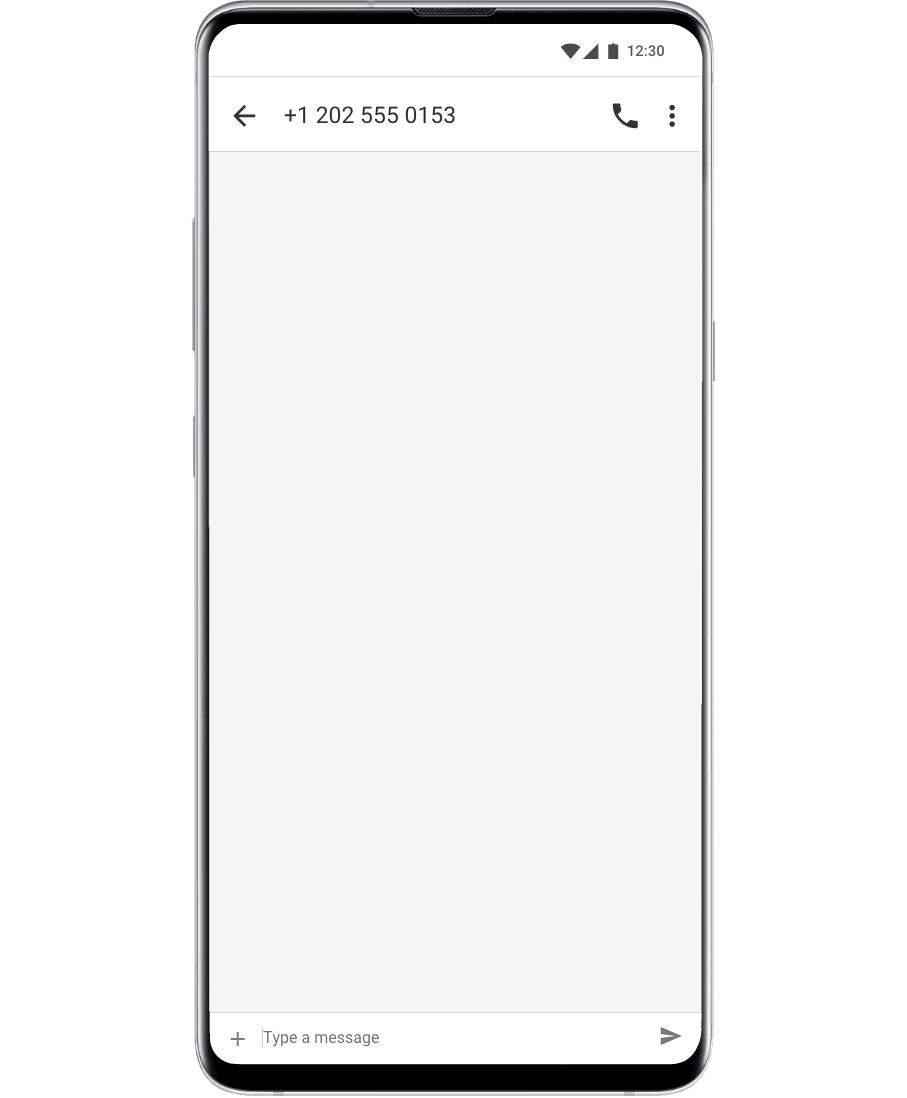 Customers who trust us with their text marketing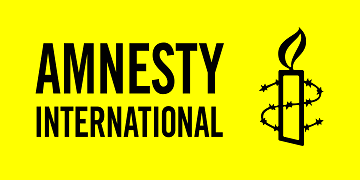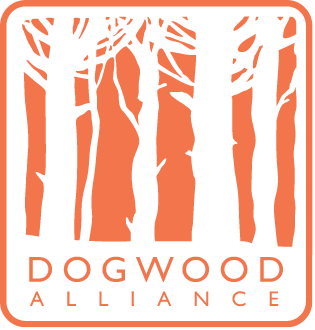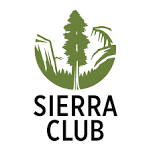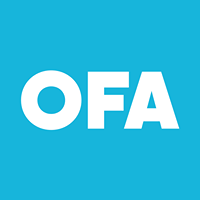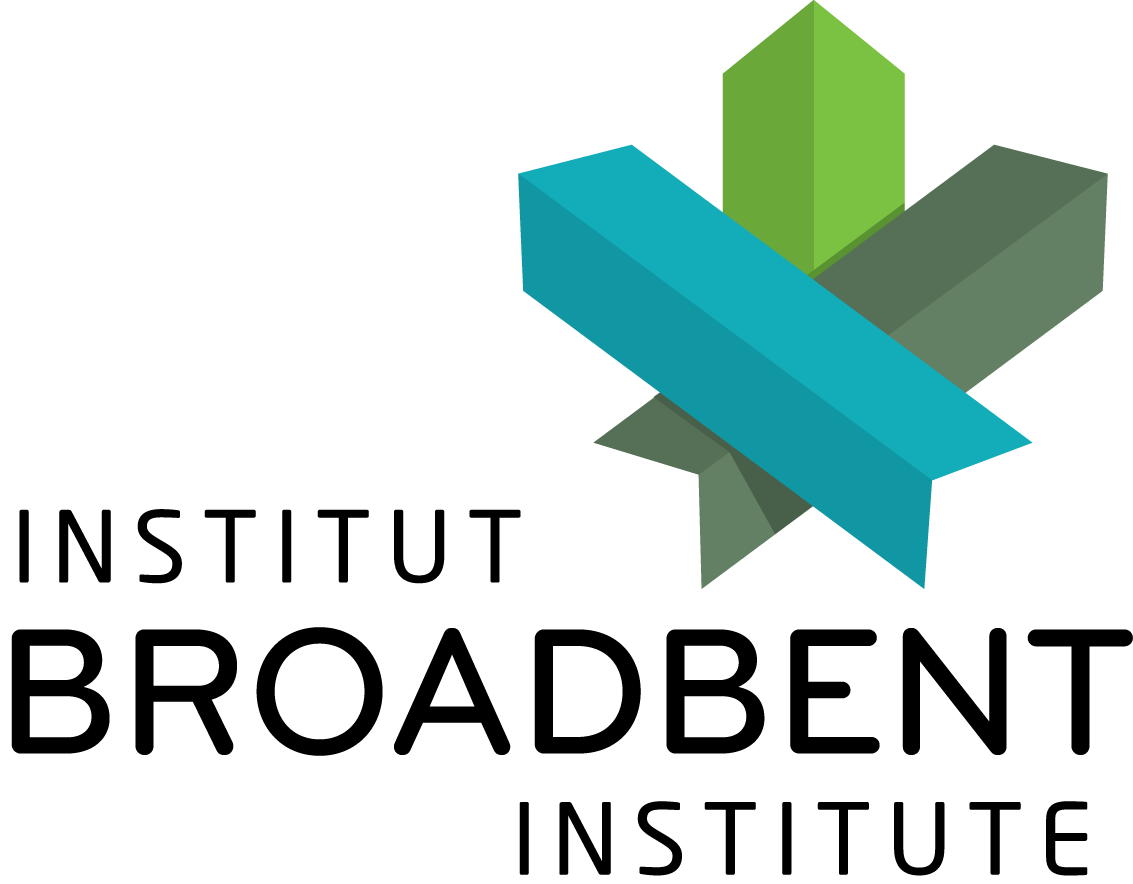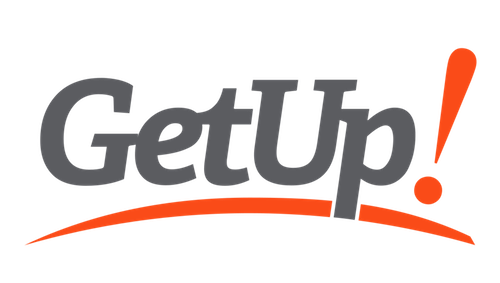 sync your data
Share SMS marketing data with all your tools
Connects with your CRM to sync contacts, survey responses, event RSVP's and tags. Profiles are created back in your CRM for new subscribers.
Features for everything text message marketing
try it free. no credit card required.
Ready to see SMS marketing in action?