A Call Center Platform that makes ten times more calls at a fraction of the costs!
Put an end to wasting time on manual work, busy tones, and voicemails. Make calls more efficient, scalable, and reliable with CallHub. Our call center software makes it easy for you.
Get free credits. No credit card required.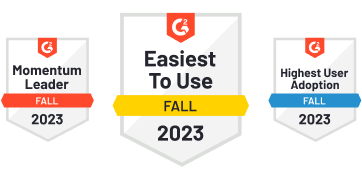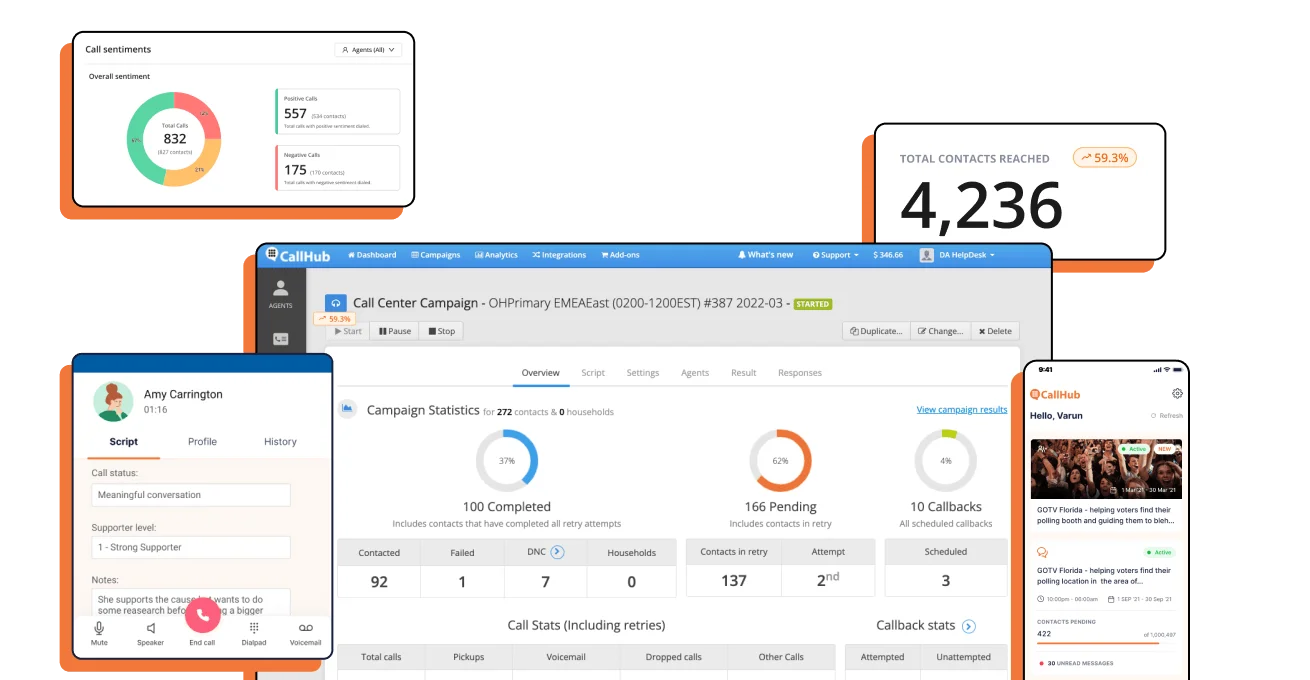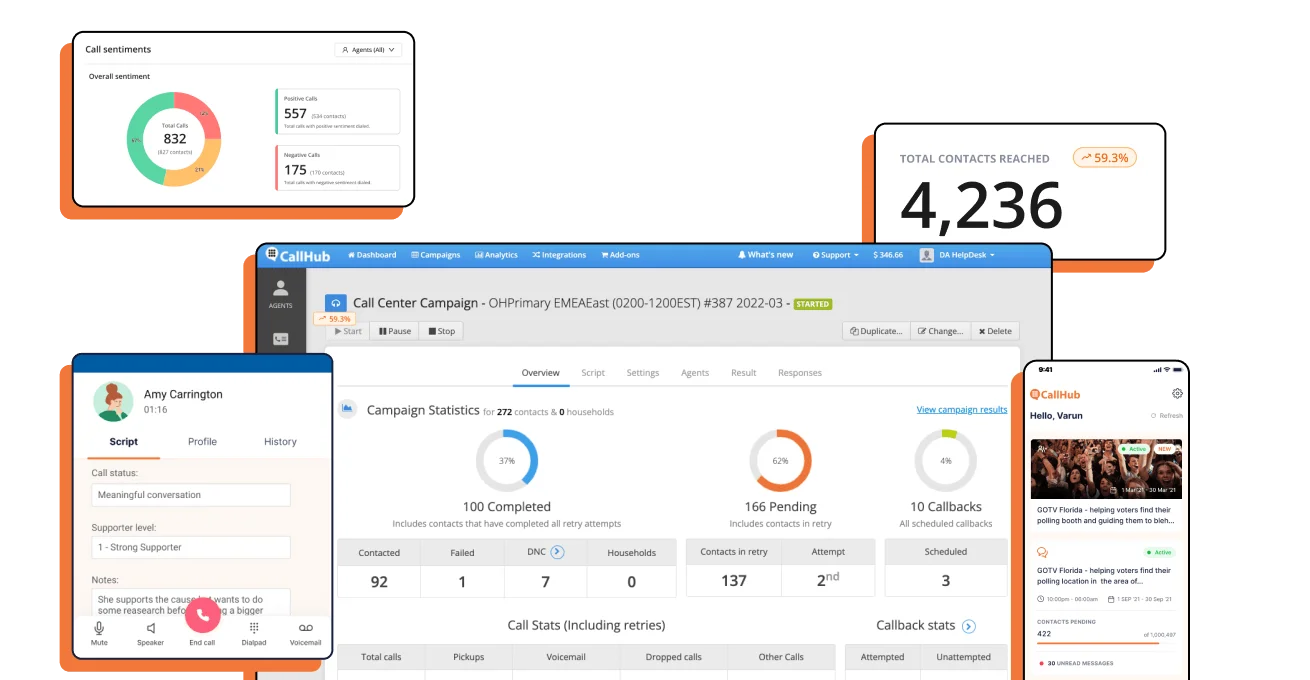 How CallHub's Call Center will make you win!
Make Every Second Count
CallHub has a range of dialers like the auto, power, predictive, and fastclick dialer. Each dialer caters to a type of campaign to eliminate manual work and maximize talk time. So your agents are more productive and make more connections without wasting a second.
No Missed Opportunity
CallHub is one of the few cloud call center tools that lets you make and receive calls from one dashboard. It ensures people can call you back in the same campaign so no prospective connection is ever missed.
Campaign from Anywhere, Literally
With CallHub's mobile app, your agents don't need any additional devices to make calls. They can join campaigns and start connecting with people, collecting data, and more right from their mobile phones.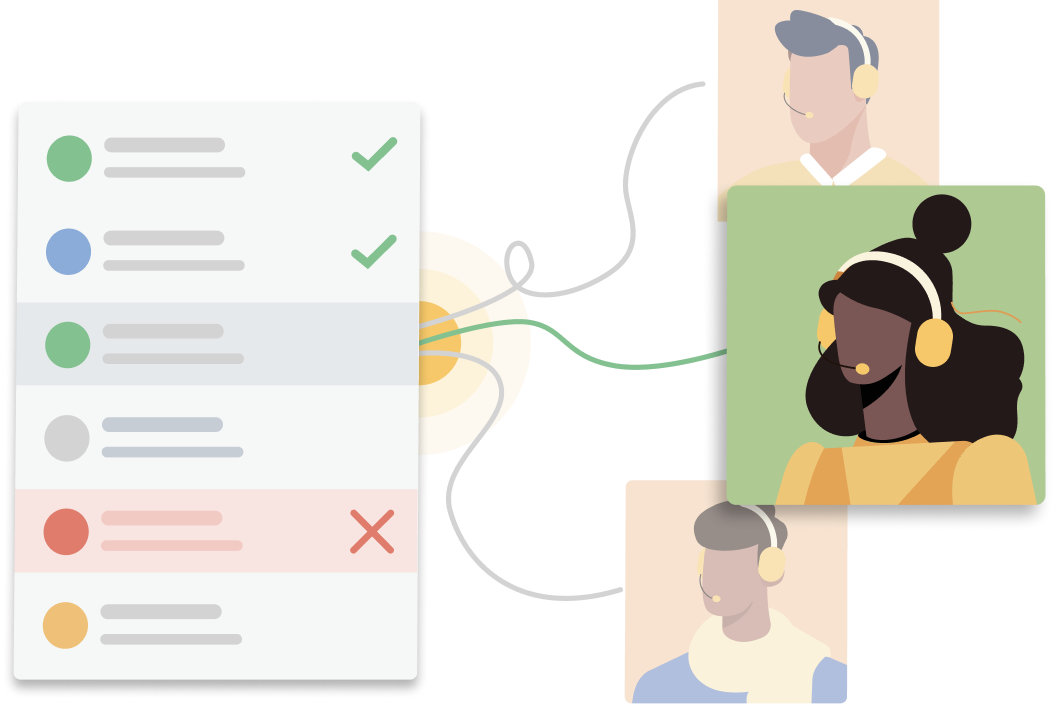 Unions
Reach out to hundreds of thousands in your network out of the box.
Nonprofit Organizations
Use CallHub's advanced digital tools for donor cultivation, acquisition, retention, and communications.
Businesses
Generate leads, drive sales, and promote offers from one platform. Reach more people in a shorter time with minimal admin work.
Political
Run text and phone banks from a single platform to canvass voters, mobilize them, raise funds or get out the vote.
See how Democrats Aborad increased their voter turnout by 300%!
Education
Schools and universities use contact centers to connect with students and provide administrative and bookstore support.
Trusted by 3000+ organizations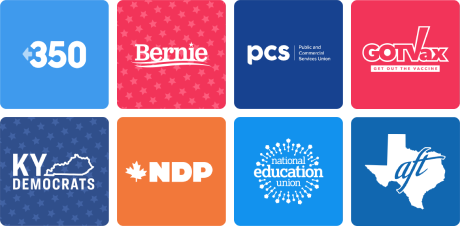 The complete call center platform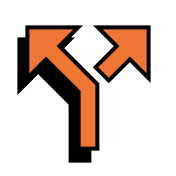 Handle conversations better with branching scripts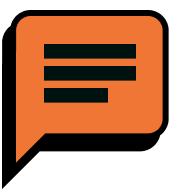 Send follow up texts while on call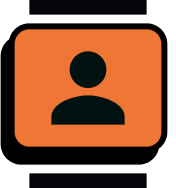 Provide context for each call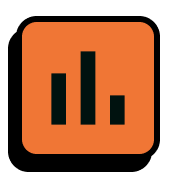 Collect data while on calls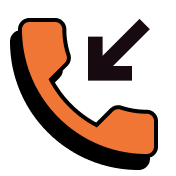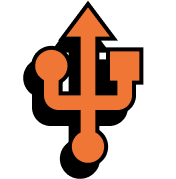 Automate outreach across channels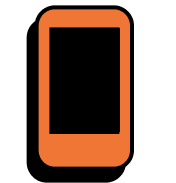 Make calls from your mobile phone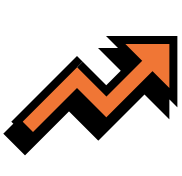 Keep track of campaign performance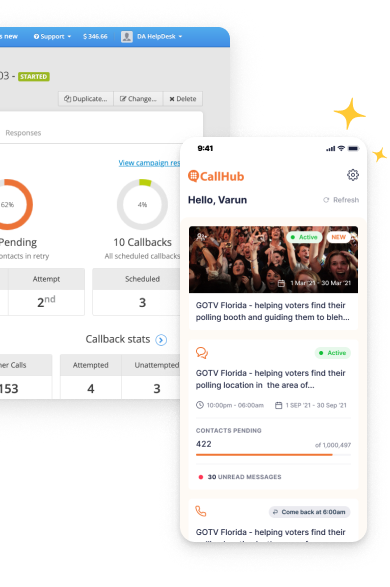 The most secure campaigning platform in the market!
Sleep tight because your data, campaigns, and even caller ids are protected in the best way possible with state of the art protocols and infrastrcutures.
TCPA Compliant
SOC 2 Secured
ISO 27001
SHAKEN/STIR Enabled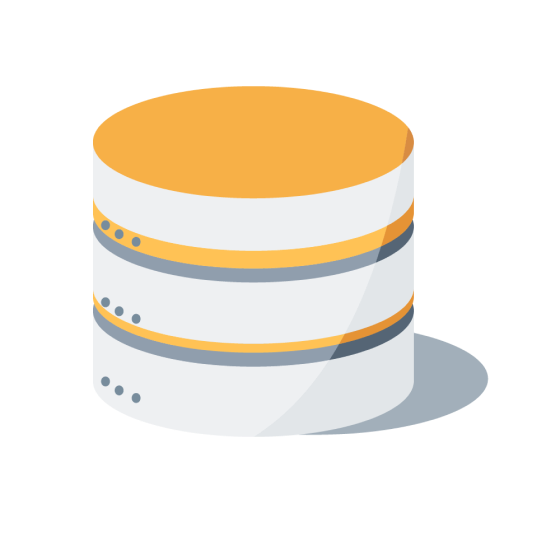 Seamless CRM Integrations
Connect CallHub directly with your CRM or via Zapier. With data flowing two ways in real time all your lists remain up to date every second.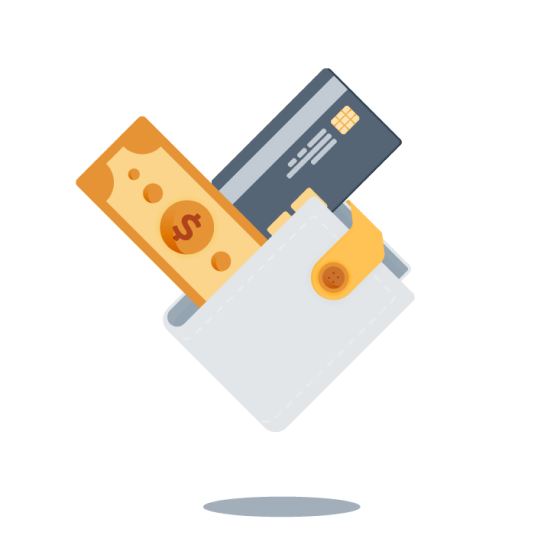 We don't kid when we say our platform is the most affordable. You only pay for the calls you make and no hidden charges sneak up on you.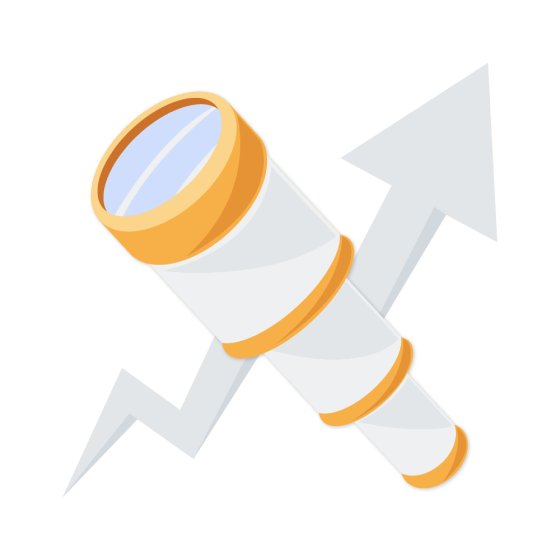 Unlike most others, we're in the 21st century and offer agent and campaign performance reports in real time. So you know how everything is going every second.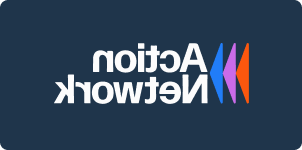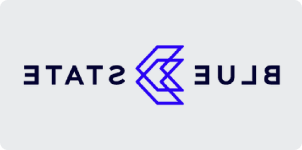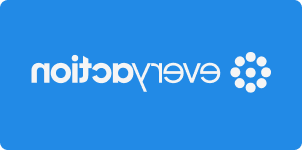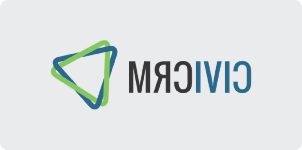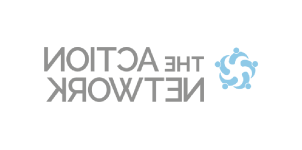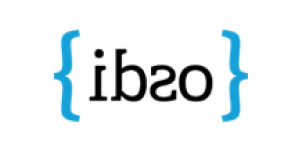 Try CallHub with free credits
We give you credits to make some calls and try the tool out for free when you sign up. So don't just take our word for how great we are, see it for yourself. No obligations, no credit card info required and it literally takes 2 minutes.
Free Relational Organizing