Scale up your outreach ambitions with CallHub's Call Center Software
Harness the full potential of call center software with our Power dialer, Predictive dialer, and manual [FastClick] dialers at your disposal. Make more calls per hour while staying compliant. Scale up your outreach with us!
We are SOC2 and GDPR certified to keep your campaigns compliant and secure.
One platform for inbound and outbound calling.
Integrates with all CRMs to sync data in real-time.
Unlimited agent seats at zero cost.
Mobile app for agents for distributed campaigns.
SHAKEN/STIR compliant.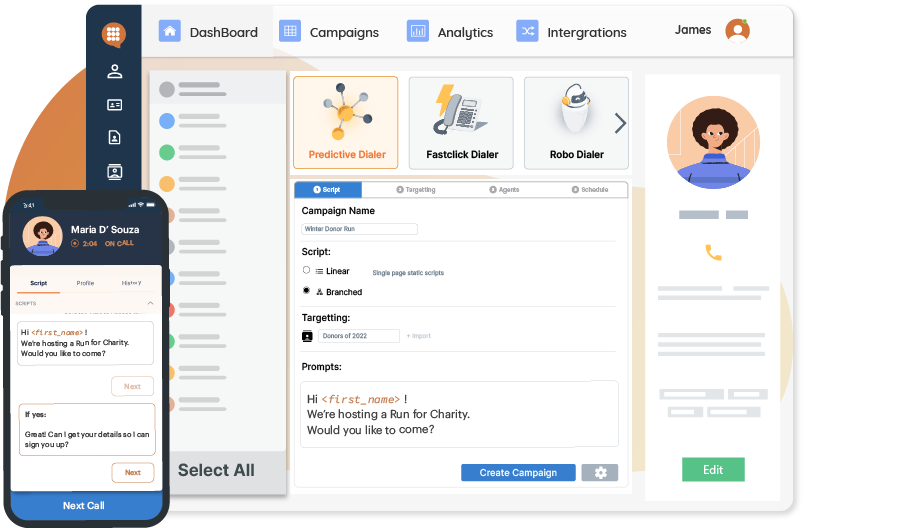 CallHub is trusted by organizations around the world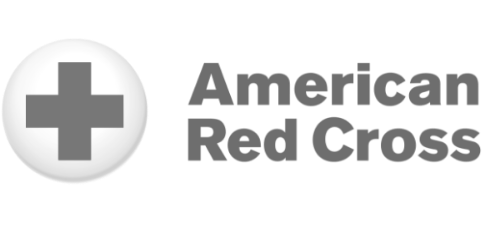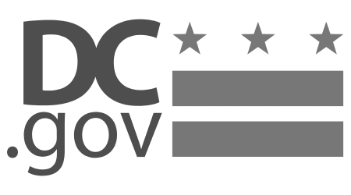 How can you use a call center software?
Any organization that wants to connect with its audience over call will benefit from contact center software. Here's a list of organizations that commonly use call center software.
Political Campaigns
Political campaigns use call centers for canvassing, voter mobilization, GOTV, and fundraising.
Nonprofit Organizations
Fundraising, donor engagement and recruitment is how most nonprofits use contact center software.
Advocacy
Call center software helps advocacies with patch-through calls, outreach, mobilization, canvassing, and GOTV campaigns.
Business
Businesses use call center software for sales calls, cold calling, canvassing, and customer support.

Unions
A call center solution is used by unions to spread awareness, mobilization, outreach, and relay updates.
Education
Schools and universities use contact centers to connect with students and provide administrative and bookstore support.
Benefits of CallHub's Call Center Software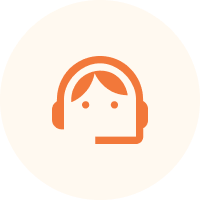 Increase agent productivity
Choose from a range of auto dialers that eliminate manual efforts of calling so agents spend more time talking. Automatically dial contacts one at a time with the Power Dialer or maximize talk time for your agents with the Predictive Dialer.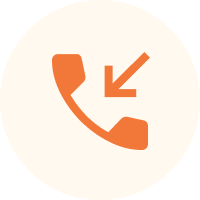 Receive incoming calls
Receive inbound calls on CallHub with no additional setup or extra agents. With smart call routing, ensure you don't miss out on any potential conversions. Improve your contacts' experience by letting them get in touch with your representatives.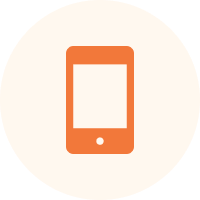 Make calls from your mobile phone
Now campaign on the go from your smartphone with the CallHub mobile app. With an easy-to-use interface and quicker onboarding, improve your agents' efficiency and let them join campaigns from their phones – anytime, anyplace.
Handle branching conversations with ease
No more frantic scrolling through the script to look for what to say next. Create logic-based scripts so your agents can jump to the right section of the script as per the conversation.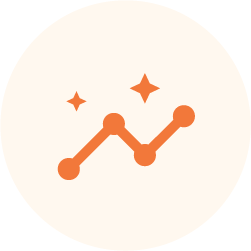 Keep track of campaign performance
CallHub analytics provides you with insights to make sound decisions based on real data. Track calling activity, measure calls that convert into meaningful conversations, & compare agent performance; all in real time.

Automate outreach across channels
Simplify your outreach with workflows. Create detailed audience journeys and triggers that automatically send emails, texts, or make calls to contacts based on their activity. Nurture your audience without any manual intervention.
Provide context for each call
Agents on a call have access to data collected from previous conversations and synced databases to make each conversation authentic and personal.

Collect data while on calls
Personalized scripts for each contact helps agents focus on the conversation. Agents can add survey answers during a call. Use app integrations to sync surveys and events directly from your CRM.

Send follow up texts while on call
Follow-up with a text message directly with the call center texting feature. Send the text to the number you call or note down a new number during the call to send the text to.
CallHub always stays on top of the rules laid out by the Federal Communications Commission (FCC) and keeps the product up to date to ensure the highest level of compliance.
We are leading on the security front with a SOC2 certification. Learn more about our SOC2, GDPR, and ISO 12007 compliance here.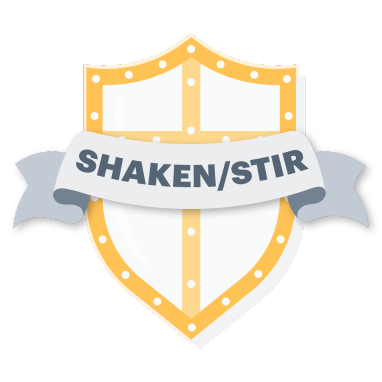 SHAKEN/STIR Compliant
CallHub is SHAKEN/STIR compliant. Get phone numbers validated to attain a 'Caller Verified' badge and improve answer rates significantly.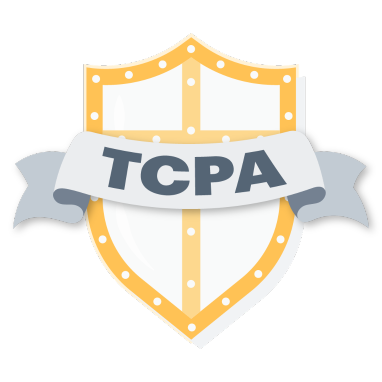 TCPA Compliant Dialers
None of our auto dialers use a random or sequential number generator making them perfectly TCPA compliant.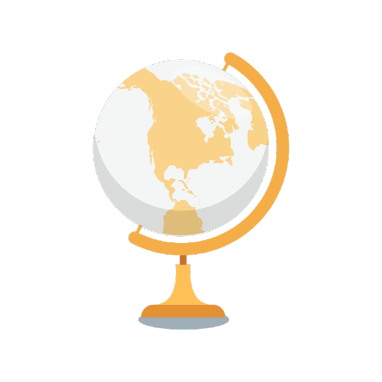 Timezone Calling
Schedule your campaigns in advance and per different time zones so no calls are made outside the defined hours.
Make calls that inspire action
Get started for free. No credit card required.
Call Center Software Features
Onboard and manage call center agents with ease and improve agent productivity.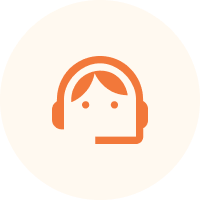 Add agents to your campaign with ease
Add agents to your campaigns and let them start making calls instantly. Agents can fill out a form on your website or click on a unique email link to get added to calling campaigns.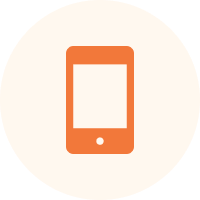 Make calls from a browser or phone
Give agents the flexibility to choose how they want to make calls. They can call from a browser or dial into a campaign. They can even join campaigns from a mobile app.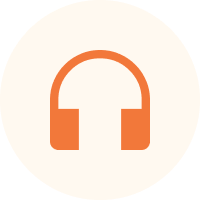 Monitor and record calls
Join live calls to guide training sessions or help agents to maintain calling quality — or review call recordings at a later time to train agents with examples.
Notify agents instantly
Share time-sensitive updates with your agents while they are on calls through instant notifications. These are displayed on the dashboard.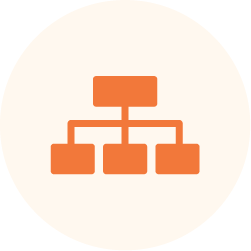 Run distributed campaigns
Create sub-accounts to control expenses and strategy from a central account while enabling local organizers to manage their own outreach efforts.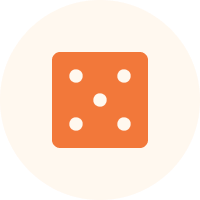 Inspire agents with gamification
Compare agent performance and display it on the dashboard for some healthy competition. Inspire agents to be more proactive and top the leaderboard.
Have data-enriched conversations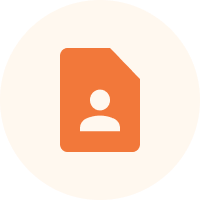 Organize contacts
Tag contacts during calls to organize your contact list and group people by categories like volunteer, donor etc.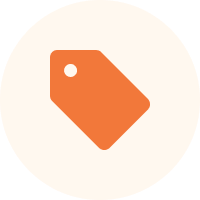 Survey based tagging
Tag contacts in your CRM based on how they respond to survey questions. Filter based on these tags for future campaigns.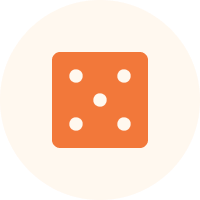 Survey households
Members of a single household can be grouped together. Agents can survey multiple household members in the same call.
Improve your answer rates significantly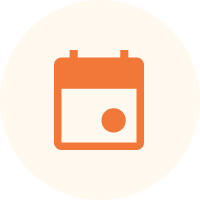 Schedule a callback
Agents can schedule a time that's more convenient for the contact. CallHub automatically calls the contact at that time and connects the call to your agent.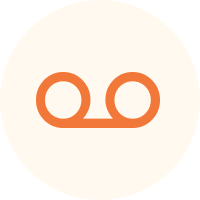 Drop a voicemail in one click
Automatically detect answering machines and drop a pre-recorded audio message OR choose to hang up the call.
Call from a local number
People are more likely to pick up calls from local numbers. CallHub automatically rents local numbers based on the contact's location to improve answer rates.
Keep your data in sync with a seamless CRM Integration
Connect CallHub with your CRM software directly or via Zapier. Access relevant contact information during calls and automatically log all call data to eliminate data entry efforts.









Ready to start a conversation?
Try it free. No credit card required. Instant setup.
The only call center software you'll ever need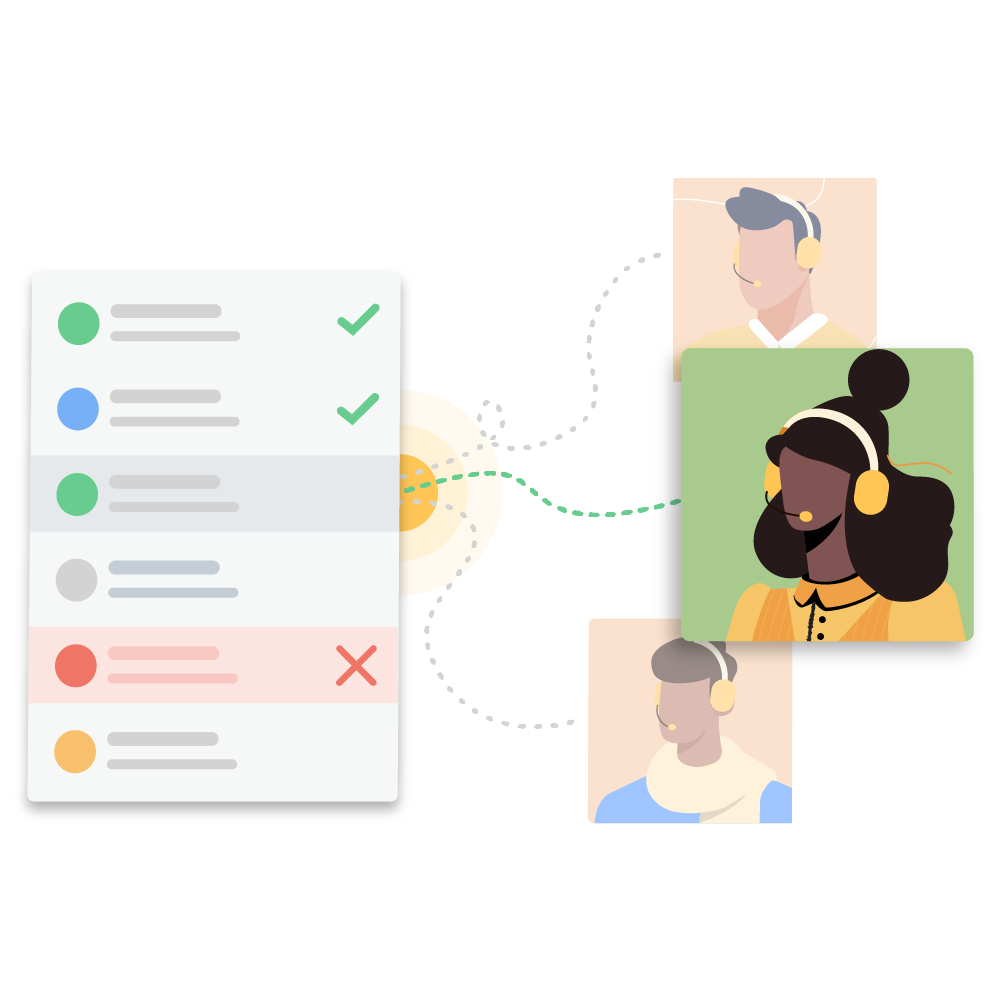 Outbound call center software
Reach out to contacts at scale with outbound calling software. Add unlimited agents at no cost to make calls. Run campaigns from anywhere with our mobile app. TCPA compliance at the core of it all.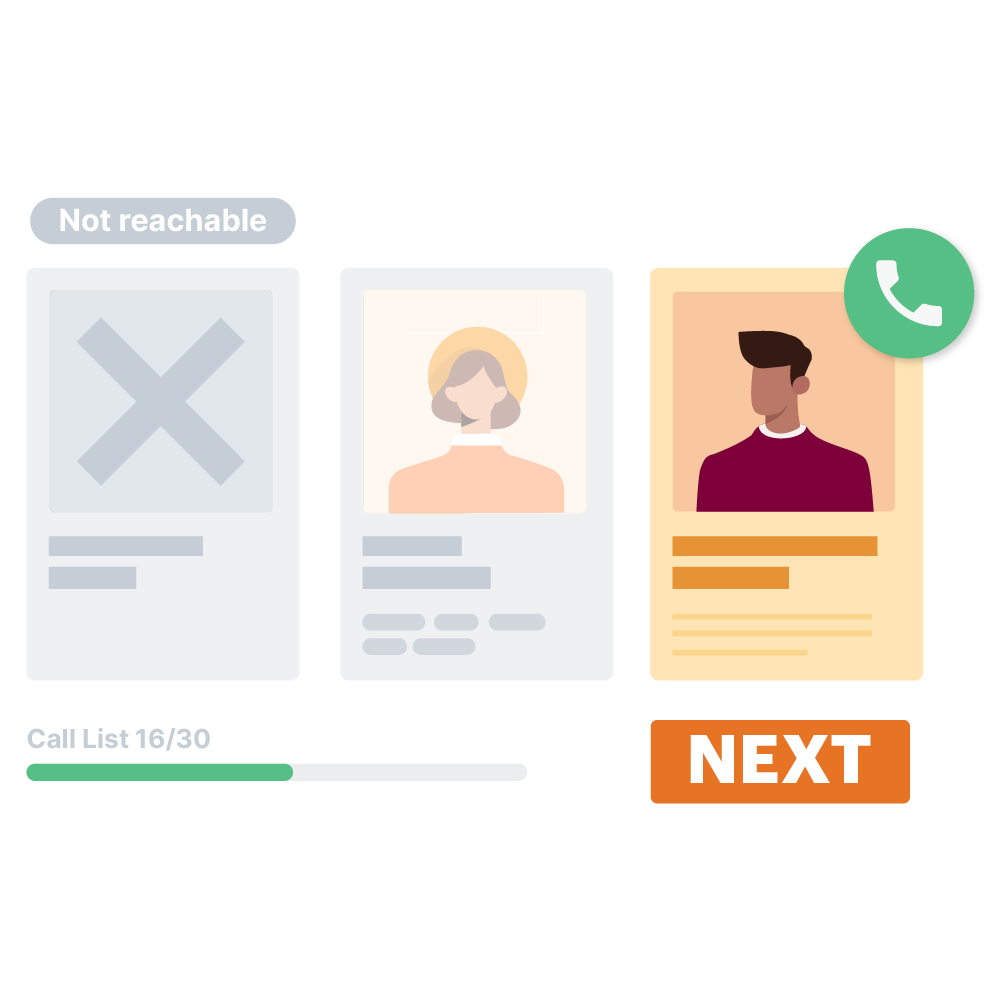 Inbound call center services
Connect with 2X more contacts with inbound calling. Receive incoming calls in your outbound calling campaigns; no additional set up required. Track inbound and outbound call reports in the same dashboard in real time.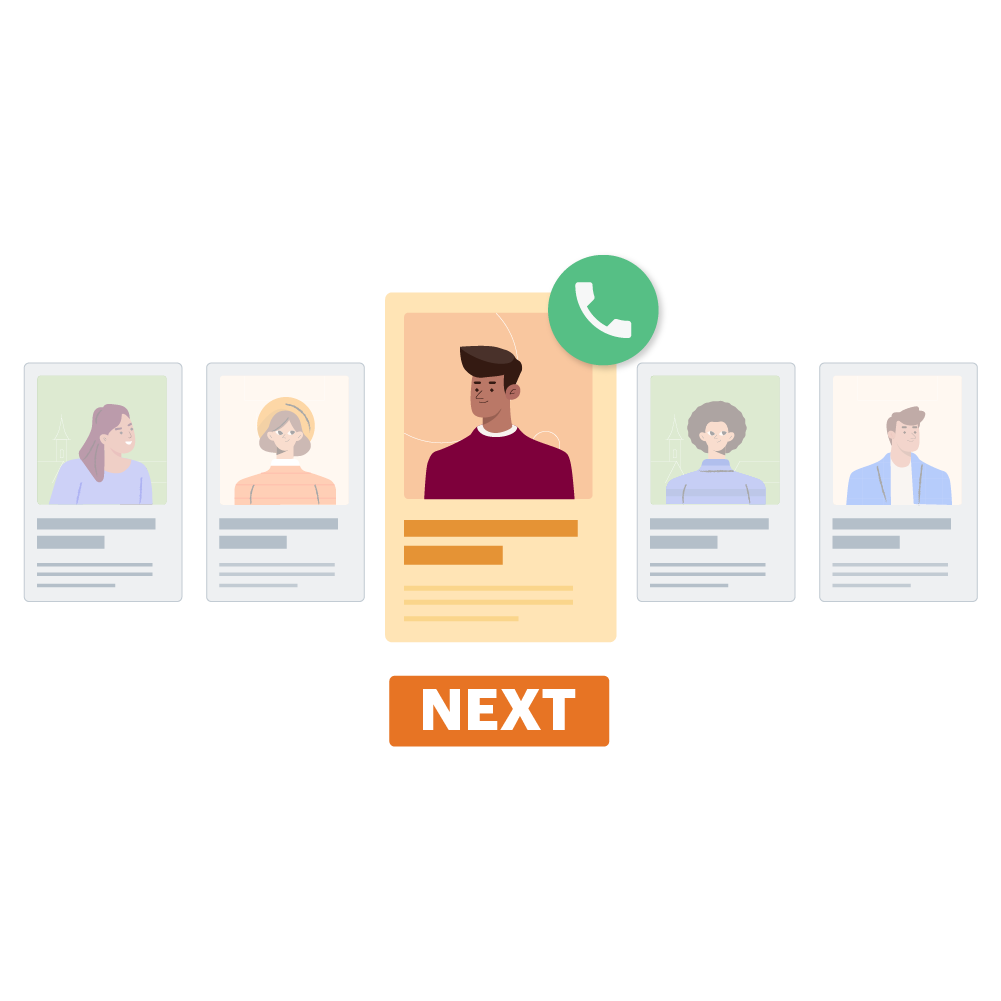 Call center dialer software
Make calls with intelligent, automated dialers that adapt to your needs. Make sure agents psend more time on having conversations than on manual, repetitive tasks. TCPA compliant, non RoSNG call center dialers.
Learn how organizations are using CallHub today
How Democrats Abroad helped drive 300% increase in overseas voter turnout with phone calls
Democrats Abroad created a distributed campaigning model for volunteers around the world to call more than 150,000 members spread across 190 countries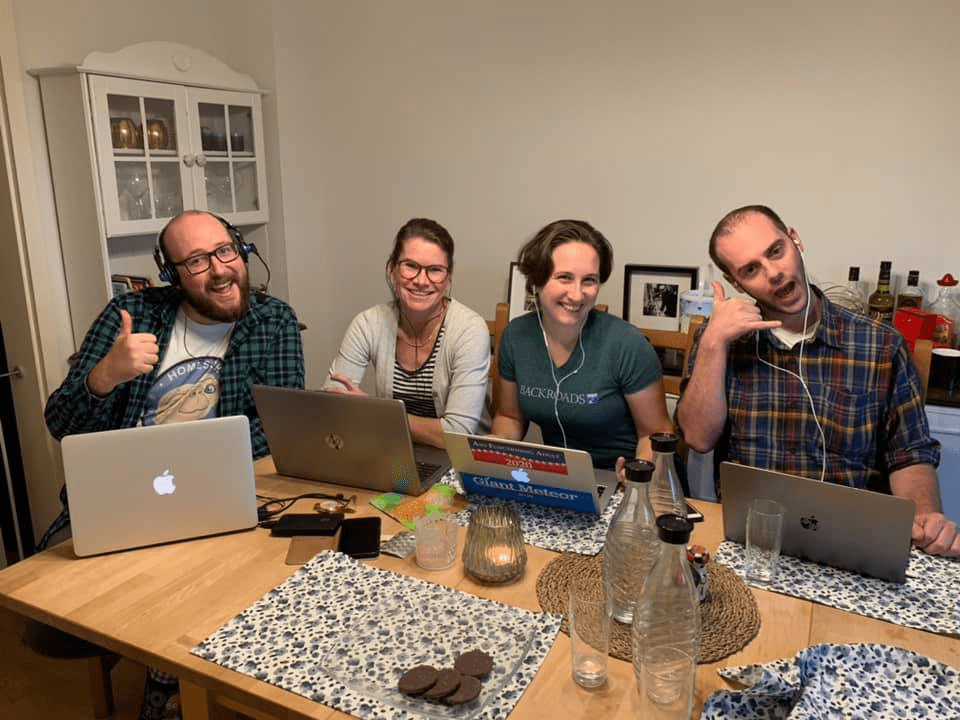 OFC personalized the calling experience and improved turnout by 70% using CallHub
Cloud Call Center for conversations that matter
Try it free. No credit card required. Instant setup.

Voice Broadcasting
Relay voice messages to people instantly over a call. Play a pre-recorded audio or type it in the text to speech box. SHAKEN/STIR compliant to improve answer rates.
Peer to Peer Texting
Send all initial texts at once with Fast P2P and engage contacts in 1:1 text conversations.
What is a cloud call center software?
A cloud call center software is a tool that helps you connect with your audience at scale and manage customer communication with ease. Cloud call centers don't need bulky phone lines or any physical set up. You just need a laptop and an internet connection to start calling.
What is the best call center software?
The best call center software is one that lets you make and receive calls, gives you complete control on your dialing speed with multiple automated dialers, and guide conversations with interactive or branching scripts. In a nutshell, the best call center tool is one that offers all the features you need, while fitting in your budget. This is something CallHub's customers have repeatedly mentioned and are happy about.
What are CRM tools in a call center software?
CRM integrations help you sync data between your calling software and your database. Survey notes and dispositions can be sent back automatically.