SHAKEN/STIR COMPLIANT AUTOMATED PHONE CALLS
Relay messages to thousands of people with an automated phone call.
Deliver recorded voice messages to your contacts with one click. Elevate your impact with CallHub's automated phone call service with advanced features.
Verified numbers so more people answer your calls.
Multiple transfer options including transfers to live agents.
Set up and get going in under five minutes.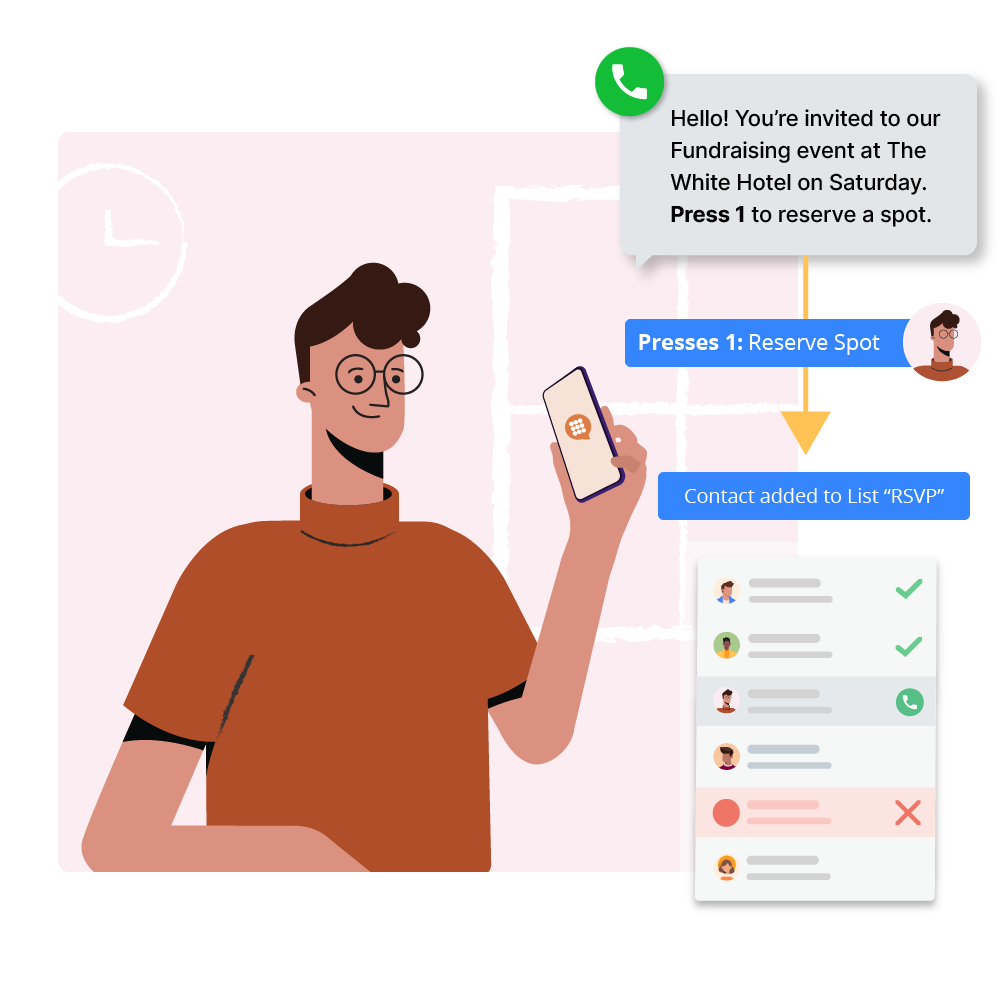 CallHub is trusted by organizations around the world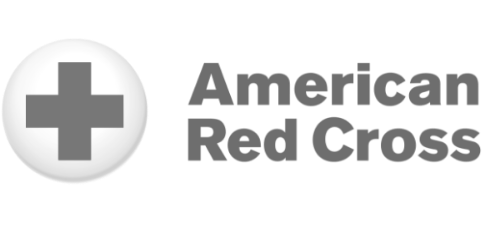 Automated phone calls overview
What is an automated phone call?
Automated calling is an outreach method that organizations use to deliver recorded messages to all their contacts at once. Organizations typically use these calls to broadcast updates, reminders, or event details.
With CallHub's automated call system, you can set up a campaign and send out messages in three simple steps.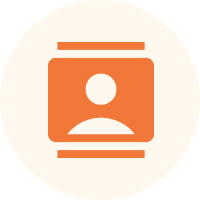 Select your contacts
Upload a .csv file of your contact list or import it from your CRM.
Add your message
Upload a pre-recorded message or use the text-to-speech feature if you want to personalize your message.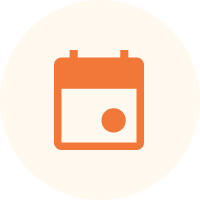 Set the campaign details and schedule
Set the transfer options (if needed), select the phone number to make calls, schedule and you're all set to go.
Key features of CallHub's automated phone system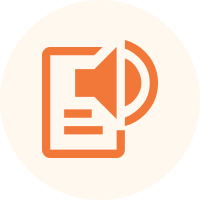 Type out your message with text to speech
Customize your message with the contact's name, phone number or address. Type your message in our text-to-speech engine and we'll convert it into a personalized voice message!
Set up multiple call transfer options
Transfer live calls to agents to have detailed conversations, collect data, etc. With CallHub, you can set up to 10 transfer options for digits between 0 to 9.
Control the caller id shown to your contacts
Rent phone numbers of your choice or use a toll-free number. Or use the Dynamic caller ID feature to automatically rent local numbers based on the contact's location to improve answer rates.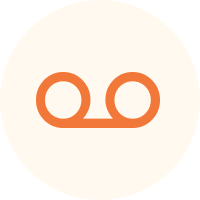 Drop a voicemail for answering machines
CallHub automatically detects answering machines and drops a voicemail. Choose to leave the same message or upload a completely different pre-recorded voice message for machines.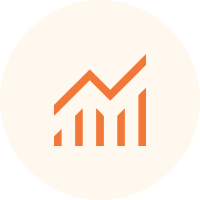 Maximize contact rate by retrying unanswered calls
Make sure contacts receive your message by re-dialing unanswered calls. You can set up the number of times you want a contact to be redialed and time between the retries.
Get the transcripts of messages people leave you
Collect voicemails from your contacts to collect data or feedback and get email transcripts for the same. We also send you the audio message via email.
Applications of voice broadcasts
When time is of the essence, these automated phone calls are extremely handy in delivering a voice message to large contact lists.
Political campaigns
Automated phone calls help campaigns relay announcements, updates, GOTV reminders, and for polling.
Nonprofits
Nonprofits use automated calling systems to send event and donation reminders and emergency notifications. It's also used by Churches for church calling tree.
Business
Businesses send appointment reminders, updates, personalized offers and discounts, and collect feedback using automated phone calls.
Unions
Unions use automated calling systems to send notifications to members, reminders to vote, & collect feedback and responses for union issues.
Education
Schools and universities use the broadcasting channel for closing announcements, emergency alerts and submissions and overdue book notices.
Debt Collection
Collection agencies use automated calls to send notifications for debt confirmations, overdue payments, and payment acknowledgements.
Get started with CallHub's Automated Calling System
Start your free trial. No credit card required.
Want to make all live calls- and fast?
Choose CallHub as your committed partner for enhanced outcomes. We're dedicated to your success, offering advanced features that deliver maximum impact with minimal effort.
Trusted by 3000+ organizations spanning politics, advocacy, non-profits, unions, and businesses.
We promise to elevate your efficiency and effectiveness.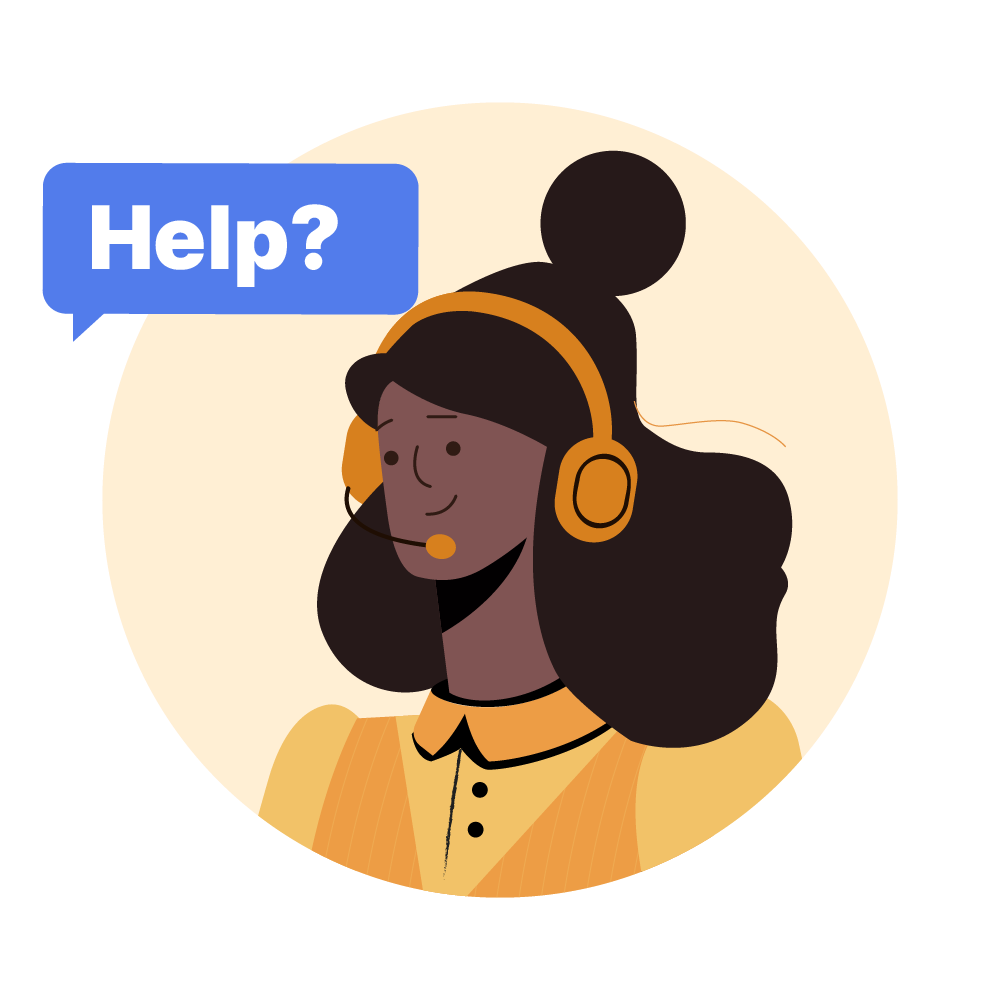 Unparalleled support
Our support team works round the clock to help you. We have a 94% customer satisfaction rate and respond to queries in less than 3 hours on average.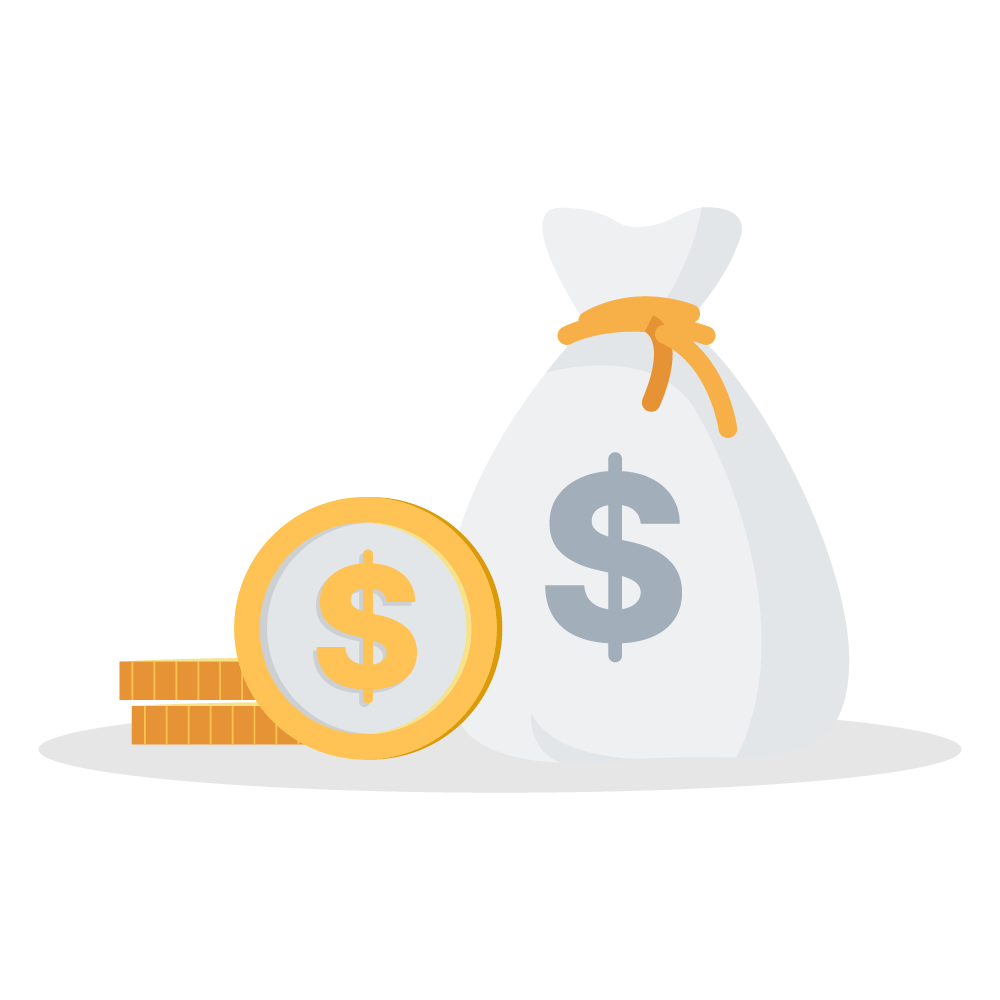 Competitive pricing
Create an account and pay only for the automated phone calls you make. Alternatively, you can choose plans for discounted pricing. Unbeatable prices compared to other automated phone systems.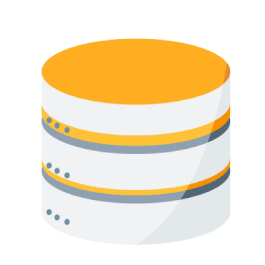 Integrations with all CRMs
Connect CallHub directly with your CRM or via Zapier. Import contact data and personalize your automated voice messages, sync data collected over these phone calls with your database; all in real-time.
CallHub always stays on top of the rules laid out by the Federal Communications Commission(FCC) and keeps the product up to date to ensure the highest level of compliance.
We are leading on the security front with a SOC2 certification. Learn more about our SOC2, GDPR, and ISO 12007 compliance here.
Improve your answer rates exponentially with SHAKEN/STIR compliance
With SHAKEN/STIR, carriers validate and attest numbers to determine whether they'll be labeled as 'Caller Verified' or 'Potential Spam'.
For a legitimate organization, contacts see the 'Caller Verified' badge that increases trust in the caller thereby improving answer rates.
With CallHub's automated calling services, all outbound calls are SHAKEN/STIR compliant at no extra cost.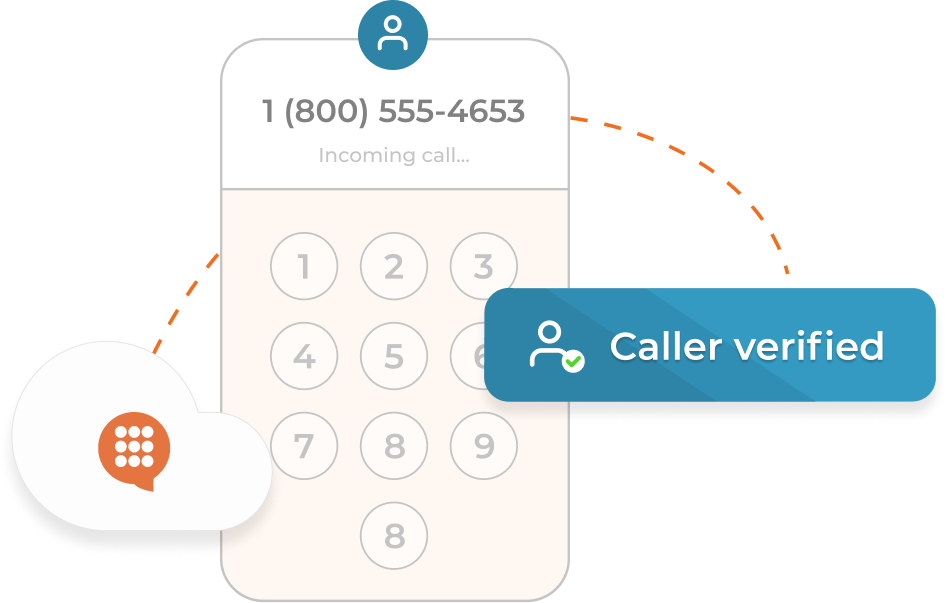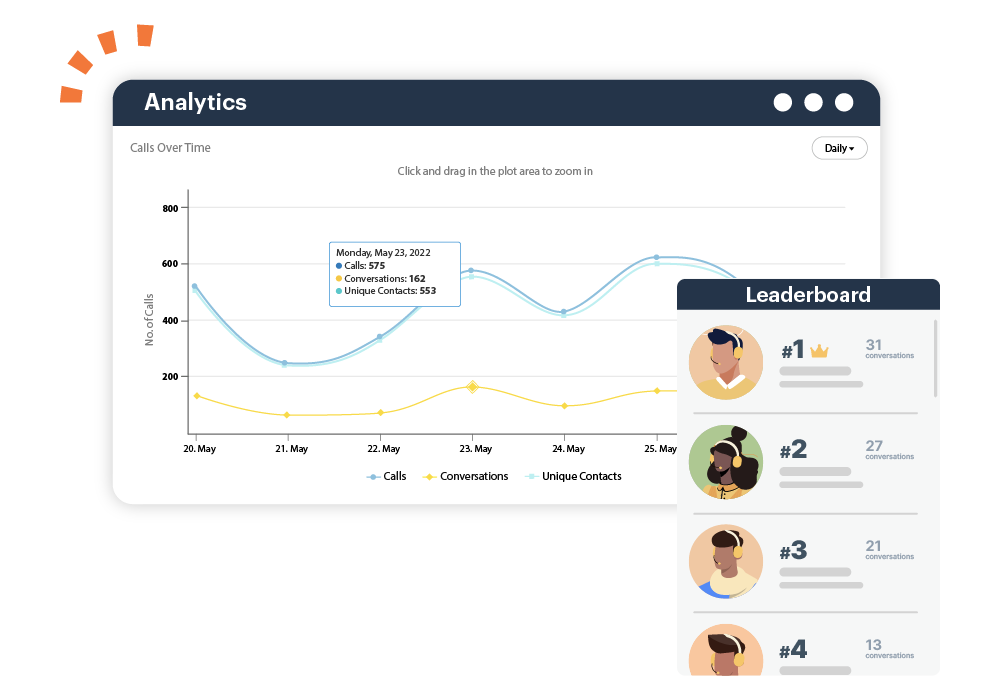 Get detailed insights with real-time reports
CallHub's analytics dashboard provides you with detailed insights like the number of automated calls attempted, how many were answered, retried, and more.
Ready to make automated calls?
Get started with our automated calling software for free. No credit card required.