TELEPHONY SERVICE THAT INTEGRATES WITH YOUR CRM
Press-1 campaign with Voice Broadcasting
Want to filter your contact list and transfer only answered calls to live agents? This interactive voice broadcasting service is what you need.
Connect with only highly engaged and interested contacts.
No dialing and waiting for free phone lines.
Set up to 10 digits as transfer options.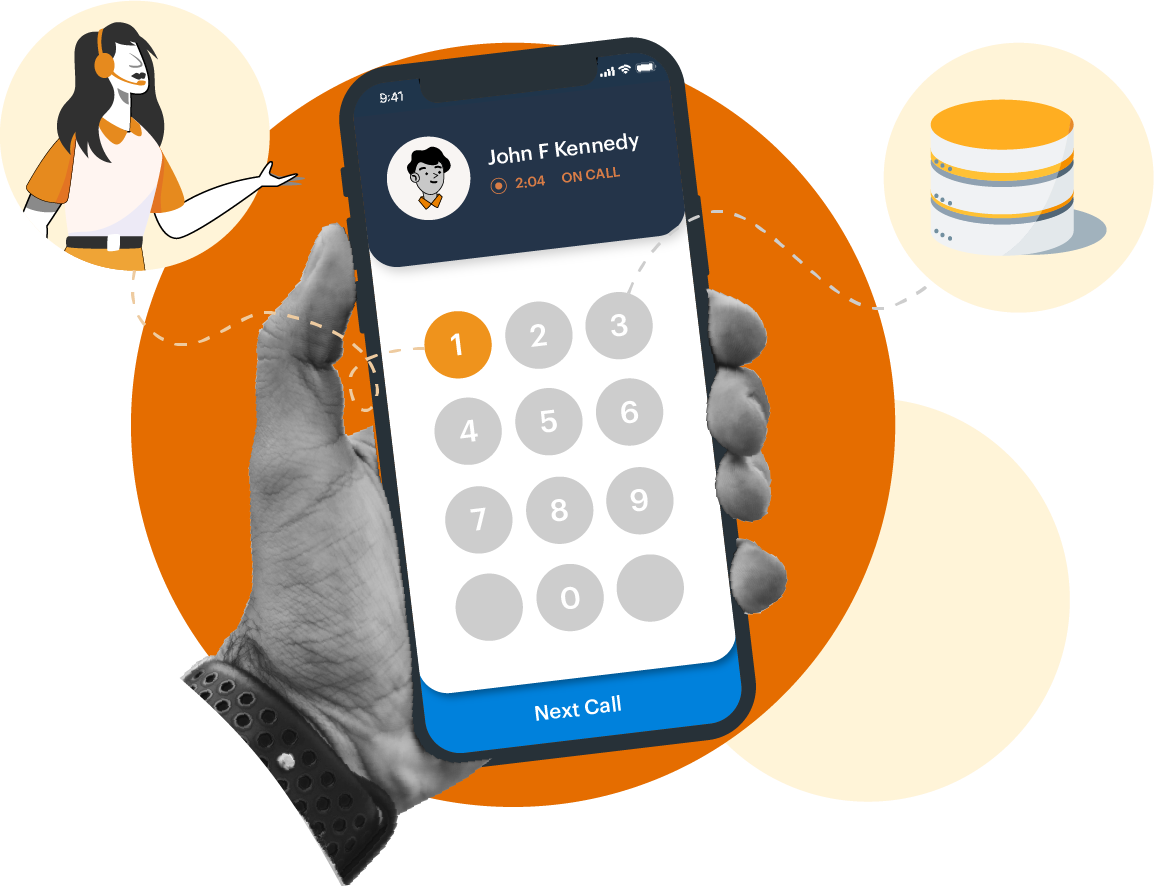 Trusted by organizations worldwide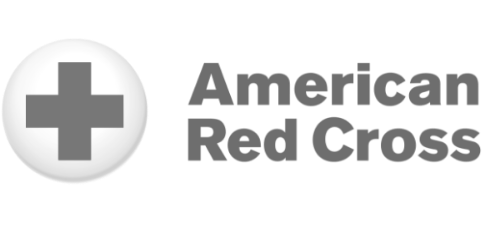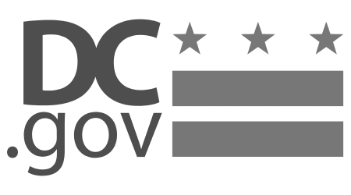 How do Press-1 Campaigns work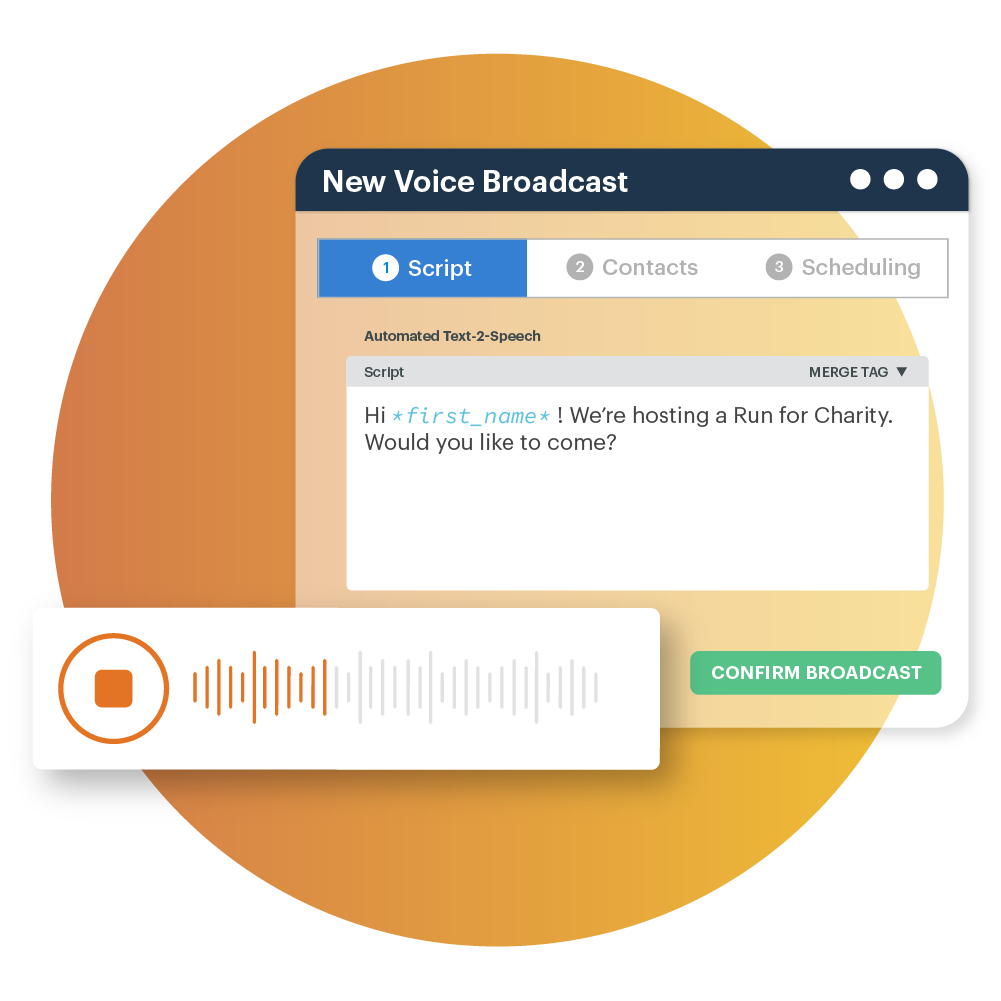 You drop a voice message
Set up a voice broadcasting campaign to make outgoing calls to play and leave a message when they answer.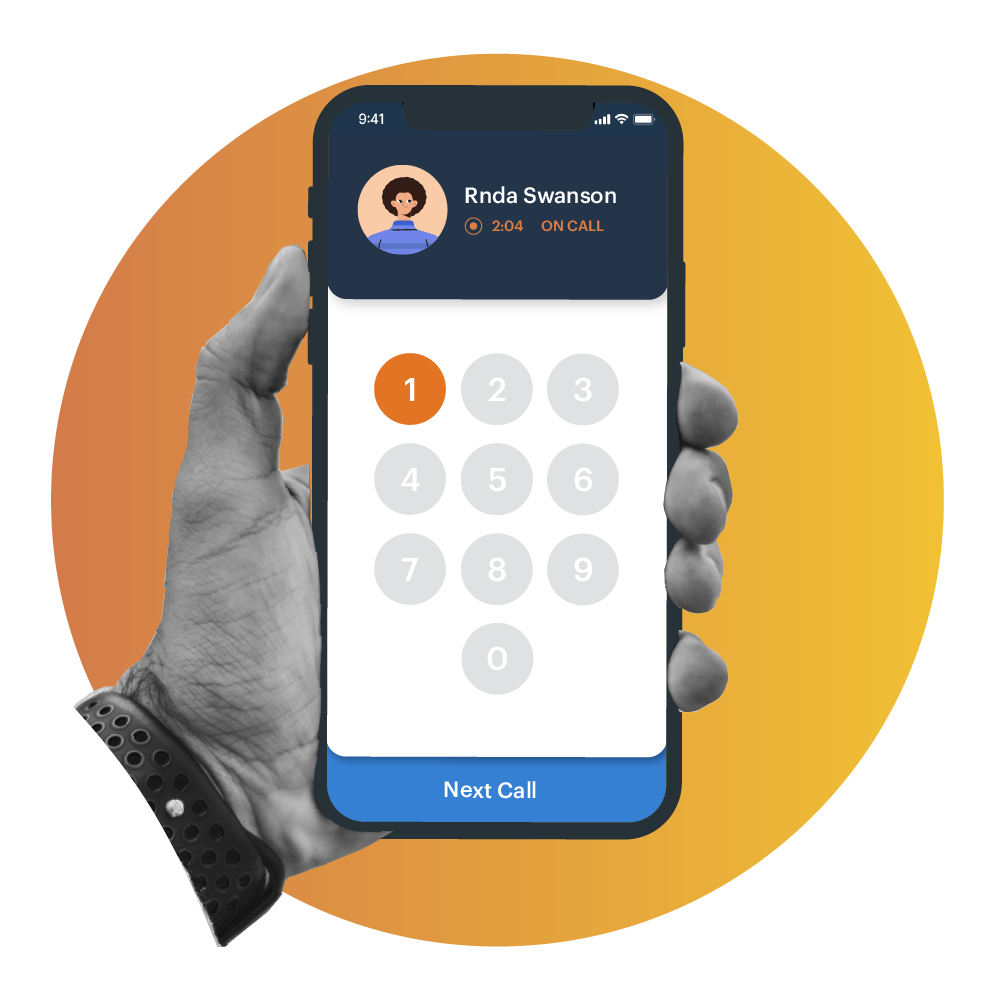 Contacts press-1 (or any digit)
After the automated call plays the message, people can push to talk (or any digit between 0-9) for the next step. You can include the details of what digit to press in the message.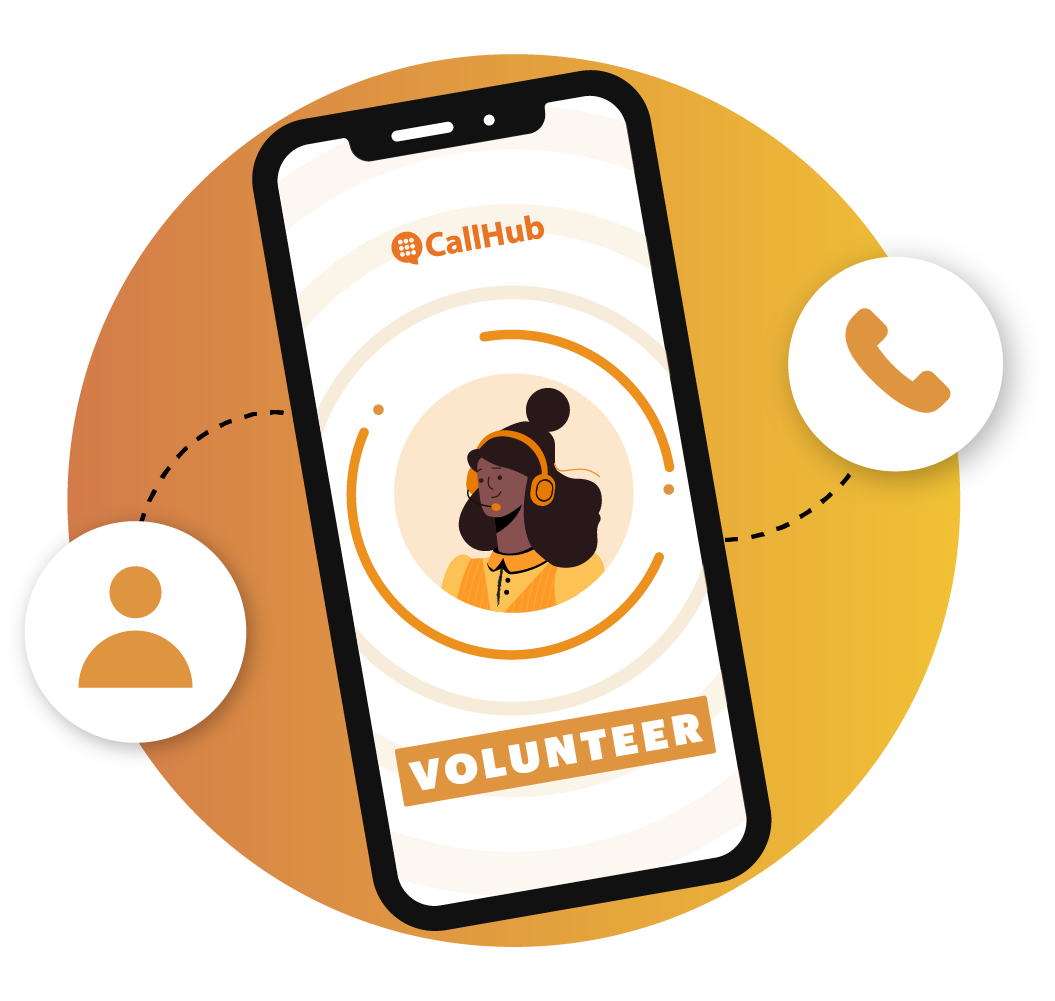 Call is transferred to live agents
Based on how you've set up the campaign, the tool either transfers the call, collects a voicemail, or notes the response and hangs up.
Benefits of Press-1 Voice Campaigns
Get instant responses from contacts
Since you've got the contact on the call, they respond quickly.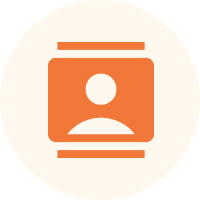 Filter lists and connect only with interested contacts
As your contacts choose whether they want to move further, you connect only with the most interested contacts.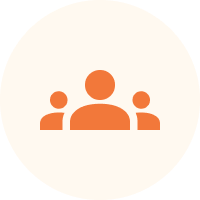 Cover large contact lists and maximize productivity
With instant responses you can get through a large number of contacts in a short time. And since you're only talking to engaged contacts, your productivity is at peak.
Set up your press-1 campaign in under 5 minutes.
What Organizations use Press-1 Call Campaigns?
Political
Political campaigns use press-1 campaigns for political polling and collecting event RSVPs.
Nonprofits
Collecting event RSVPs, distributing surveys, or filtering out interested donors are common uses or press-1 for nonprofits.
Business
Businesses collect feedback, send updates, and live transfer calls of potential customers using press-1.
Debt Collection
Debt collectors use press-1 campaigns to reach debtors and connect them to agents to initiate collection.
Advocacy
Advocacy groups collect feedback, RSVPs, and connect with prospective supporters using press-1 campaigns.
Education
Educational institutions run press-1 campaigns to connect with students and answer their queries, guide them through processes, etc.
CallHub Press-1 Campaign Features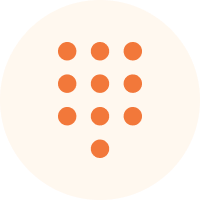 Set up multiple call transfer options
Set upto 10 digits (between 0 to 9) as call transfer options or use multiple digits to collect different responses from your contacts.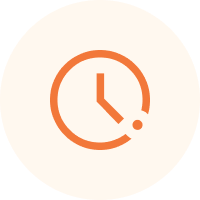 Speed Up or Slow Down campaigns as you want
You don't want contacts waiting and dropping off or agents waiting for calls. Control the number of simultaneous calls your press-1 campaign makes based on live agent availability. Change this speed even when the campaign is running.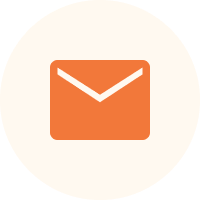 Get an email for every press-1 transfer
You receive email for every press-1 transfer during your calling campaigns. These emails include the contact's phone number, audio recordings and the complete text transcript of the recording.
Receive call recordings and transcripts in real time
As soon as a call ends, you can access the recorded message and transcript of the voicemail the contact has left for you. Listen to the recordings in real time and respond quickly.
Benefits of choosing CallHub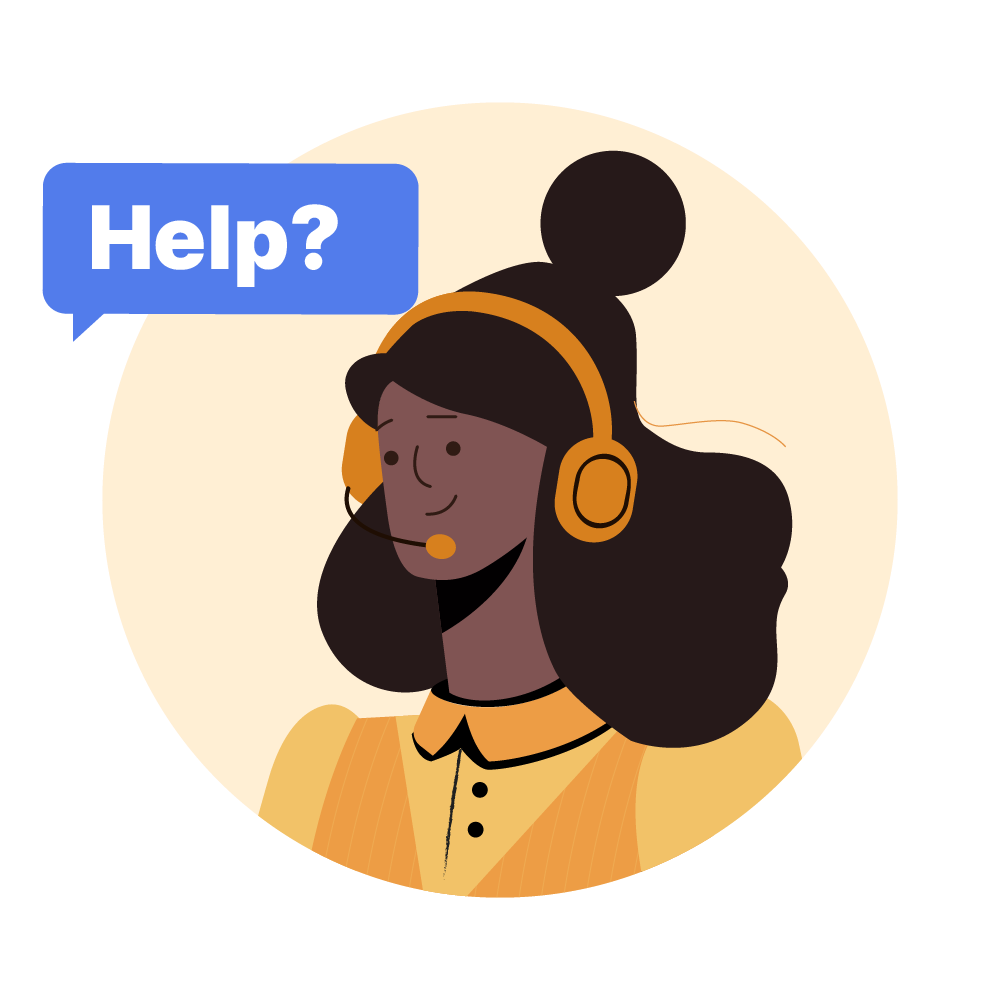 Unparalleled support
Our support team works round the clock to help you. We have a 94% customer satisfaction rate and respond to queries in less than 3 hours on average.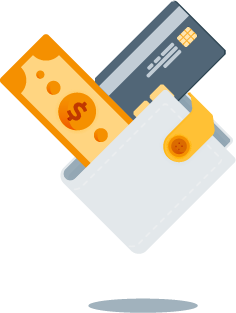 Competitive pricing
Create an account and pay only for what you need or choose plans for discounted pricing. Competitive calling & texting rates…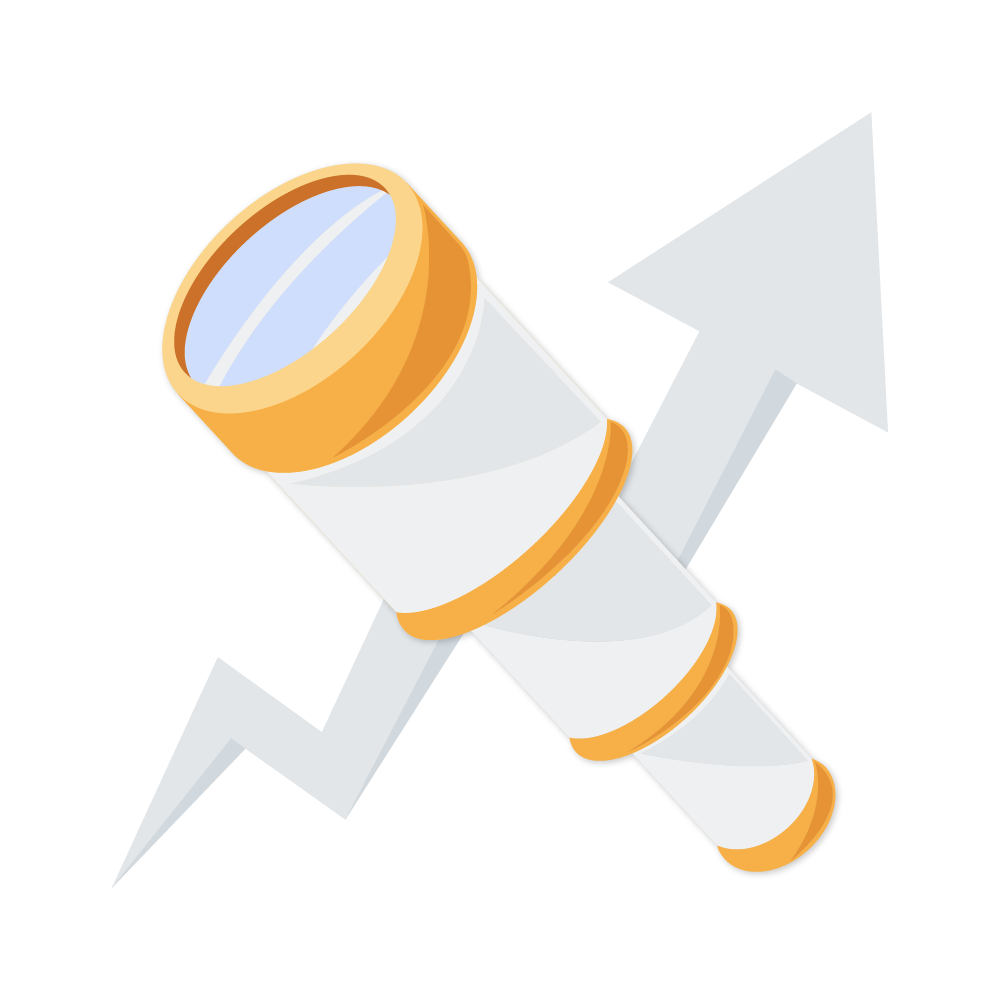 Real time reporting
Get insights into your campaign as it is running with real time reports. Act on these insights to get the best results from your list.
CallHub always stays on top of the rules laid out by the Telephone Consumer Protection Act and keeps the product up to date to ensure the highest level of compliance.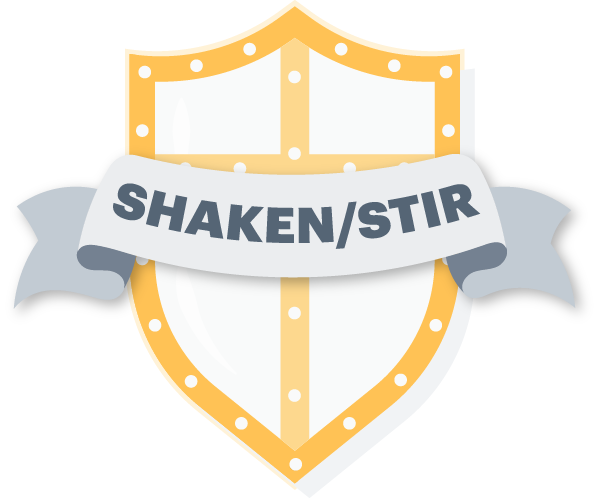 SHAKEN/STIR Compliance
All your calls through CallHub are SHAKEN/STIR compliant at no extra cost. Sign up to get the "Caller Verified" badge and improve pick up rates.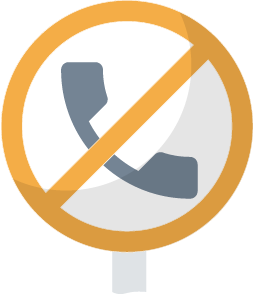 Maintain a DNC List
With CallHub, you can set a digit for people to opt for the DNC list. When pressed, these contacts are added to an account level DNC list and won't be contacted from any campaign.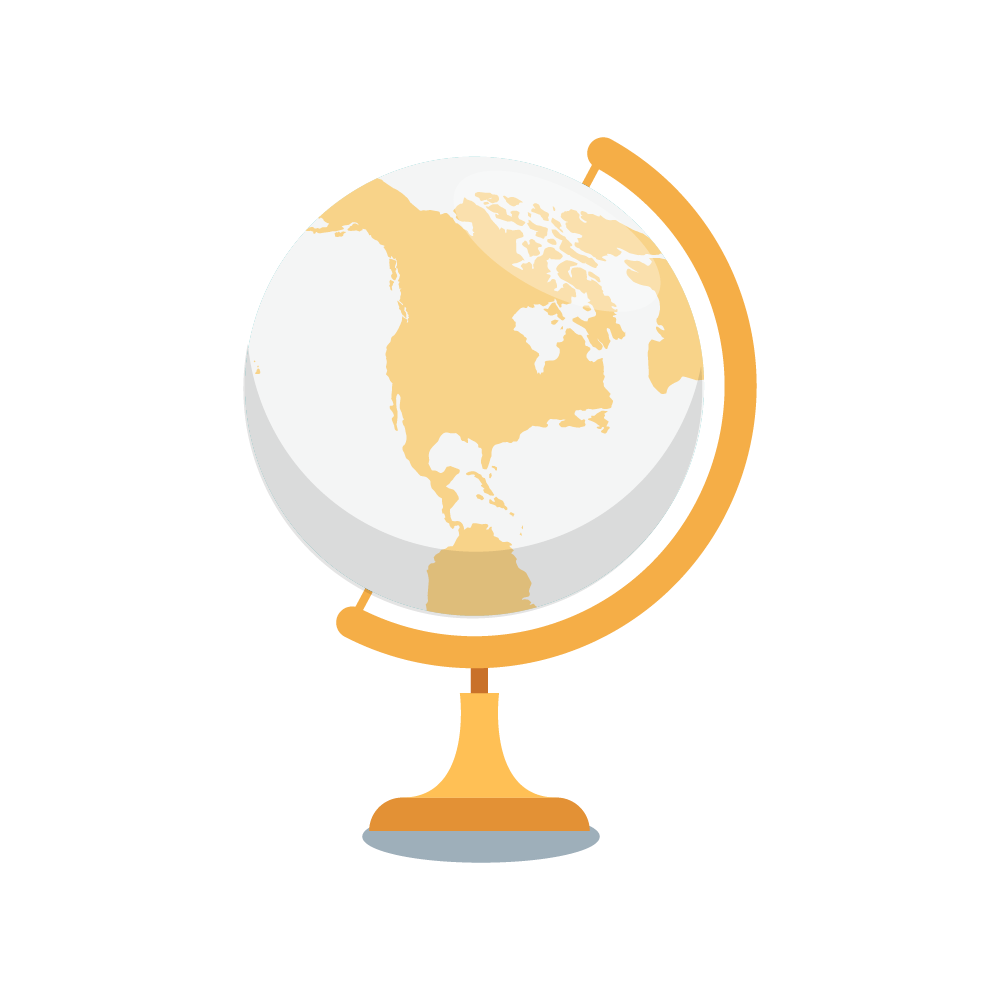 Timezone Calling
Schedule your campaigns in advance and as per different time zones so no calls are made outside of the legal hours in that state and time zone.
Keep your data in sync with a seamless CRM Integration
Connect CallHub with your CRM software or Zapier to sync tags and contact details based on your conversations, automatically and in real-time.
Try it free. No credit card required. Instant setup.
Frequently asked questions
1. What is a press-1 campaign?
A press-1 campaign(push to talk) is a two-step interactive voice broadcast solution. In the first step, the tool dials all numbers in your contact list and plays a voice message when someone answers a call with options to choose from 1-9.
In the second step, the contacts press-1 (or any number between 0-9) to transfer the call to a live representative. Alternatively, you can ask them to press a digit to leave a recorded message, give a confirmation, answer a question, or just hang up.
Press-1 campaigns are an extension of voice broadcasting to help you get instant responses to your message.
2. How do agents join to receive live call transfer?
CallHub ensures that your agents can join campaigns as per their convenience. They can join campaigns to receive calls via Browser, Phone, or Dial in.
For the Browser option, they simply need to open and login into the CallHub site to start calling.
In the Phone option, you get a call on the number added in the agent account that people can accept and then start taking calls.
Finally, with the Dial in option, they can dial in a number and enter the code on their screen to join a campaign.
3. Are press-1 campaigns legal?
Yes. Press-1 campaigns are perfectly legal as long as you have the contact's written consent to receive phone calls.
4. What caller id is shown to the call receivers?
The receiver sees the number you choose when setting up the campaign as the caller id. If you're using the Dynamic Caller ID function, then a local number (which is automatically rented) is shown.
5. How much does a press-1 campaign service cost?
There are no additional charges for setting up a press-1 campaign with CallHub. You only pay for the per minute price. Learn more about our pricing here.
Other offerings from CallHub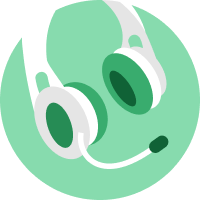 Call Center
Have authentic conversations at scale. Choose from multiple automated dialers, keep interactions human with personalization features, and sync data in real time with your CRM.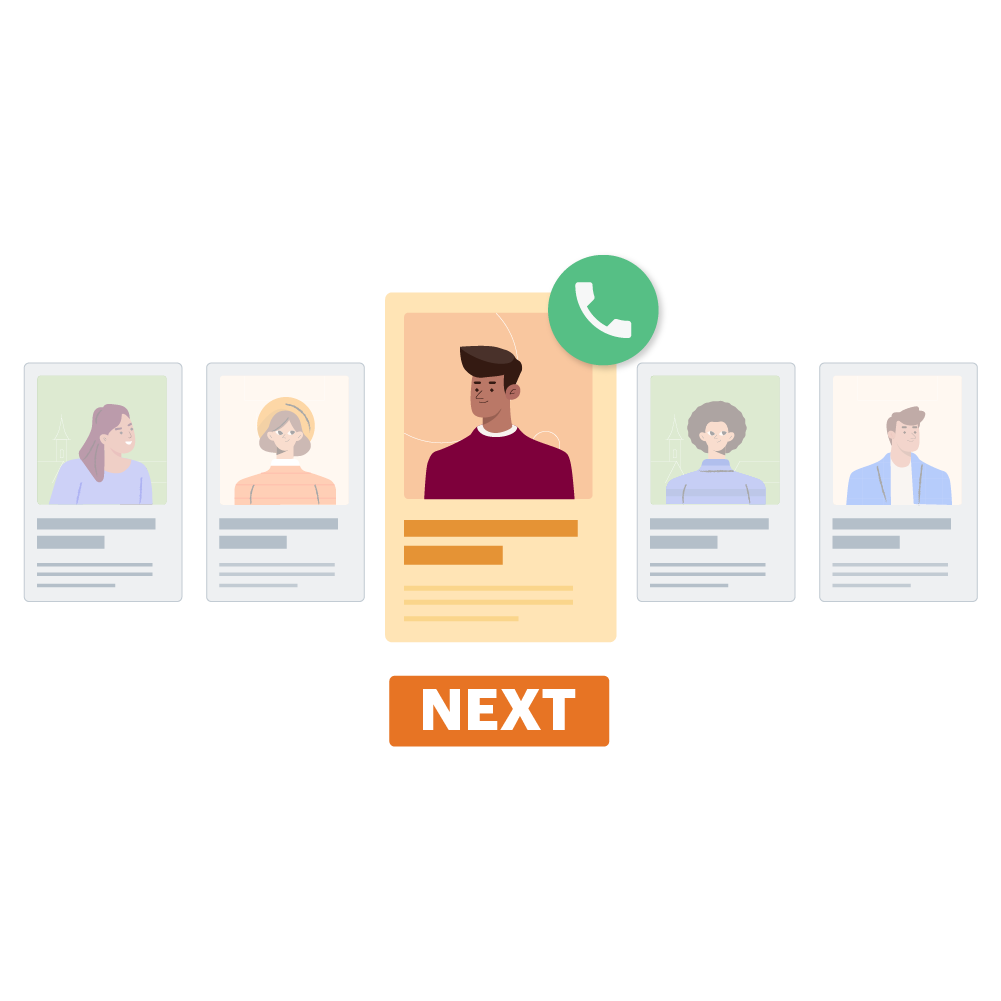 Fastclick Dialer
Make calls super fast to cell phones and landlines while staying compliant. With intelligent routing and call queueing, there's no compromise on dialing speed or any added manual effort.
Mass Texting
Set up mass SMS & MMS campaigns to drive promotions, event invites, fundraising and more. Ensure your message is read with the best delivery rates while maintaining texting compliance.
P2P Texting
Have one-on-one conversation at scale over text messages. Chat with 100s of contacts at once. Drive action, collect data, send custom responses, and engage with your audience.