Improve Audience Engagement with Personalized Emails
Engage your audience and boost your conversions with smart email campaigns. Powered within CallHub, get access to valuable contact insights and send personalized emails that drive conversions.
Get free access. No credit card required.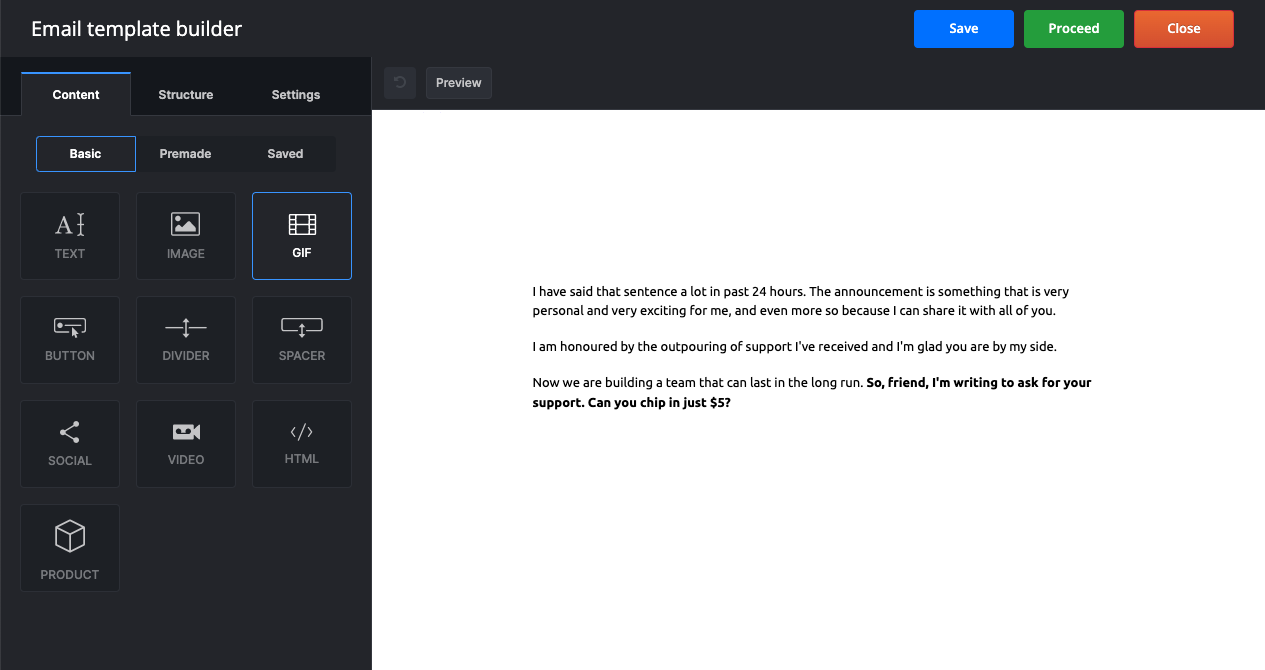 3000+ of the world's biggest organizations trust CallHub for engagement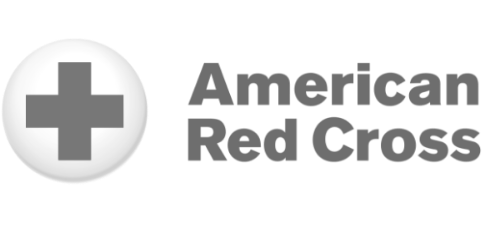 Create beautiful emails within minutes, no coding required
Create and send engaging emails within minutes using our drag-and-drop design tools and templates. Choose a template that fits your use case and customize it.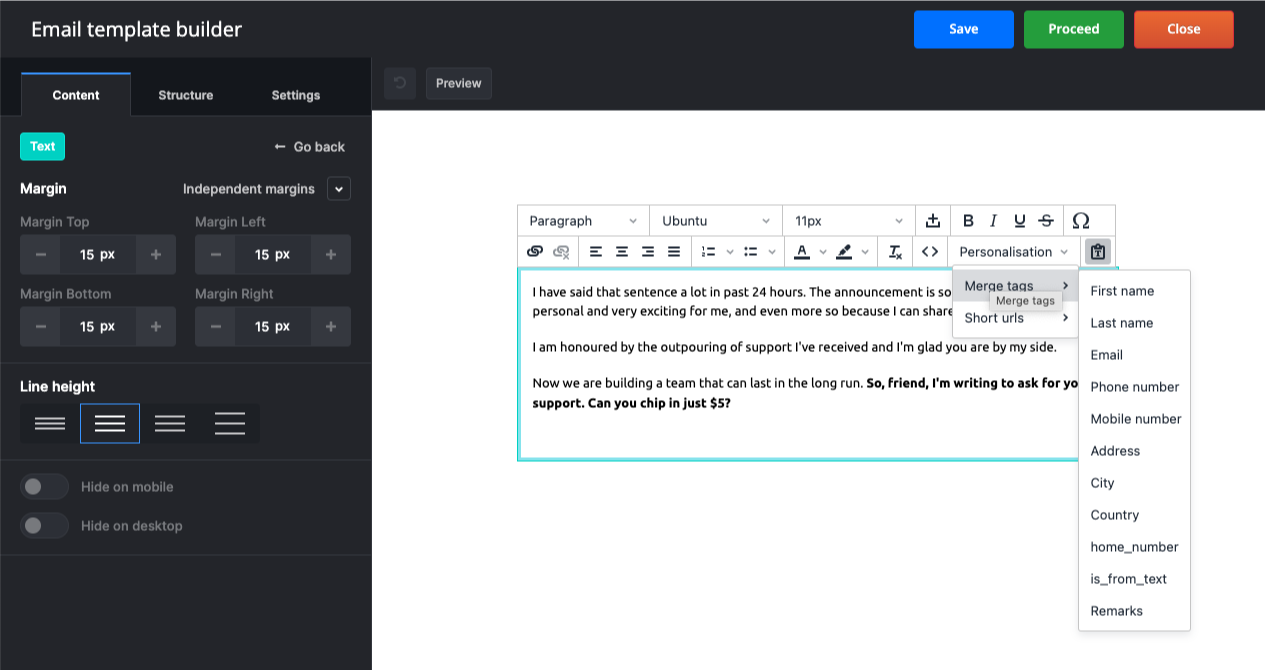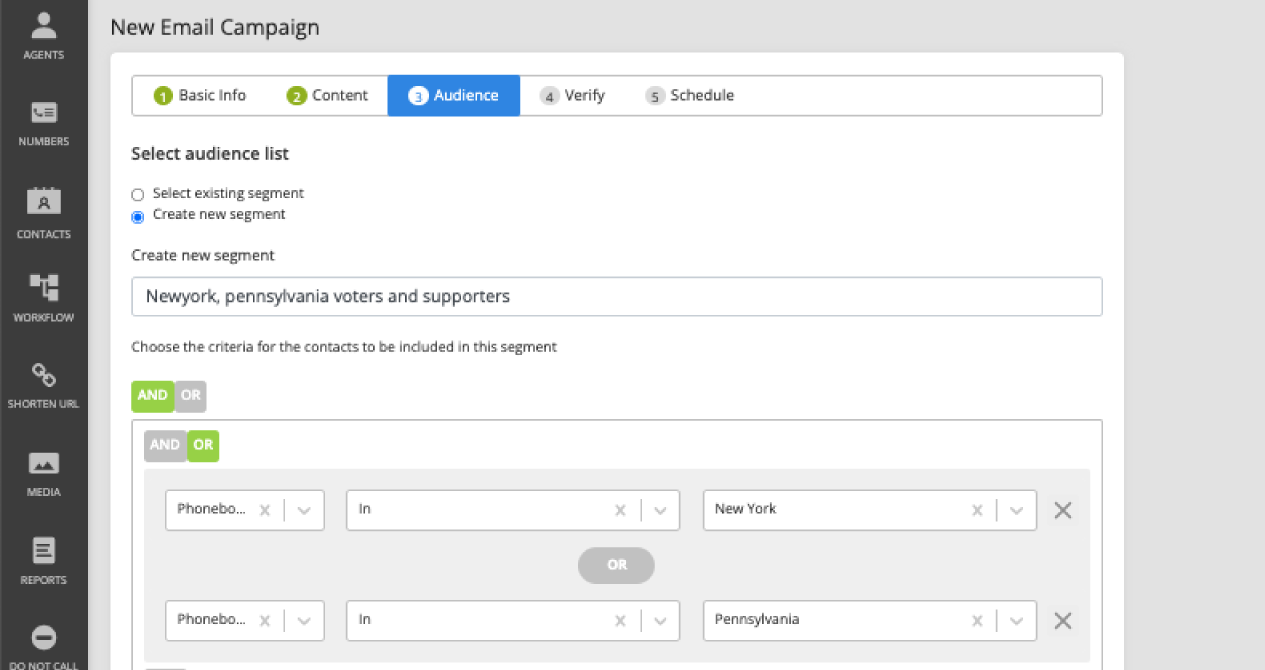 Target with precision and boost engagement
Send messages targeted to each contact's interests and make meaningful connections with your contacts.
Automate your emails and pave the way for conversions
Put your contacts on journeys that lead them to convert. Save time and boost engagement by automating your emails.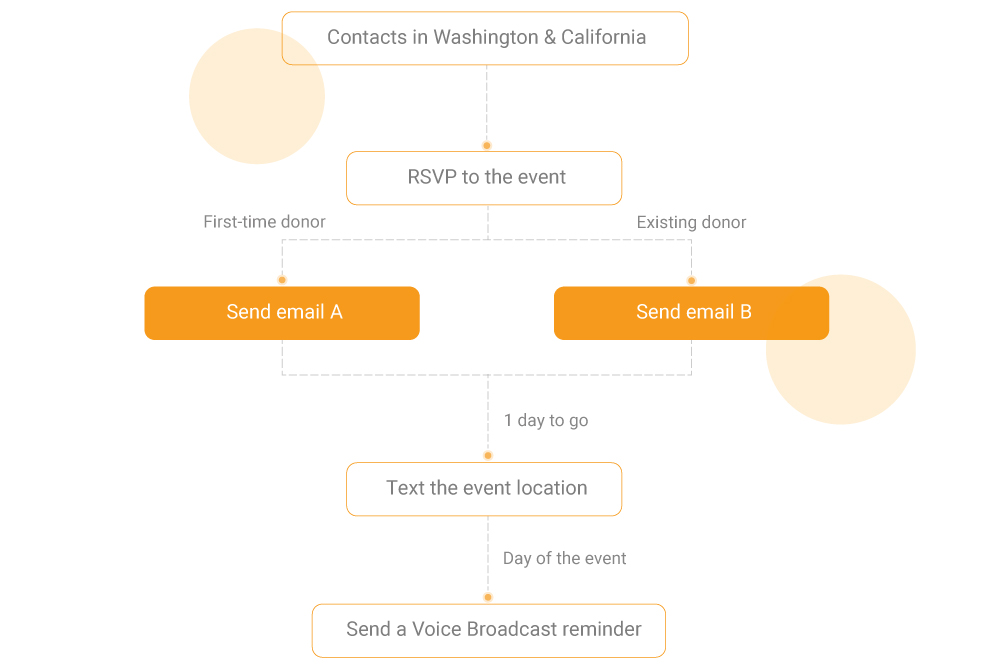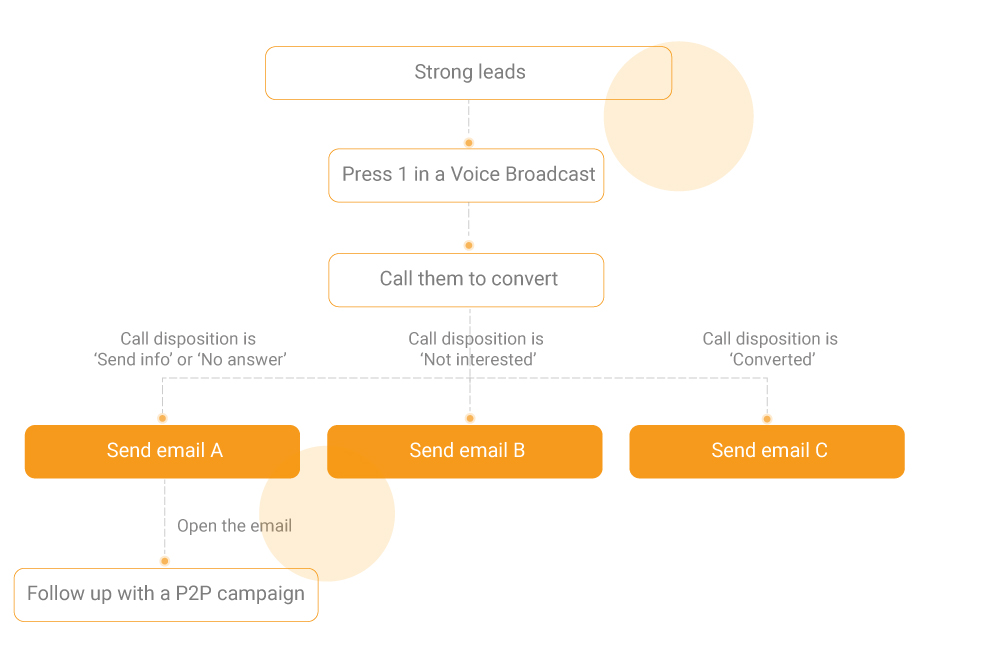 Retarget on multiple channels
Keep all your data on one platform and send the right messages from the right channels. Engage your contacts with automated campaigns across email, text, and calls, all from a single platform.
Watch the results roll in with Analytics and Integrations
Sync data with your CRMs and get eyes on your audience behavior. Track audience engagement throughout their journey with you and monitor performance to find what works best.
Frequently asked questions
What does it cost?
Currently, you can send emails free of cost from CallHub. Each account has a limit and if you hit the limit, you can reach out to us for more free emails.
How will my deliverability be?
You don't have to worry about whether your emails are reaching contacts with our email tool. We help our customers follow industry-standard best practices to help you get the best deliverability.
Trusted and loved by customers worldwide

"We couldn't have hit our goals without CallHub. When other platforms were struggling, CallHub was a trusted partner who could easily scale up quickly when needed. Even more, CallHub could handle our small program needs across all channels; from texting 5 people to calling 5 million, we could trust CallHub."
John Robinson, Bernie Campaign
A lot of our folks are volunteers, a lot of them are retired, they are often anxious with technology and they were able to use CallHub easily. It's empowering for volunteers who don't see themselves as very tech-savvy to be able to pick up a new piece of software and a new program and just use it, so that was great.
Celine Trojand, Organizer, Organizing for Change
CallHub has become my go-to platform for affordable phone canvassing campaigns, voice broadcasts and text message blasts. In particular, text message blasts are the single most useful tool for volunteer mobilization that I have used in recent years.
Jordan Bober, Director of Development and Election Readiness, Green Party of Prince Edward Island
I really love your team. You are just super responsive and super friendly and nothing's too difficult! It's been a really good experience.
Shaun Murray, Senior Organizer, GetUp
Cost is one. We also really liked the user friendliness of CallHub on the agent side. We had consistent feedback from all kinds of volunteers of all ages and all abilities across the country that it was just really easy to use.
James Wardlaw, Field Director, NDP
Start sending personalized emails that convert
Easy to get started. Create your account and try out the tool for free.