Engage with your congregation with thousands of calls and texts in a short time. CallHub's automated phone tree software ensures your message reaches every contact.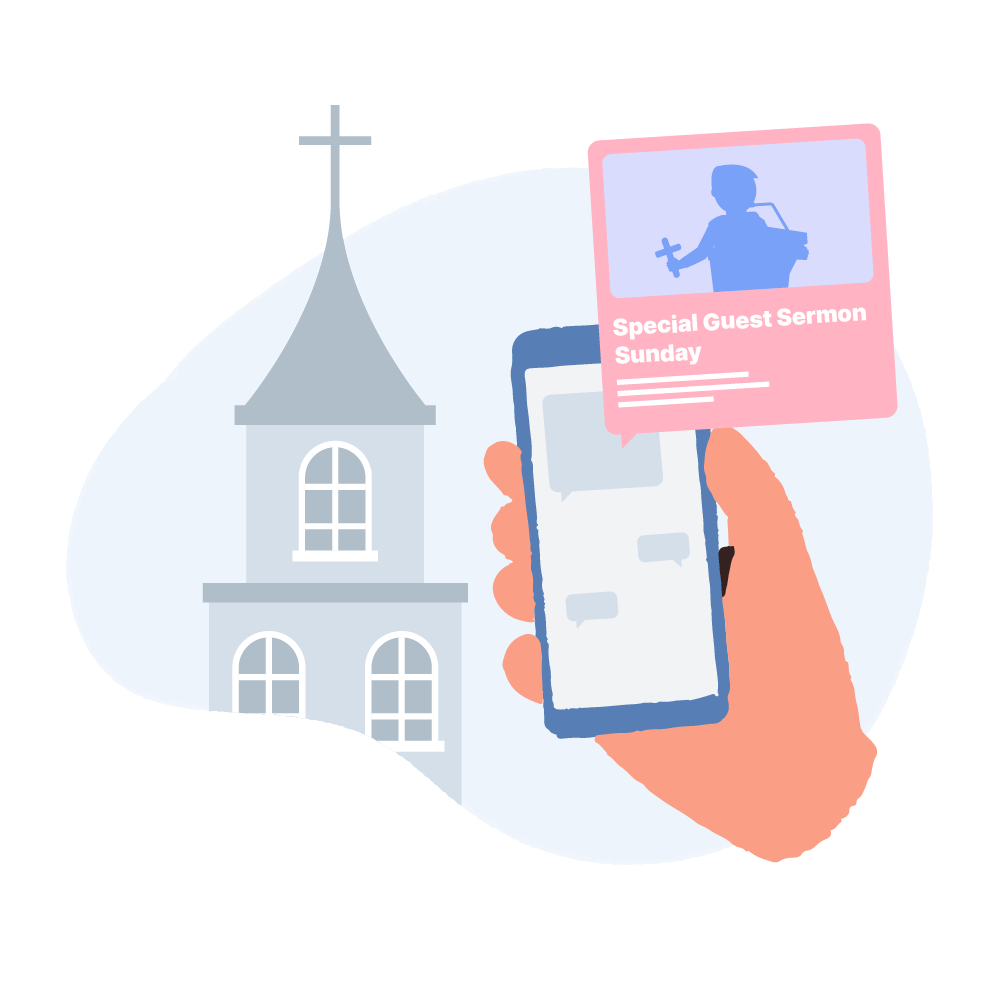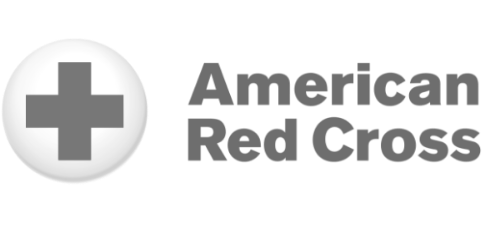 Why use an automated phone tree system?
While automated phone tree applications are similar to that of a traditional phone tree, automated systems are more effective for the following reasons.
Deliver messages more quickly
With an automated phone tree system, you don't have to rely on members passing information forward. You can reach all contacts at once, unlike in manual phone trees.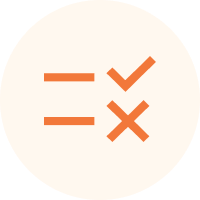 Eliminate message inaccuracies
Since the message comes from a single source, there's no chance of it getting changed or details being omitted. With a manual phone tree, this is a huge disadvantage.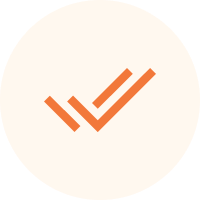 Ensure each contact is reached
Automated phone trees are better at tracking contacts who got the message. It automatically keeps retrying contacts who didn't receive the message; until they do.

Voice broadcasting
Send a voice message to all congregants at once with automated phone calls.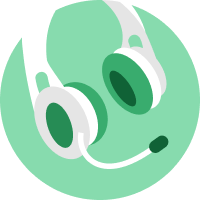 Cloud call center
Engage congregants over calls. Automate repetitive tasks to reach more contacts in a shorter time.
Phone tree with Voice Broadcasting
A voice broadcasting system allows you to share a voice message with all contacts.
You can upload a pre-recorded audio or type out the message to be shared. Voice broadcasts are perfect for church announcements, event schedule changes or cancellations, and funeral notices.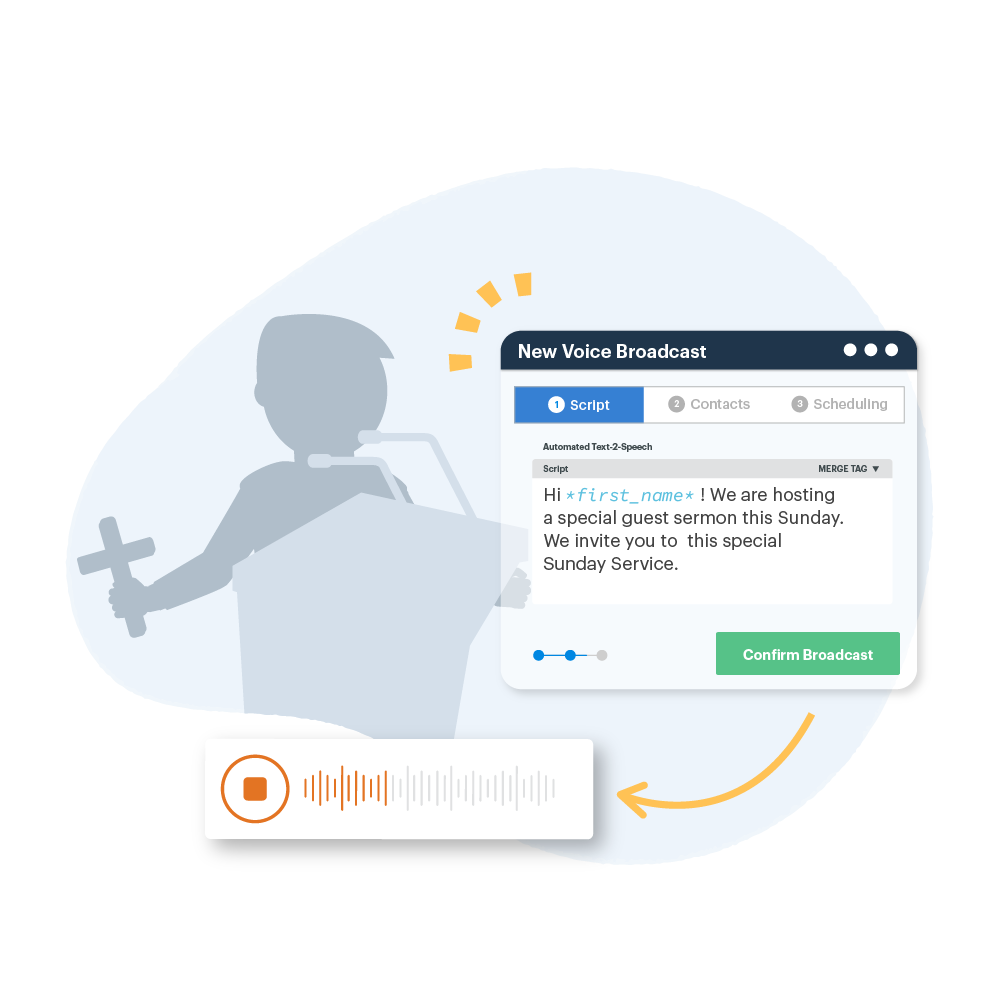 ✓ Set up call transfers
Use Press-1 campaigns to set up an interactive voice response system. Set up multiple options for digits from 0 to 9.
✓ Type out your message
Type your message (if you don't want to record one) and our system converts the text to audio. Add merge tags in the message to personalize it.
✓ Retry unanswered calls
Redial unanswered calls automatically with the retry feature. Set the time between retries and retry limit to ensure your message reaches every congregant.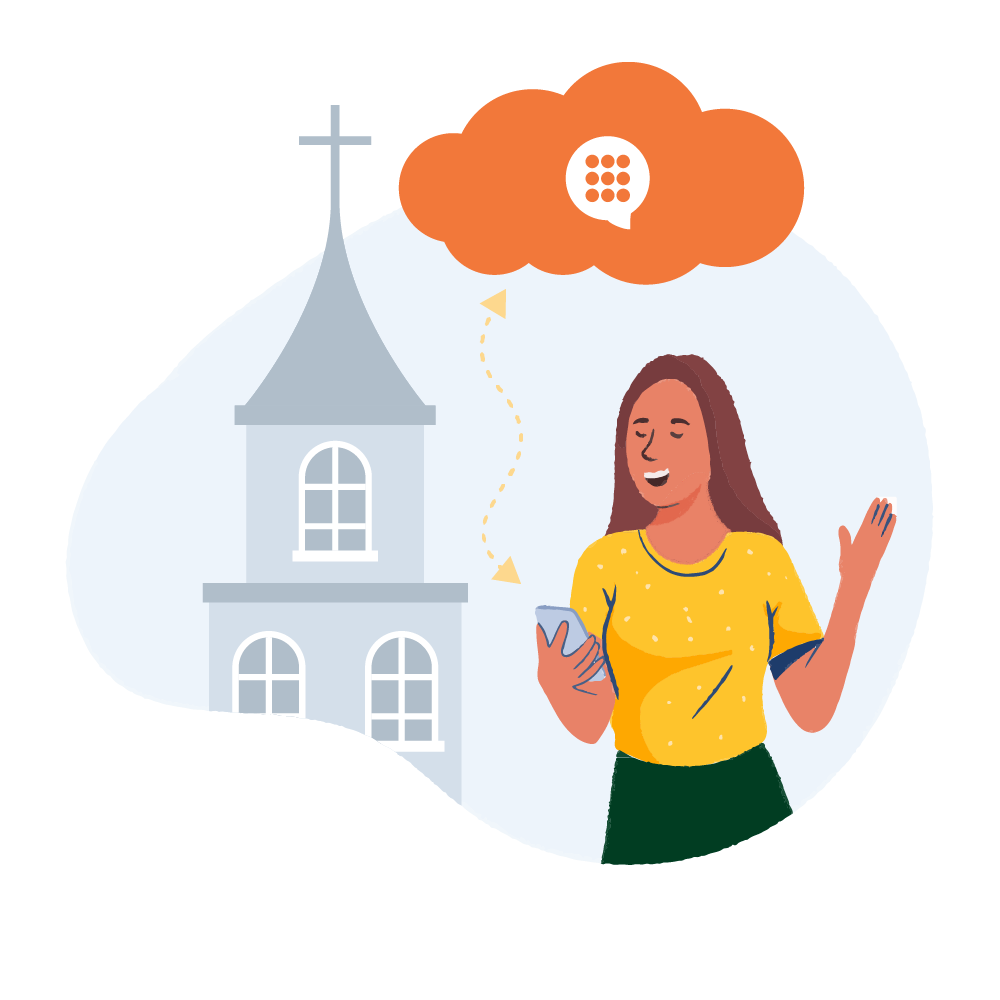 Phone tree with Cloud Call Center
Connect with your congregants over phone calls. Make outbound calls or receive incoming calls from your members on one platform.
Have conversations with new congregants to build stronger relationships. Reach existing members to get their feedback, discuss changes, events, and other agendas.
✓ Automated Dialing
Choose between our automated dialers (Predictive Dialer, Power Dialer, or Auto Dialer). Reach at least 3X more contacts per hour than manual dialers.
✓ Text from Call Center
Send followup texts to contacts from the calling dashboard. Share additional information or summaries of what you discussed.
✓ Add unlimited volunteers
Add any number of volunteers to make calls for you at no cost. Assign group leaders, automatically segment contacts, and provide them with a script to guide their conversations.
Do more with CallHub's texting tools
CallHub's church phone tree system is a comprehensive solution. It is equipped with both calling and texting solutions making it the only communication tool your church will ever need.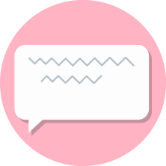 Mass Texting
Send a bulk text message to all church members at once. Share emergency updates, schedule changes, reminders, and more via SMS. Add images to make your texts more engaging and impactful. 
Peer to Peer Texting
Have one-to-one conversations with your congregants over text messages. Engage 100's of members simultaneously. Respond instantly with saved replies or send custom responses.
Text to Join
Build your contact list automatically. Rent unlimited keywords and get new members to opt-in for your communications. Collect additional data on new members with automated responses.
Benefits of choosing CallHub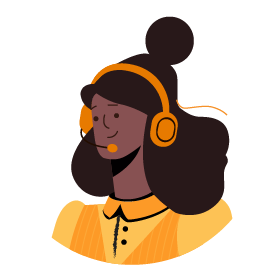 Unparalleled support
Our support team works round the clock to help you. We have a 94% customer satisfaction rate and respond to queries in less than 3 hours on average.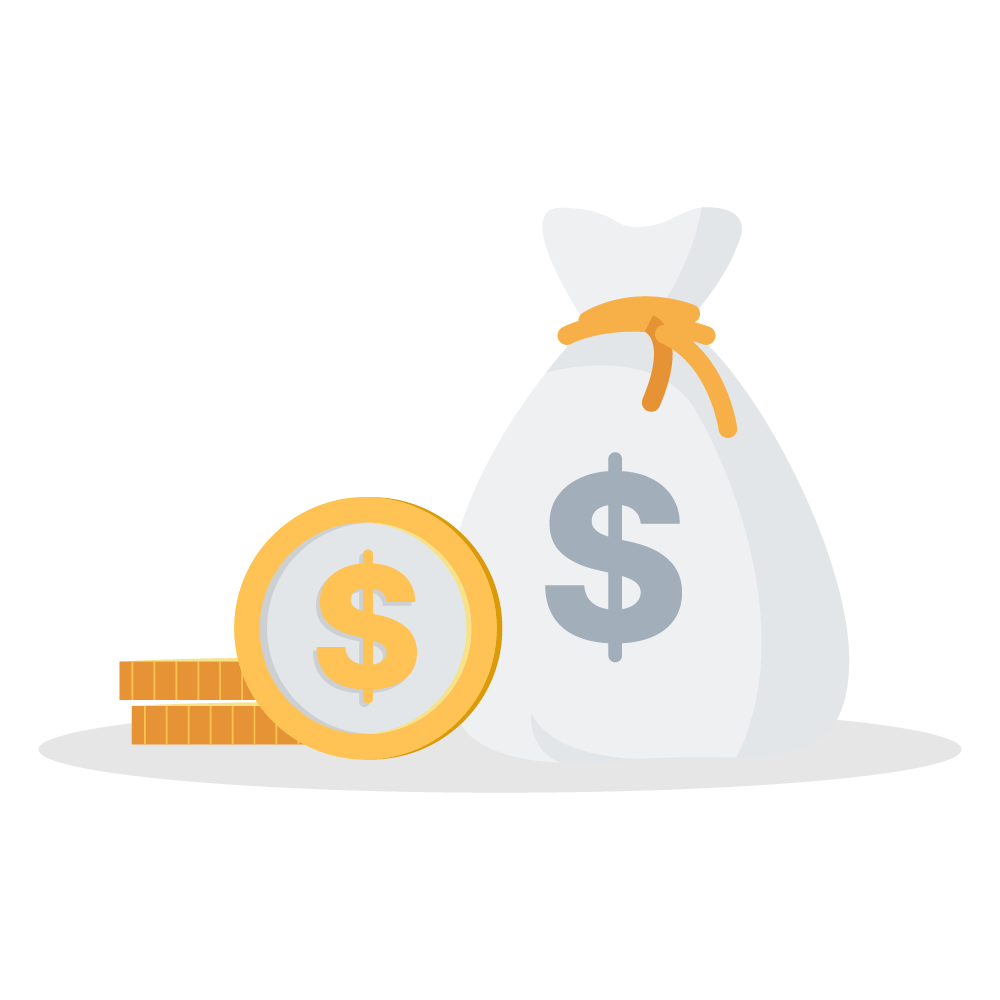 Competitive pricing
Create an account and pay only for what you use with our pay as you go pricing. Alternatively, choose a plan for volume discounts.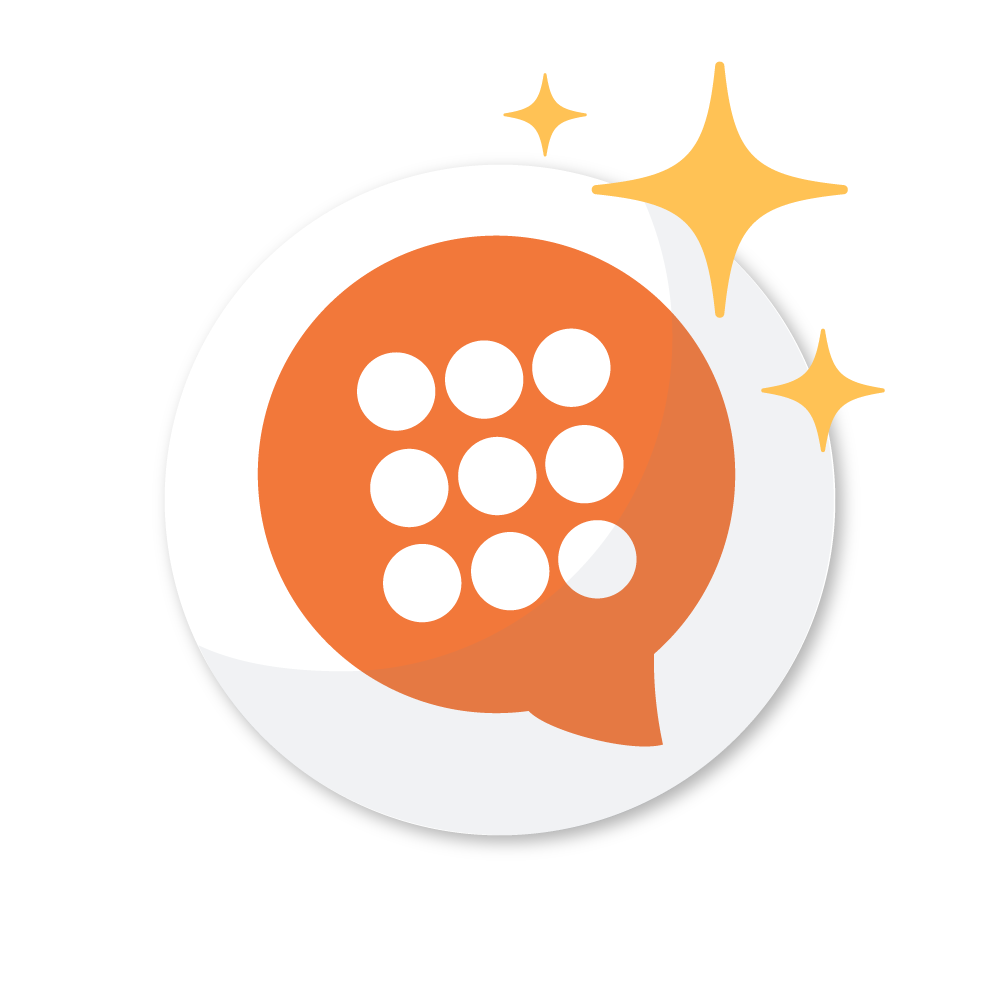 Unified communication tool
CallHub's comprehensive communication solution eliminates the need for additional tools. From calling, to texting, to emails, you can opt for any mode of communication.
Start connecting with your congregants more effectively
Get started for free. No credit card required.