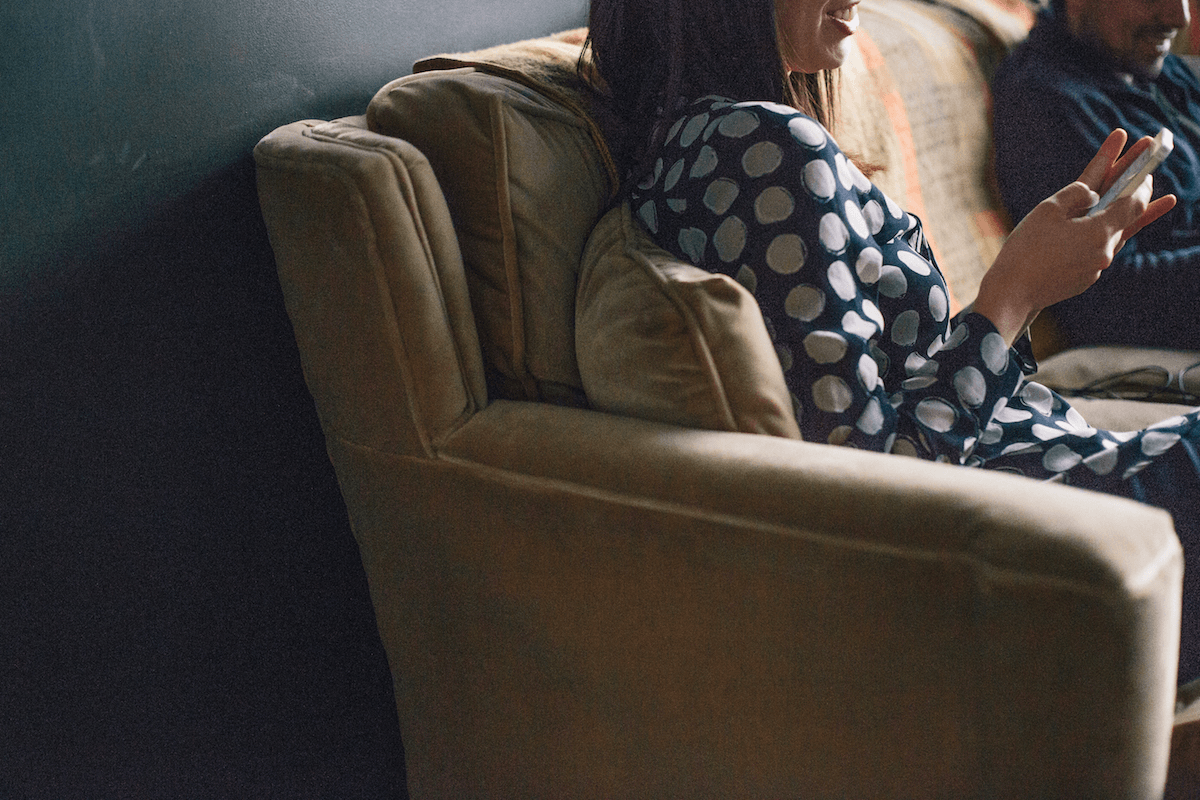 Looking to get live leads?
Press 1 Campaign
Press-1 campaign with free audio recording and transcriptions.
Learn how to make effective press-1 campaign to increase leads.
Get instant response for your calling campaigns
Tell people your message and let them press-1 or any number between 0 & 9, to transfer calls to an agent or ask the caller to leave a message. Review the audio recordings and transcripts of the transfer instantly. Emails with all the details can be sent for every press-1 transfer. Analyze the daily conversion rate for your press-1 campaign, with the daily reports.
CallHub is an award winning telephony service
Why us?
There are other voice and text broadcasting software but CallHub is the only software that is pay as you go, with no monthly fees, for a press-1 campaign.