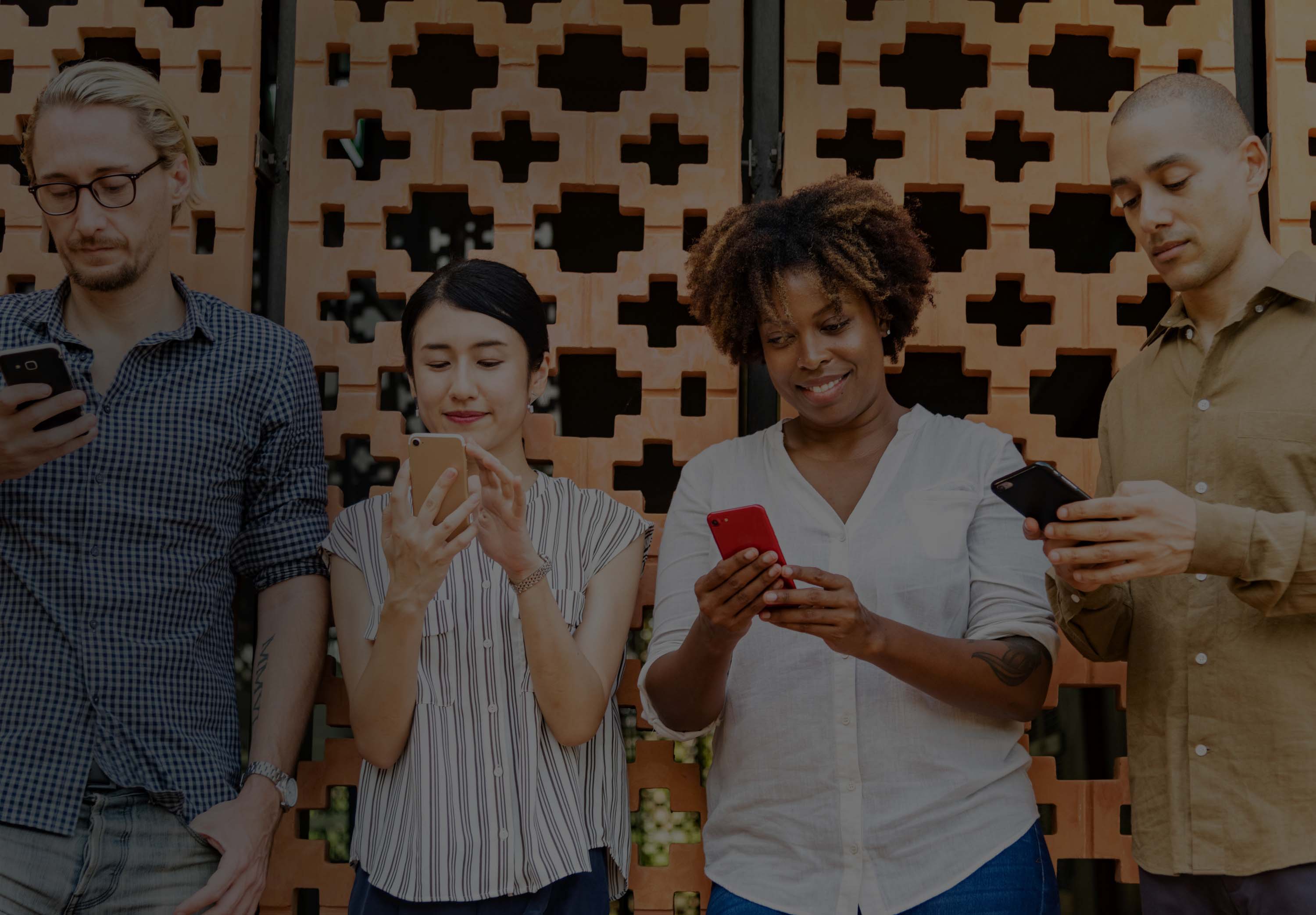 Personalized Conversations at Scale
Peer to Peer Texting Campaigns
Engage supporters with one to one conversations.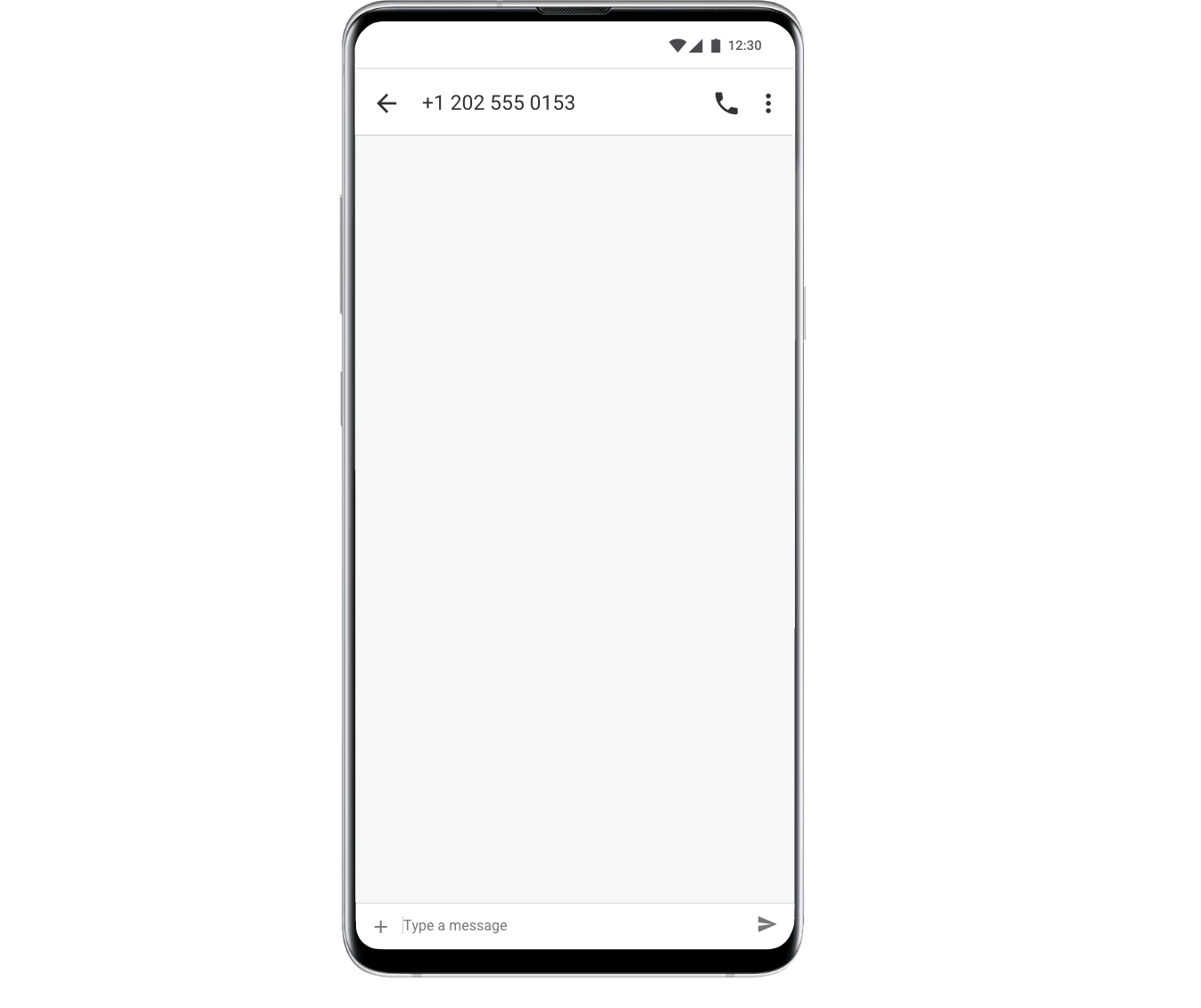 Why Peer To Peer Texting?
What is peer to peer texting?
Peer to peer texting lets organizations send text messages to people with the help of agents. The campaign manager uploads the contact list and assigns a batch of contacts to each agent, who then reach out and engage people in one-to-one conversations. Each agent can send out around 1500 texts in the span of an hour with data collected from conversations instantly syncing with your CRM. Since agents are manually hitting the send button for every text, with texts going out from a ten digit number, p2p texting stays compliant of texting regulations.
Collect Data
Use surveys in your peer to peer texting campaign to collect data on every interaction. You can create your own surveys or import custom surveys through integrated apps.
MMS drive 6X more engagement
Texting has evolved. Use MMS in your campaigns.
Send media rich texts that supports upto 1600 characters and 5 MB of attachements. Use images, videos, PDFs and more and get your audience to respond.
Respond Faster
Save frequently used responses as templates and add them to the conversation with a click. All texts are automatically personalized with individual contact details from your database.