Peer to Peer Texting Campaigns
Engage people with meaningful one-to-one conversations over text.
Drive action with response rates 36x higher than email.
98% open rate for delivered text messages means your message is always read.
Run distributed campaigns – Agents can join your texting campaigns from anywhere.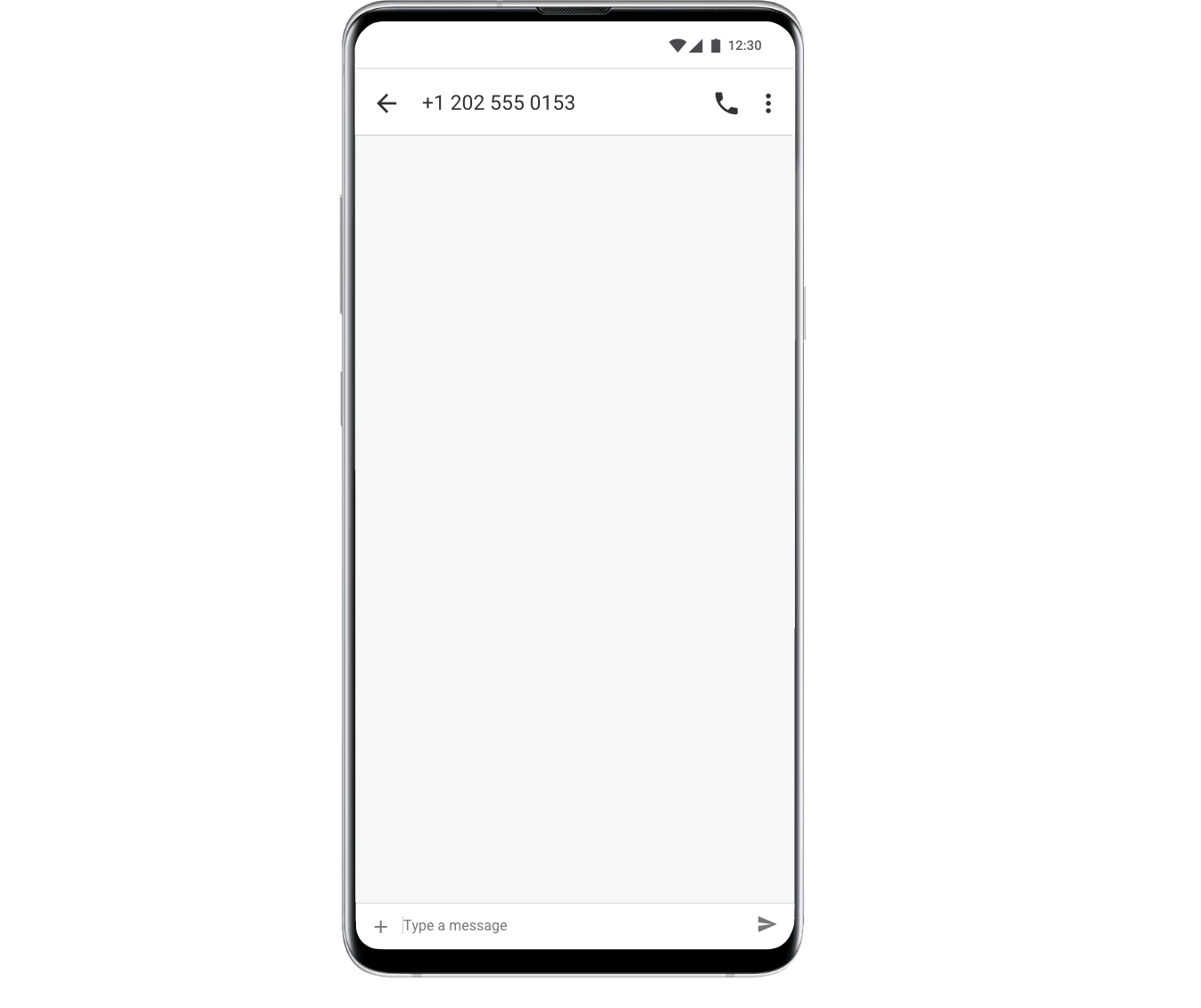 Set up a P2P texting campaign
Here's how you can set up a P2P texting campaign in no time:
Why Peer To Peer Texting?
Personalize Conversations
You're not hitting send to a list. Every contact in your peer to peer texting campaign is part of a personalized one-to-one conversation.
Reach out to thousands in the span of a few minutes. Nurture interest for your events, identify voter issues and unite people around a common cause.
Getting people to make a donation, attend an event or go out to vote by having an actual back and forth conversation.
What is Peer To Peer Texting?
Peer to peer texting lets organizations send text messages to people with the help of agents. The campaign manager uploads the contact list and assigns a batch of contacts to each agent. These agents then reach out and engage people with one-to-one conversations.
Each agent can send out around 3500 texts in the span of an hour with data collected from conversations instantly syncing with your CRM. Since agents are manually hitting the send button for every text, with texts going out from a ten digit number, P2P texting stays compliant with texting regulations.
How is CallHub helping our customers comply with 10DLC regulations?
As an official CSP (Communication Service Provider) with TCR (The Campaign Registry), we can set up a 10DLC number for you by registering your brand, campaigns, use cases.
You can reach us at [email protected] and our experts will initiate the process.
If you are not a customer already, sign up for free and we will help you get your 10DLC number.
Start Peer to Peer Texting with CallHub
Try it free. No credit card required. Instant setup.
Who can use Peer To Peer Texting?
✅ GOTV
✅ Grassroots mobilization
✅ Volunteer recruitment
✅ Fundraising
✅ Donor stewardship
Use surveys in your peer-to-peer texting campaign to collect data on every interaction. You can create your own surveys or import custom surveys through integrated apps.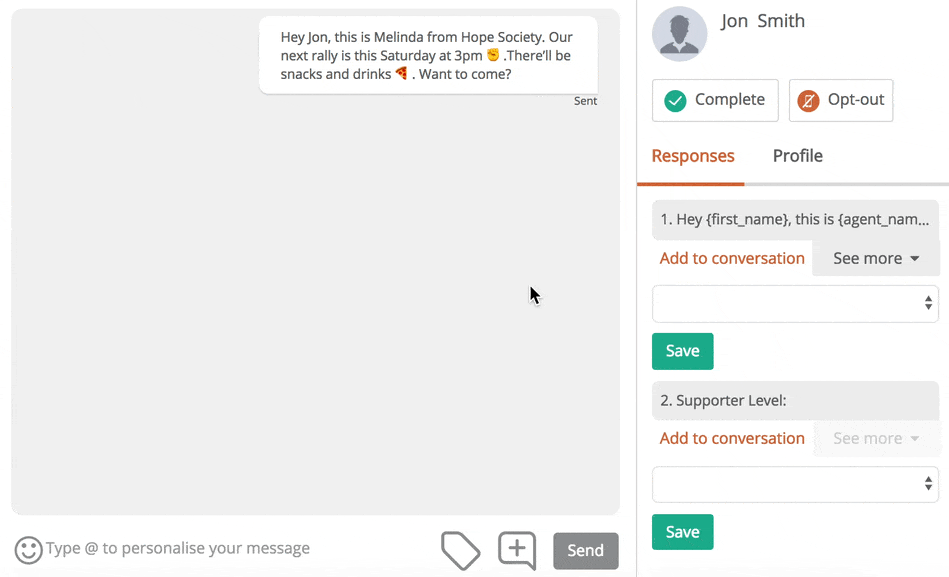 MMS drive 6X more engagement
Texting has evolved. Use MMS in your campaigns.
Send media rich texts that supports upto 1600 characters and 5 MB of attachments. Use images, videos, PDFs and more and get your audience to respond.
Save frequently used responses as templates and add them to the conversation with a click. All texts are automatically personalized with individual contact details from your database.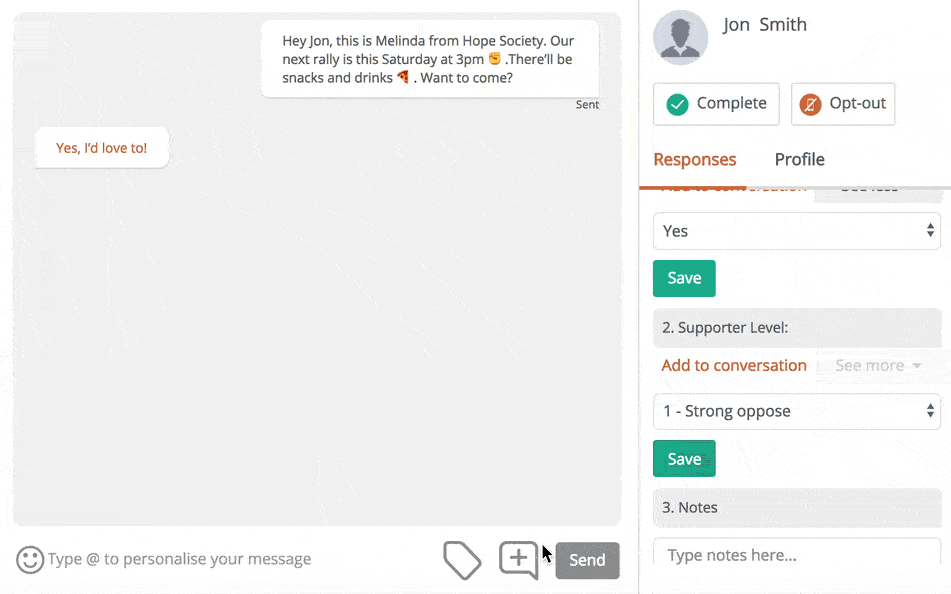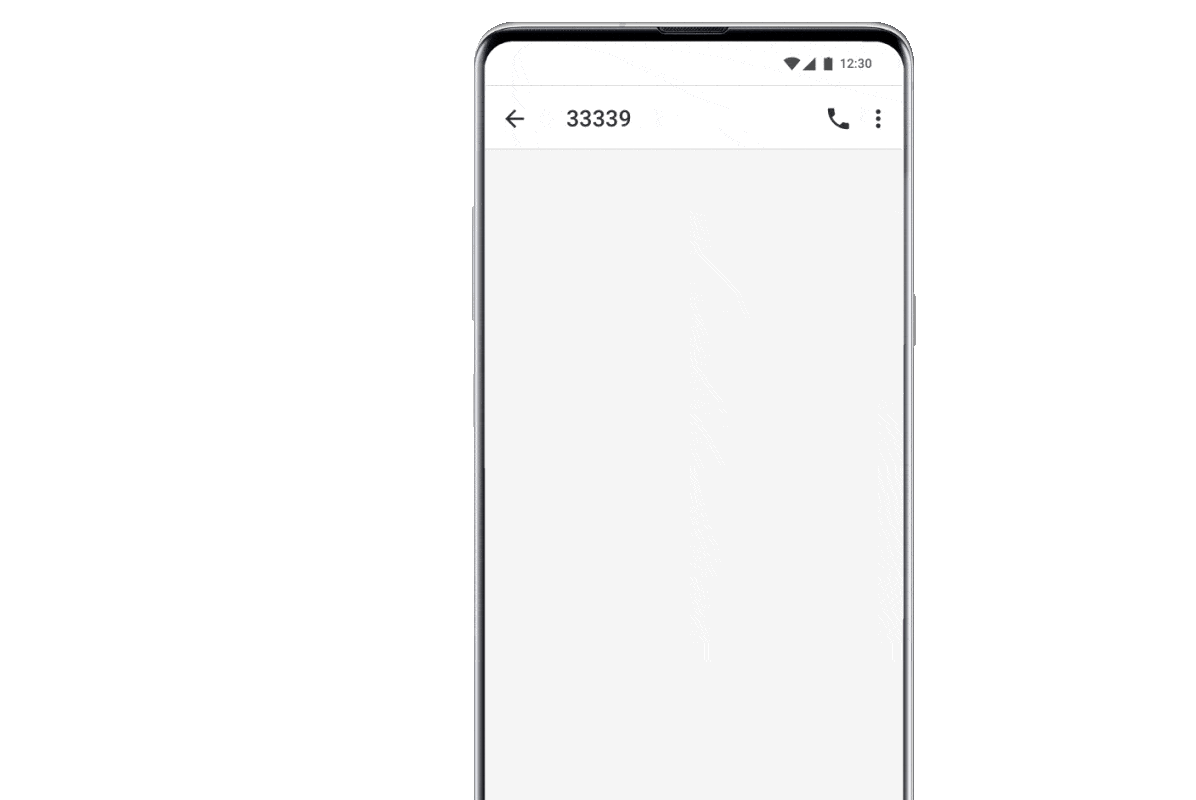 Measure audience engagement and increase your conversion rate
Convert long URLs into short ones, customize and add them in your text messages. Track click rates, and understand how your contacts respond to your CTAs.
Text conveniently from anywhere
Save on operational costs for computers, laptops, or tablets. Send texts using the only device meant for texting – a smartphone.
With CallHub's mobile app, texting is now possible in the most convenient way. Get all the features from our web version of Peer to Peer Texting on your smartphone.
With an improved onboarding experience, let your agents join campaigns from anywhere, anytime using any Android or Apple phone.
Donwload the app from App Store or Play Store.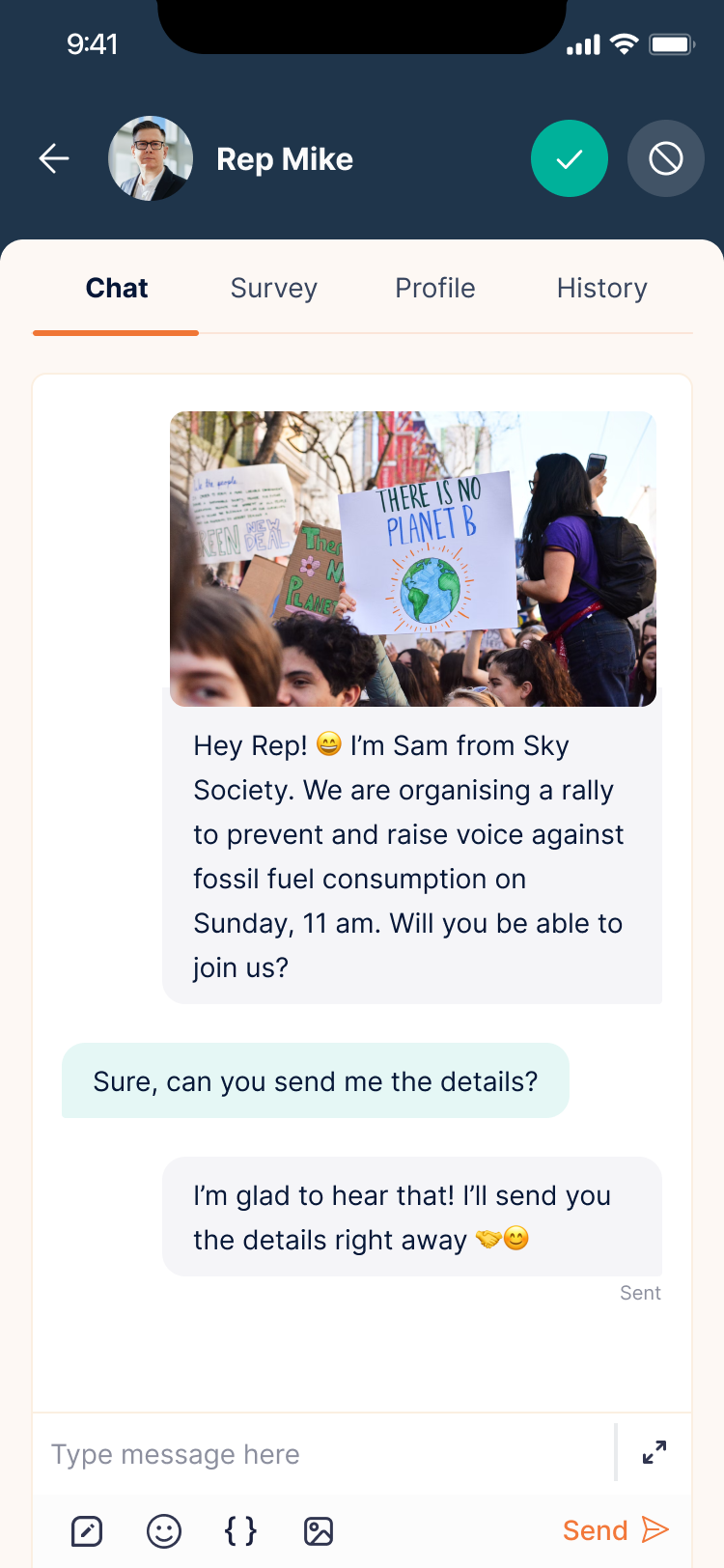 Peer to Peer Texting Features
Send texts from numbers that match local area codes. A local presence goes a long way to establishing trust with your audience.
Segment your contacts based on the results of your previous SMS marketing/Calling campaigns, add them to groups and send targeted follow-up messages.
Remove invalid numbers from your phonebook. We make sure bad numbers do not affect the effectiveness of your campaigns or skew your analytics.
Learn how organizations are using CallHub's SMS marketing software
How 350 used text messages to organize the Climate Strike
MN350 built an engaged list of 2919 young climate activists, and organized them to take further action towards climate justice.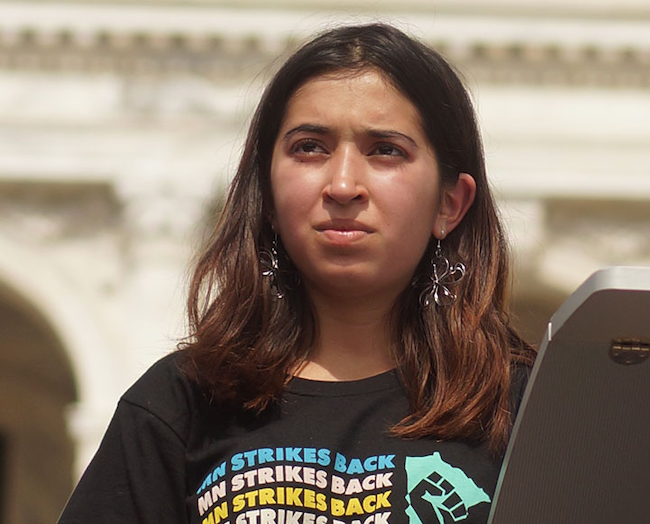 3000+ of the world's biggest organizations trust CallHub for engagement




Start Peer to Peer Texting with CallHub
Try it free. No credit card required. Instant setup.
Why send P2P texts?
P2P texting is the best way to have one on one conversations at scale. Since most (98%) text messages are read, they are more likely to get people to take action than other channels.
How much does P2P texting cost?
With CallHub, you pay for only the messages that you send. However, CallHub's different pricing plans also have options to enjoy advanced features and volume discounts.
What can I use P2P texting for?
Use P2P texting whenever you want to have a personal exchange with your contacts or you want them to take action e.g. make a donation, go out to vote.
What's the difference between P2P and Mass Texting?
A mass text automatically goes out on a schedule to everyone on your contact list at once. In P2P texting, a texting agent handles conversations with contacts.