Want to get more responses and clicks and reduce opt-outs from your text messages? Enhance your messages with MMS messaging.
Add images, gifs, videos, pdfs, audio clips,  and any type of rich media to your messages. 
Use it for any sms marketing service like P2P, bulk sms campaigns, etc. 
Get 10X higher character limit (up to 1500) than  that of SMS messages (160 characters).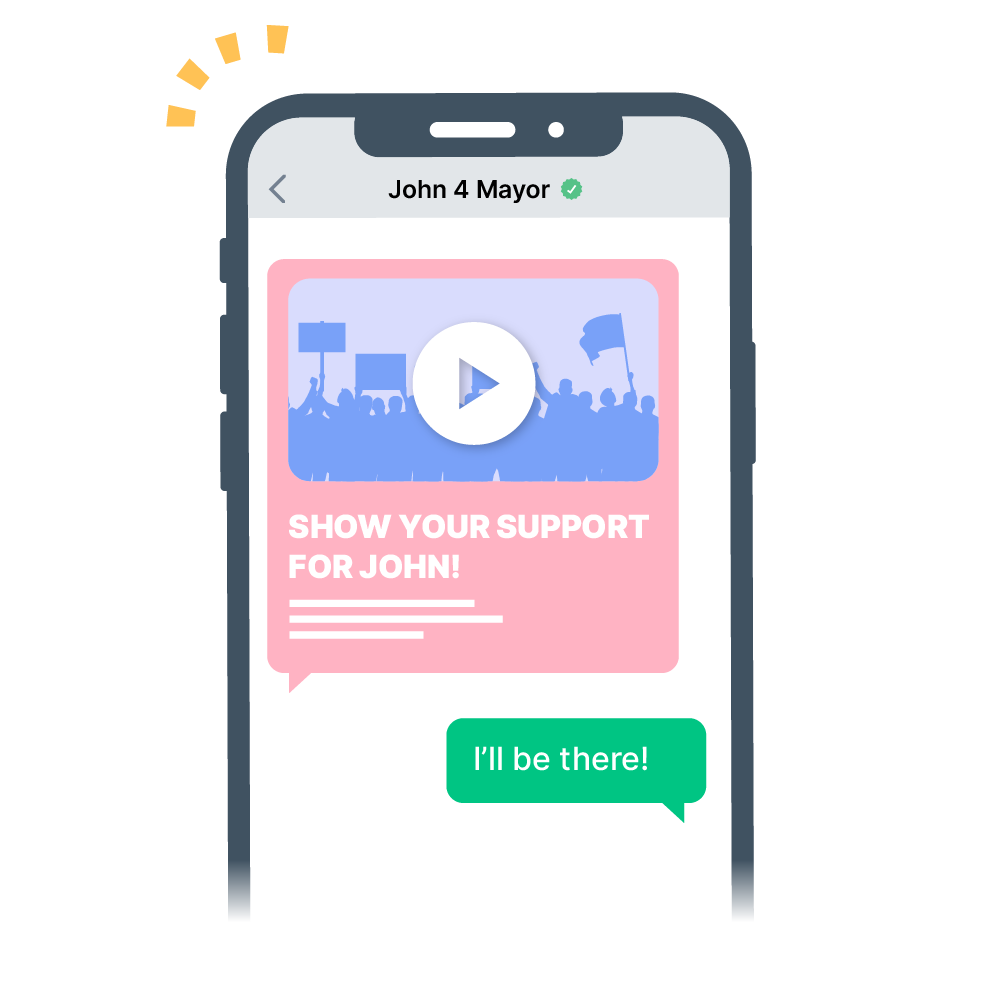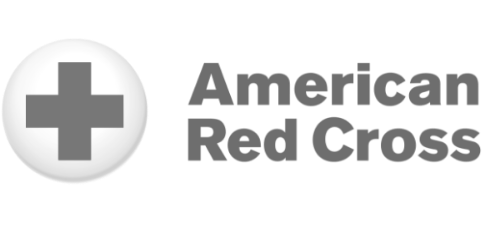 What organizations benefit from MMS Marketing?
Political Campaigns
Political organizations share templates of yard signs or posters, candidate images, and other engaging updates via MMS messages.
Nonprofits
With an MMS marketing software, nonprofits share video appeals, images of beneficiaries, event posters, and more.
Business
Businesses use a business text messaging service with MMS capabilities to share product images, coupons, receipts and other updates with customers.
Market Research
Market research companies send out surveys as pdfs to surveyees with a multimedia messaging service. They also receive mms messages with the filled out surveys.
Education
Schools and universities use MMS messages to share event posters, homeworks or assignments, curriculums, class schedules, and more.
Real Estate
An mms marketing service comes handy for real estate agencies to share listings, business cards, and open house schedules in an area.
Benefits of MMS Marketing

Increase conversion rates to 70%
Engaging content like MMS gets conversion rates as high as 70%. So if you are looking to boost conversions, enhancing your sms marketing campaigns with MMS would be a great idea.
Get 20% higher opt-ins than SMS
MMS messages have a 20% higher opt-in rate than SMS. When you are looking to grow your text messaging list (or even get more sign ups for a campaign), sending an MMS would amp up your efforts.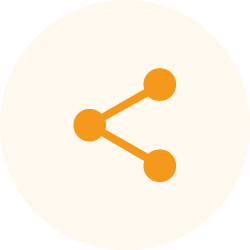 Improve shareability by 8X
MMS messages make your texts more interesting and 8X more likely to be shared. So if you're running text message marketing campaigns for awareness, using MMS could get you in front of a larger audience.
CallHub features that make MMS marketing more effective
CallHub's sms marketing platform is designed to ensure that your text message marketing efforts are a success.
Send personalized messages
Personalized texts work best to drive action. CallHub makes it easy for you to personalize your texts with merge tags by importing contact data from your CRM.
Use branded links and track engagement
Shorten and customize the links you add to your messages. Track clicks and engagement on those links to get insights on how to improve them more.
Get 10DLC registered numbers
Avoid getting tagged as an organization sending spam text messages with 10DLC registered numbers. Achieve a higher throughput and better deliverability.
Verify your numbers before sending texts
Don't waste money sending MMS messages to invalid numbers. Clean up your contact list to remove invalid, landline, and bad phone numbers beforehand.
Set up automatic responses for contacts
Set up an automatic response based on the keyword the contact uses to respond. Share additional information, donation links, RSVPs, and more automatically.
Have more control over your texting outreach
With CallHub's adaptive texting block, you get more control over the number of messages you can send. Rent numbers to send mms from and increase your outreach as much as you want.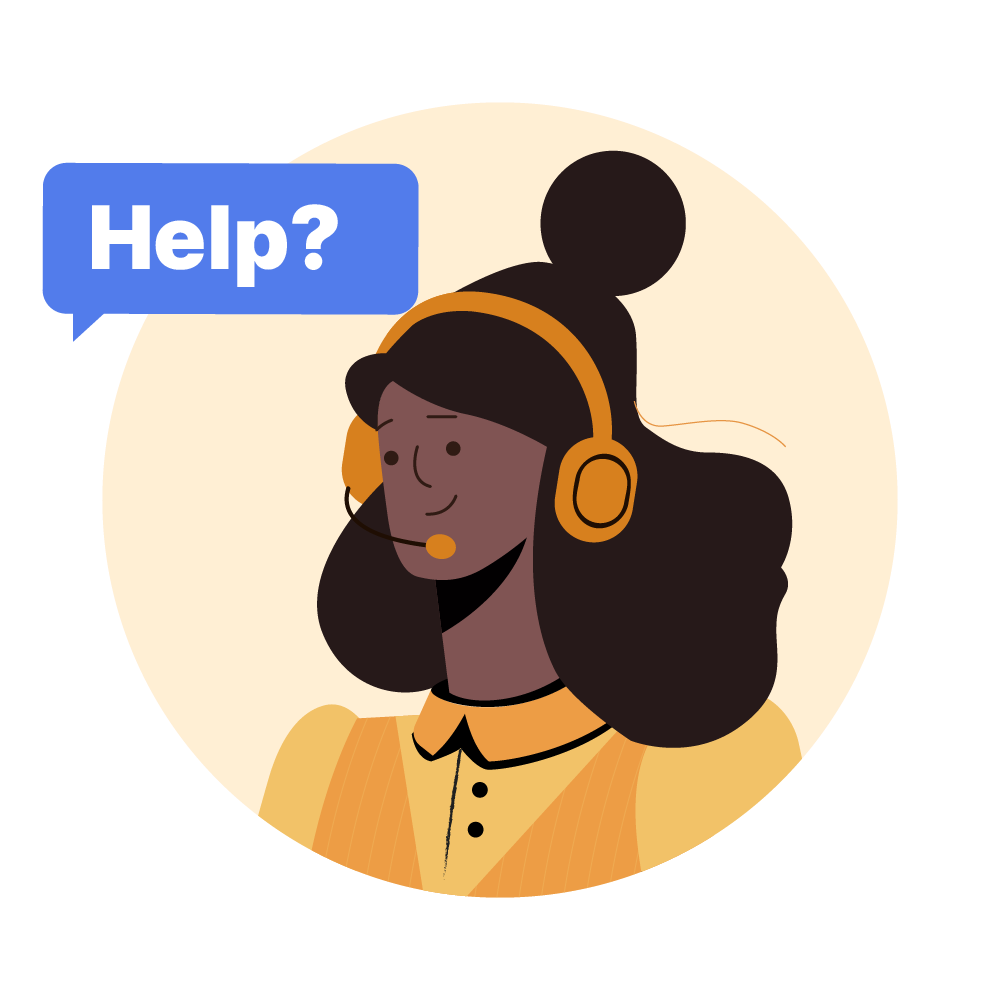 Unparalleled support
Our support team works round the clock to help you. We have a 94% customer satisfaction rate and respond to queries in less than 3 hours on average.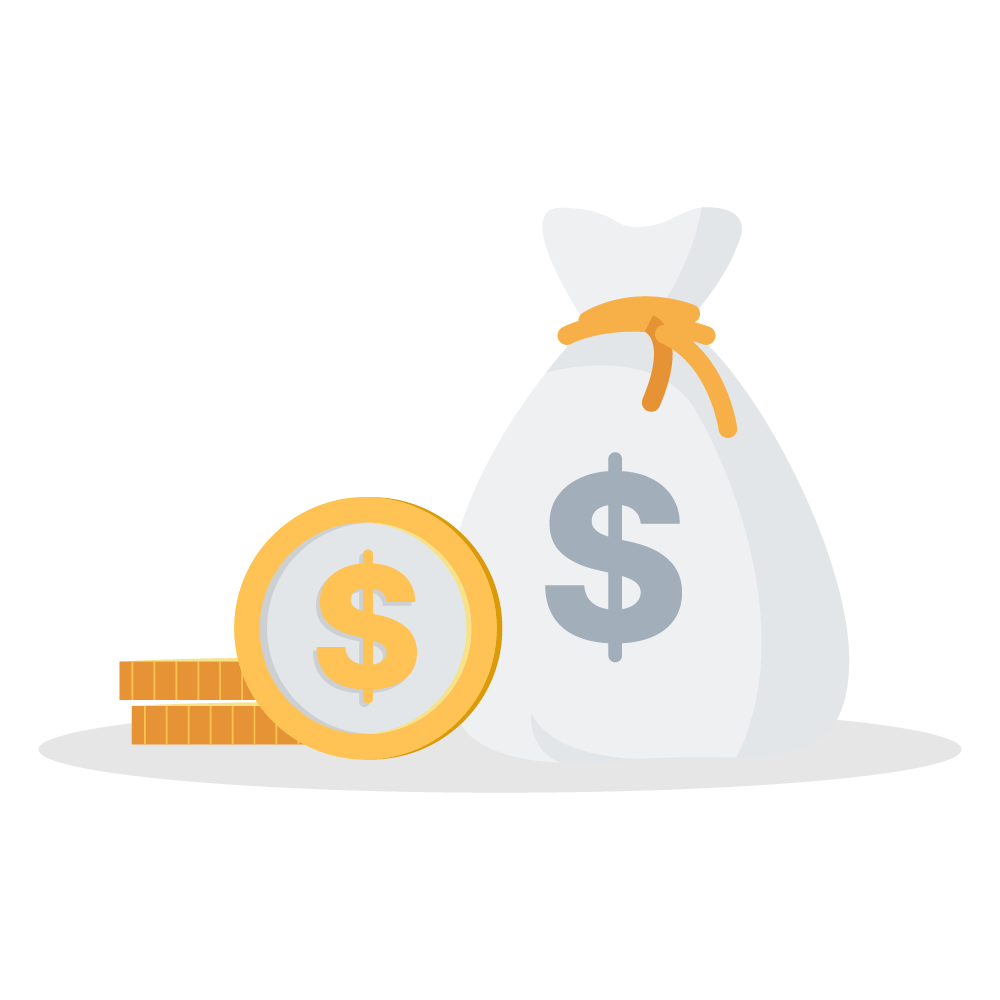 Competitive pricing
Create an account and pay only for what you need. Choose plans for discounted pricing. Run mms campaigns at the most competitive rates.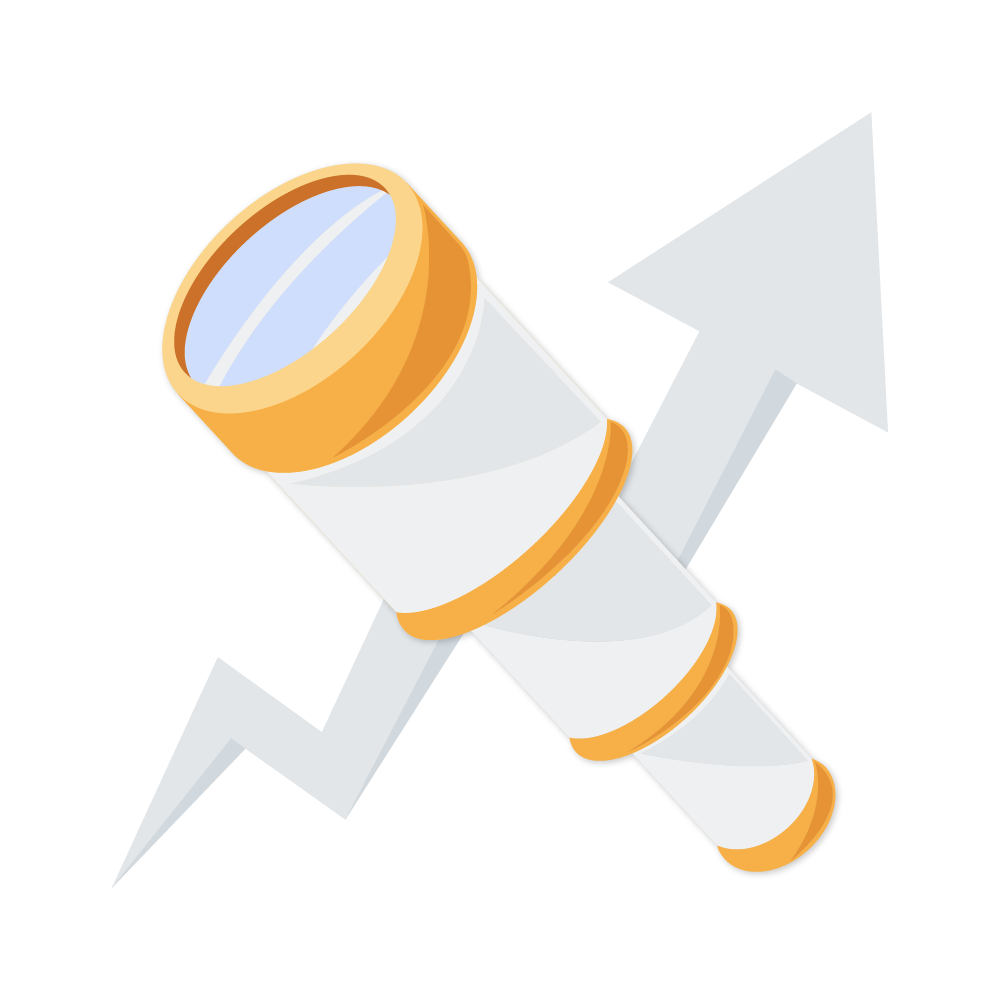 Real time reporting
Get insights into your mms marketing campaigns in real time. Act on these insights and tweak your campaigns to get the best results from your sms marketing efforts.
Manage opt-outs
CallHub helps you keep your contact list clean by automatically managing opt-outs. It unsubscribes people who reply with keywords like QUIT, END, UNSUBSCRIBE, CANCEL, and STOP.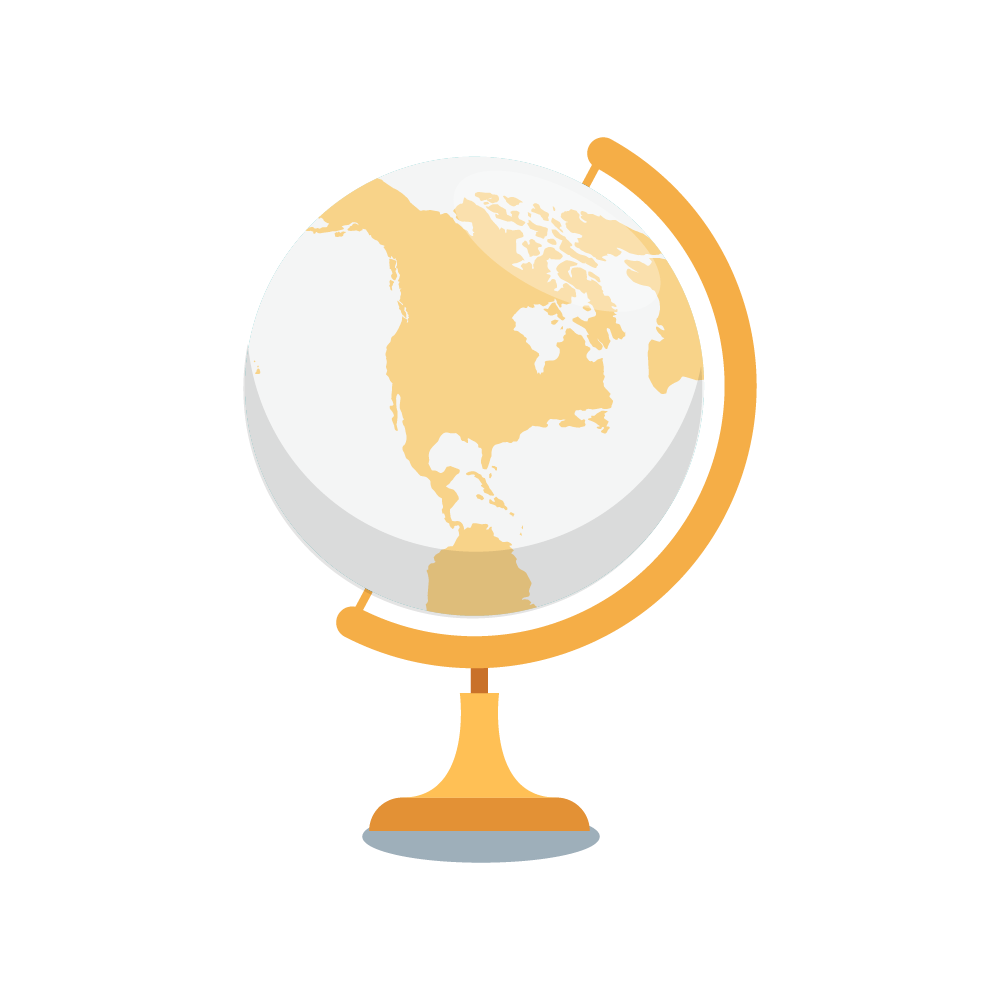 Timezone scheduling
Schedule your mms text messages to go out only during the TCPA operational hours in the contact lists' timezone. You can set up multiple campaigns in advance so you have nothing to worry about at the last minute.
Ready to send engaging MMS marketing messages?
Get started for free. No credit card required
What is MMS?
MMS stands for 'Multimedia Messaging Service.' It is an extension of traditional text messages, with the capability of sending multimedia content like images, gifs, videos, pdfs, and audio clips.
Are MMS and SMS marketing legal?
Yes! You can send both SMS and MMS to anyone as long as you have their consent or they have opted in to your list.
How much does sending mms messages cost?
The cost varies based on a couple of factors like the number you rent, the number of texts you're planning to send, whether you expect to receive messages, and more. But you can rest assured that with CallHub's mms marketing software, you will get the most unbeatable rates in the market. View our detailed pricing here.
Other texting tools from CallHub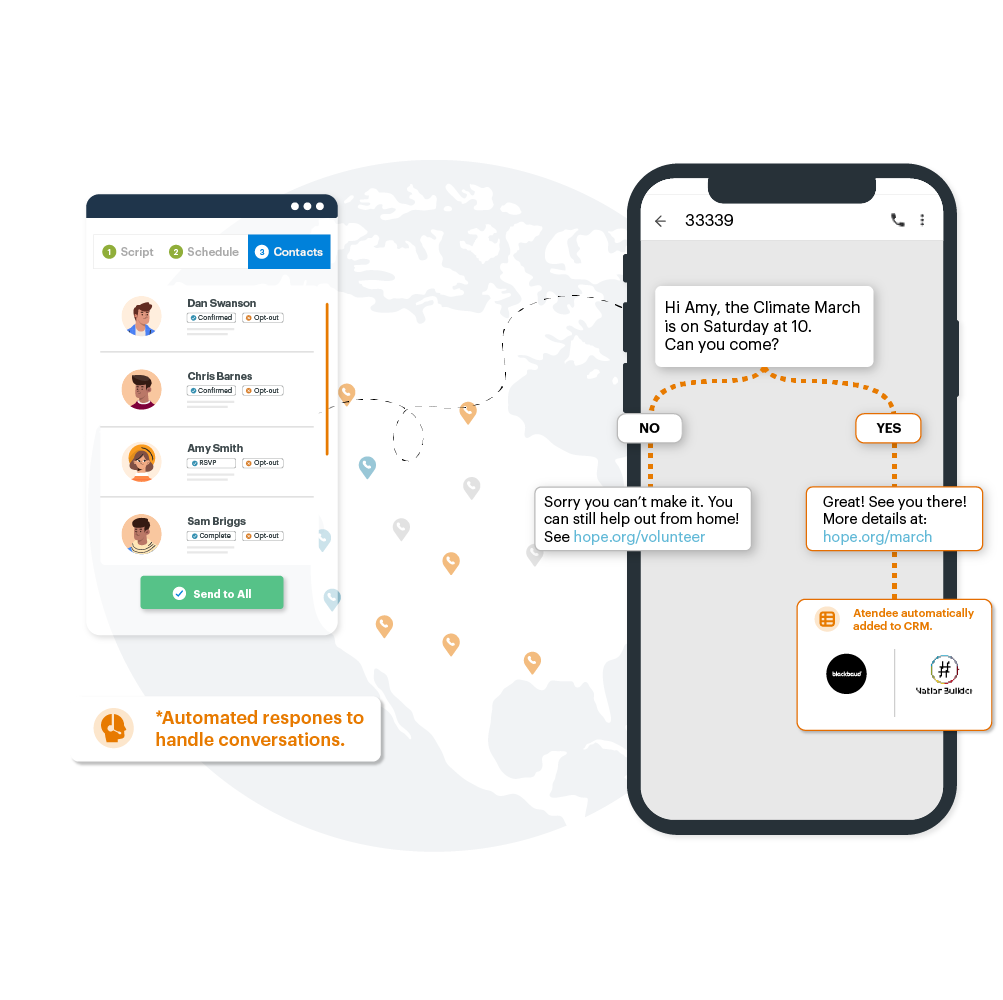 Mass Texting
Reach thousands of contacts at once with a bulk text. Send personalized messages and set up automated follow ups based on the keywords contacts use to respond. Get 10DLC numbers to ensure compliance and get better deliverability.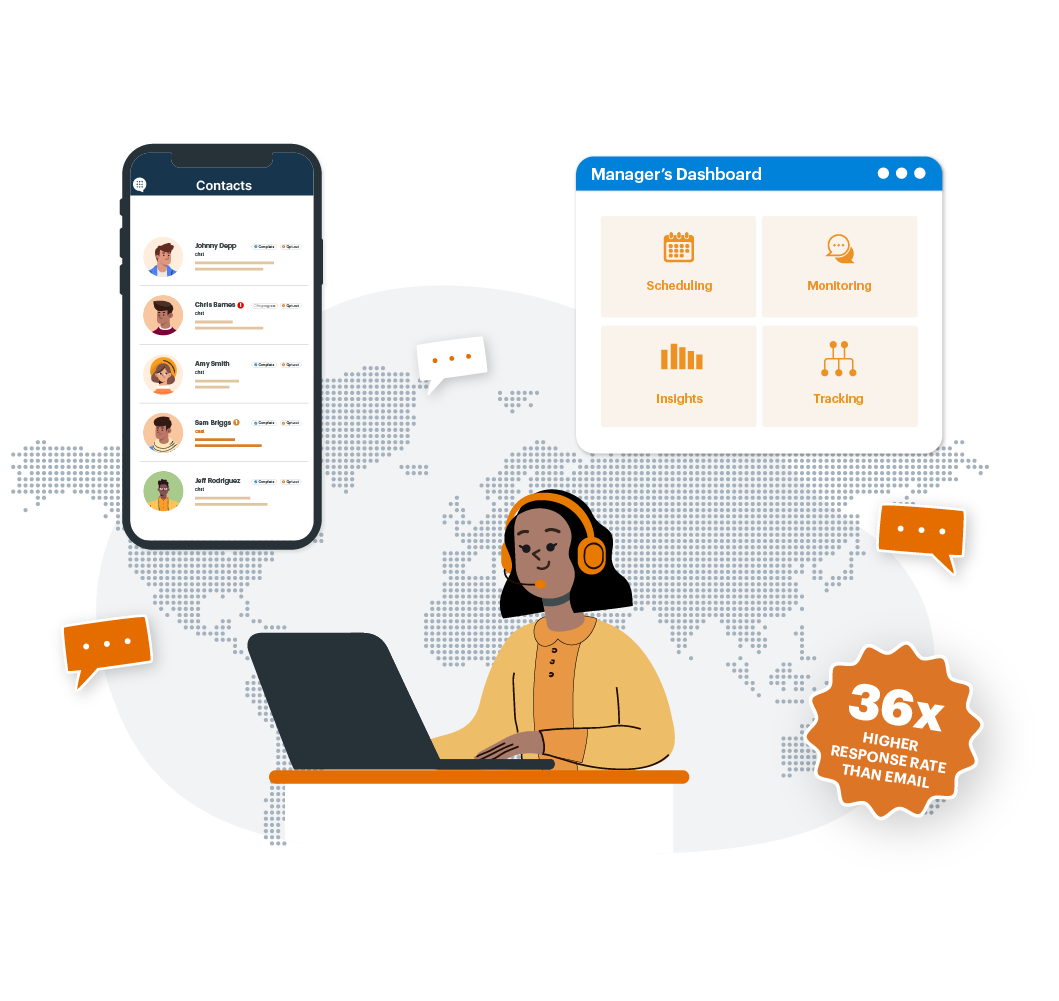 Peer-to-Peer Texting
Have one-to-one conversations with your audience over text. Send all initial text messages at once while staying compliant. Engage 100's of people simultaneously. Respond instantly with saved replies or send custom responses.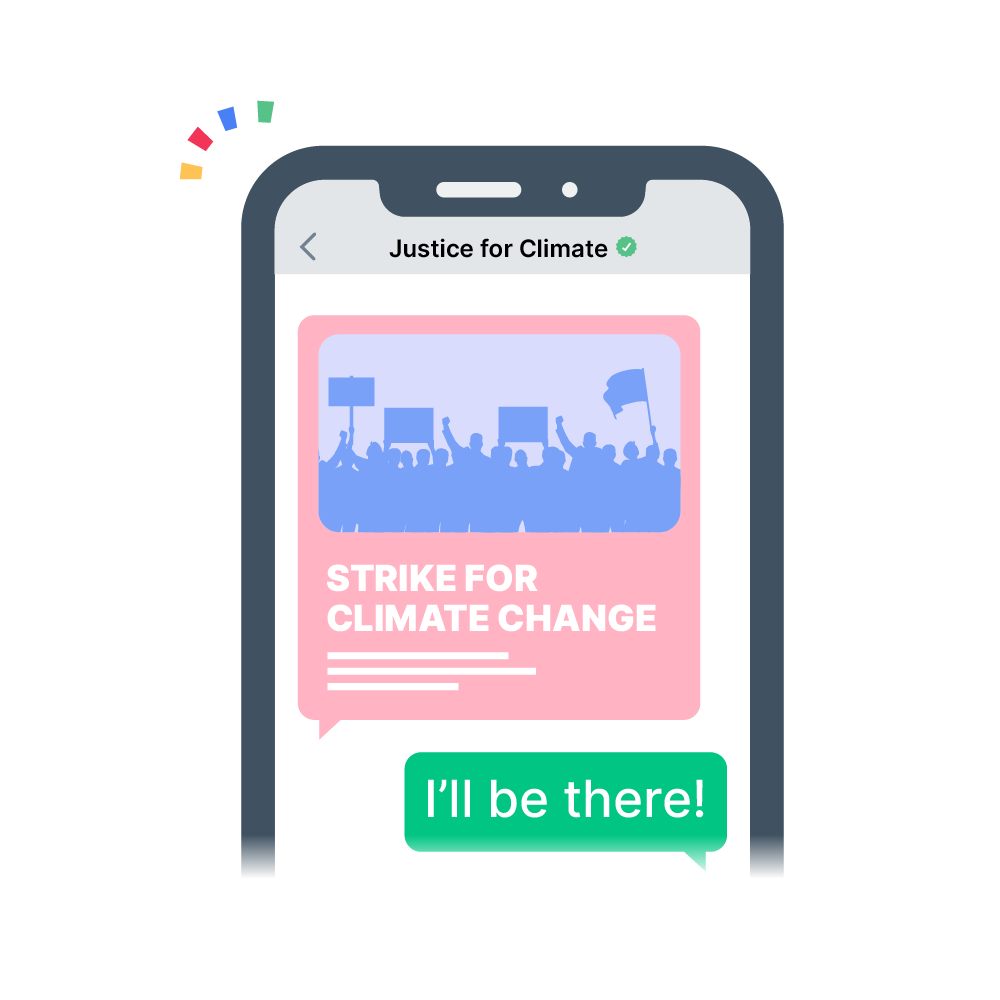 Text to Join
Build your contact list automatically. Rent unlimited keywords at competitive prices, promote it, and get people to opt-in. Collect additional data with automated responses and sync them with your CRM in real time.