Combine the reach of calls and texts
Texting from Call Center
Increase reach and convert more prospects by combining the power of phone calls and text messages. Instantly drop a text for unanswered calls or follow-up with additional details for people you talk to.
Get your message across and make conversion simpler
"I love this product. It's easy to use with a very clean user interface. The price is the most economical I've seen in the industry and last but not least is the wonderful customer support. They answer all questions very quick."
RONALD HART, THE CLOUD MARKETERS
Automated follow-ups
Let agents focus on the calls that get picked up by automating texts that go out to everybody else.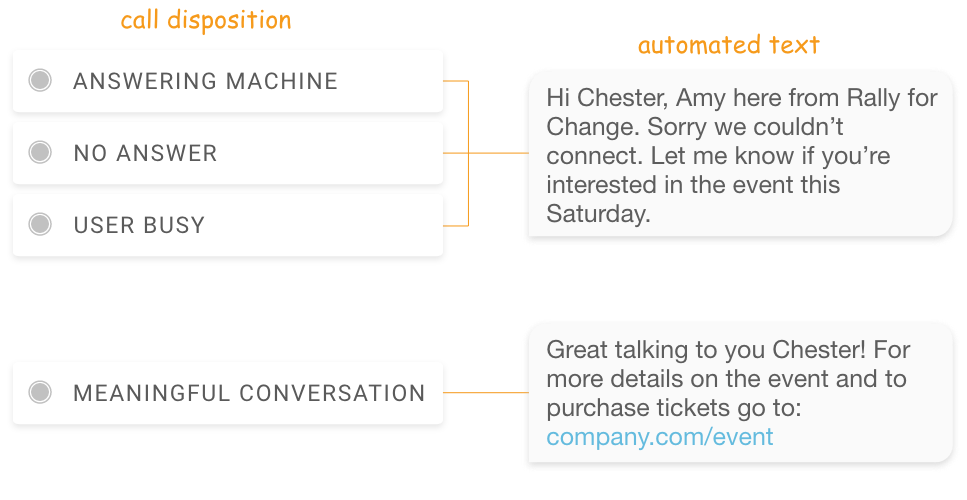 Faster messaging with templated responses
Depending on the conversation (or lack thereof) agents can choose the right response from a list and shoot out a personalized text.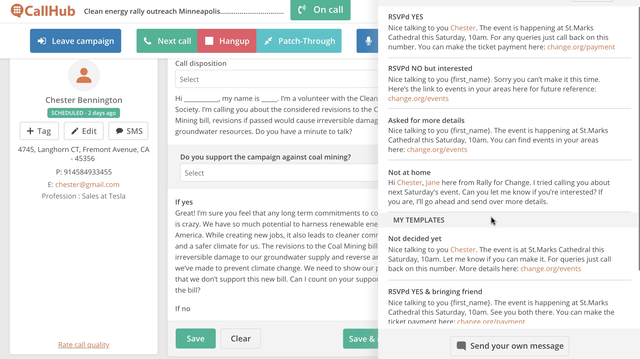 3000+ of the world's biggest organizations trust CallHub for voice and text communication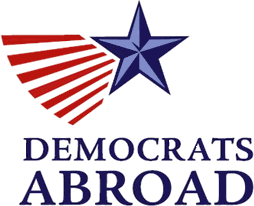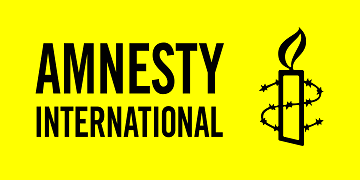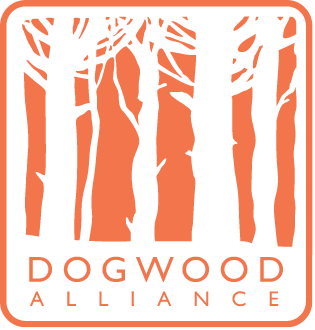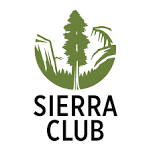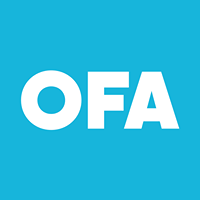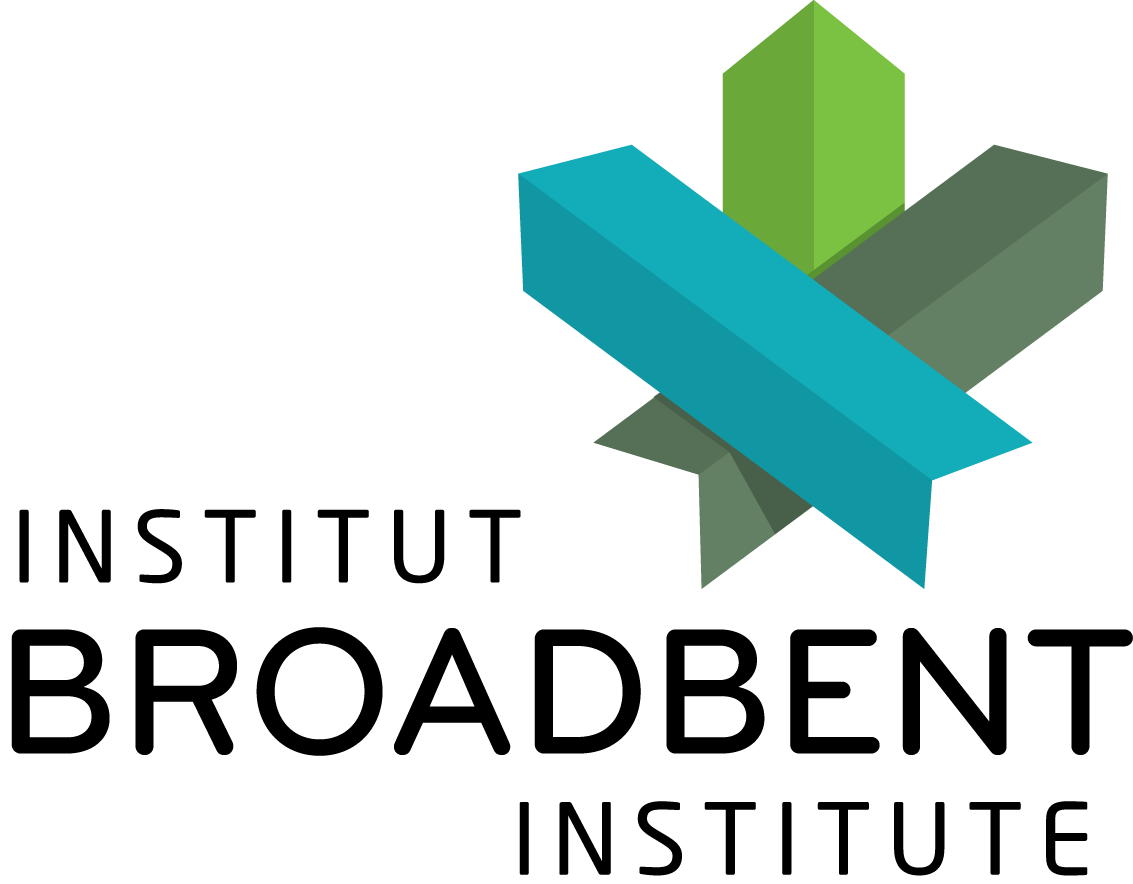 Expand your reach with call and text working together
Try it free. No credit card required. Instant setup.