Reach maximum donors and nurture relationships that lead to donations through phone calls and text messages.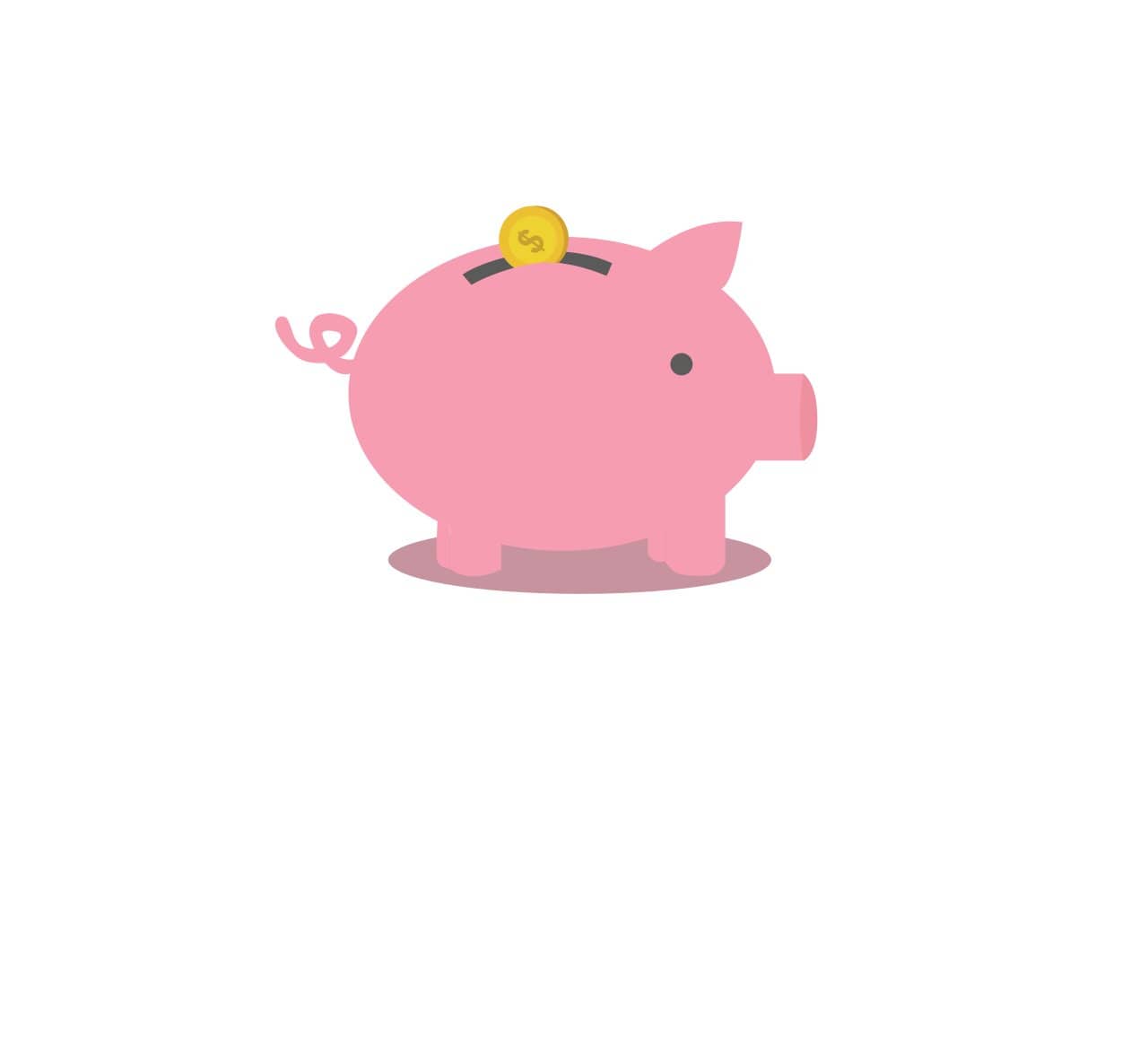 Raise awareness about a cause
Generate interest in your cause by reaching out to people and talking about your mission and giving them compelling reasons to donate.
Increase attendance at your fundraiser
Invite volunteers and donors to your fundraising events and have RSVP's instantly sync with your database or event management software.
Personalize your fundraising conversations
Cultivate donor relationships by personalizing your conversations and letting donors know you appreciate them.
Get flexible control over your telefundraising campaign with automated dialers. Update donor information during calls on a survey which instantly gets synced back to your donor database. Use scripts to keep your fundraising conversations on track to acquire maximum donations
Personalize your one-to-one conversations to build donor relationships. Engage with hundreds of potential donors at once and segment them based on their replies. Use saved replies for frequently sent texts to save time while texting.
Increase sign-ups for your fundraising campaign by displaying a keyword and phone number. Simplify the fundraising process by letting people opt-in to your campaign to receive information on how they can donate.
Reach contacts and potential donors with a simple click. Customize your texts to address donors by their first name. Use automatic responses to seamlessly follow up on replies sent by donors.
Benefits of our Fundraising Software
CallHub's flexible plans accommodates organizations of all sizes. Choose bulk pricing for better rates and advanced features or pay as you go pricing to only pay for what you need with no commitments.
Track every text and call you make with detailed reports and analytics. Obtain relevant insights and make sure your fundraising goals are being met. Monitor telefundraising agents and compare them to view performance.
Use surveys to segment contacts based on their responses while texting or calling. Separate potential donors from the others for future targeting.
Create as many agent or volunteer accounts as you need for your fundraising campaign for free. Maximize your donor outreach by assigning several agents to a fundraising call or text campaign.
CallHub integrates with major CRM's, Political, and Advocacy tools to ensure smooth transfer and segmenting of your data









"We can make calls at about 5x the rate that we would with a manual dialer, getting through a list of 100 calls in just over an hour. This has been a huge capacity saver in our organization."
Amanda Destefano, Leadership Organizer, United Workers
"I really love your team. You are just super responsive and super friendly and nothing's too difficult! It's been a really good experience."
Shaun Murray, Senior Organizer, GetUp
"A lot of our folks are volunteers, a lot of them are retired, they are often anxious with technology and they were able to use CallHub easily. It's empowering for volunteers who don't see themselves as very tech savvy to be able to pick up a new piece of software and a new program and just use it, so that was great."
Celine Trojand, Digital Organizer, Organizing for Change
"I love this product. It's so easy to use with a very clean user interface. The price is the most economical I've seen in the industry and last but not least is the wonderful customer support. They answer all questions very quick."
Ronald Hart, Marketing, The Cloud Marketers
"Solid dialer, responsive support, and awesome CRM integrations!"
Django Merope Synge, Campaigns Director, GetUp
"CallHub made my marketing program easy and also affordable. I love the dialer, the SMS marketing program and the voice broadcasts. The CallHub team is doing a wonderful job!"
Wendy Mathis, Global Quest Services
CallHub has become my go-to platform for affordable phone canvassing campaigns, voice broadcasts and text message blasts. In particular, text message blasts are the single most useful tool for volunteer mobilization that I have used in recent years.
Jordan Bober, Director of Development and Election Readiness, Green Party of Prince Edward Island
3000+ of the world's biggest organizations trust CallHub for engagement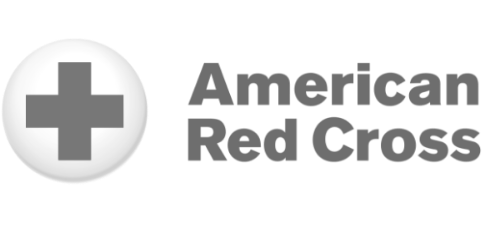 Create your account. No credit card required.